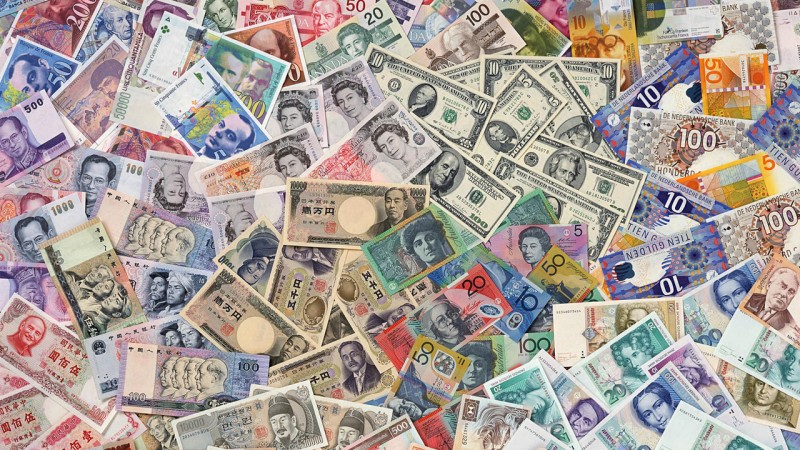 It's summertime so get your wallet ready the Grimdark to return!  Checkout the latest headed to your 40K tabletop:
After two weeks of Silver Tower, it's back to the Grimdark!  This brings us the Armored Crates and two characters from the past – released as standalone minis:
Products & Prices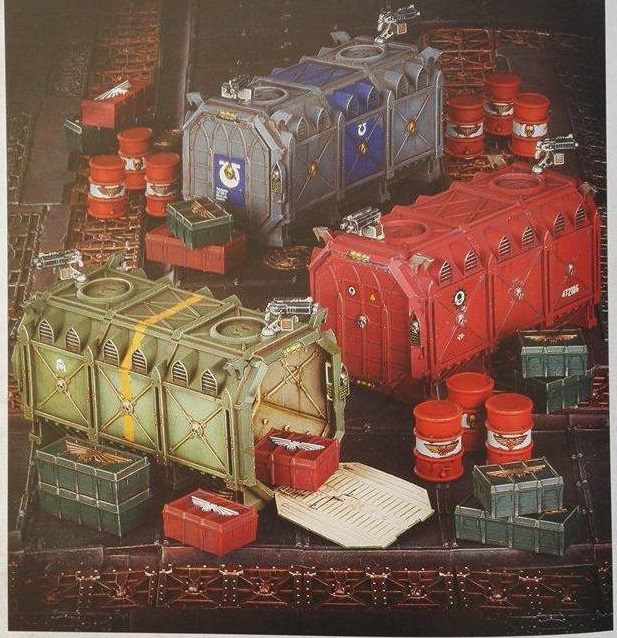 teaser image via Scanner
Broodlord

$40 €33

Tech Priest 

$30 €23

Armored Crates 

$50 €40

Hunt for Vulkan – Beast Arises Novel

 $17.50 €15.95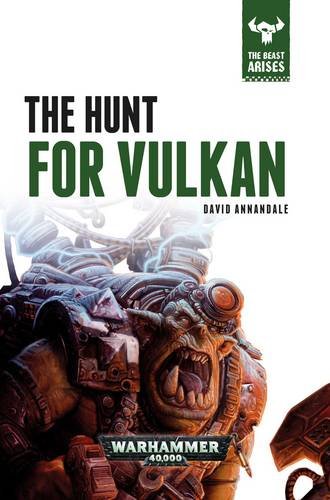 The Teaser:

"Antonius, Where are you? Antoni… Arraaagggghhhhh!"
Hmm, it sounds like someone gets eaten, but it's impossible to tell what universe it's occurring in. According to Lexicanum, the only "Antonius" around in a GW universe is THIS GUY.
~Who's buying what?
P.S. HOBBY CHALLENGE: +100 Internets to the first hobbyist who makes an 18-wheeler out of a Taurox and one of those armored containers. CONVOY!!!