HOBBY: The Bigboss' Week of Blogging #81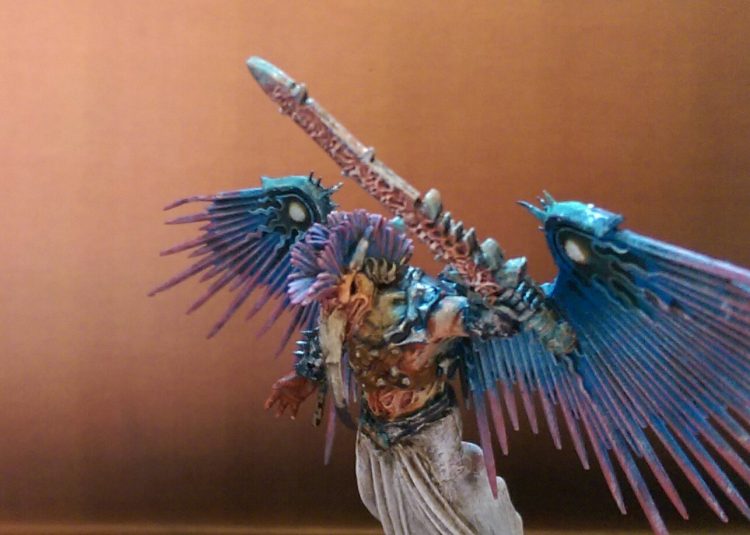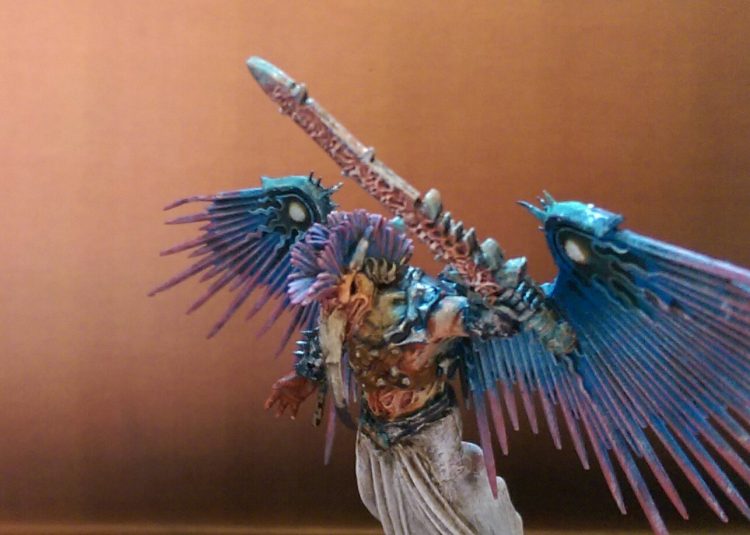 Finished up a daemon prince this week as well as looking at how my painting has evolved in the last year!
Hi! I'm Tommy from the blog bigbossredskullz. I'm also on Facebook. Here's what I've been doing the last week.
Sorcerer King
A bit on the small side perhaps but I'm very happy with him.
More here.
Inquisitorial Evolution
Only one year has passed but my oh my how much INQ28 has meant for refining my skills..
..at least in my eyes. More here.
That's it for this week! Make sure you check out my blog regularly, I update several times a week!
Subscribe to our newsletter!
Get Tabletop, RPG & Pop Culture news delivered directly to your inbox.
Next week I plan on having some more painted for the newest inquisitor retinue as well as some early test figures for my Genestealer cult.