Warhammer Fest 2016: Horus Heresy Accessories & More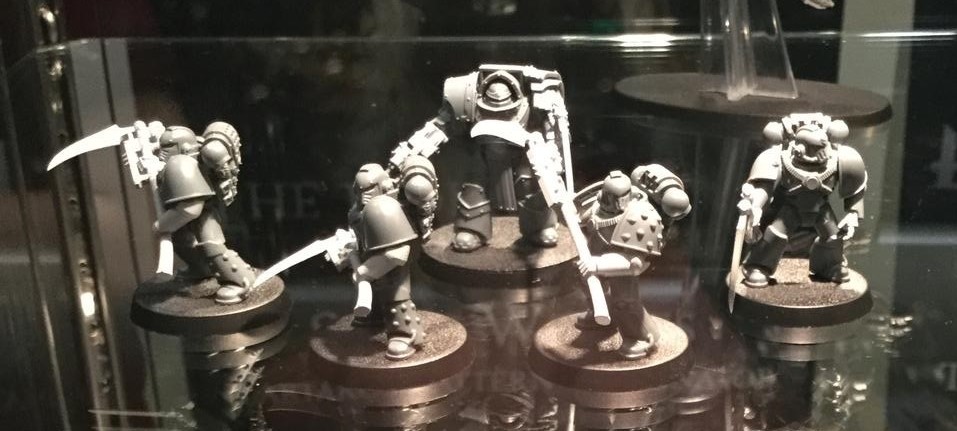 More Horus Heresy goodies are on display at Warhammer Fest – Upgrades for the Close-Combat Fans!
via Mr Mystery 5-14-2016
Click to Enlarge!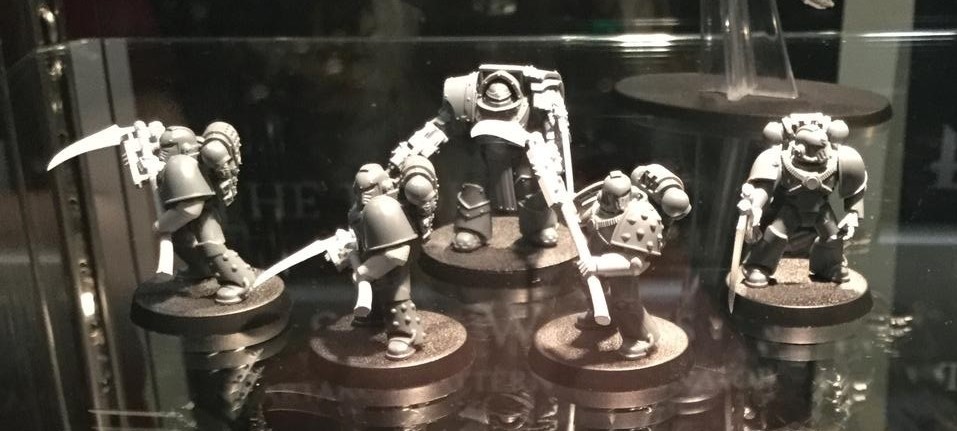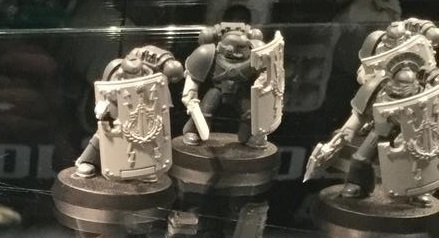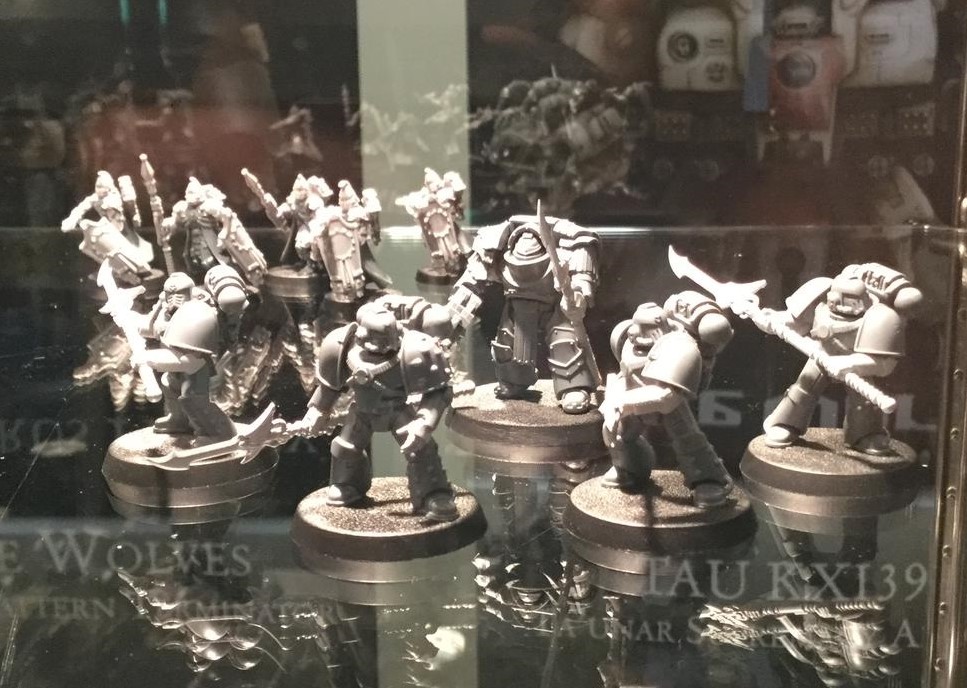 Are those Solar Aux in the back with shields?!

New Titan Heads!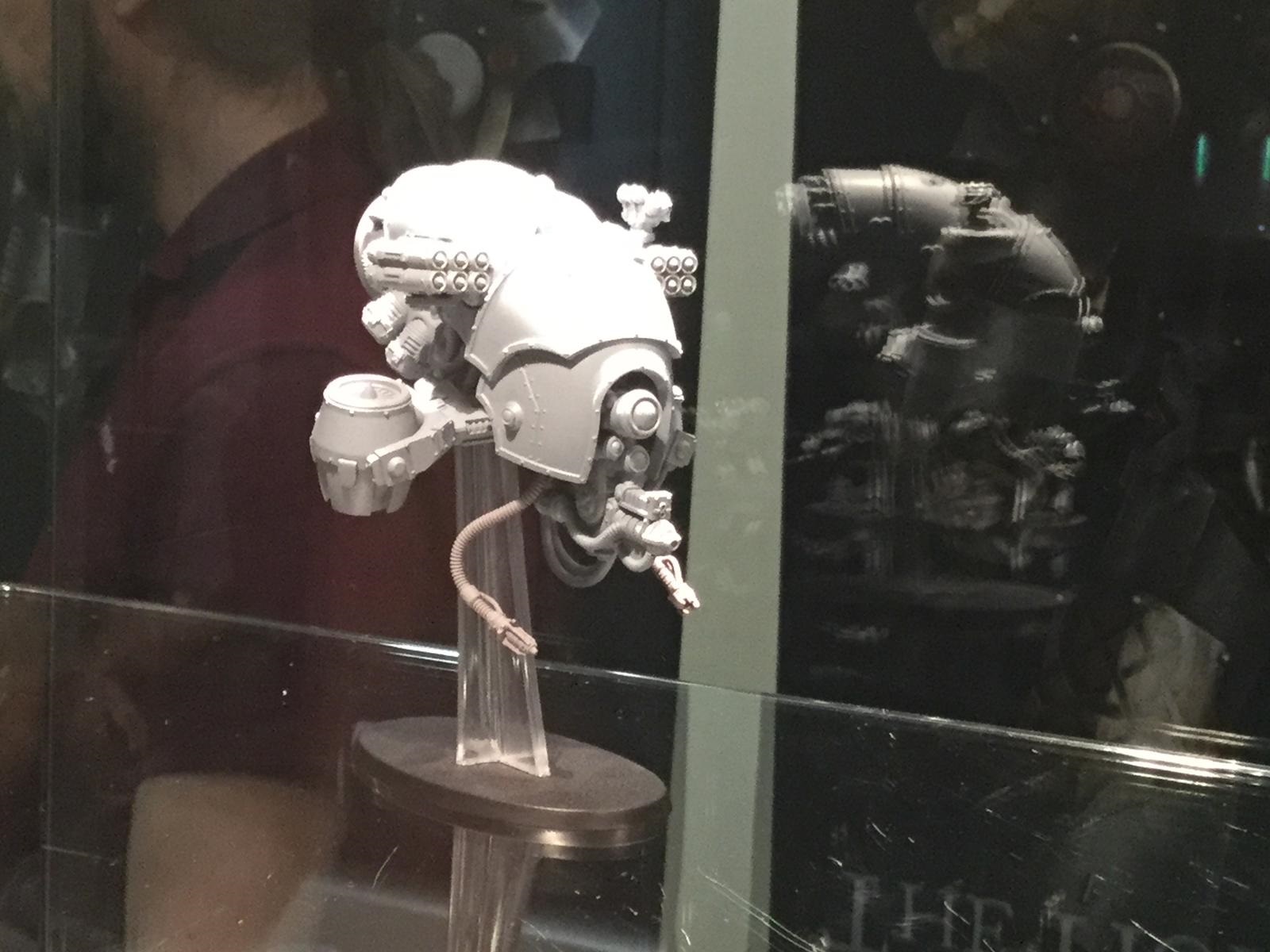 Good to see the Drone back! It's interesting to see the focus on Close-Combat weapons in these upgrades. The Halberds look similar to the Emperor's Children Phoenix Guard – just not as ornate. It's also interesting to see (presumably) Death Guard with Power Scythes for "Basic" Marines and not Cataphracii like the Deathshroud. The shields the Marines have are similar to the Boarding Shields but MUCH fancier Iconography. Pretty great stuff so far!
Subscribe to our newsletter!
Get Tabletop, RPG & Pop Culture news delivered directly to your inbox.
More Pics and Info in the Lounge Thread Below:
Fix Bayonets and prepare to CHARGE! Close-Combat, here we come!