Infinity Batreps: Morat vs Yu Jing & Tohaa vs Haqqislam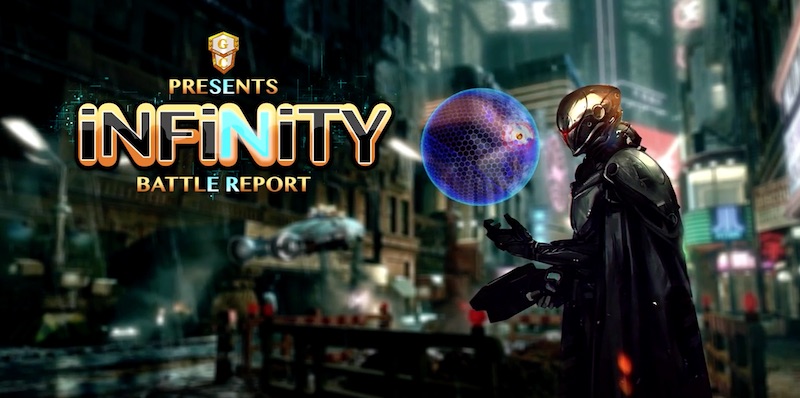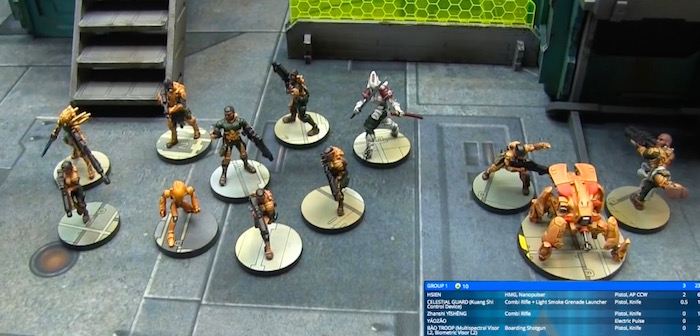 Infinity tournament time! Guerrilla and Gaming with the Cooler kick off their 2016 league ITS tournament… check it out!
From Ash at Guerilla Miniature Games:
Welcome to ARISTEIA! – Your MayaNet show for competitive gaming in the INFINITY N3 ITS format. In our pilot, we start following the first ever Mini-ITS event at the TTMC Studio.

I'm facing off against David Gill's (one of my awesome Patreon backers) Morat Aggression Force in 300pts of Frontline!
Check out Owen's first game on GAMING WITH THE COOLER HERE:
GMG is publicly supported. Become a backer on Patreon to ensure new content and that the CoOp can continue.
Alright – how do your tactics match up?
Subscribe to our newsletter!
Get Tabletop, RPG & Pop Culture news delivered directly to your inbox.