Kickstarter: This War of Mine Boardgame is LIVE!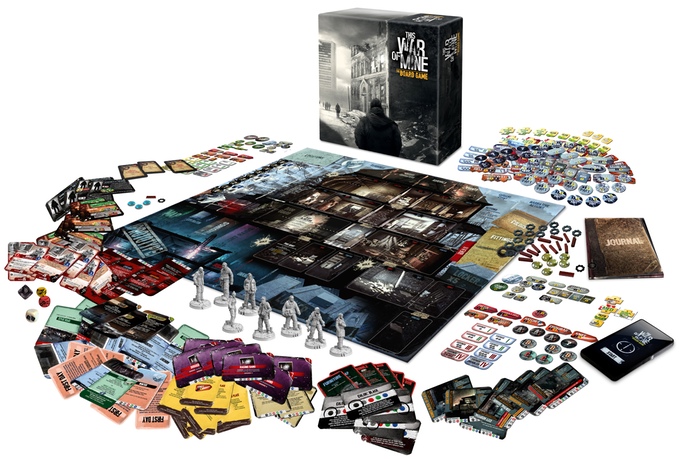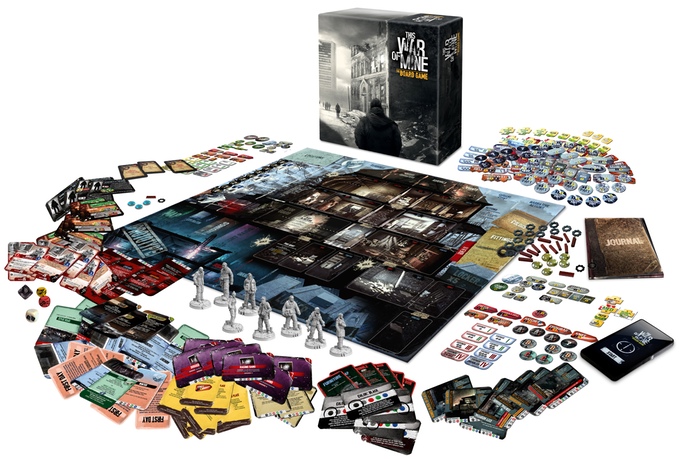 This War of Mine is crossing over from the Digital onto the Tabletop – Come check out this truly unique spin what life is like in a Warzone!
via Awaken Realms
IN WAR, NOT EVERYONE IS A SOLDIER.
Imagine you wake up one day and the streets you used to walk are now in ruins. Rules and laws no longer apply. Your very existence is at stake now – the city is cut-off and if you want to survive, you must find food, medicine and weapons. Will you prey on the weak, or will you try to keep your morality?
In the boardgame, the struggling civilians will be represented by the figures. You can see them below: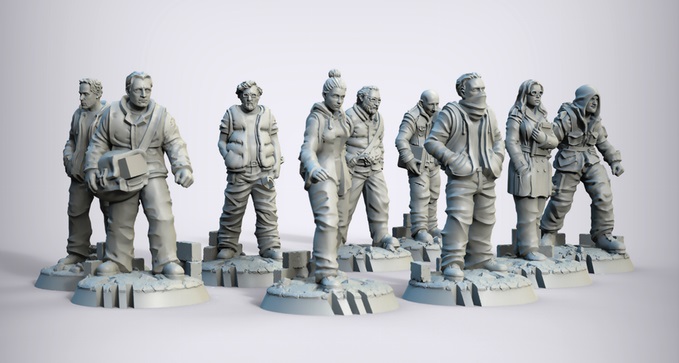 Presented models are 3D renders – final models will be made of plastic.

To see more, visit the Kickstarter page!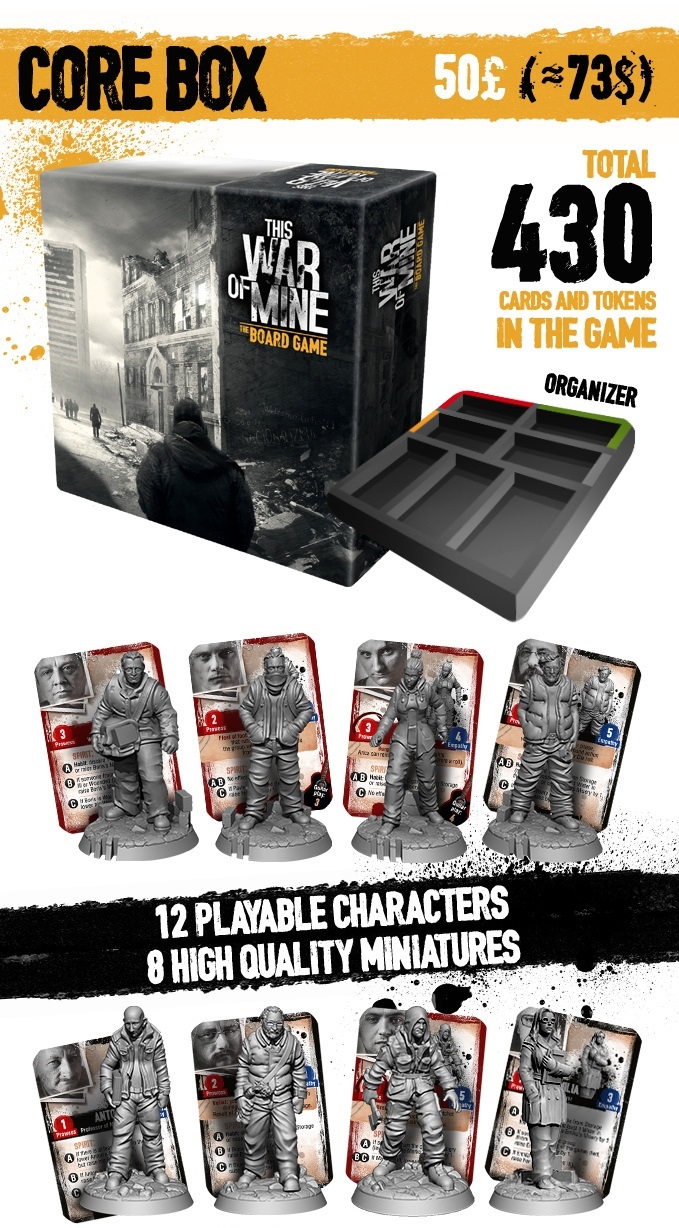 This War of Mine: The Board Game is a fully co-operative, open and play, survival experience. In this challenging, story-driven game for 1-6 players, you will play as group of civilians trapped in a city torn by a military conflict.

Subscribe to our newsletter!

Get Tabletop, RPG & Pop Culture news delivered directly to your inbox.

To survive, you will need to make tough moral choices, delivered in a role-playing style. You will also scavenge, manage, fight, trade and upgrade your shelter. This tabletop adaptation is based on one of the biggest indie games of recent years. TWOM: TBG offers you an experience that is hard to come by in any other tabletop game. Combined with the highest quality components created by experienced companies, this title will fully engage you with its meaningful story. It is high time for board games to address important topics.
This War of Mine currently has an "Overwhelmingly Positive" Score on Steam. So if you want to play the videogame that inspired this boardgame go check it out and experience War like never before…
The game is already funded – now it's just a matter of how much stuff you'll help unlock!