Mynock Squadron Podcast XVII: Heroes of the Resistance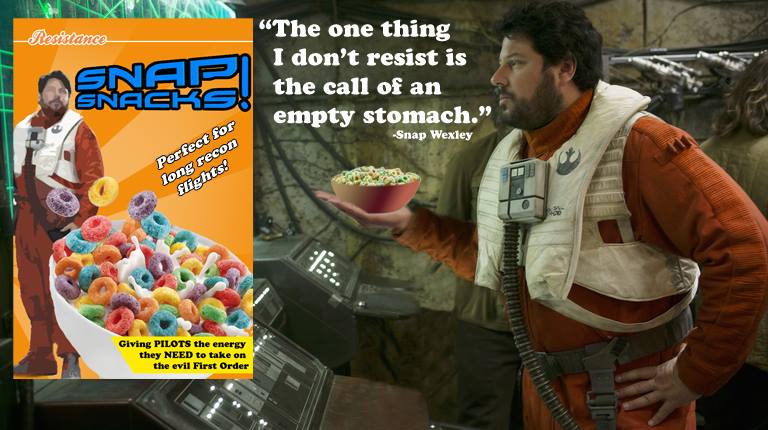 The Heroes of the Resistance expansion was announced! We stare at the pixels trying to decipher the new content.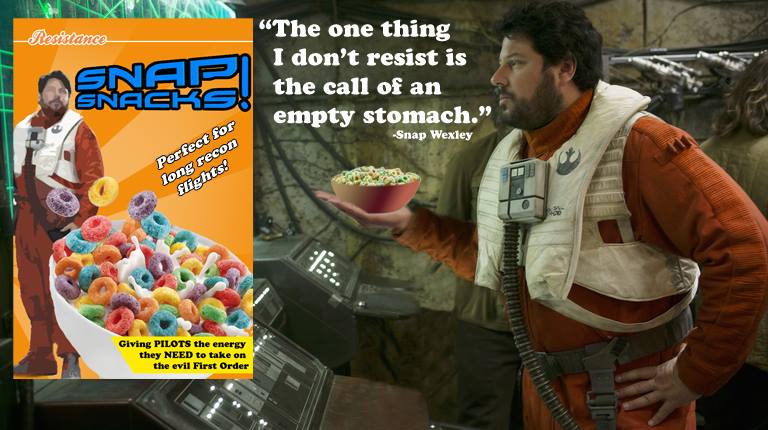 Mynock godfather Dallas Parker joins us, and we close with a reminder that the TIE Swarm never dies.
In a land filled with U-boats and saggy old Emperors, one man continues to fly what some consider the "purest" X-Wing squadron…the TIE Swarm. As per the Mynock creed, Dallas Parker (Texx) continues to stubbornly stick to his guns when it comes to his favorite archetype. As fate may have it, the "Crack Swarm" has vaulted to the top of the meta, and we have the man, the myth, the legend on to discuss it.
Also, we find out just how many snacks can fit in the NEW MILLENNIUM FALCON! That's right, Heroes of the Resistance has been announced and we are eager to share with you our thoughts on just how good it can be.
00:08:30 Heroes of the Resistance introduction
00:14:30 HotR Pilots: Rey Salm, T-70 Aces, and Core Poe vs. Hero Poe
00:31:00 HotR Upgrades: Hot Cocoa, Snap Snacks, and more!
00:40:00 HotR Titles: FLOOPS!
00:50:30 TIE Swarm 101 with Dallas Parker
FLY BETTER!
Hosts:
Ryan Farmer
Dee Yun
Dallas Parker
Episode Archives
Mynock Squadron Facebook group
Direman webcomics
Fly Better! And hit us with your comments below.
Subscribe to our newsletter!
Get Tabletop, RPG & Pop Culture news delivered directly to your inbox.