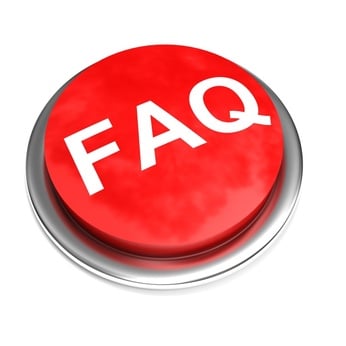 The game just came out yesterday and the first Errata is here.  How's that for fast.
via Games Workshop 5-22-2016
The Errata covers the Adventure Book, p.89, and updates exactly how the exploration deck is constructed and used to avoid an undesired random encounter.
The impressive part of all of this is not what is in the document, but it's speed to release.  A major change for GW.
~ They certainly want Silver Tower to roll out as smoothly as possible with no wrinkles.