Outside the Box 05-06-16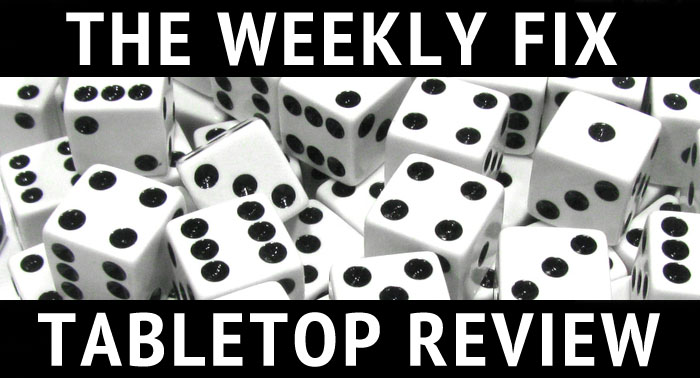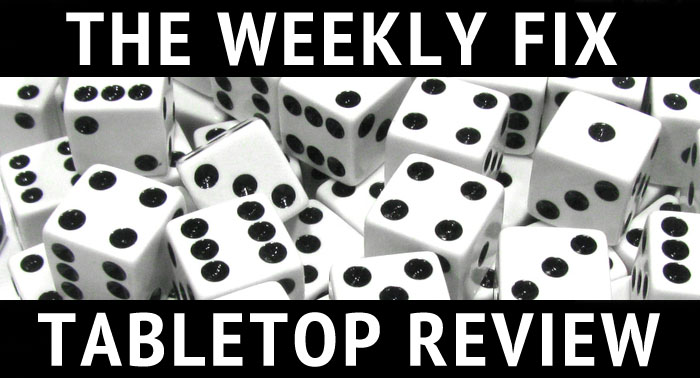 Here we go again, with news about Malifaux, Infinity, Bushido, Firestorm Armada and much more – Enjoy!

Wyrd Miniatures
The May releases for Malifaux have been announced: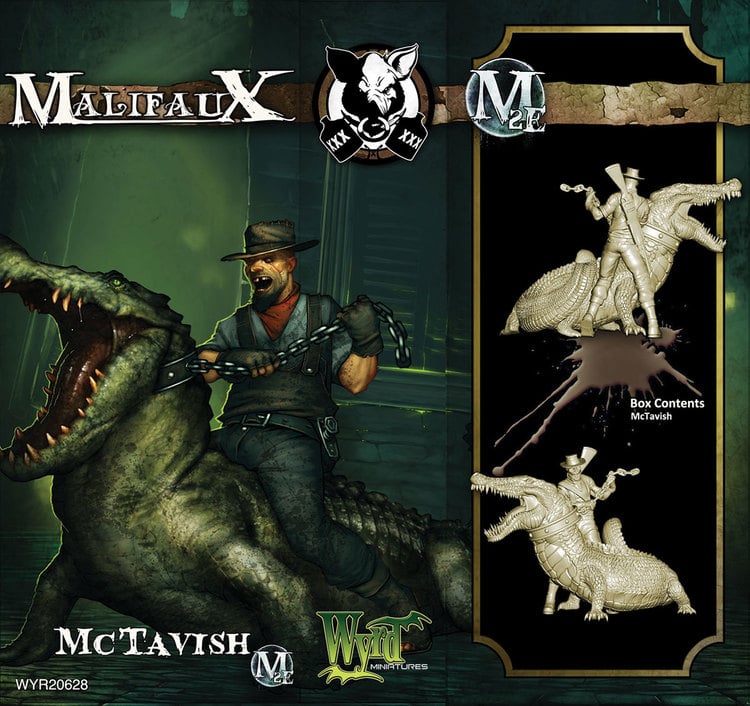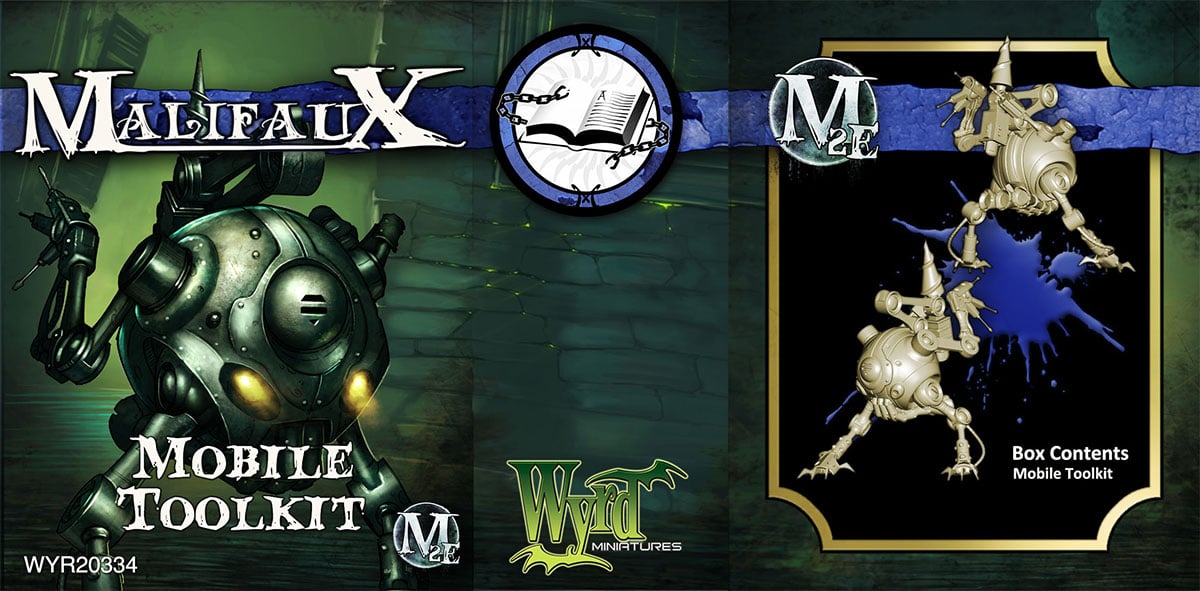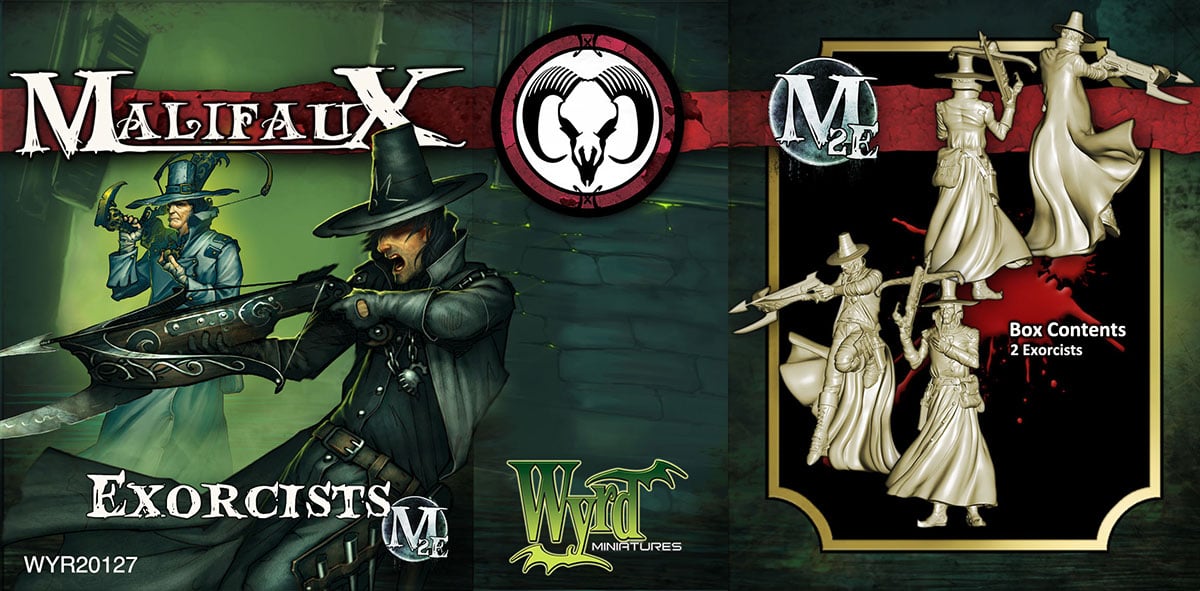 –> More Wyrd Miniatures News
Spartan Games
The Syndicate returns to Firestorm Armada: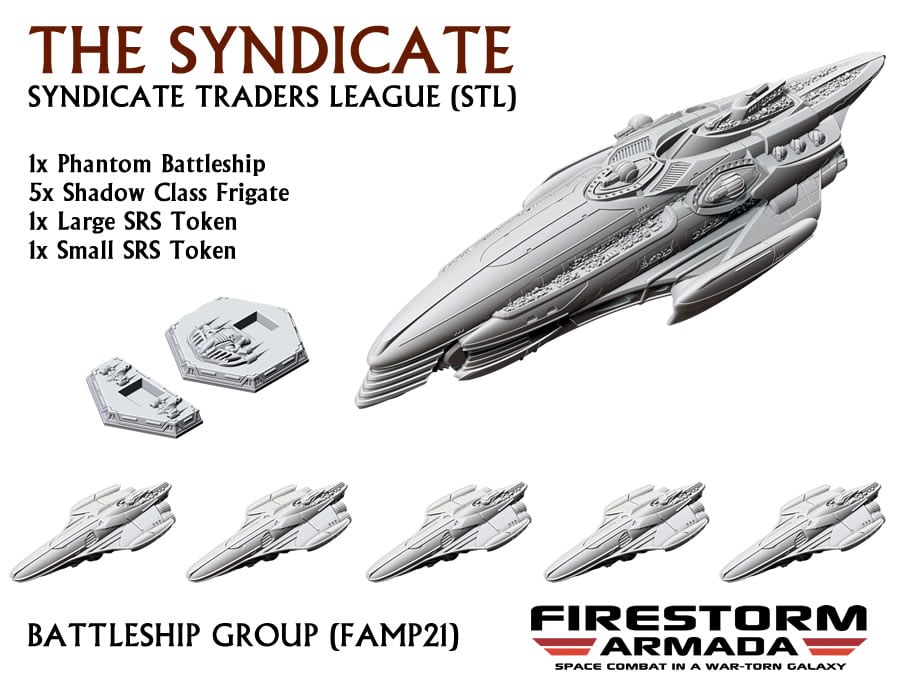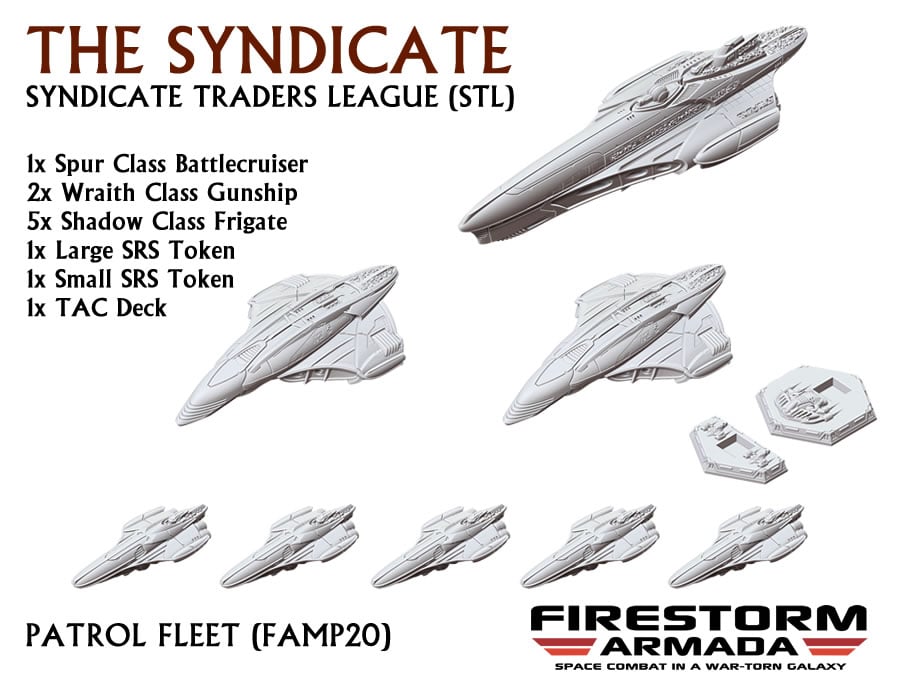 –> More Spartan Games News
Infinity
Corvus Belli announced an Inifinity Manga series: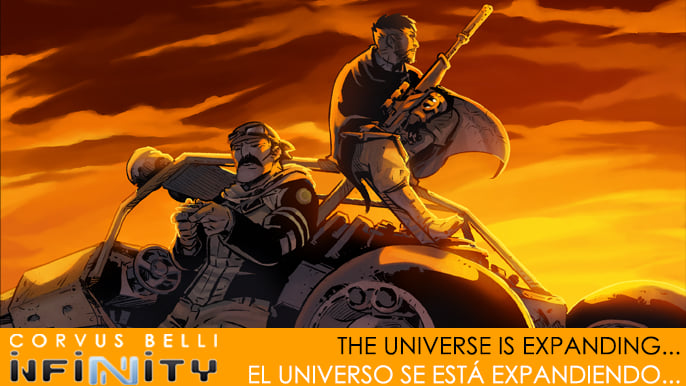 –> More Infinity News
PlastCraft Games
The new Yu Jing terrain is now available: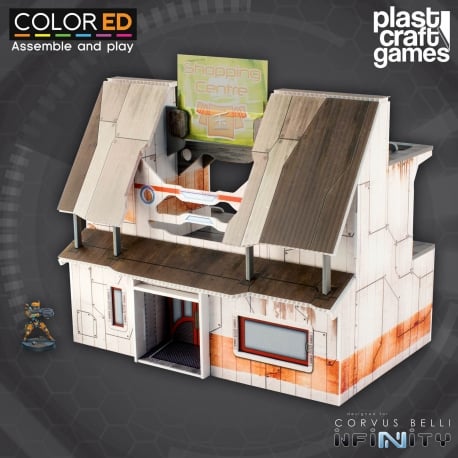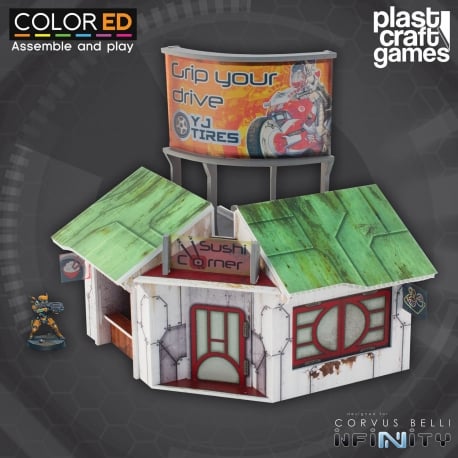 –> More PlastCraft Games News
Anvil Industry
This week Anvil Industry expanded their Fantasy range with new Fallen Dwarfs: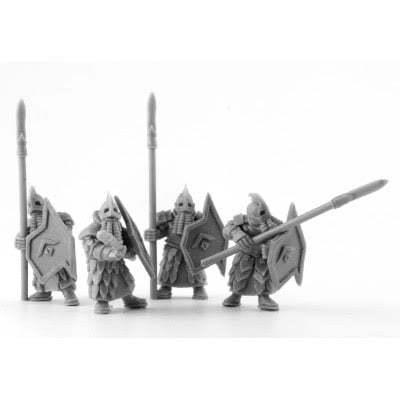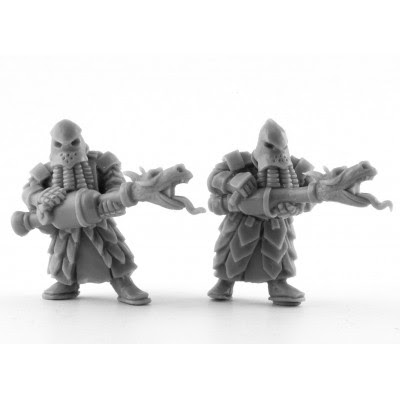 –> More Anvil Industry News
GCT Studios
The Cult of Yurei get new Kairai: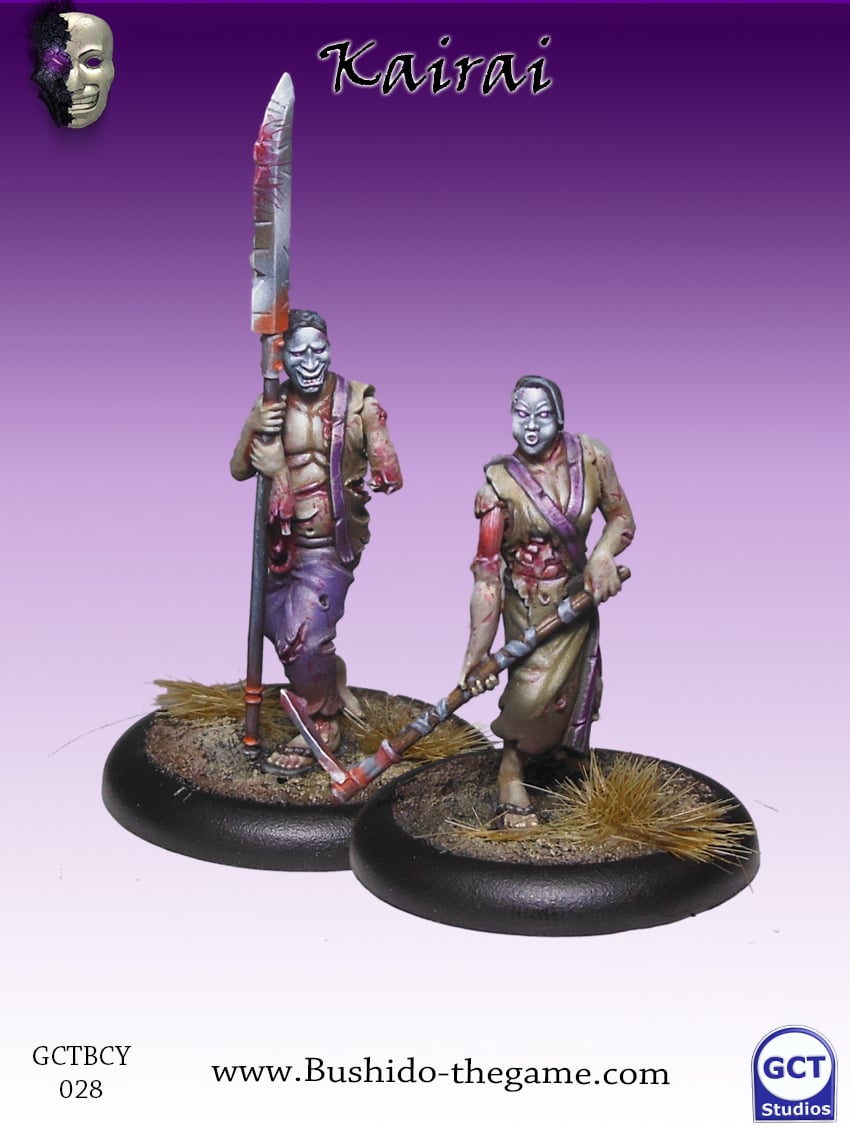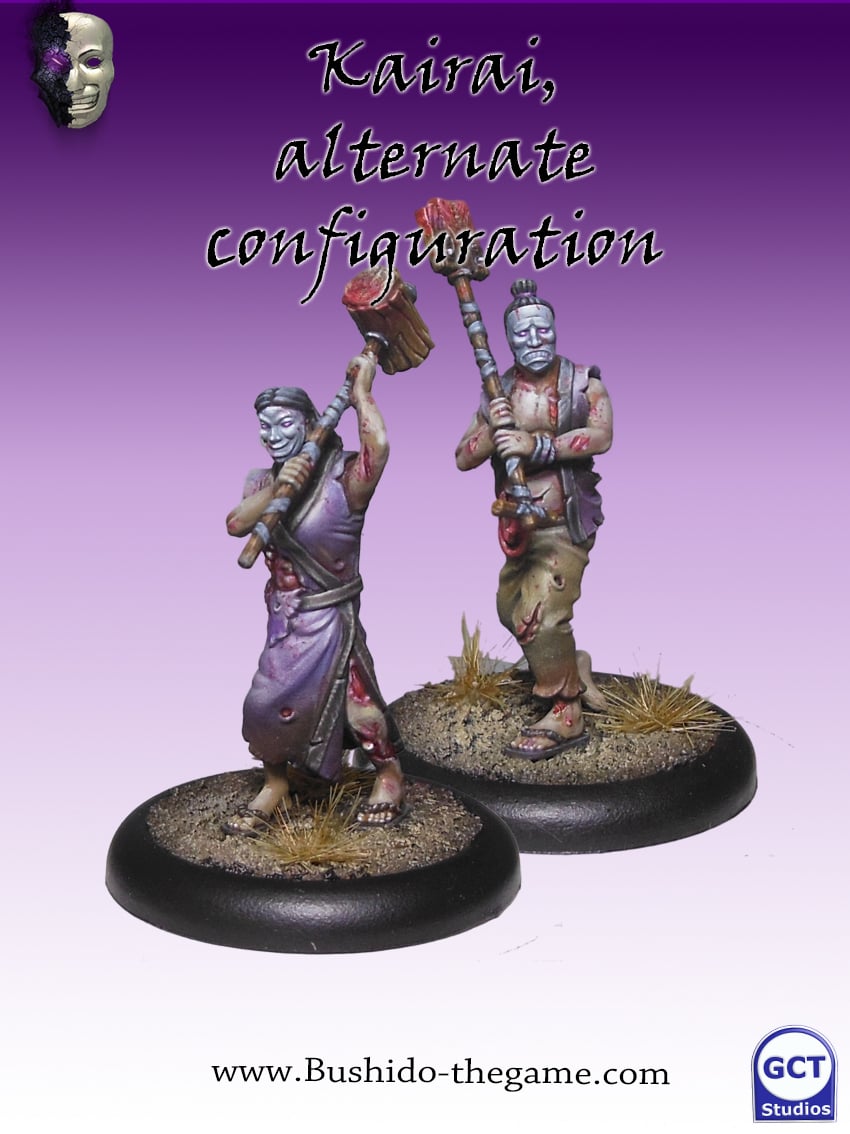 –> More GCT Studios News
Warlord Games
This week we got new releases for Bolt Action and Project Z: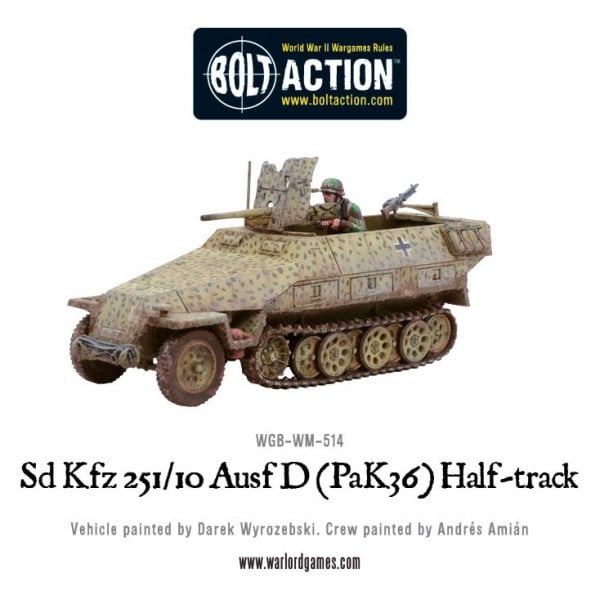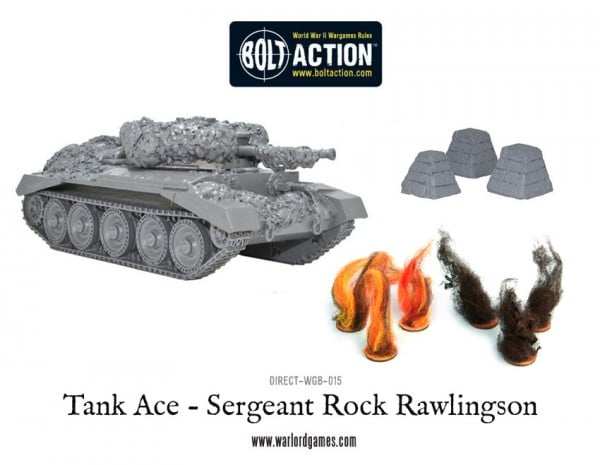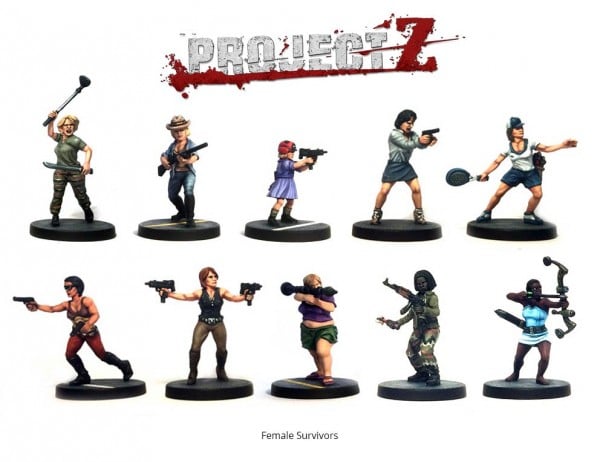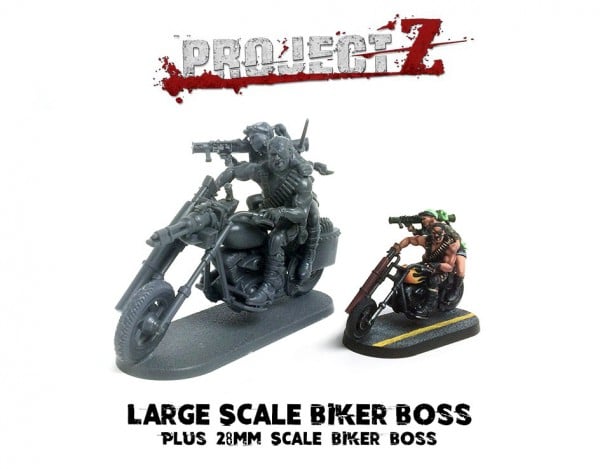 –> More Warlord Games News
Outlaw Miniatures
The Iron Horse Blazer is now available: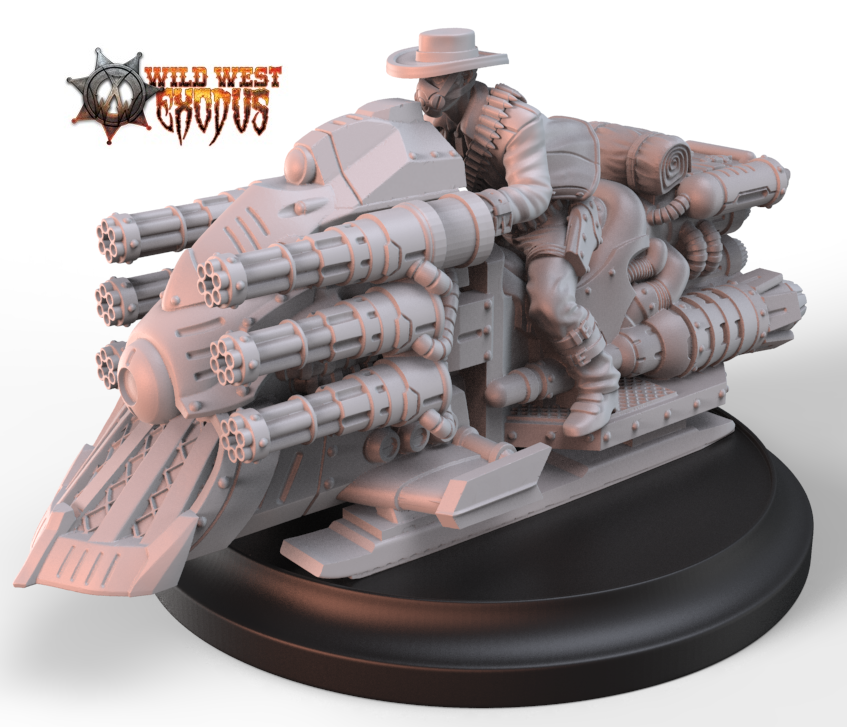 –> More Outlaw Miniatures News
Fantasy Flight Games
Reinforcements for the Resistance are on the way, as well as a new expansion for Imperial Assault: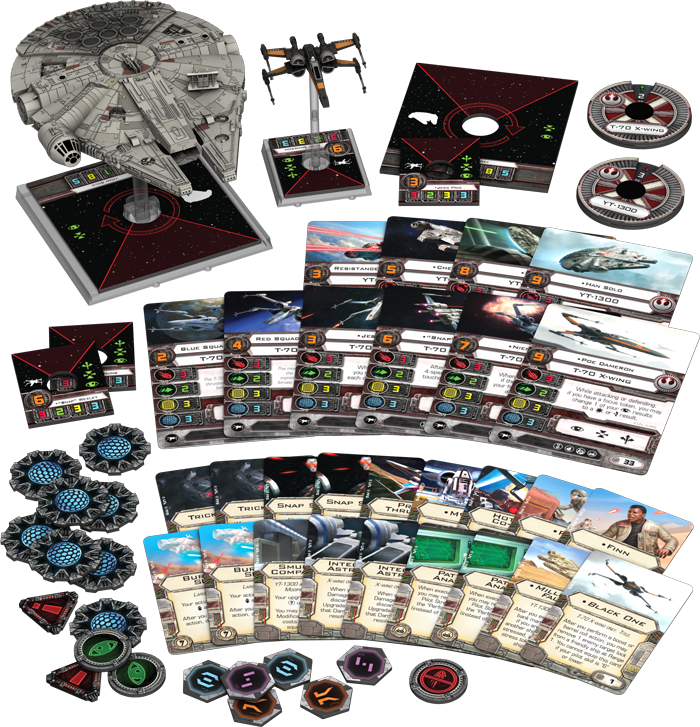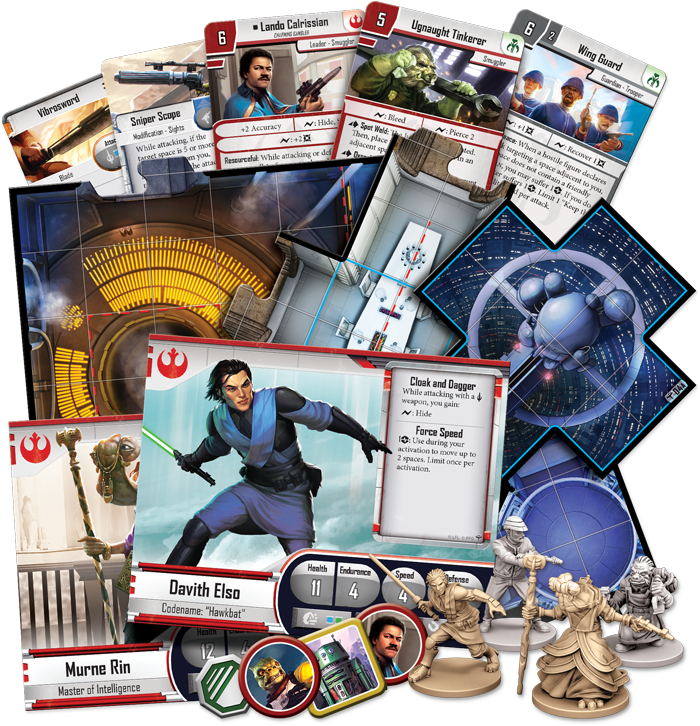 –> More Fantasy Flight Games News
Greebo Games
New previews of the Un-Renaissance range: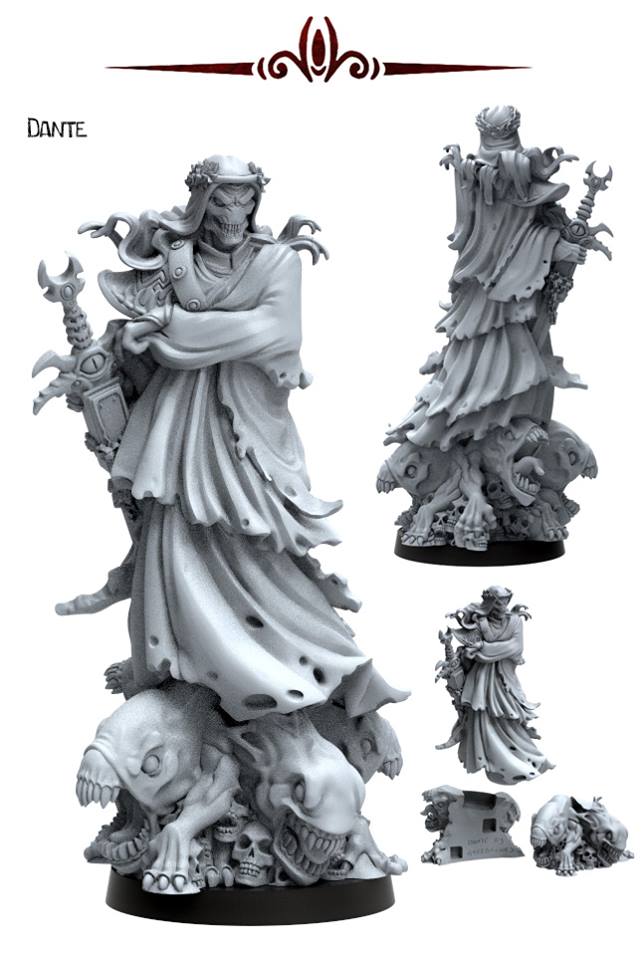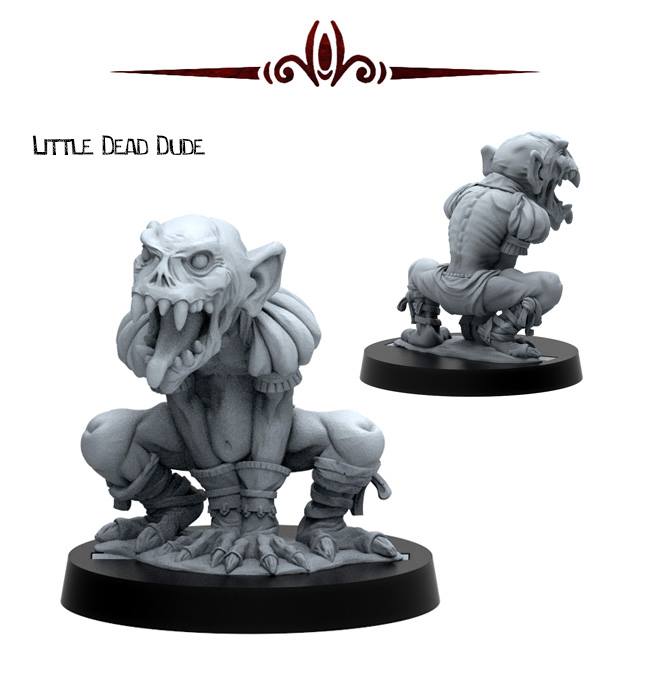 –> More Greebo Games News
Antenocitis Workshop
The Azure Dragon is making progress: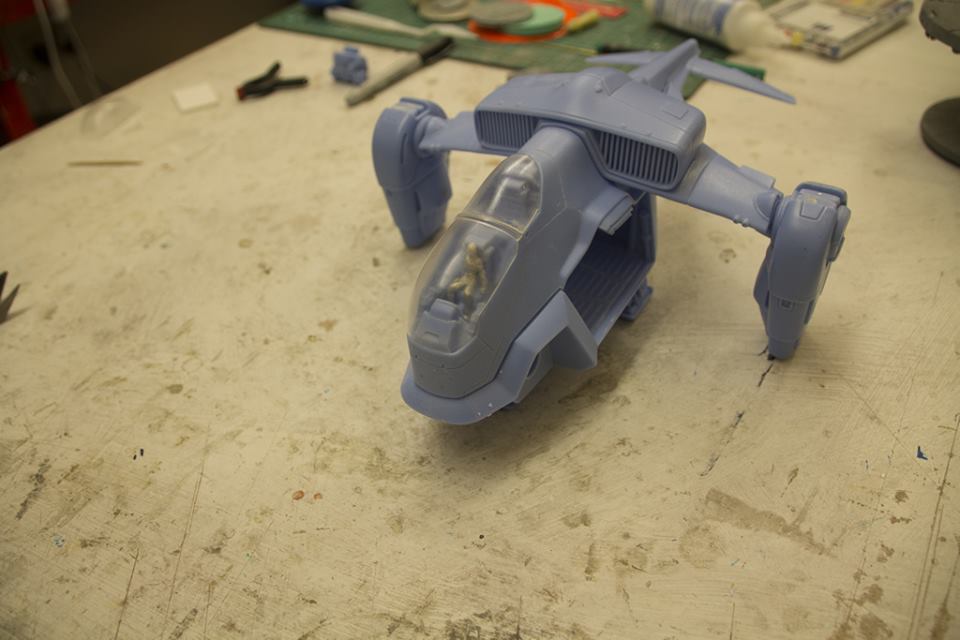 –> More Antenocitis Workshop News
Subscribe to our newsletter!
Get Tabletop, RPG & Pop Culture news delivered directly to your inbox.
Statuesque Miniatures
Statuesque Miniatures added Apophis to their range: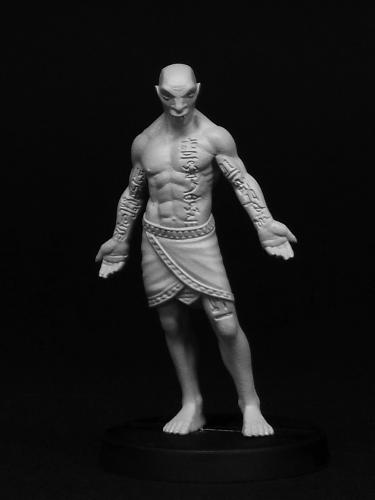 –> More Statuesque Miniatures News
Kromlech
A new set of female dwarves has been released: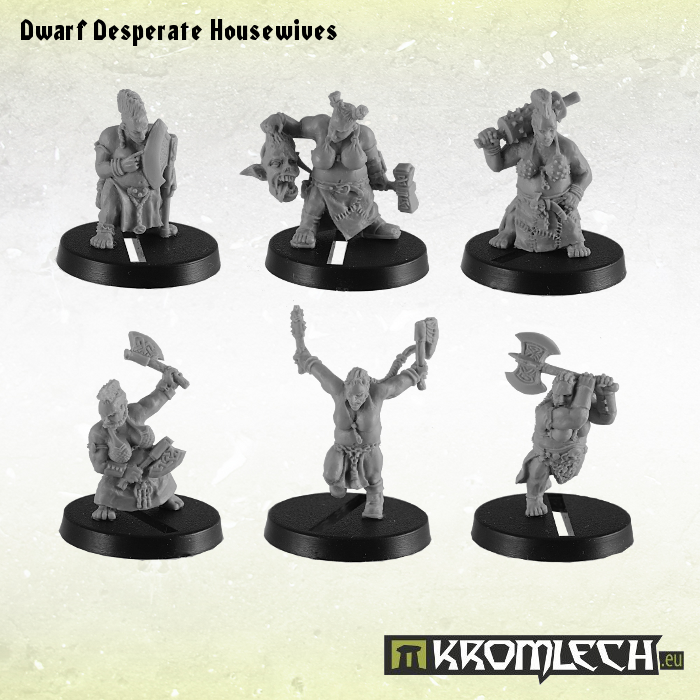 –> More Kromlech News
Soda Pop Miniatures
Soda Pop Miniatures presents new miniatures for Relic Knights: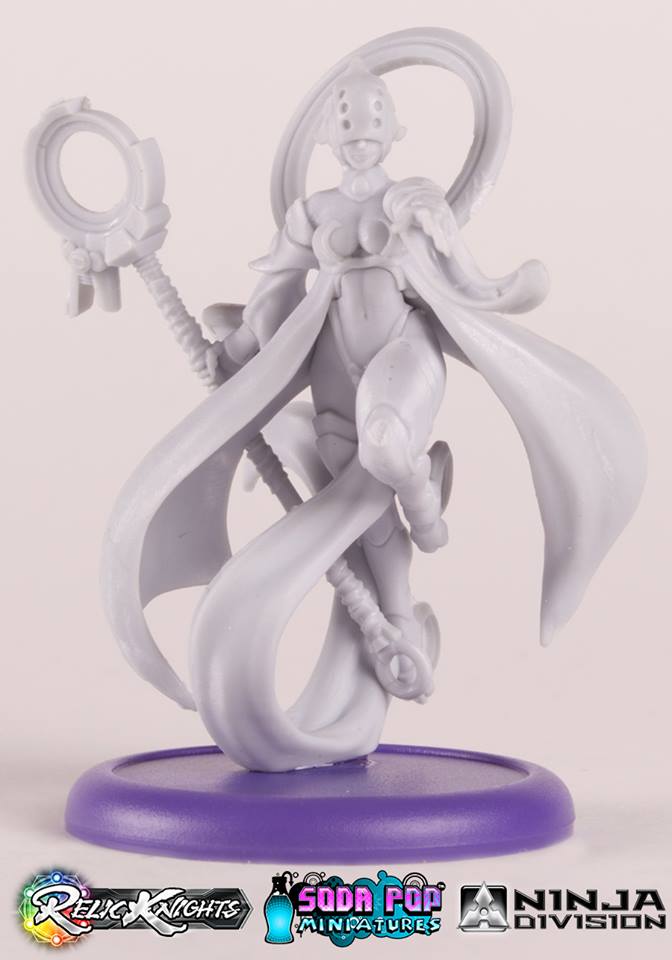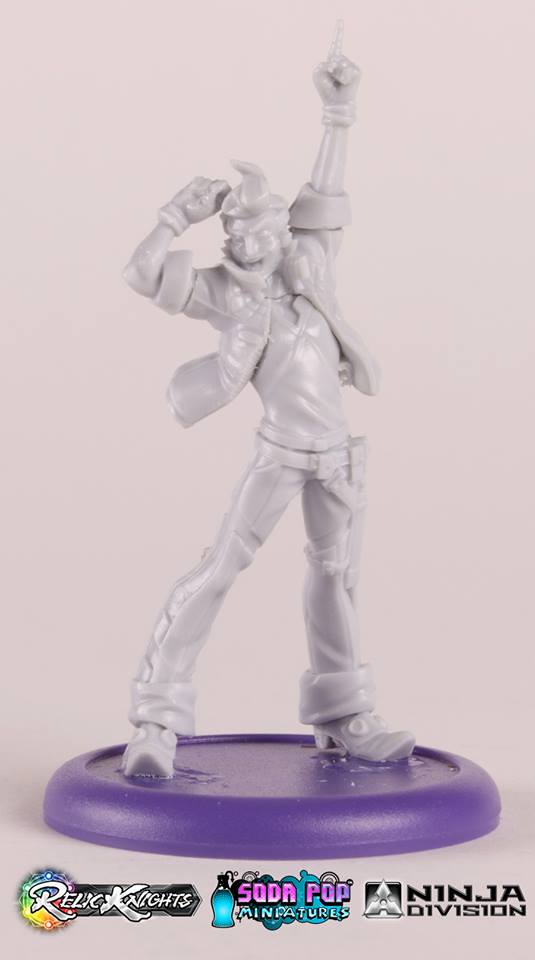 –> More Soad Pop Miniatures News
Rubicon Models
Rubicon Models announced a plastic BMW R75 motorcycle kit!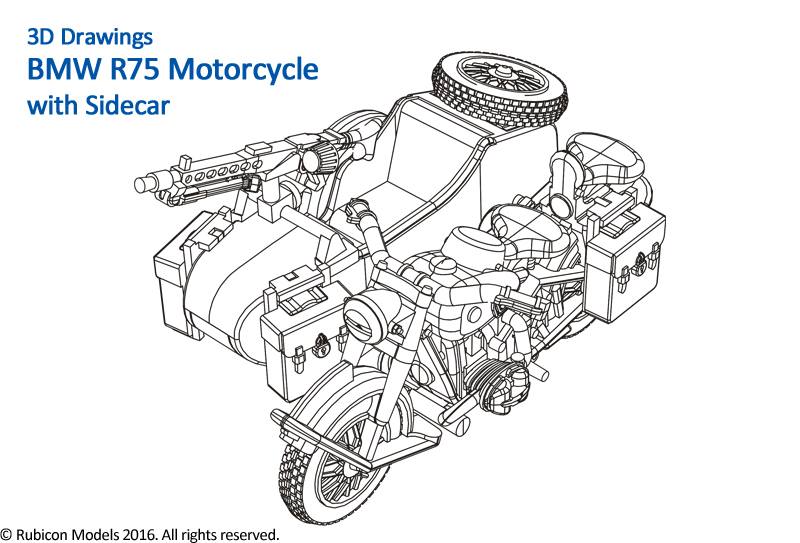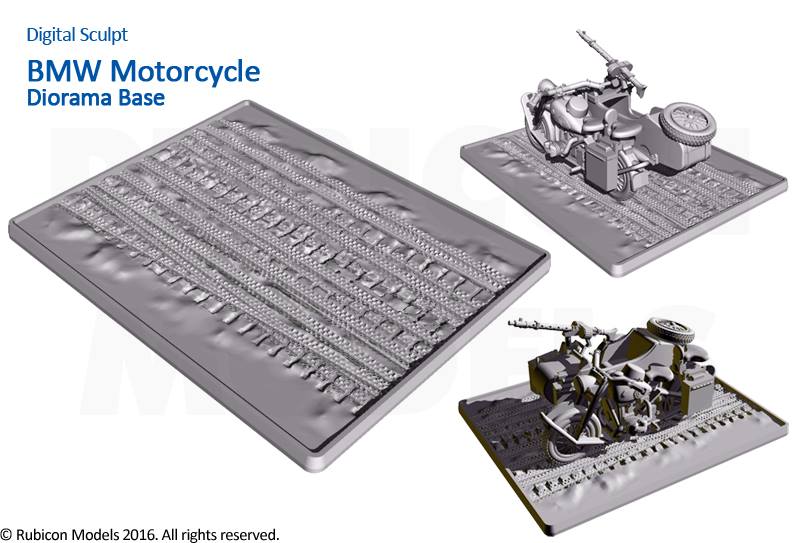 –> More Rubicon Models
And Stronghold Terrain presents a real Nobody: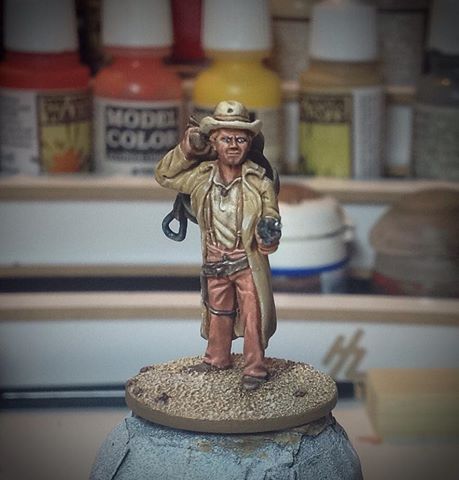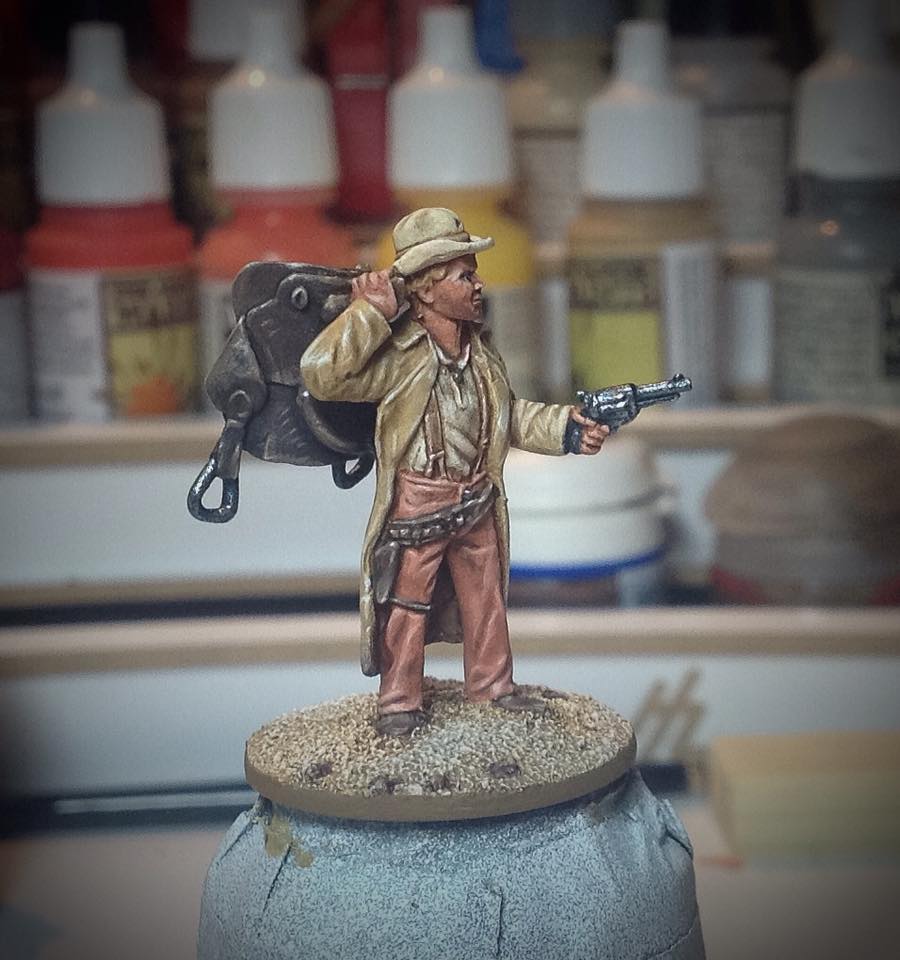 –> More Stronghold Terrain News
And news from the crowdfunding front:
Rotten Factory Miniatures – Rise of the Dark Power on wspieram
Trenchworx – Tanks on the Western Front
Flags of War – New York Bop
Crossover Miniatures – Modular City Terrain
Sean O'Sullivan – Bizaza Guard, Ancient Frog People from the Future
Fantasy and History – 28mm White Metal Fantasy Miniatures
Soulspryte Studio – Bloodstone Frontier
Nocturna Models – The Quest
and
Crucible Crush – Flint and Feather
Always remember, if you want to stay up to date, head over to The Tabletop Fix for daily news about the hobby!
Pretty stoked about the Rubicon BMW kit!