Outside the Box 05-13-16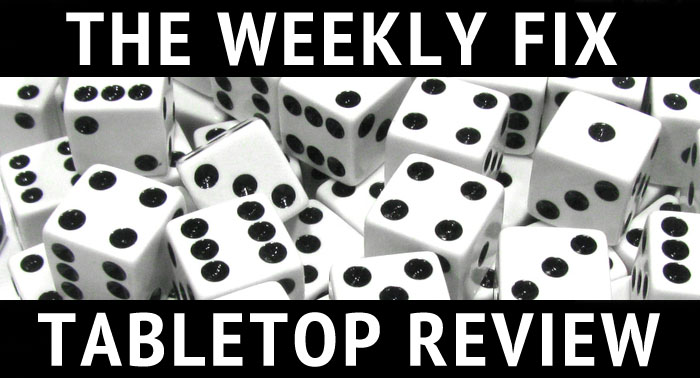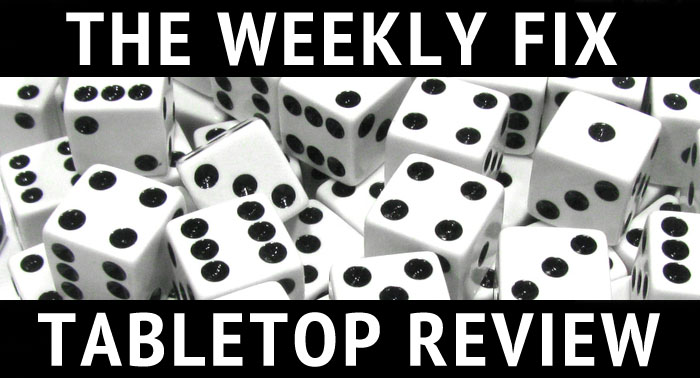 Hello again, this week we present you news from Demented Games, Raging Heroes, Mierce Miniatures, Mantic Games and my more!

Demented Games
Here is a new picture of the Gentlefolk Lancer: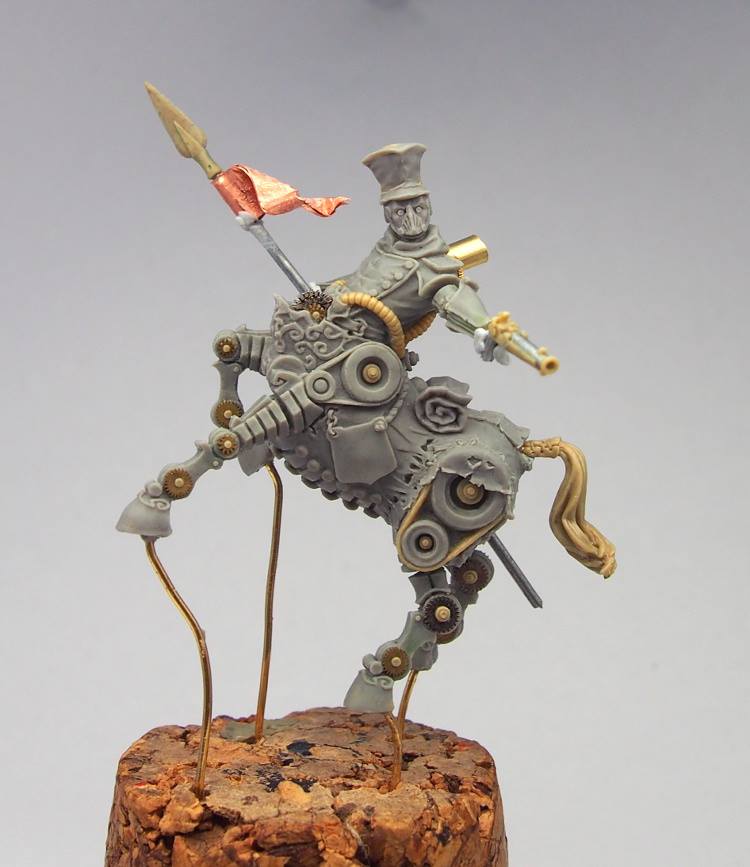 –> More Demented Games News
Raging Heroes
New Toughest Girls of the Galaxy are available: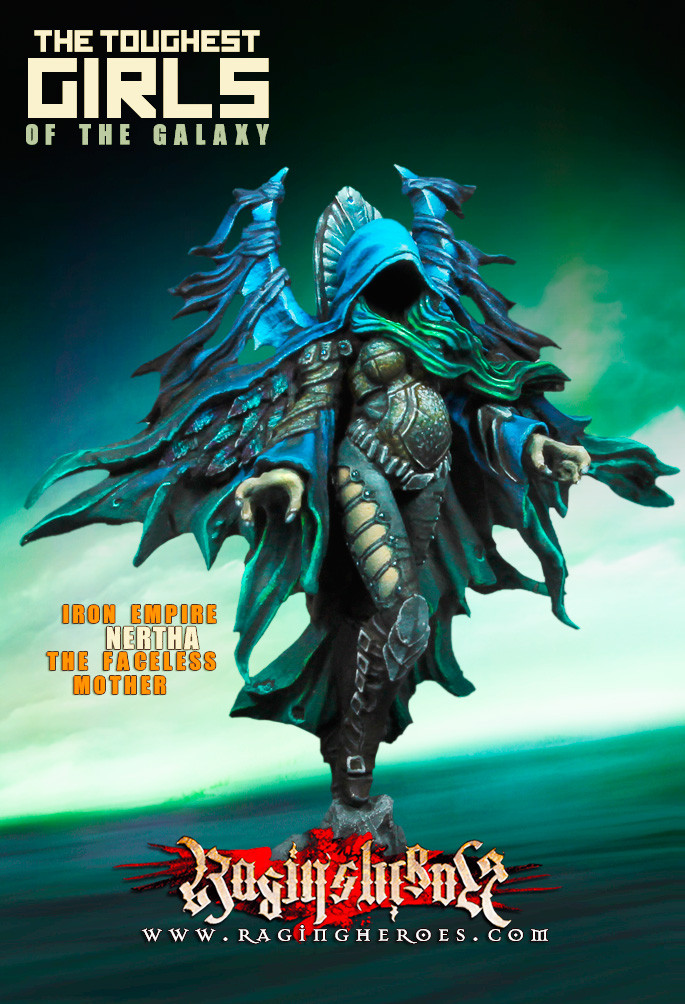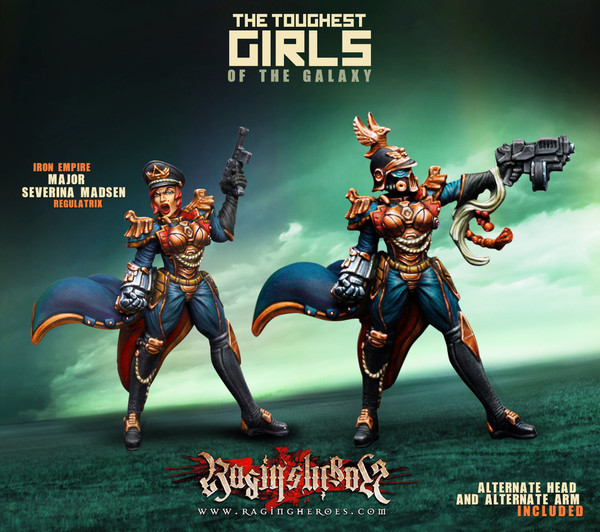 –> More Raging Heroes News
Mierce Miniatures
Mierce Miniatures presents an angry hippo: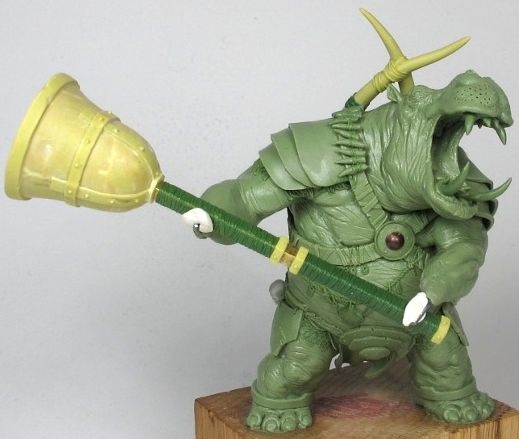 –> More Mierce Miniatures News
Mantic Games
The Enforcers and Forge Fathers get new starter sets: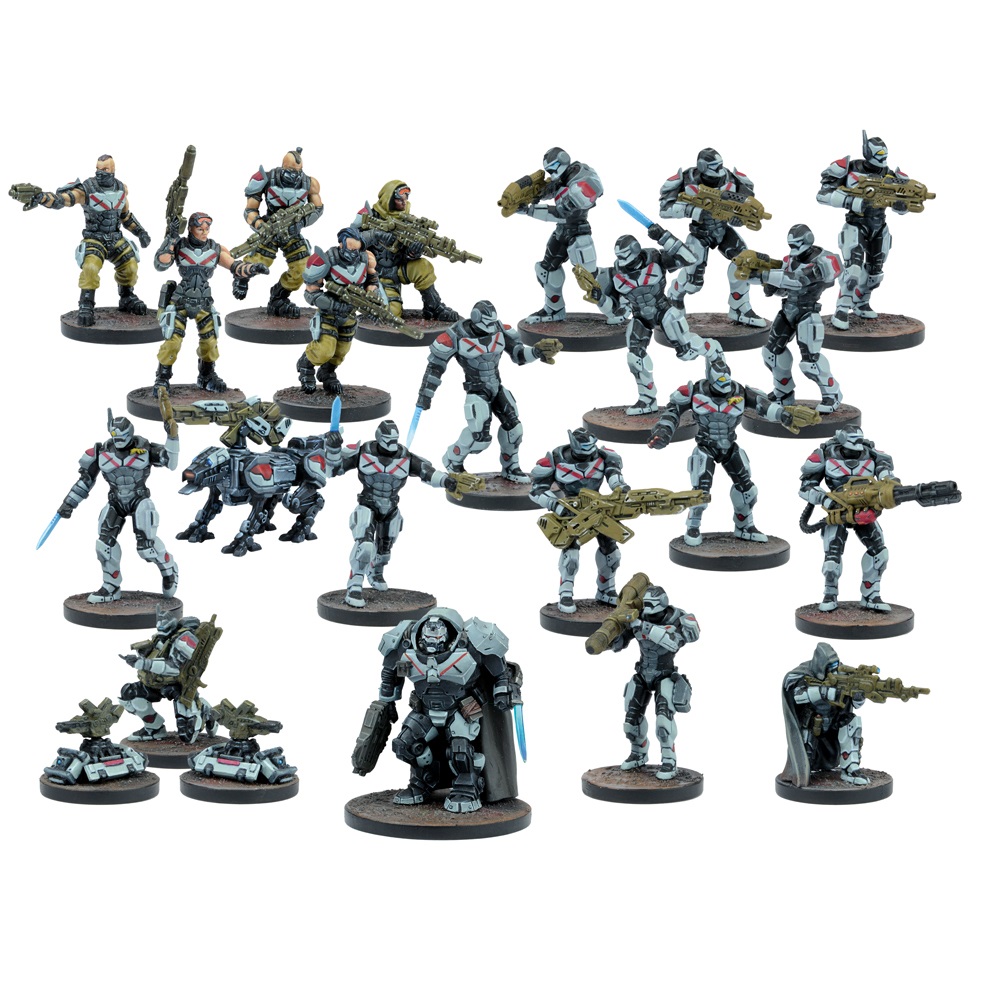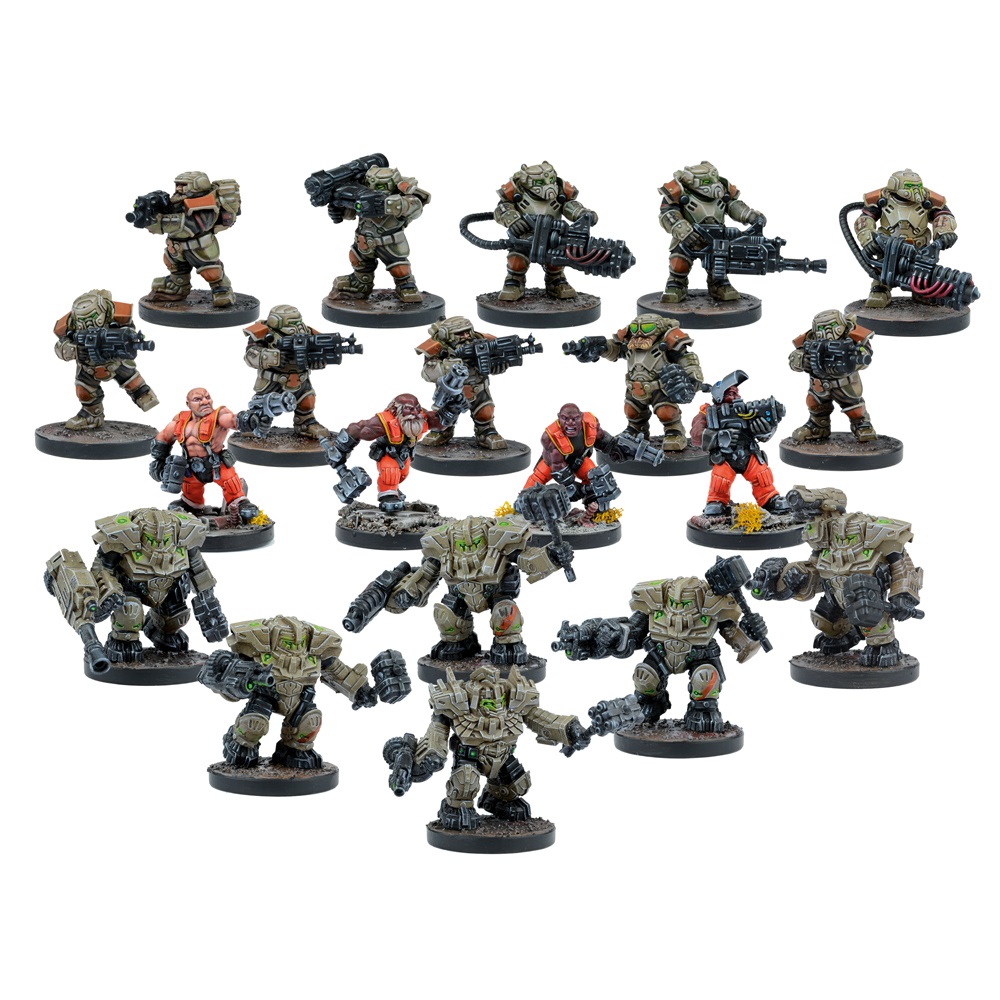 And new previews of the Walking Dead boardgame: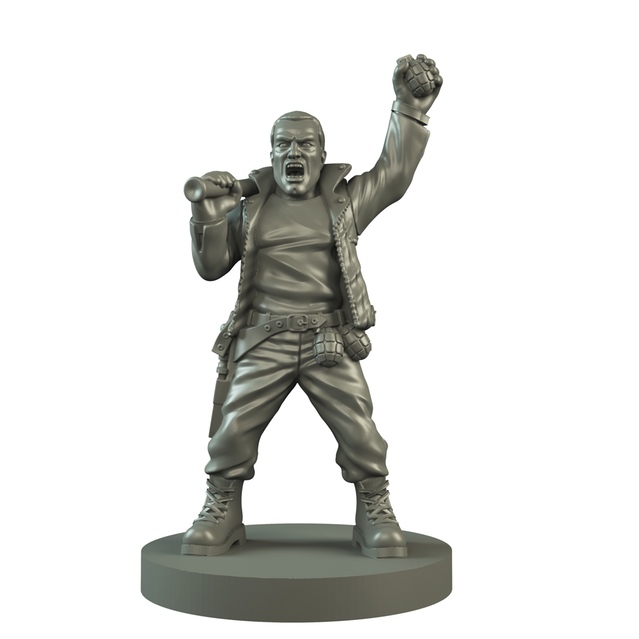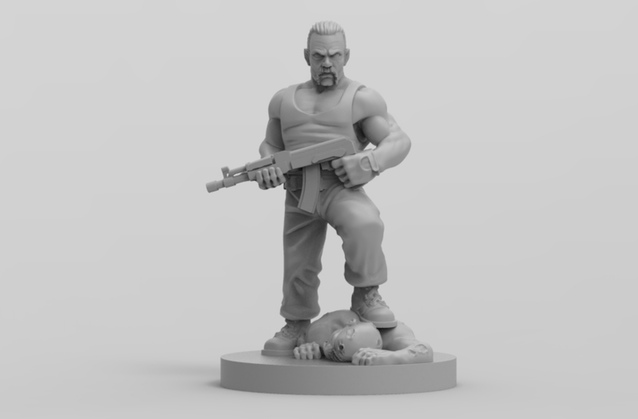 –> More Mantic Games News
GCT Studios
GCT Studios presents Kenta Takashi for the Prefecture of Ryu: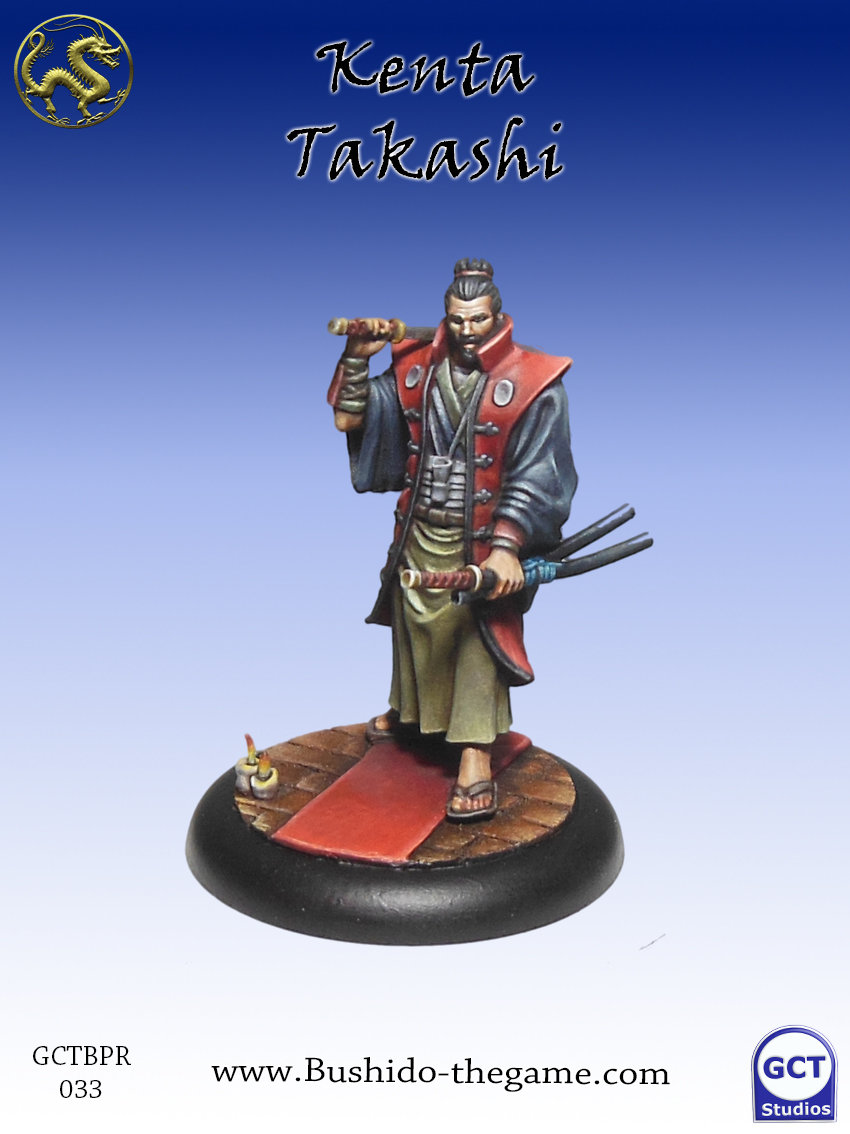 –> More GCT Studios News
Mad Robot Miniatures
The Gideon MBT is now available: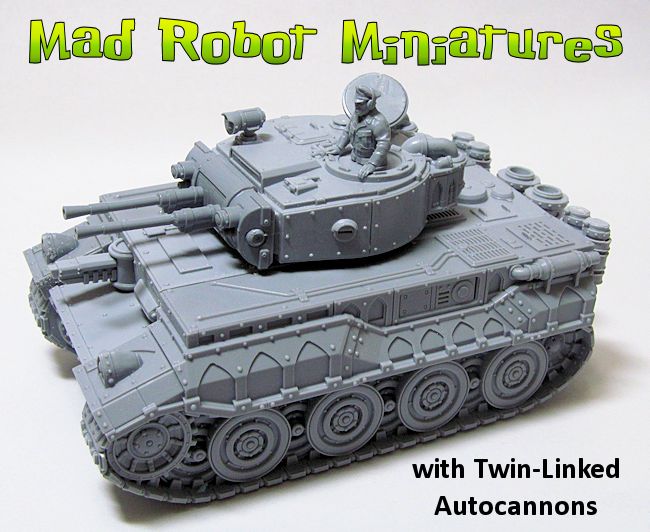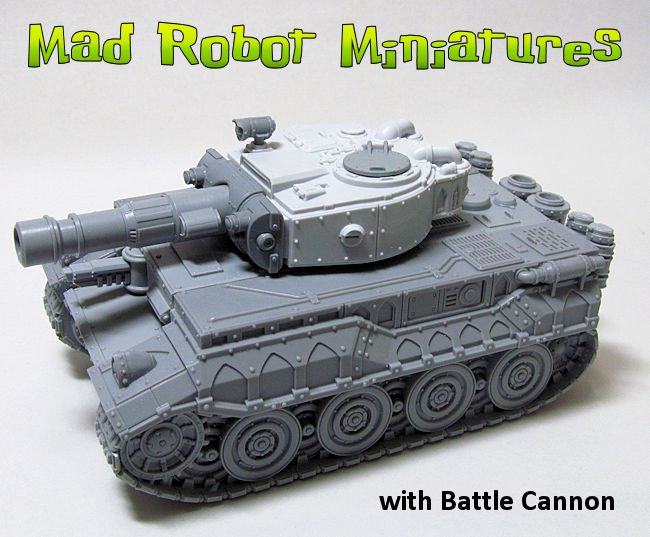 –> More Mad Robot Miniatures News
North Star Military Figures
New Captains for Frostgrave are available: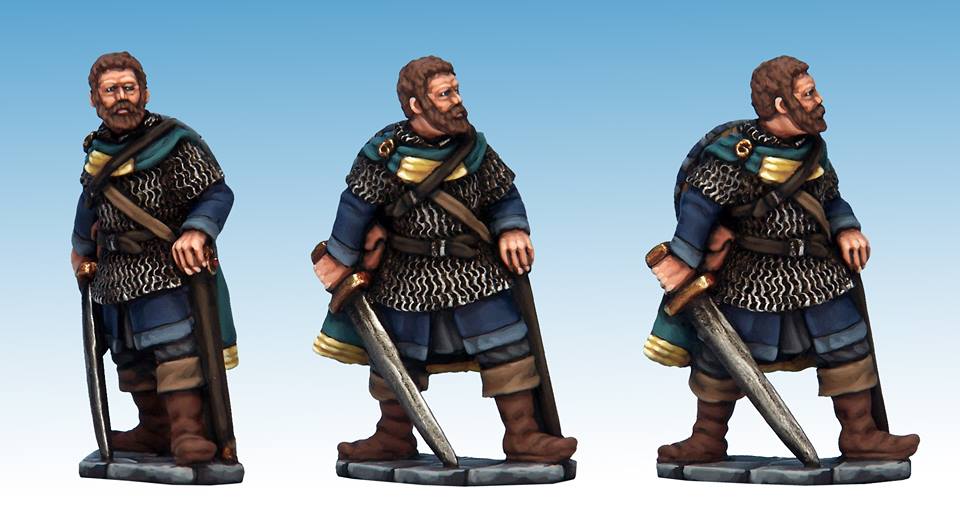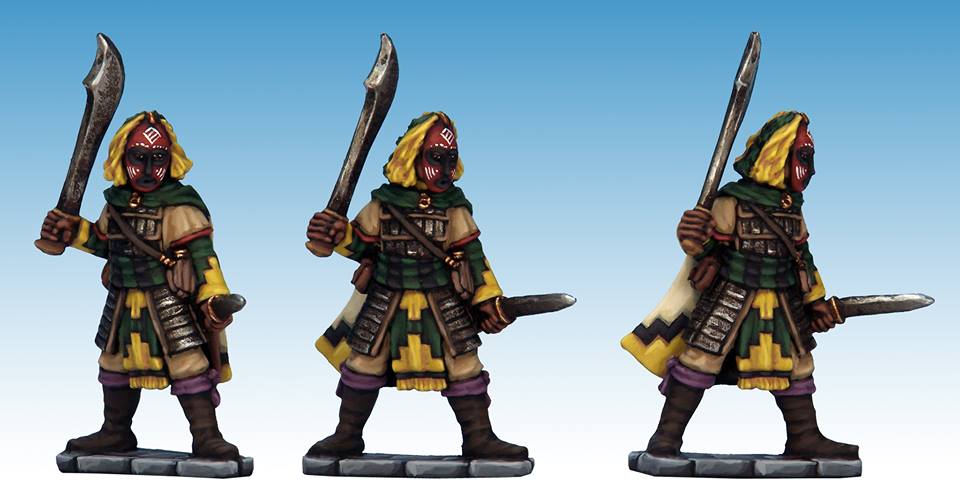 –> More North Star Military Figures News
Warlord Games
Plenty of previews for Beyond the Gates of Antares: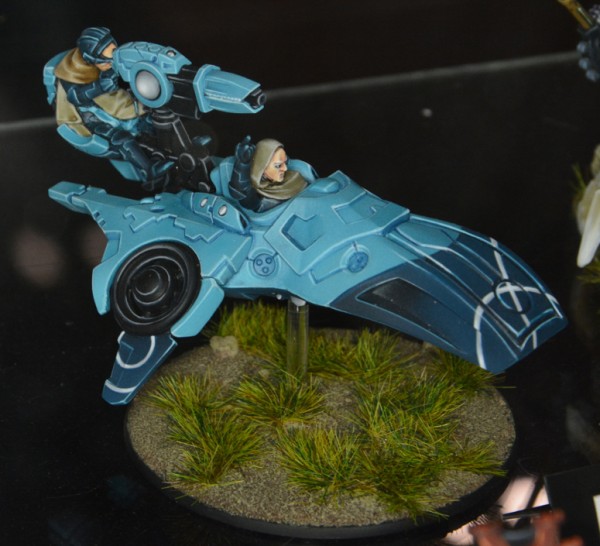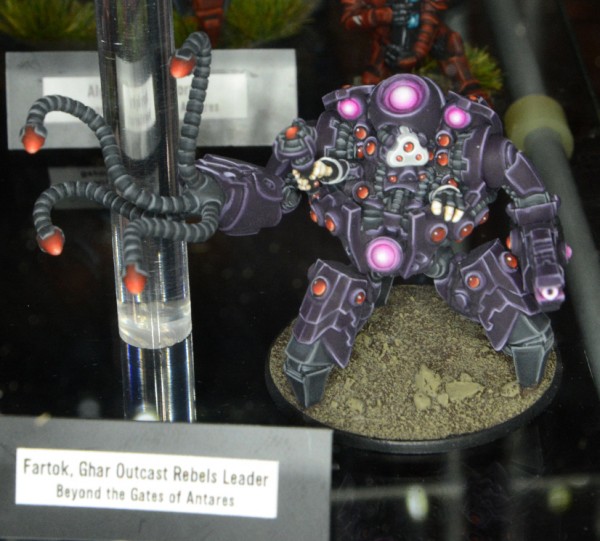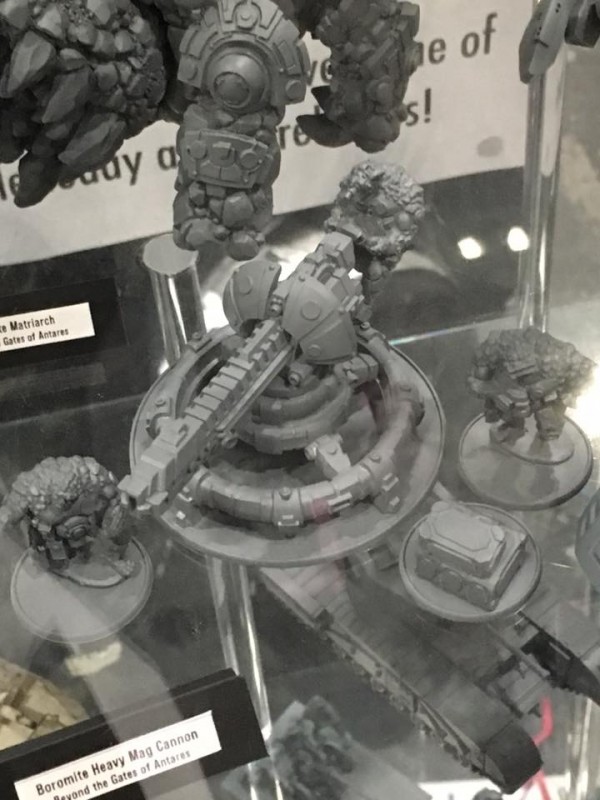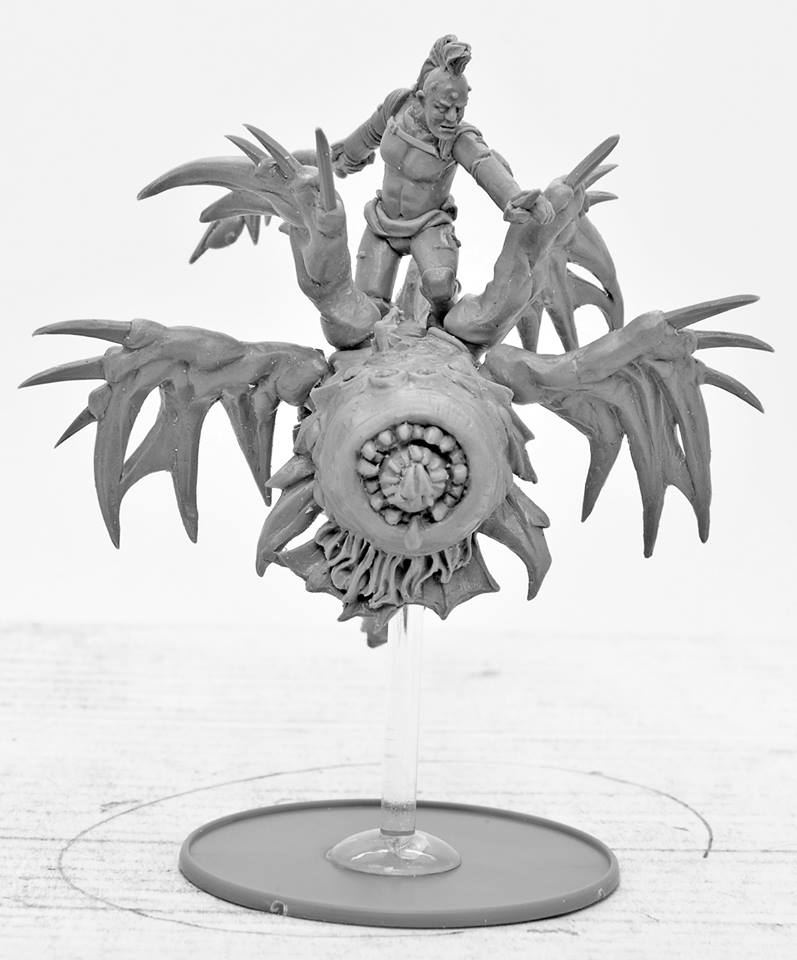 –> More Warlord Games News
Fantasy Flight Games
Some fan-favories will make an appearance in Imperial Asault: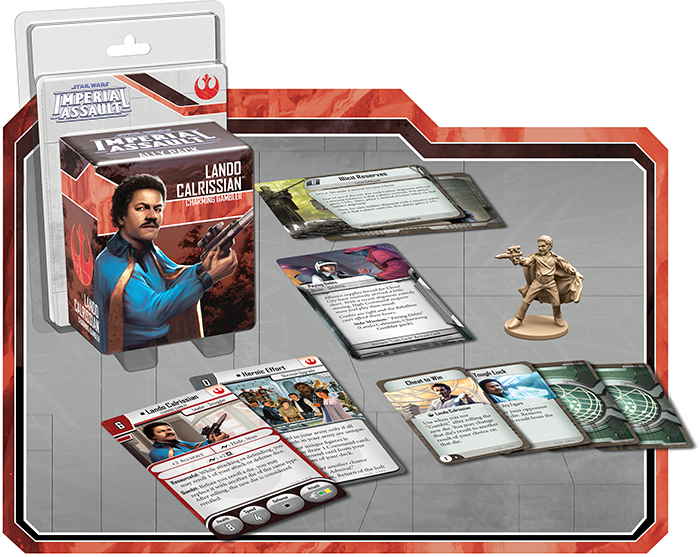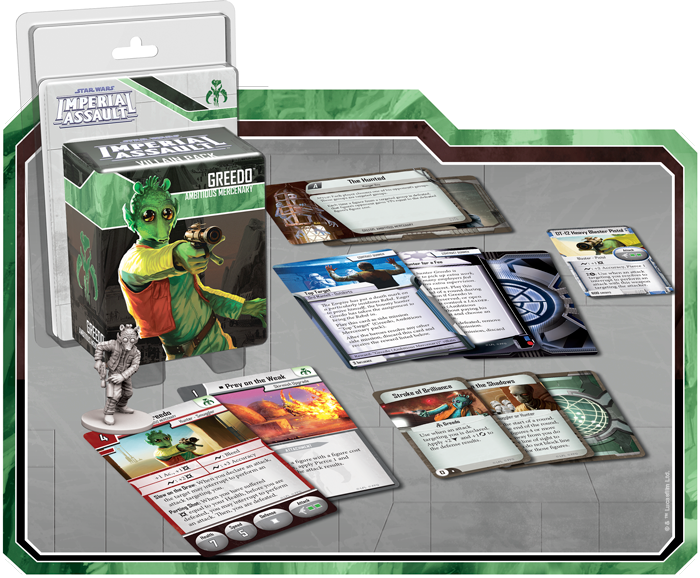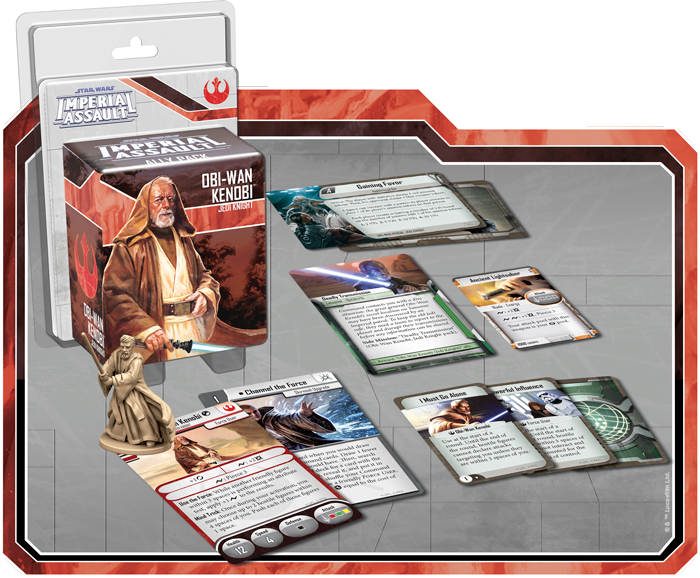 –> More Fantasy Flight Games News
TT Combat
The new Galaxy Building stands 120cm tall, its footprint is 90cm wide and 90cm deep: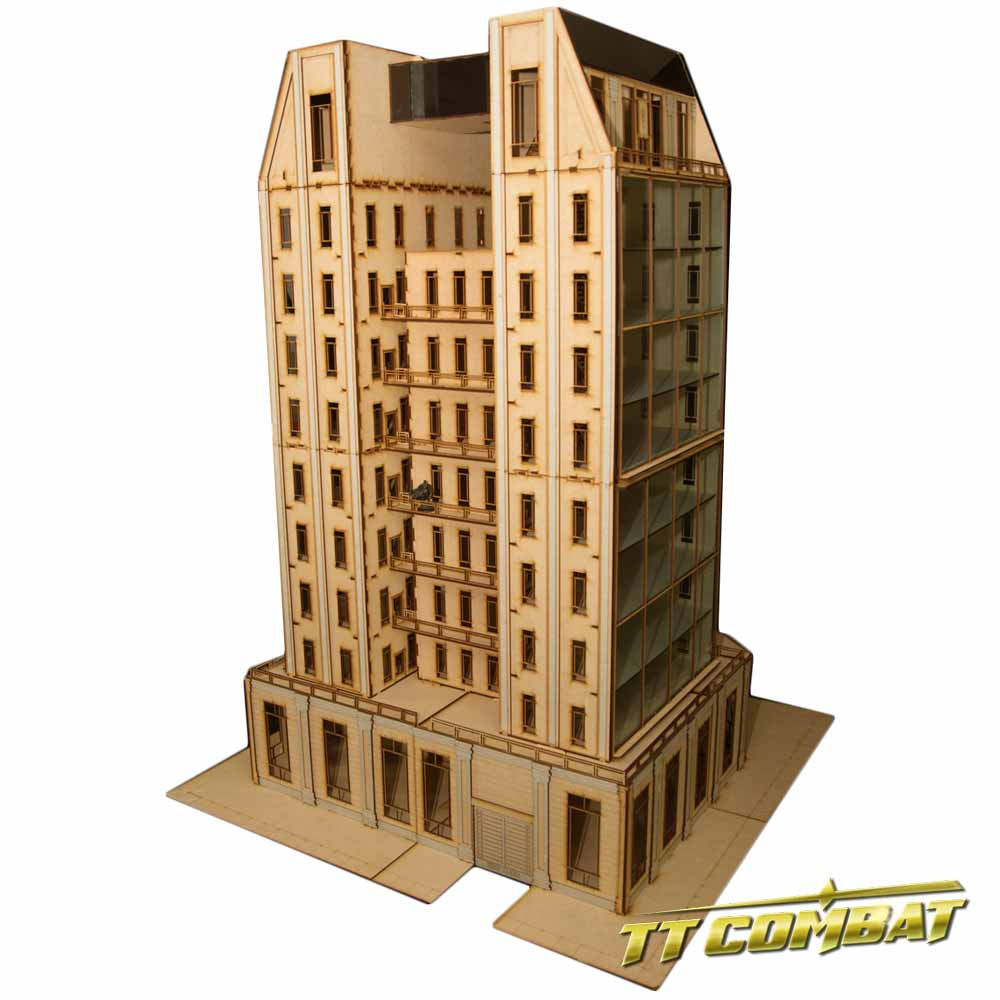 –> More TT Combat News
Dream Pod 9
A new preview of the plastic CEF miniatures has been published: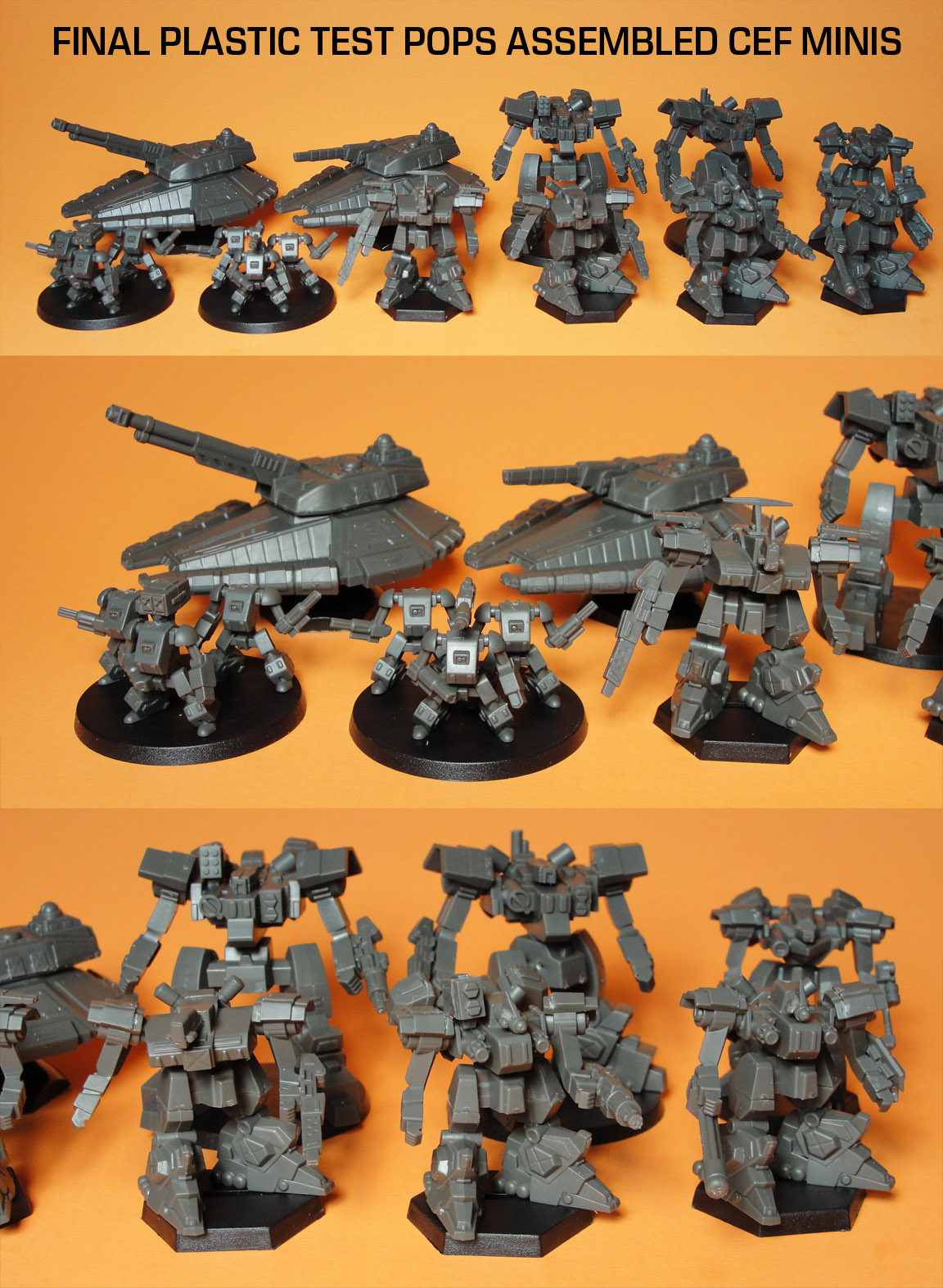 –> More Dream Pod 9 News
Subscribe to our newsletter!
Get Tabletop, RPG & Pop Culture news delivered directly to your inbox.
Perry Miniatures
Perry Miniatures presents upcoming releases: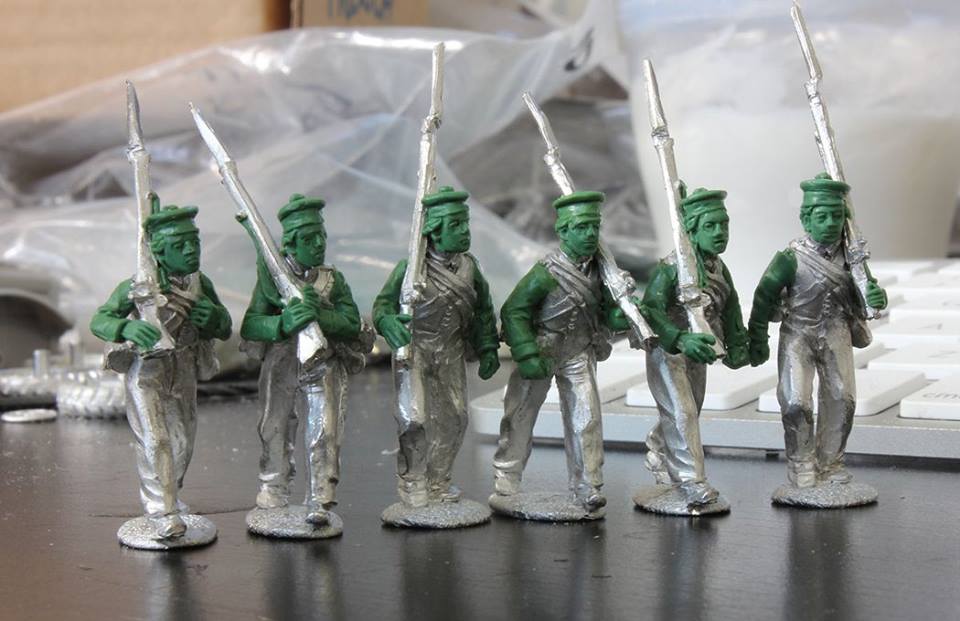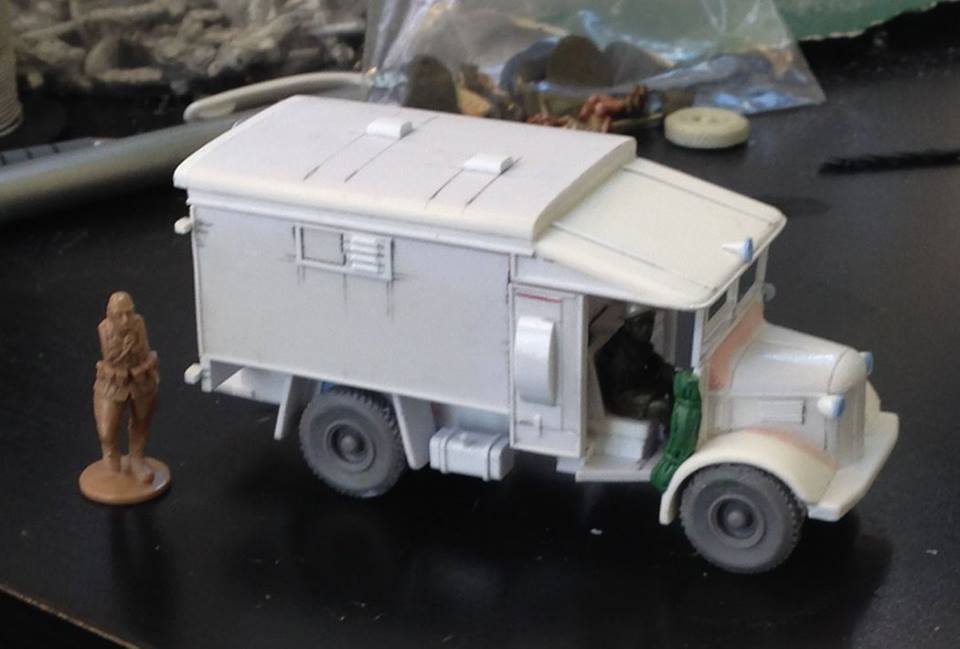 –> More Perry Miniatures News
AntiMatter Games
AntiMatter Games published new pictures of the Nereid Treasure Seeker: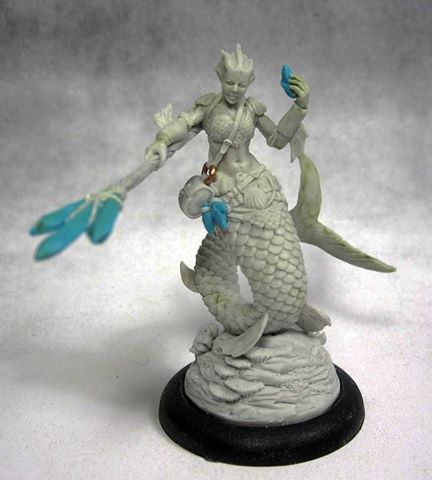 –> More AntiMatter Games News
Vanguard Miniatures
New 6mm Novan artillery is on the way: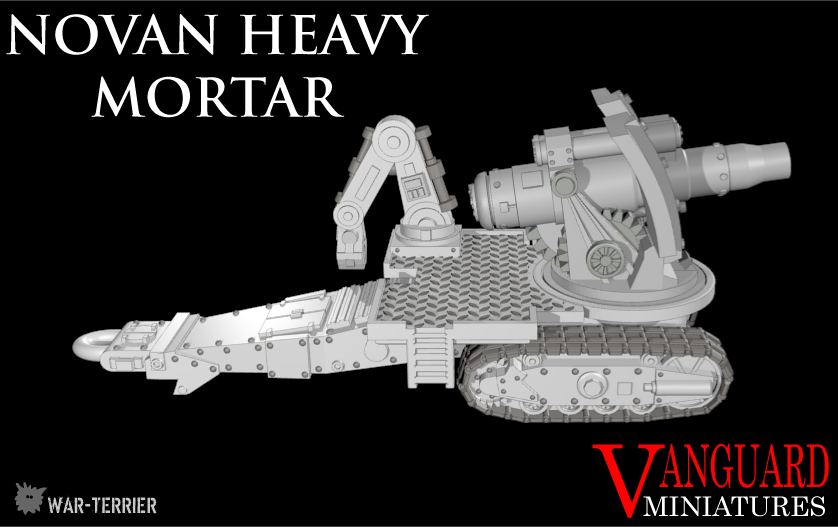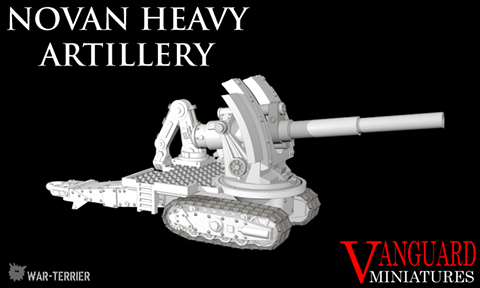 –> More Vanguard Miniatures News
Grimlord Games
Plenty of new pictures for Endure the Stars: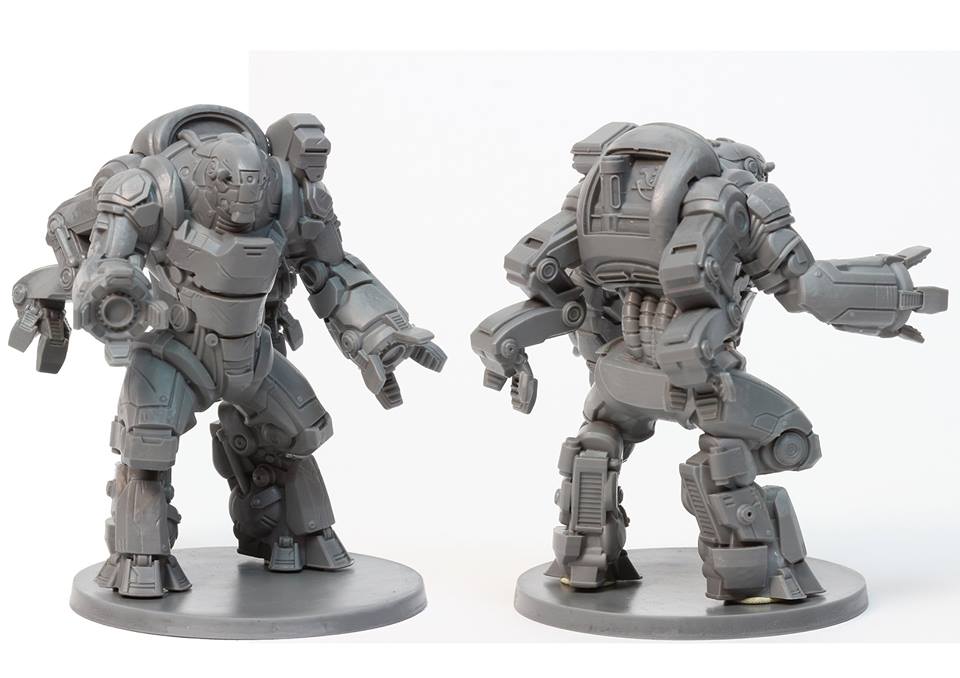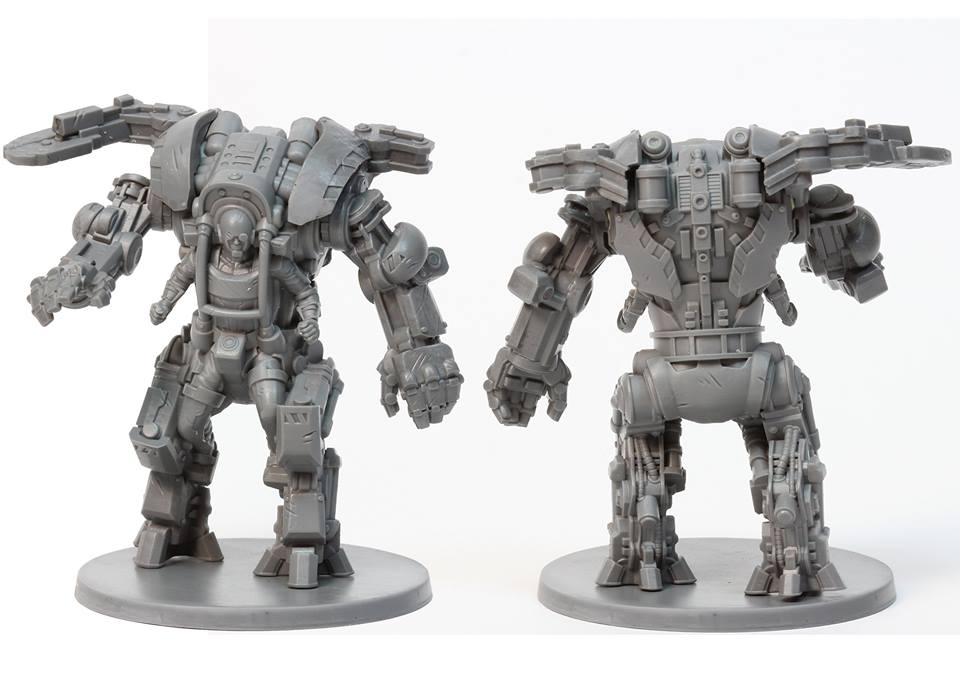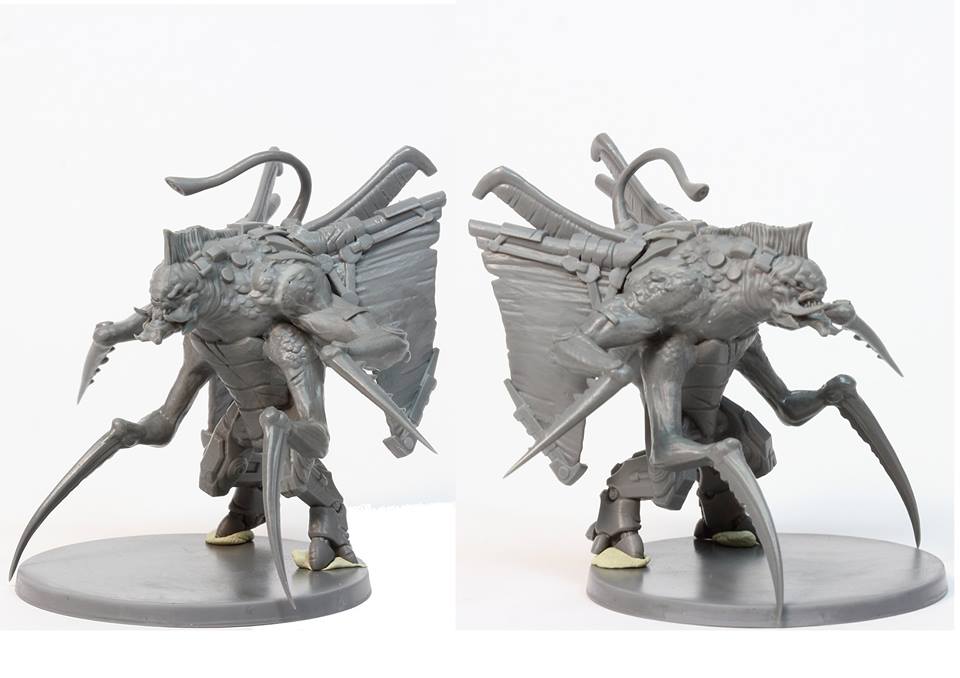 –> More Grimlord Games News
Awaken Realms
The new Bell Crow is actually sitting on a 120mm base!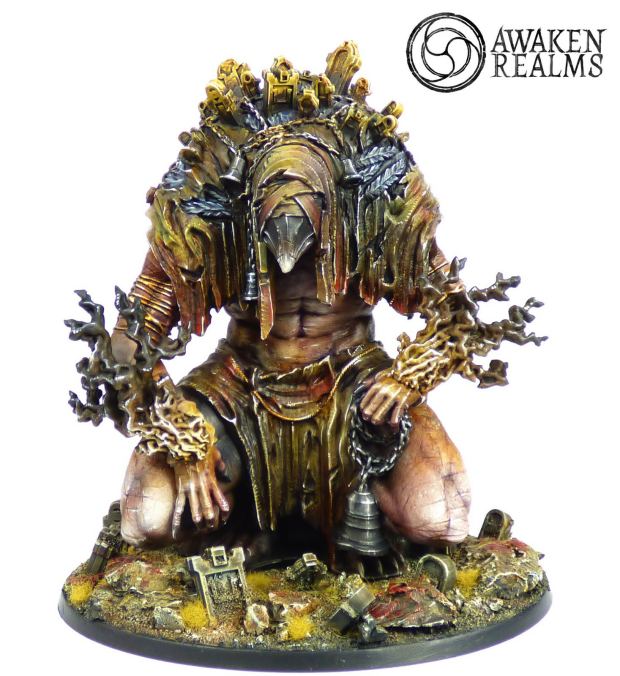 –> More Awaken Realms News
And Lost Kingdom Miniatures presents their upcoming Magmhôrin Elite Guard: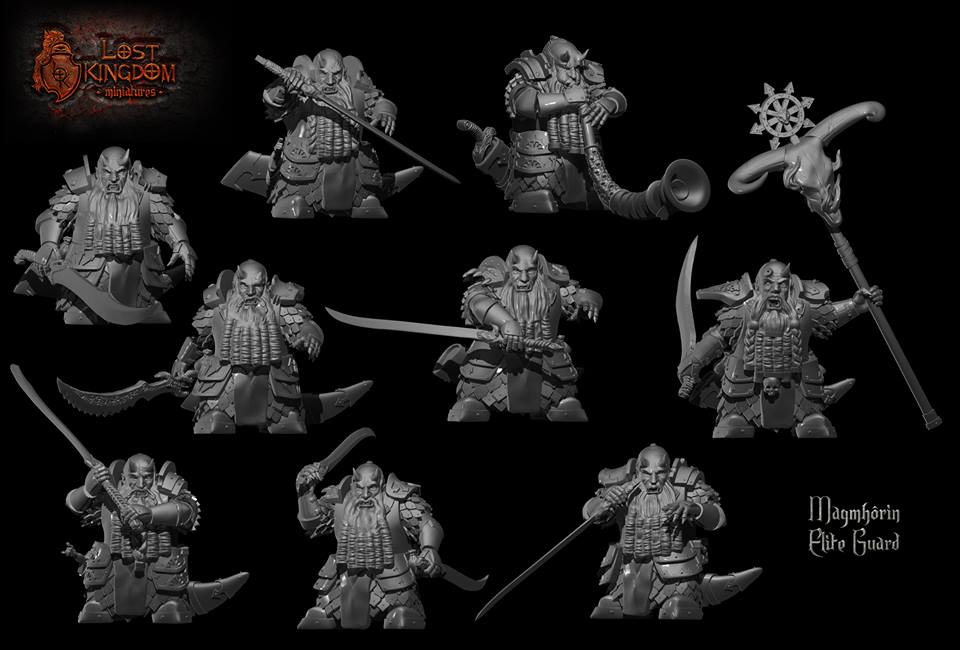 –> More Lost Kingdom Miniatures News
And the new crowdfunding campaigns:
Collins Epic Wargames – Polyversal Miniatures Game
Awaken Realms – This War of Mine: The Boardgame
Nocturna Models – The Quest
Ulisses Spiele – The Dark Eye RPG
and
J-Bone Industries – Frogmen Fantasy Football Team on Indiegogo
Always remember, if you want to stay up to date, head over to The Tabletop Fix for daily news about the hobby!
This Awaken Realms mini is insane!