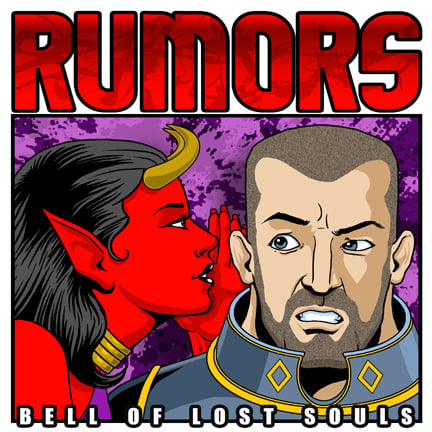 Grab your Tin-foil hats and Salt Shakers – We have conflicting Rumormonger Reports!
Sad Panda has tossed his hat in the ring to quash those 8th Edition rumors:
via Sad Panda
"New edition won't arrive in 2016.

But they will (and kinda already do) move the story forward."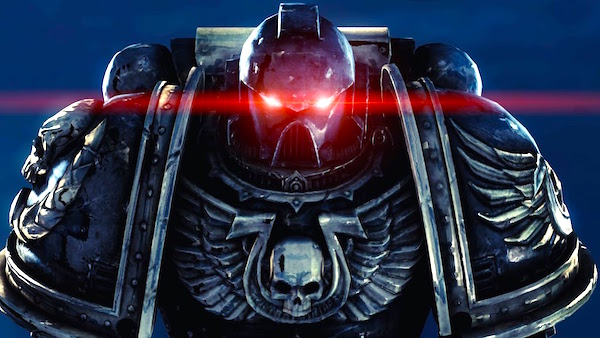 This is in oppostion to what we heard from the rumor mill yesterday:
BoLS has been informed by Mikhael the following:
Games Workshop will release a new streamlined 40k Edition in Autumn.
ytook (DISQUS) says: 5-16-2016
Expect 40k to have a shake up later in the year!
"It won't be as drastic as Warhammer, but it will be quite a change."
More stream lined and easier to pick…'and'I was talking to Ally Morrison and Andy Dunn (They were near the entrance) I know Andy from a while back and during our chat 40k came up…
Well, about how cumbersome it's become.
Any way.
He said the quote above….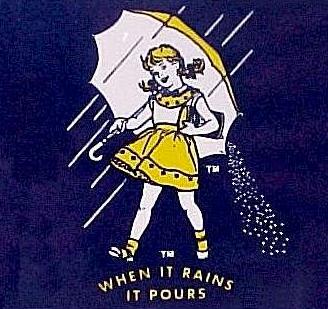 I hope everyone is taking these rumors with a tall glass of water to help counter all the salt that should be applied. I'm not sure what to think now as both sources have been very credible in the past. Could one source be refering to the Battle of Vendros version of 40K? Will there be a streamlined version? I know many players are unhappy with the current state of "bloat" in 40k. The Fall is only a few months away…So we will find out who's right one way or another!
And what does Sad Panda mean about moving the story forward? Is he referring to the "Fun times on Fenris?" Exciting times one way or another!
Often in these cases, both sides are correct, but they are describing different products. For example there might be 40K based product with simplified rules coming that might being mistaken for a "new edition" in error.
We've had multiple rumormongers on the opposite side of issues before, and and several of the really solid ones have yet to chime in.  Time will tell on this one.