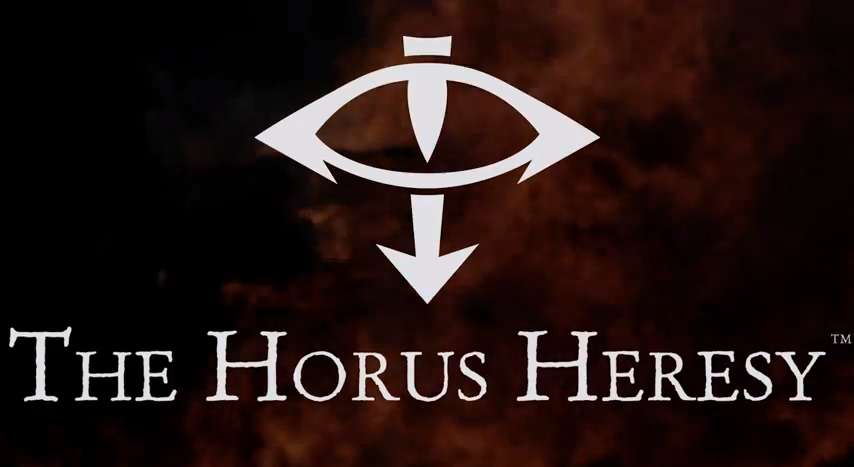 More info on the Horus Heresy Box sets is out from the Rumor Mill & info on more Ad Mech – check this out!
I hope you all have your salt shakers ready for this one as there are lots of rumors making the rounds…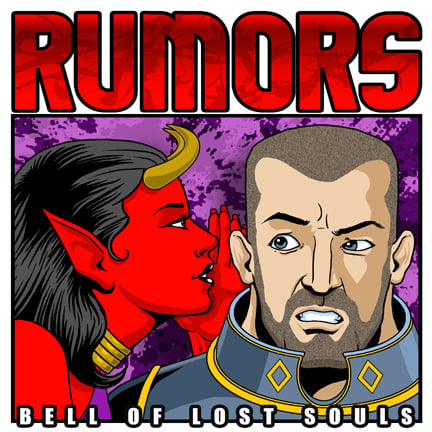 via Ishagu on B&C
A new HH box, similar to BAC:

-Forge Lord
-Assault Marines
-Breachers
-Tartaros Terminators
-Deredeo Dread (this surprised me!)

-Plastic Warhound Titan – in the works. (wow!)
-Ad Mech full Codex, new units, a robot bigger than the Kastellans.

Added….
GW have just acquired a new plastic print facility, more advanced than the last.
…just sharing
This post has sense been edited but that was the original text.
Next up, we have a corroborating rumor from another source as well:
via Squiggly (DISQUS)
– New Assault squad? Yup, doubles as a Despoiler kit.

– Breachers? I know they were developing Mk3 armour, I hadn't heard anything on this front in a while but it makes sense.

– Next boxed game is certainly similar to Calth, similar but not the same. It's not a Calth sequel by any means. Should drop Fall time. I still think we'll see the general release of the Calth stuff this month, but I could well be wrong.

– New Admech book? I posted about this way back, I think it's meant to come out fairly soon due to the FW book. New robot, check. It'll be fairly "Colossus" and should help you "Conquer" a few worlds.

– Warhound Titan? Aye.

– And just because I love you all. 12 Horus Heresy books this year. About half will be reprint anthologies, but still… 6 brand new Heresy books in one year….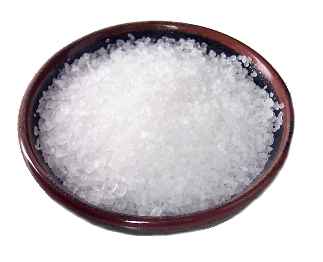 This is all very interesting and the "Boxed Set" game lines up with what we heard a few days ago from Sad Panda. I'm glad to hear that more Horus Heresy Plastic kits are in the works. We already have Tactical Squads and Forge World has ton of Heavy Weapon options. Jump Packs in plastic as Assault Squads seem like a good "next step" for Heresy Era troops.
The Ad Mech getting a "Colossus" and "Conquer" robot type…I wonder what that could be…
As far as the Plastic Warhound Titan – this is the one I'd take with the most salt. This is one of those perennial rumors that keeps coming back like the Plastic Thunderhawk. However – I actually DO think there is a Plastic Warhound Titan in the works – just not at the scale you might think.
I'd still like a Plastic Thunderhawk, even if it was at EPIC scale…