Tabletop Spotlight: Gruff – Mutated Monster Goat Combat!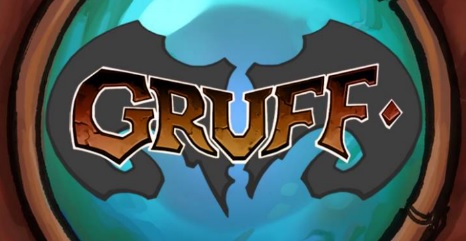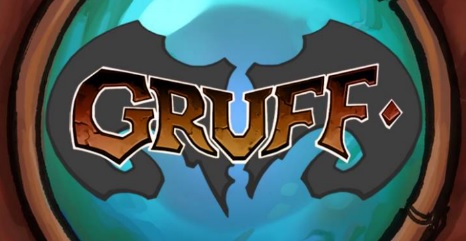 The Tabletop Spotlight is on Gruff – The Tactical Combat Card Game!
When our friends at Dragon's Lair Comics & Fantasy pulled Gruff out of their magic bag this week, I wasn't sure what to expect. Turns out I just found my next birthday gift for Goatboy:
Gruff (As in Billy Goat Gruff) is a "Tactical Card Game" where players construct a deck and do battle with Mutated Monster Goats. How the game works is pretty simple. You can read the full rules here for free. But basically the play area consists of a Shepherd protected by 3 Gruffs.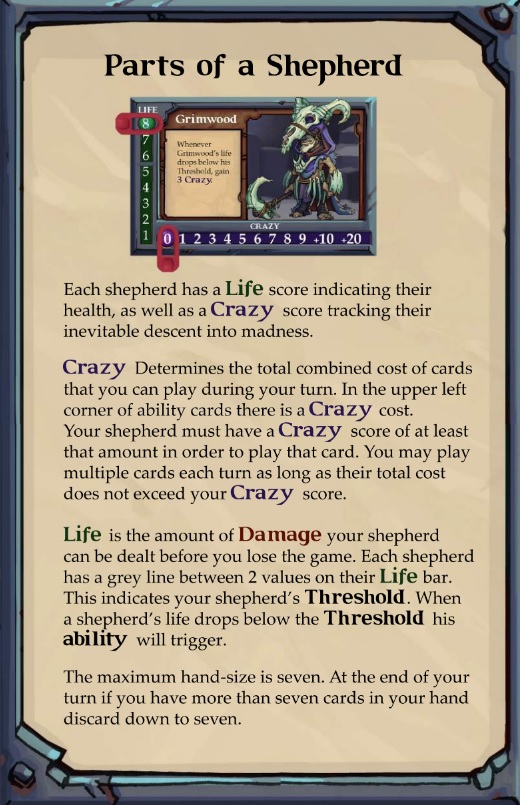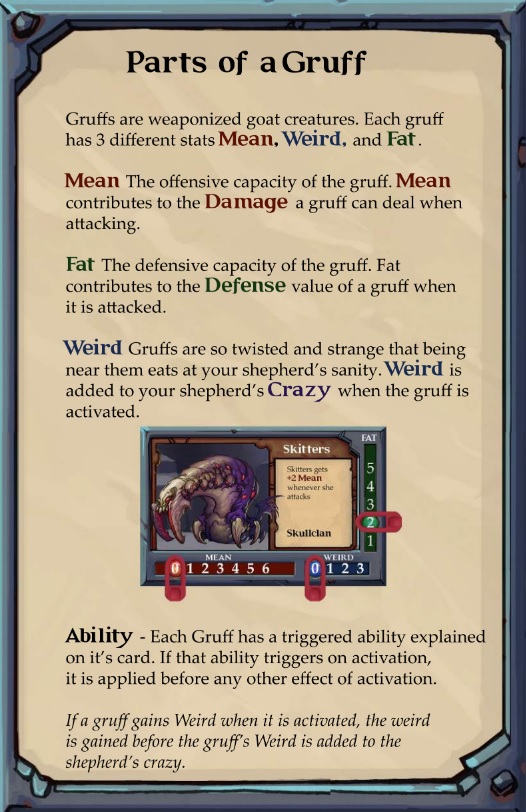 The players also have a deck of 24 ability cards (8 cards from each Gruff). The Ability Cards are broken down into 3 categories: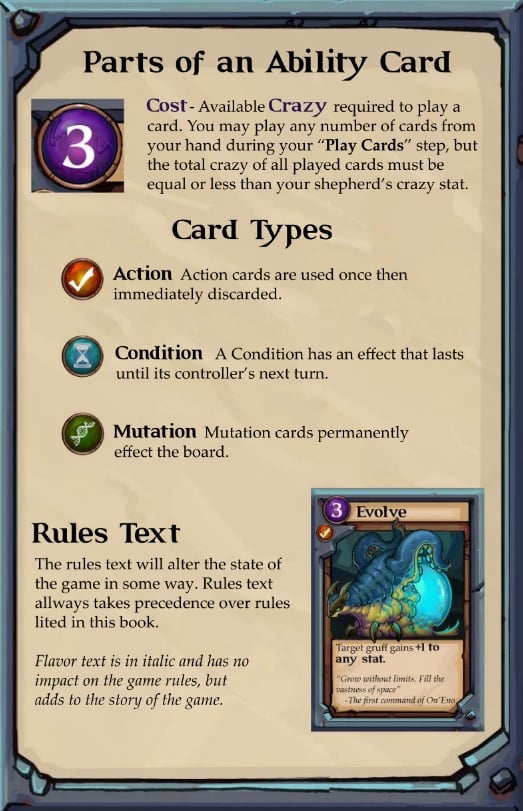 The turn is pretty simple: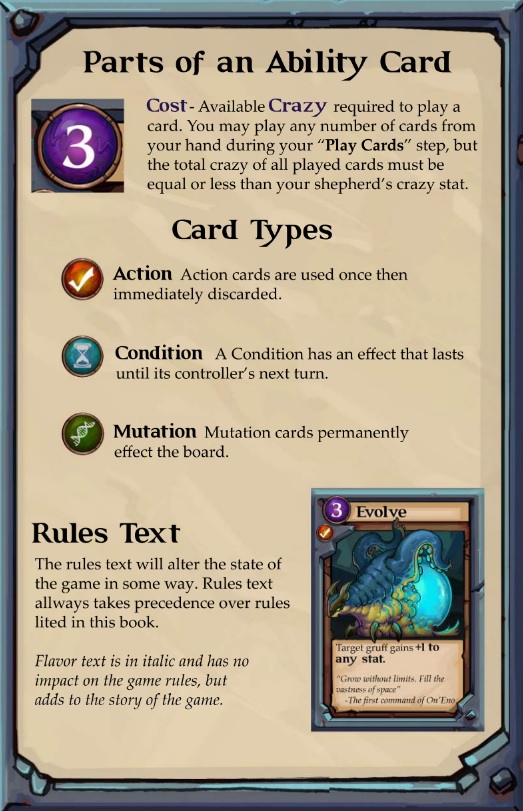 Once you get your Shepherd and Gruffs selected, your deck built and a buddy to play, you're ready to start Goat-Fighting! The game play is pretty quick with most games finishing within 30 minutes or so.
Subscribe to our newsletter!
Get Tabletop, RPG & Pop Culture news delivered directly to your inbox.
It's a pretty neat game and I really like the weird, cartoony artwork as well. The Cardstock is good quality and the game box doubles as a deck box. Plus you also get one of those strange Gruff minis. Creepy, but kind of cute.
The gameplay ends up being fairly tactical once you get the hang of things. The more you play and understand the game the better you'll get at planning your turns. The game also comes with a bunch of different Shepherds, Gruffs and Ability cards so this game has a lot of replay value. I could very easily see them adding future expansions to this game and increasing the card pool – I just hope they got the Living Card Game (LCG) model and not the Collectible Card Game (CCG) route.
Overall, I think it's a solid pick-up to add to your gaming stash. It's weird, creepy and a lot of fun! Besides, who DOESN'T want to battle with Mutated Monster Goats? Don't be so sheepish!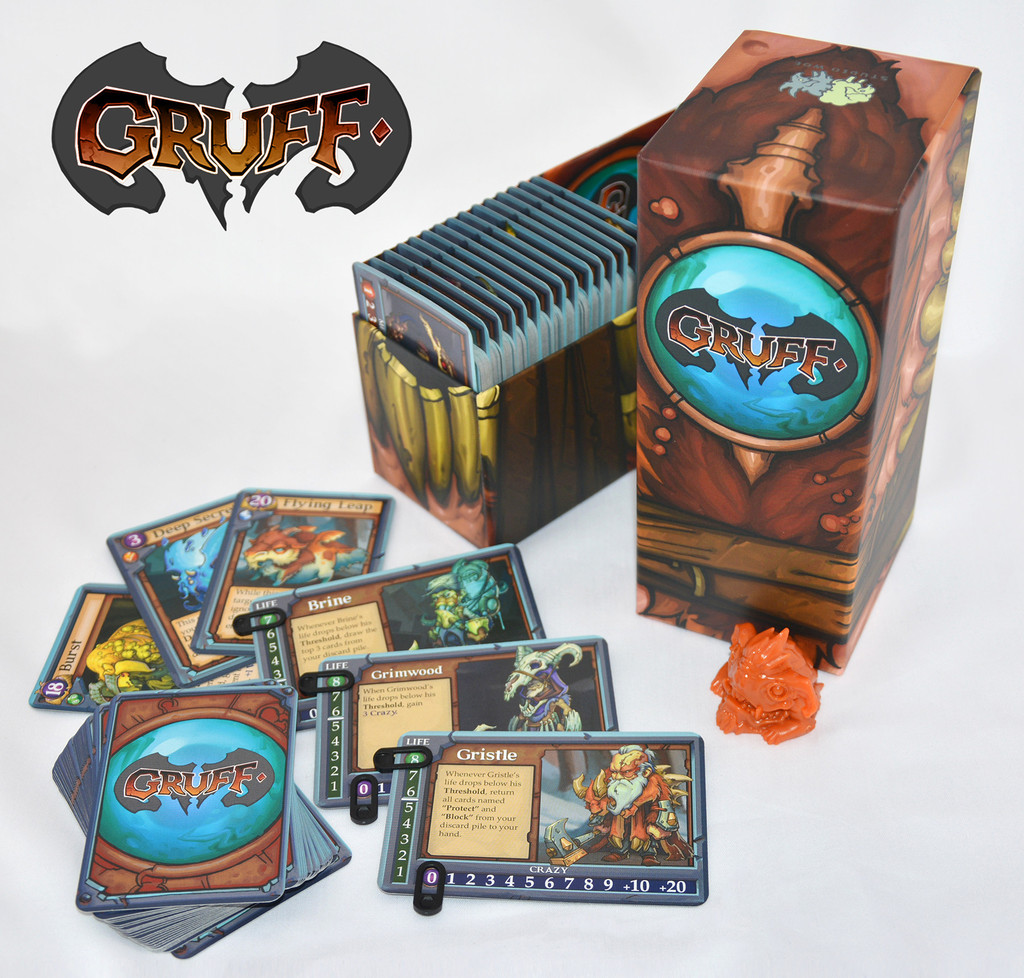 Gruff is a tactical combat card game where you crush enemies by using a specially crafted deck of mutated monster goats.

Players choose from a wide variety of Mean, Weird, and Fat Gruffs to create the perfect team. Mutate your goats, thwart barrages, and unleash crazy attacks to break through the enemy's defenses.  Defeat the opposing Shepherd and be victorious!

Contains:
15 unique goat character cards

7 unique shepherd cards

225 goat ability cards

48 stat tracking sliders

4 rules reference cards

a 20 page rulebook which includes a detailed playthrough

a highly detailed 40mm miniature sculpted gruff trophy character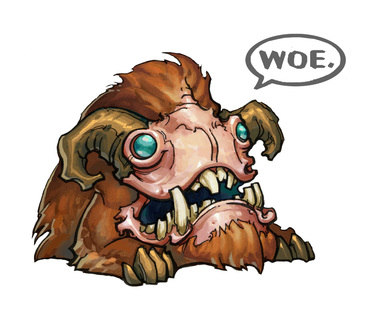 Woe Indeed!