Tabletop Spotlight: The Bespin Gambit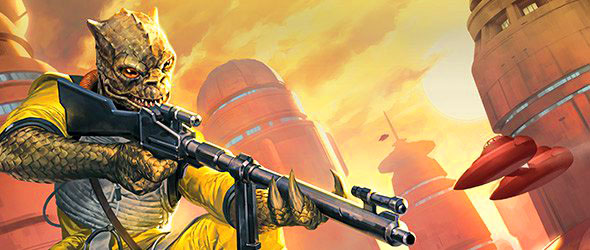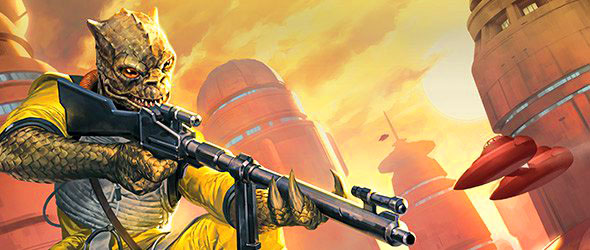 The Tabletop Spotlight is on The Bespin Gambit – the latest deluxe expansion for Imperial Assault!
Rebel Scum and Imperial Dogs get ready – The Bespin Gambit is in play! Our friends at Dragon's Liar Comics & Fantasy have brought over the new deluxe expansion for Imperial Assault and it's packed with all new heroes, villains and hours of adventuring goodness:
The Bespin Gambit bills itself as "bringing the shadow war to your games of Imperial Assault." What do they mean? Well not every planet is a Hoth sized battlefield. In The Bespin Gambit it's all about the spy game!
Rebel Spies and Imperial Security Bureau Officers duke it out in secret missions designed to take you through the wonderful set pieces of Cloud City. The tiles included are really nice call outs to Empire Strikes Back – ranging from an oh-so-famous board room to a Carbonite Chamber to a "random bridge" over a well lit void…Wjhere have I see that one before…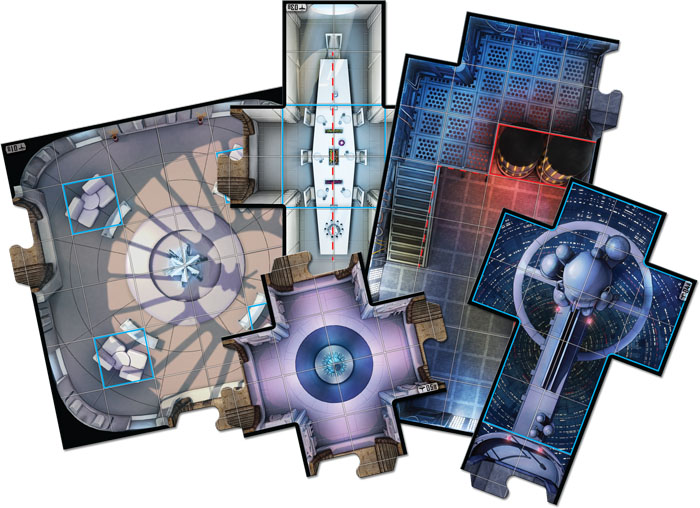 This deluxe expansion introduces a 4 new figures to spice-up your Imperial Assault games as well. You can also meet Lando and Bossk in this expansion, too!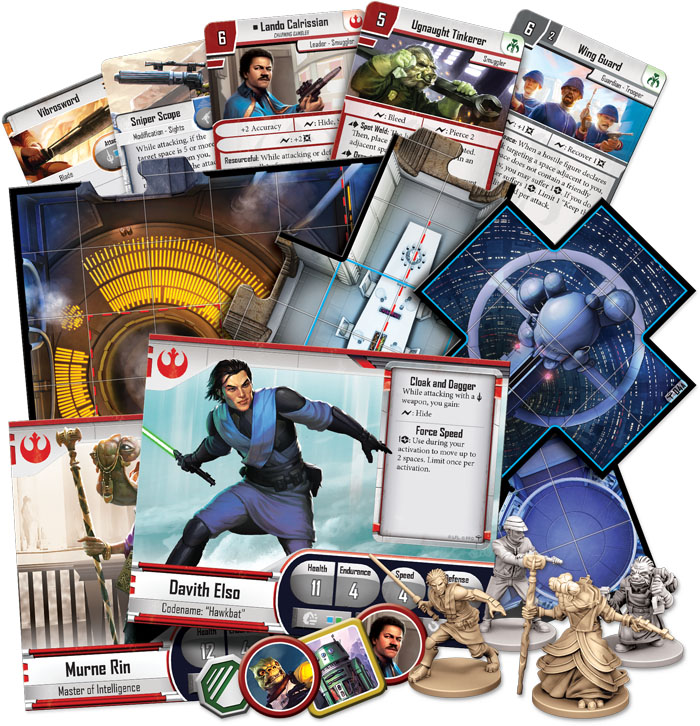 Basically, it's a ton of stuff in this expansion! You're getting new tiles direct from The Empire Strikes Back, new characters for both the Empire and Rebels, new missions and lots of new adventures to have. If you decide to try your luck with the Bespin Gambit you're going to have a good time – it's Lando Calrissian approved! It's in stores now so go check it out!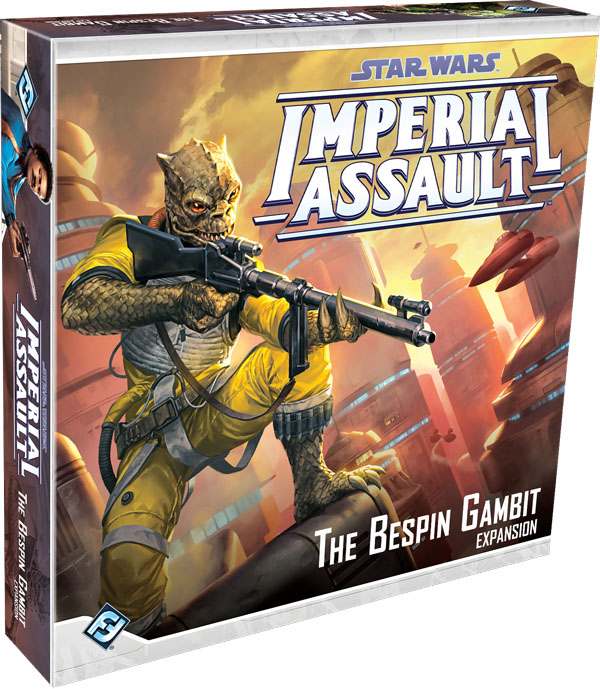 Subscribe to our newsletter!
Get Tabletop, RPG & Pop Culture news delivered directly to your inbox.
Not every battle is fought between legions of troops or flights of starfighters. Some battles are fought with information, secrets, and covert operations, pitting the bravest Rebel Spies against the terrifying Imperial Security Bureau. Now, you can bring this shadow war to your games of Imperial Assault with The Bespin Gambit expansion!

In The Bespin Gambit, you'll find a wealth of new content to take your campaigns and skirmishes into the ritzy hotels and industrial underworks of Cloud City. Iconic characters like Bossk and Lando Calrissian join the game for the first time, gorgeous new map tiles portray some of the most memorable Cloud City locations, while new companions and a new condition change the flow every game. With two new Rebel heroes, one new Imperial class, new Mercenaries figure groups, a new mini-campaign, and a new focus on your Spy characters, The Bespin Gambit offers an indispensable bonus to every Imperial Assault player.
Lando's never wrong – You can trust him!