Total War: Warhammer – Battle Magic & Launch Imminent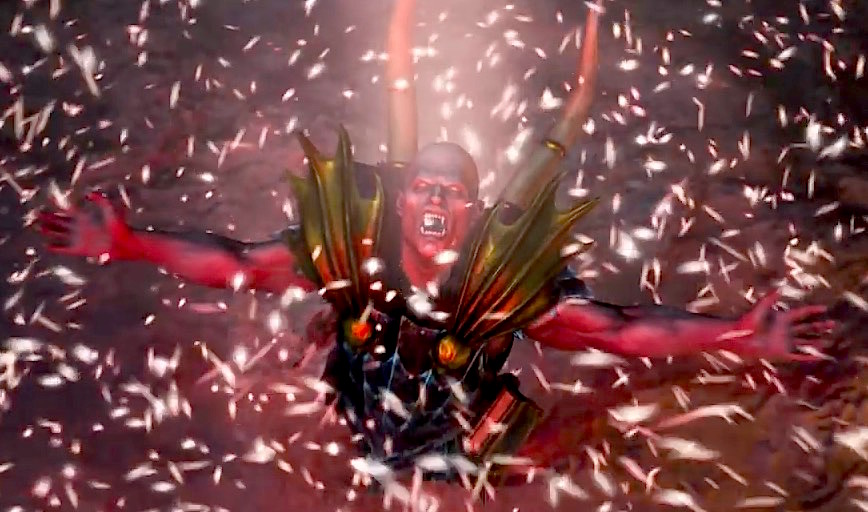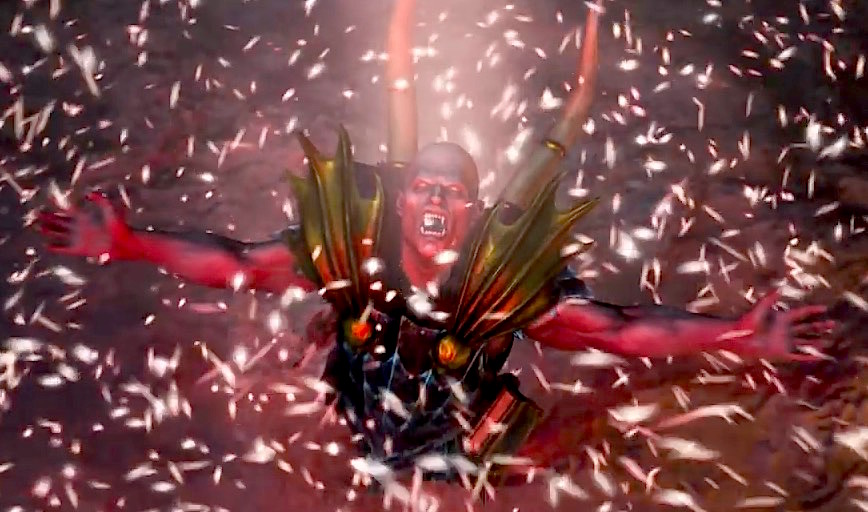 Get ready Warhammer Total War fans – the game is out in 2 days! Here's a primer on battle magic while you wait.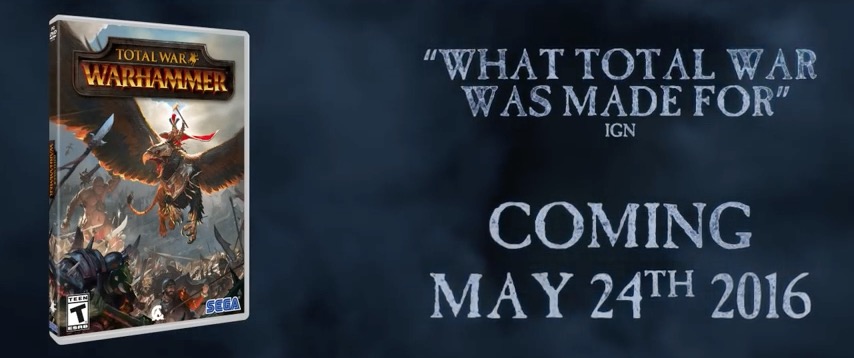 Magic can have large tactical effects on the battlefield in Total War: WARHAMMER. Whether it's pinning down enemies with powerful hexs or raising the dead itself to fight alongside you, understanding your spells and the lore you're using will give you a supreme advantage over your enemy!
And here's the new overview to get you through the last 2 days before it hit's stores!
Total War: WARHAMMER is essentially two games in one. You'll lead your chosen race on the Grand Campaign map, managing your empire in matters of diplomacy, economy and military strength. You'll command great heroes and customise them with a wealth of options pertaining to skills, spells and personal quests. You'll make friends and then stab them in the back to further your own diabolical or benevolent ends. You'll ultimately strike the balance between survival and conquest as you strive to expand your empire from the southern Badlands to the Northern Wastes.
Subscribe to our newsletter!
Get Tabletop, RPG & Pop Culture news delivered directly to your inbox.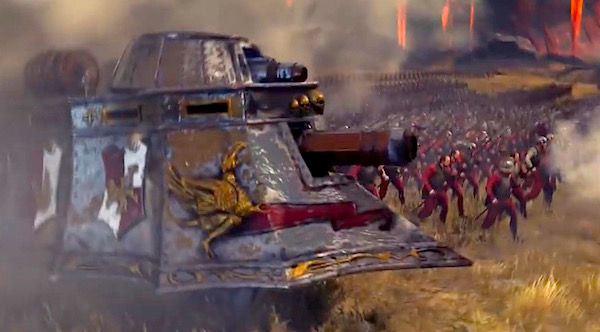 It's gotten an 8.6 out of 10 by IGN, who says:
"Total War: Warhammer is brimming with exciting ideas, interesting characters, and outright, skull-stompingly delightful units and faction mechanics.  It's just a damn good time."
~I bet some of you are already in line…