Warhammer Fest 2016: Age of Sigmar Fey Sylvaneth & "An Unexpected" Suprise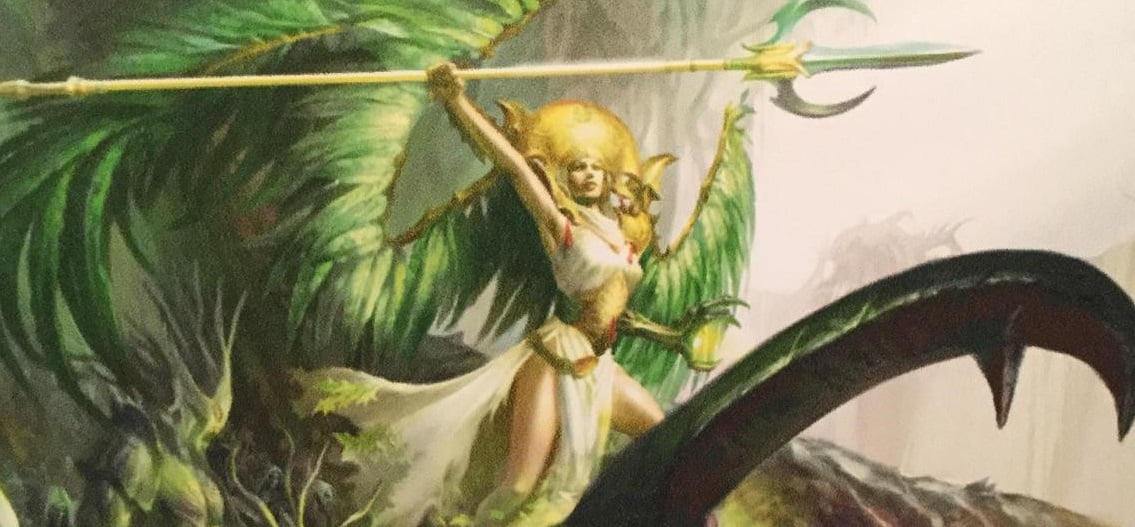 Forge World shows that the Warhammer Forge's embers are still active – AoS News, a few surprise minis & more!
via Mr Mystery 5-14-2016
Click to Cast "Enlarge Picture"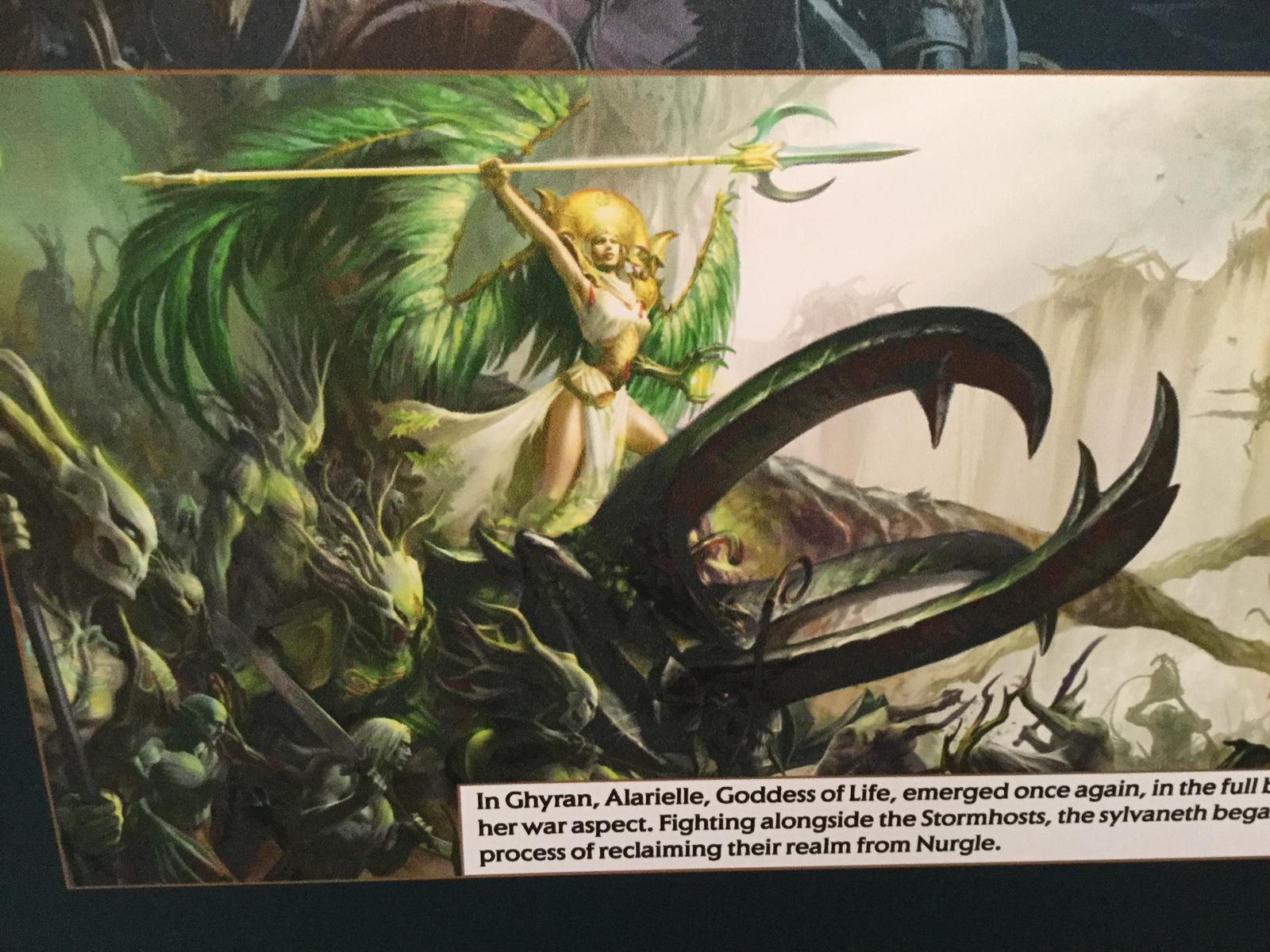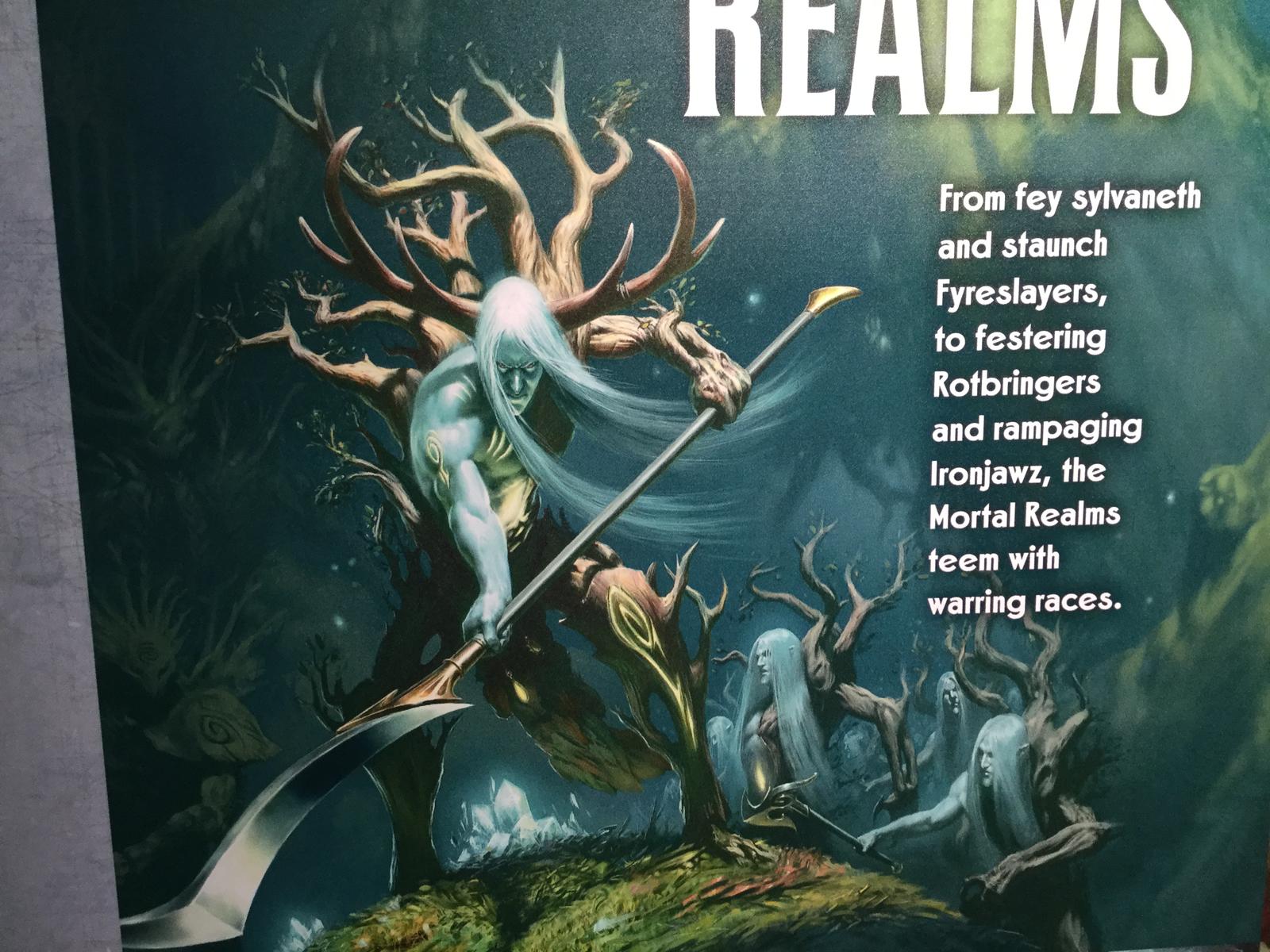 New Fey Sylvaneth look SWEET! And yes, that's a Beetle!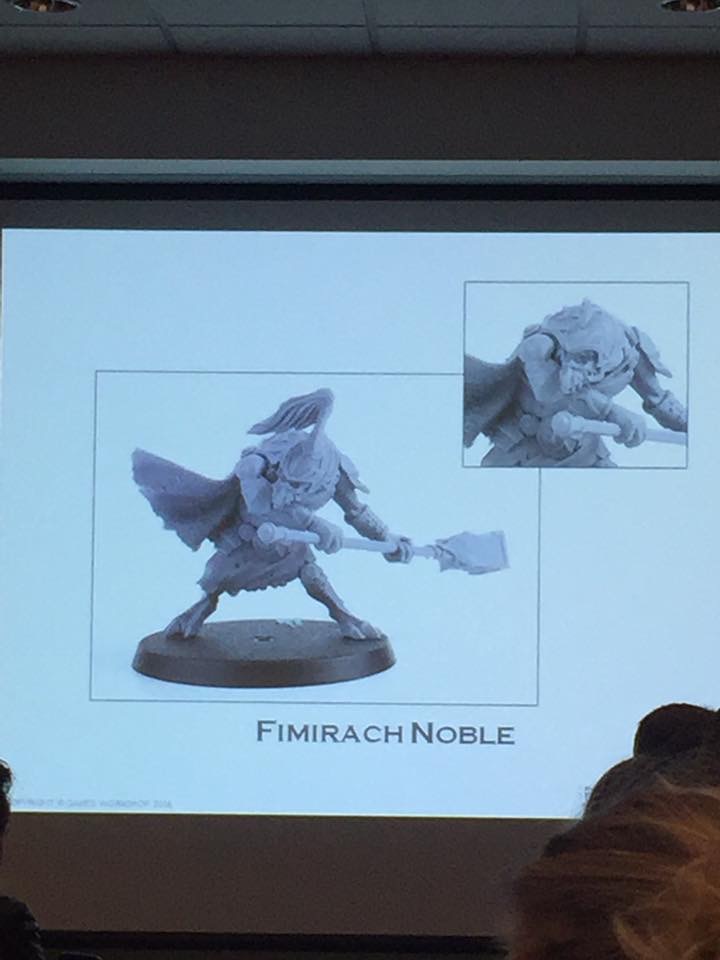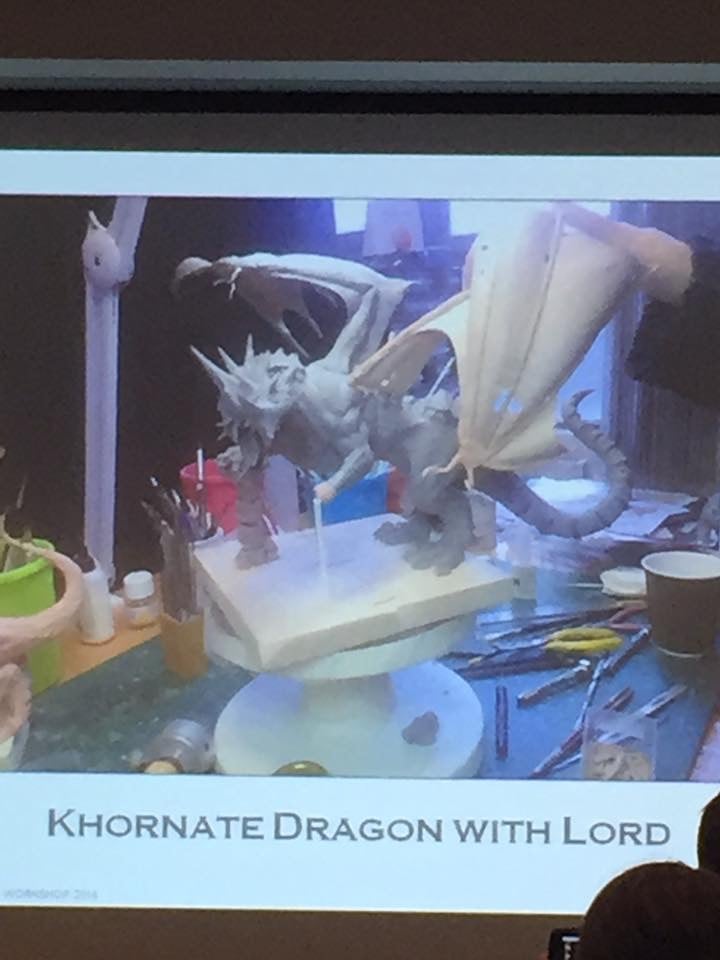 The Folks at Forge World are still sculpting awesome models for Age of Sigmar!
And the BIG REVEAL IS…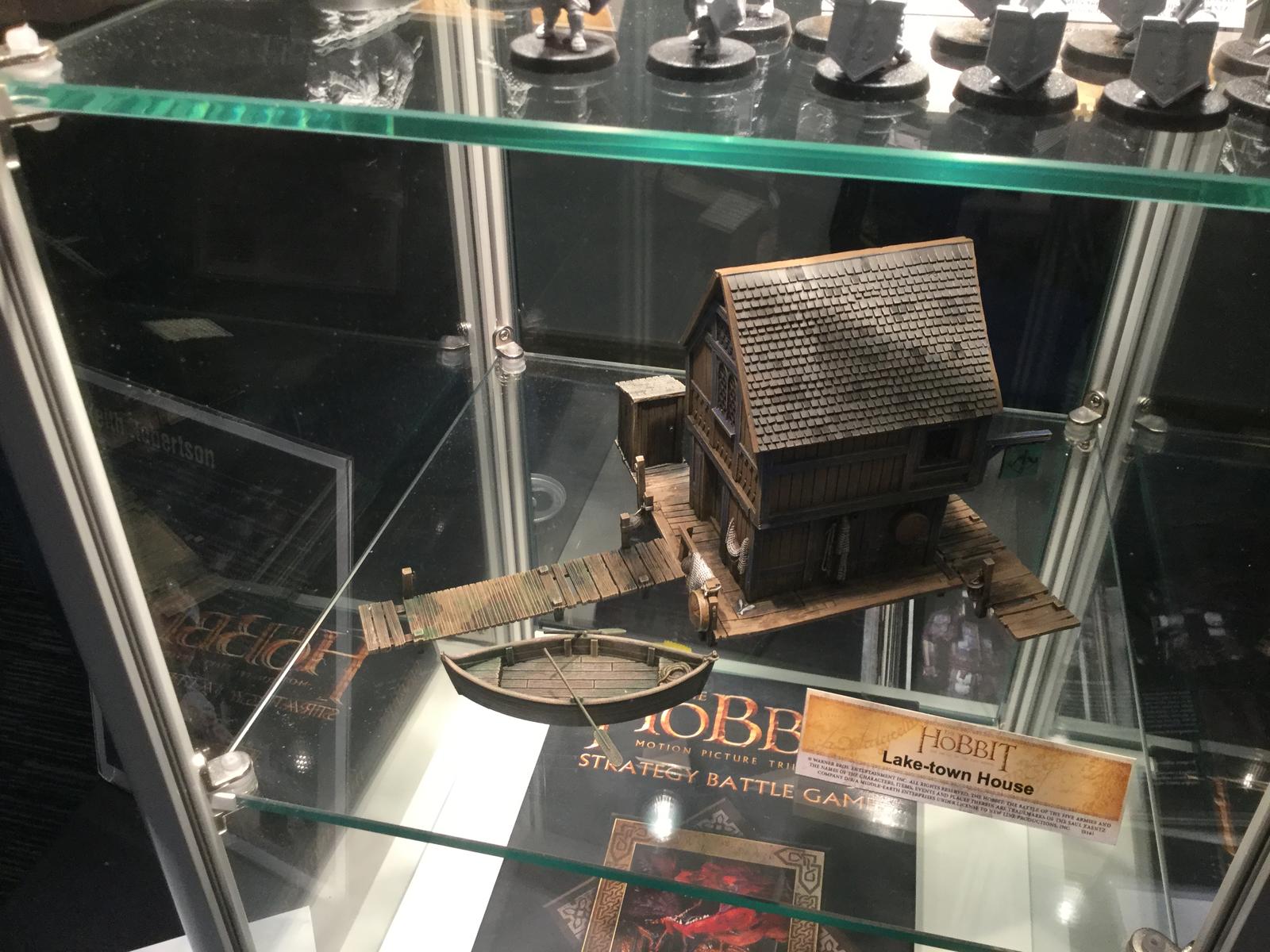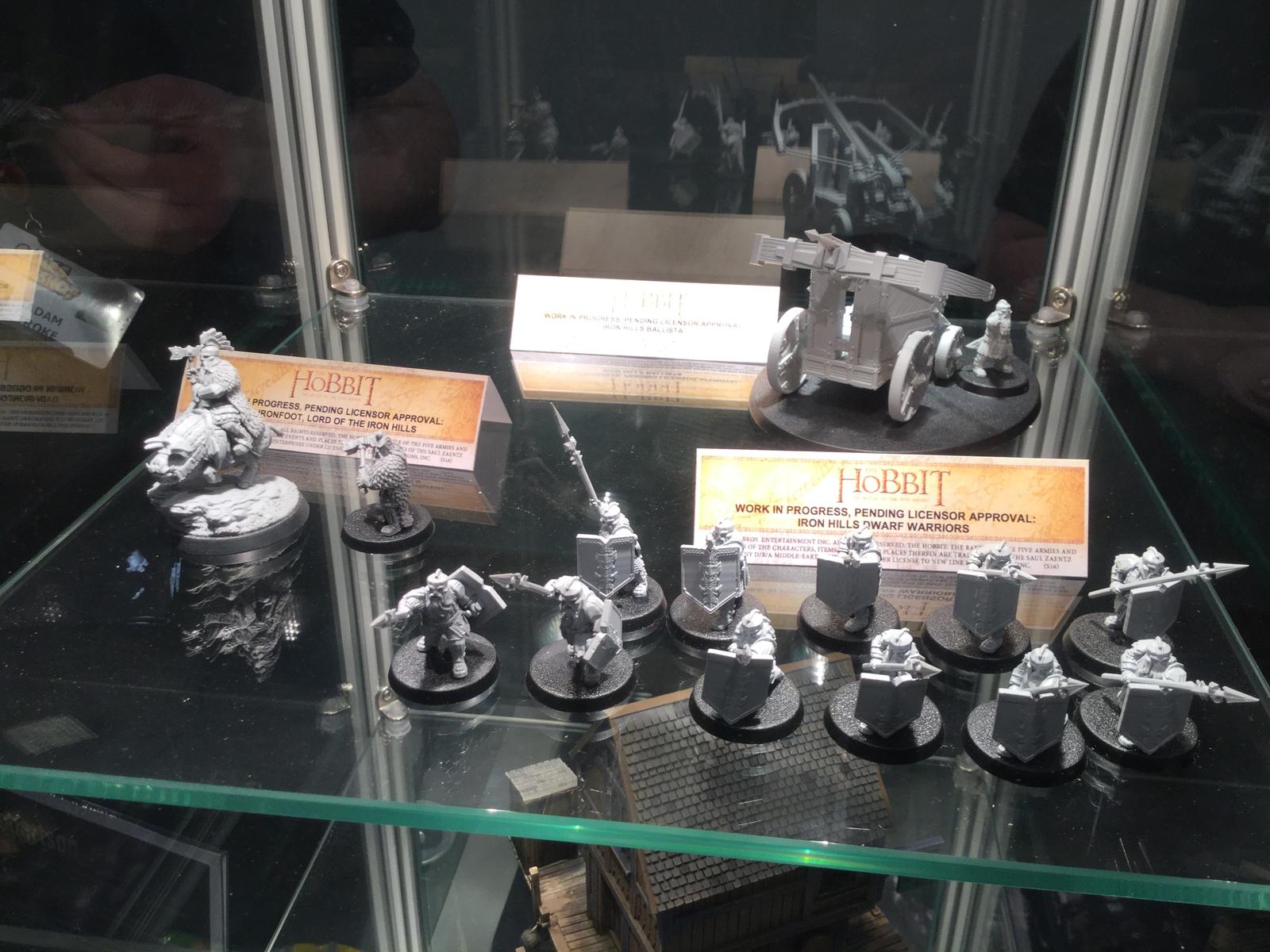 Subscribe to our newsletter!
Get Tabletop, RPG & Pop Culture news delivered directly to your inbox.
More Hobbit Products…oh joy. Better late than never?
I REALLY hope the Fey army comes back into production with some sweet new 1/2 Aelf/Tree models and an Alarielle model riding a Beetle. That would be AMAZING!
There are over 350,000 different Species of Beetle. One of those has to be big enough for a Fey Goddess to ride on the back of, right?!