Warhammer Fest 2016: Leman Russ & More Transfers!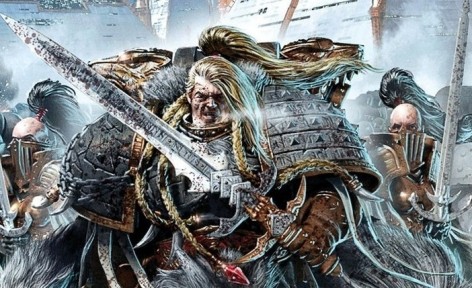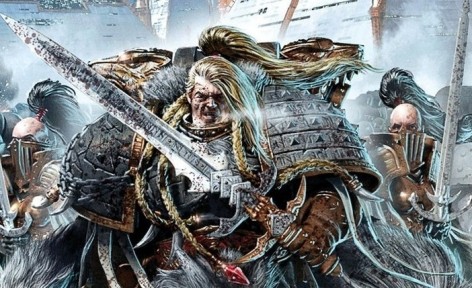 The Space Wolves Primarch has been spotted at Warhammer Fest along with a ton of transfers – Come check Leman Russ!
via Battlebunnies 5-14-2016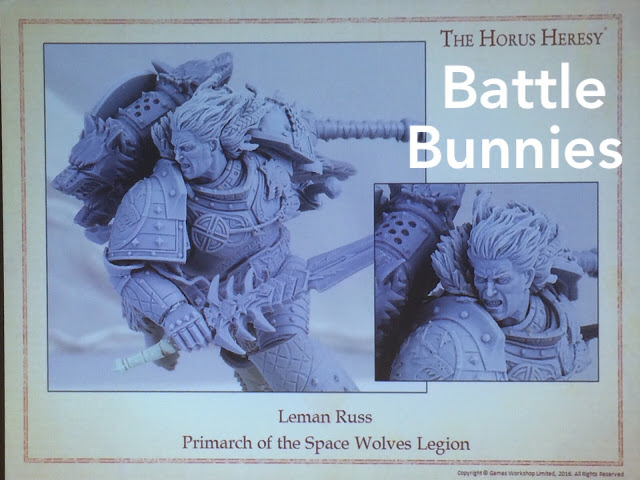 via Battlebunnies 5-14-2016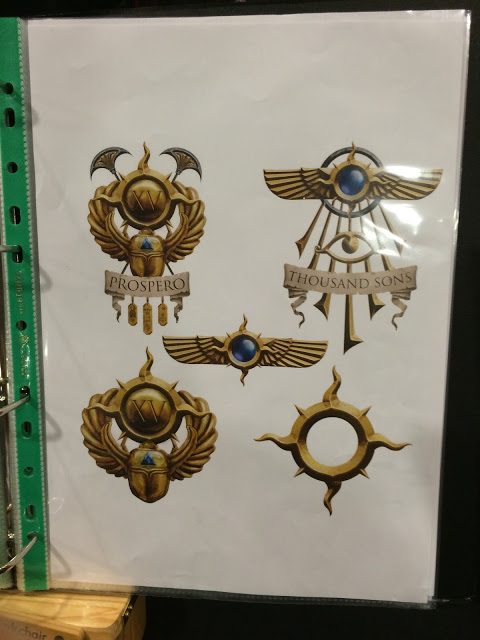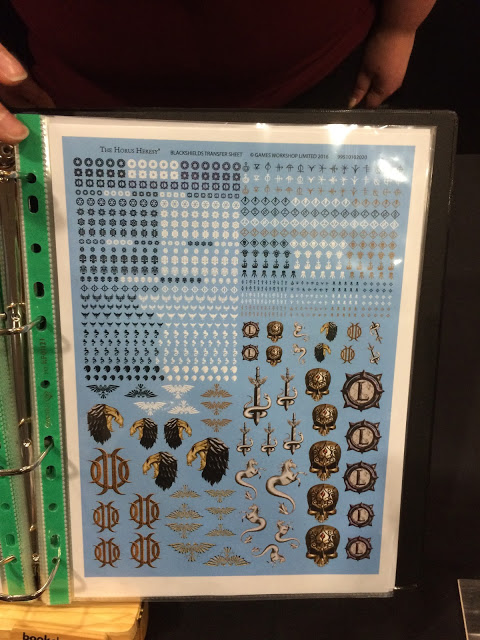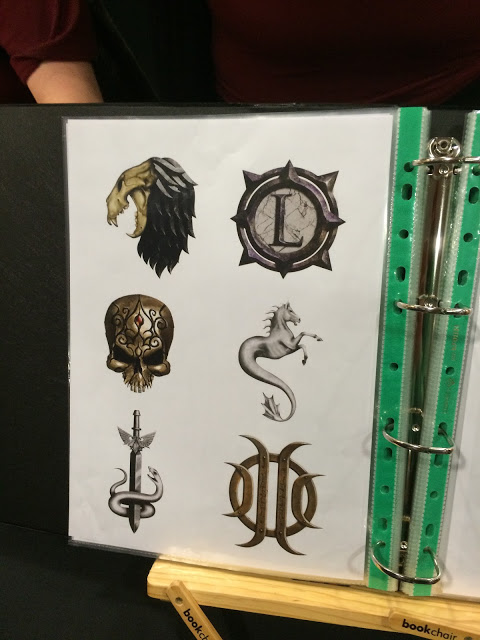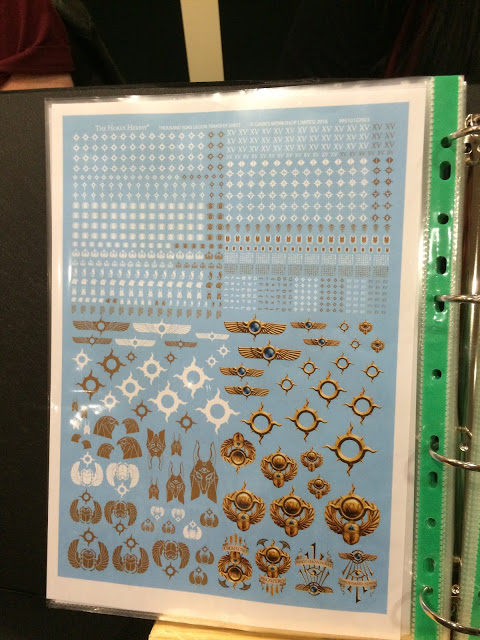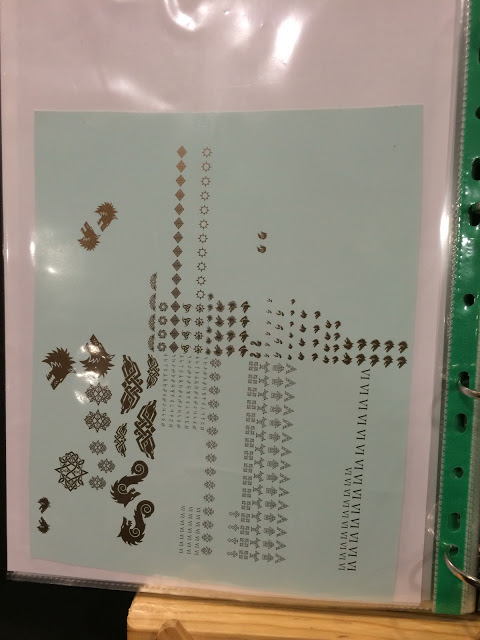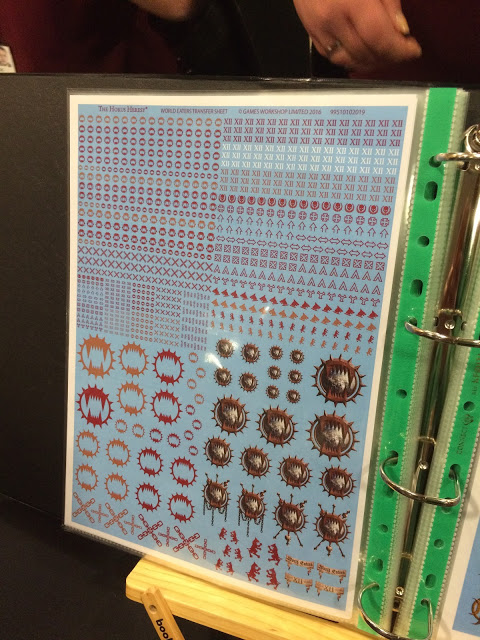 Subscribe to our newsletter!
Get Tabletop, RPG & Pop Culture news delivered directly to your inbox.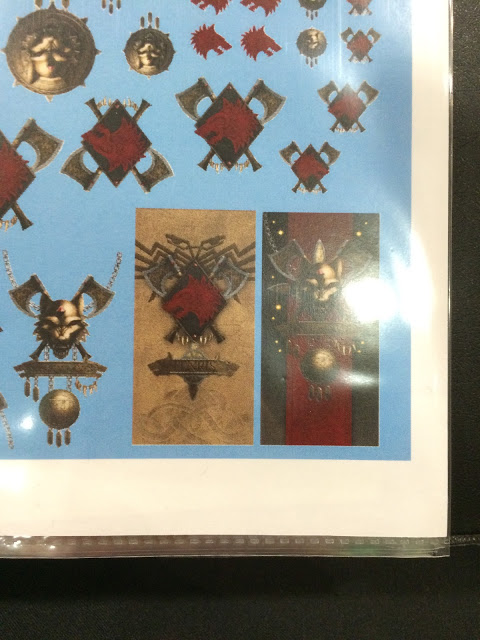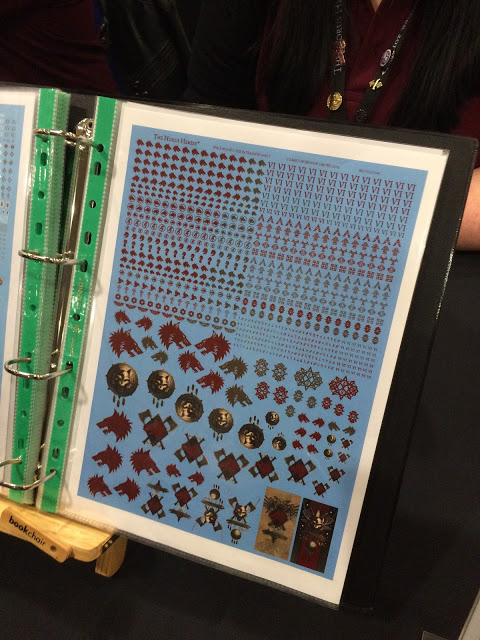 Leman Russ is coming along VERY nicely! And all those transfer sheets look really well done, too. Forge World is knocking it out of the park this weekend.
More Pics and Info in the Lounge Thread Below:
Leman Russ demands Micro Sol & Mirco Set for all your transfers!