Warhammer Fest: Golden Demon Winners 2016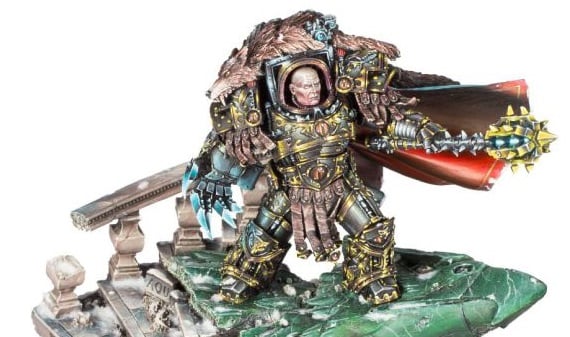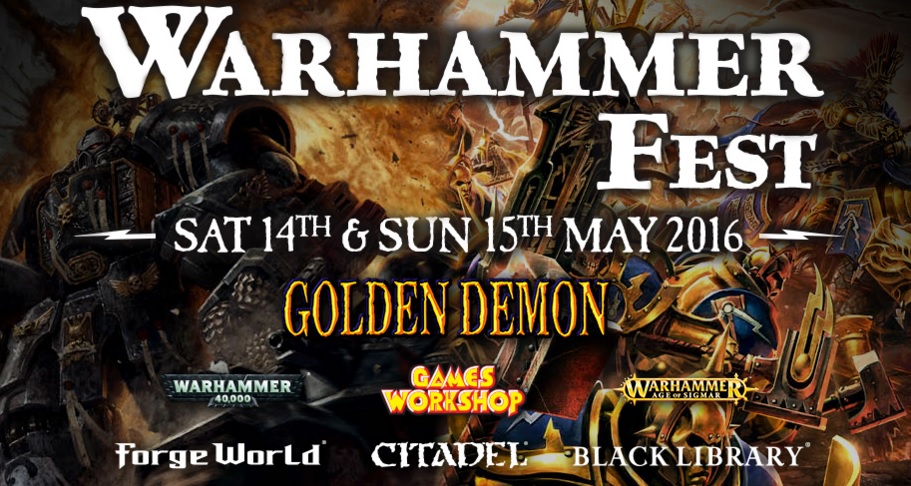 Warhammer Fest is over – but the Golden Demon winners will live on forever! Come see the best-of-the-best from Warhammer Fest!
At Warhammer Fest, Games Workshop held the Golden Demon Painting competition. The Artists and Painters put out some amazing work this year, however there can only be 1 Gold Winner* per category. And here they are in all their glory:
via Golden-Demon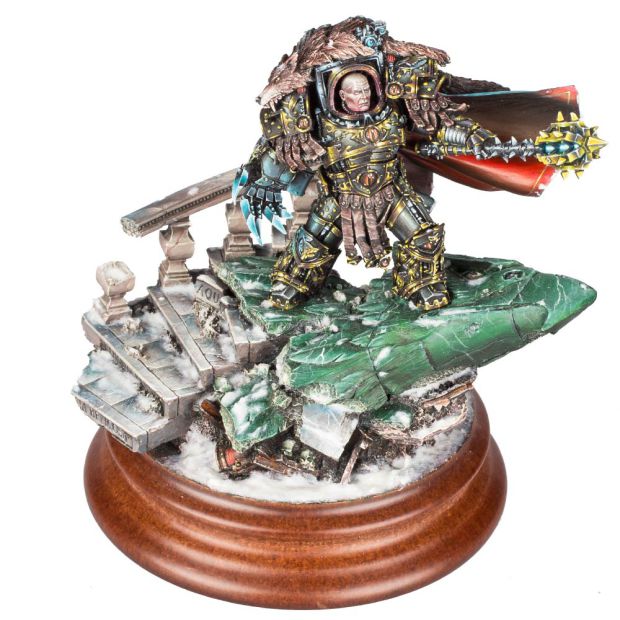 Forge World Best in Show – 2016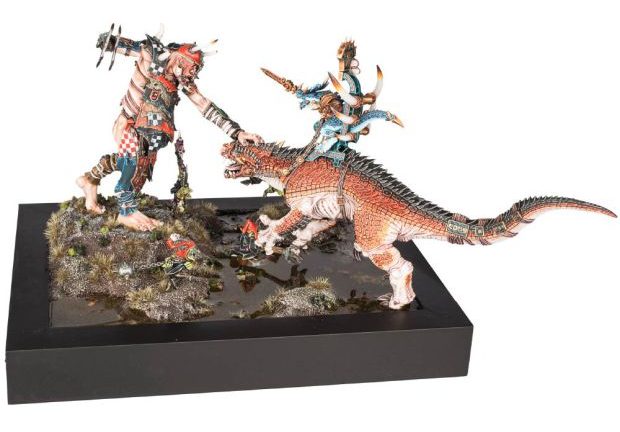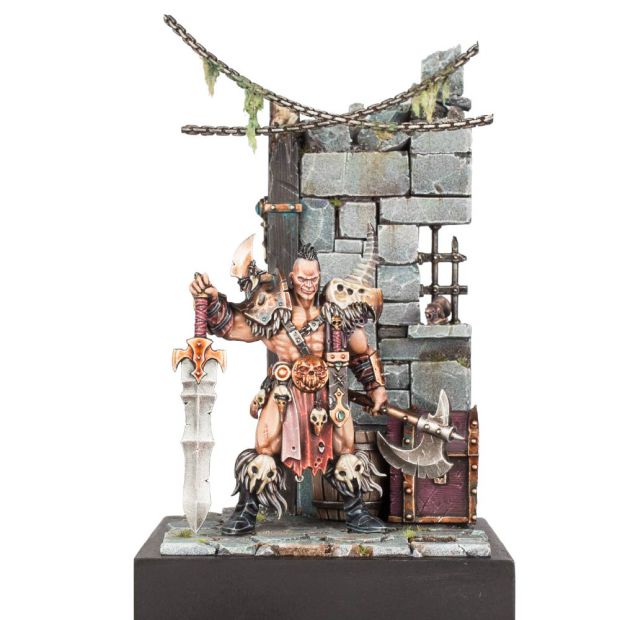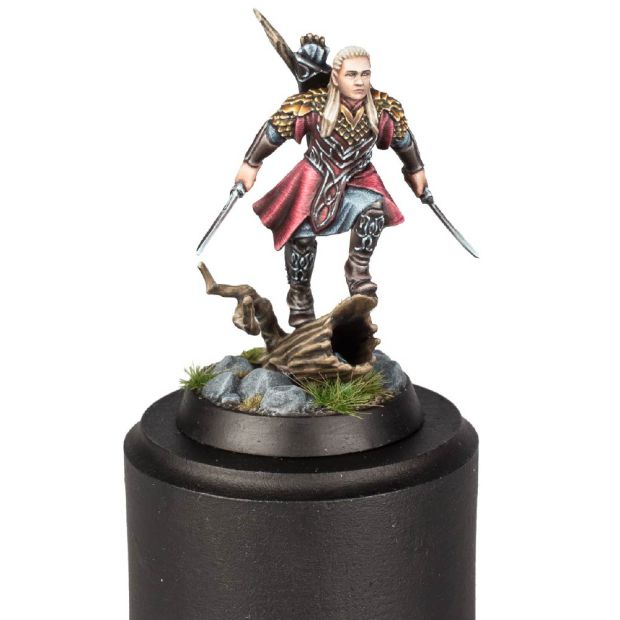 The Lord of the Rings™ and The Hobbit™: Gold – 2016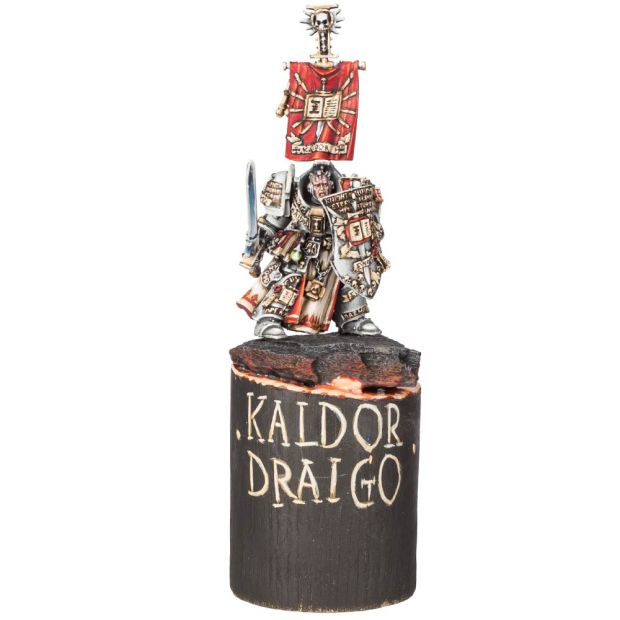 Subscribe to our newsletter!
Get Tabletop, RPG & Pop Culture news delivered directly to your inbox.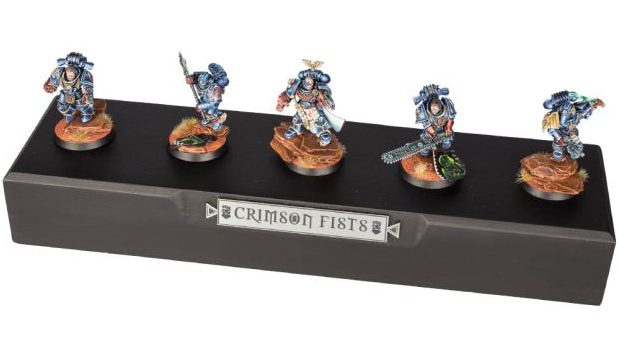 Warhammer 40,000 Unit: Gold – 2016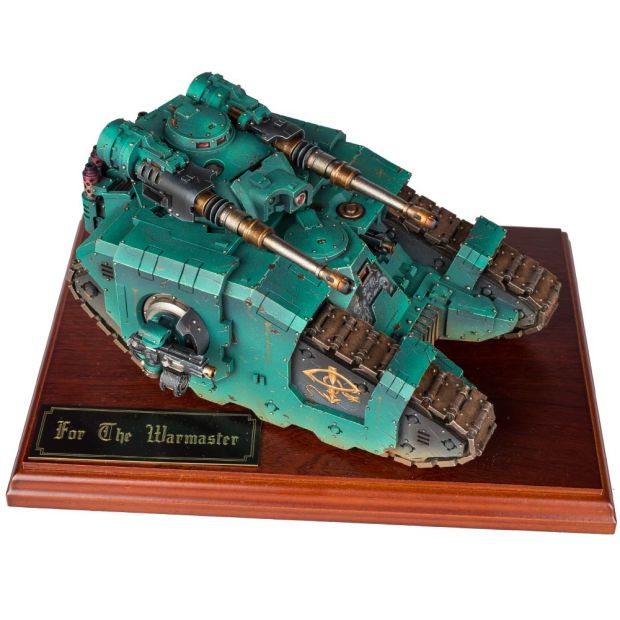 Warhammer 40,000 Vehicle: Gold – 2016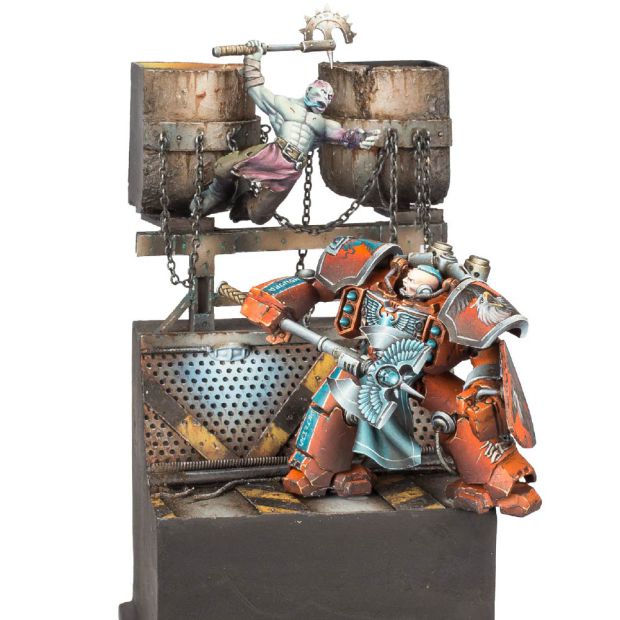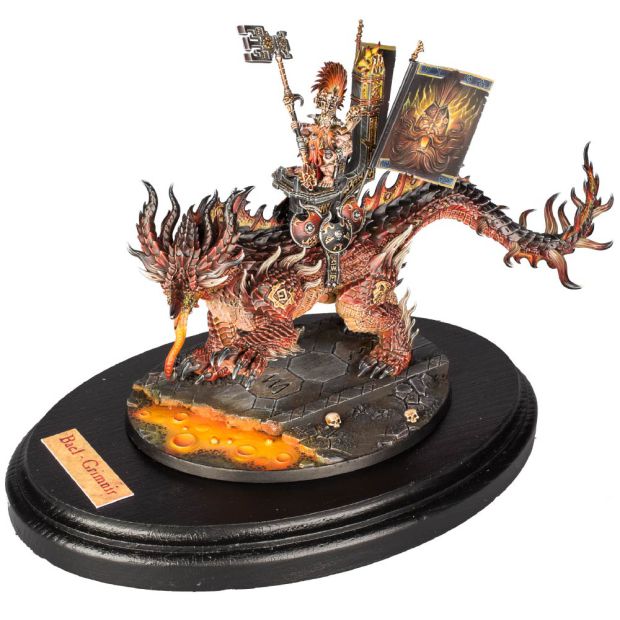 Warhammer Age of Sigmar Large Model: Gold – 2016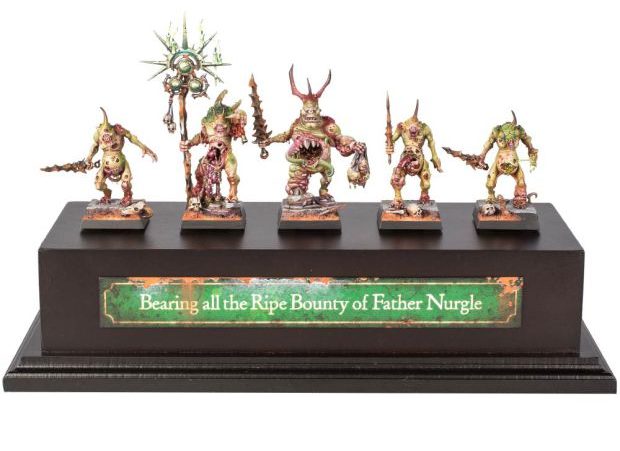 Warhammer Age of Sigmar Regiment: Gold – 2016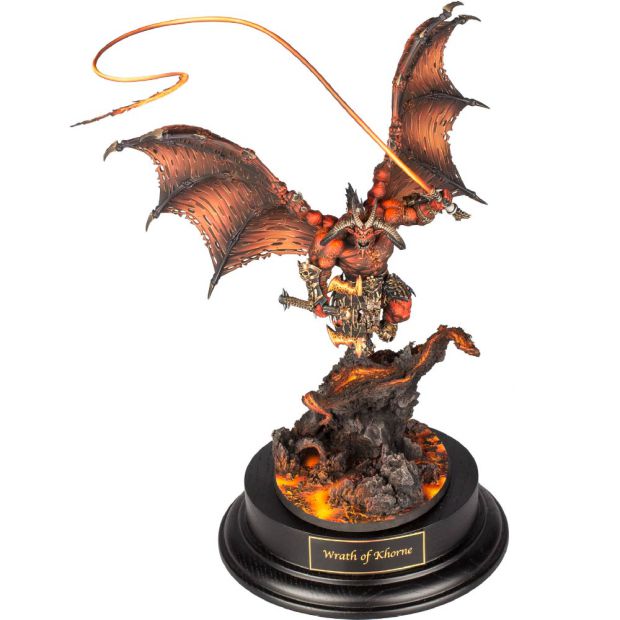 Warhammer 40,000 Large Model: Gold 2016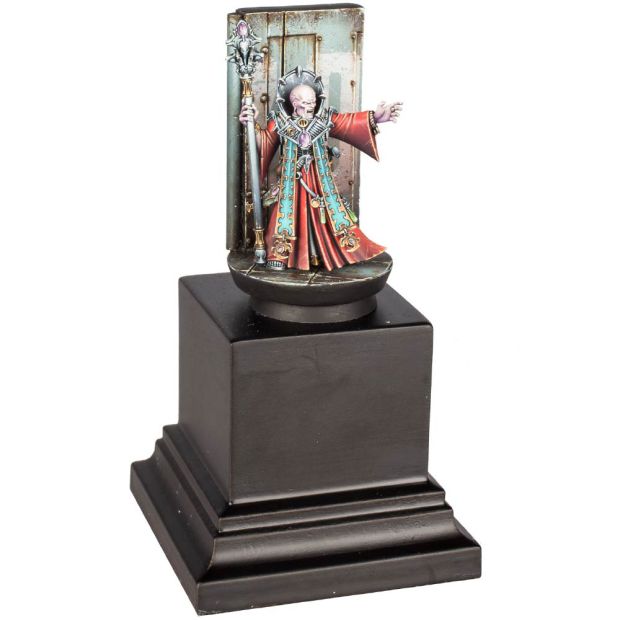 Warhammer 40,000 Single Miniature: Gold – 2016
And finally the BIG winner: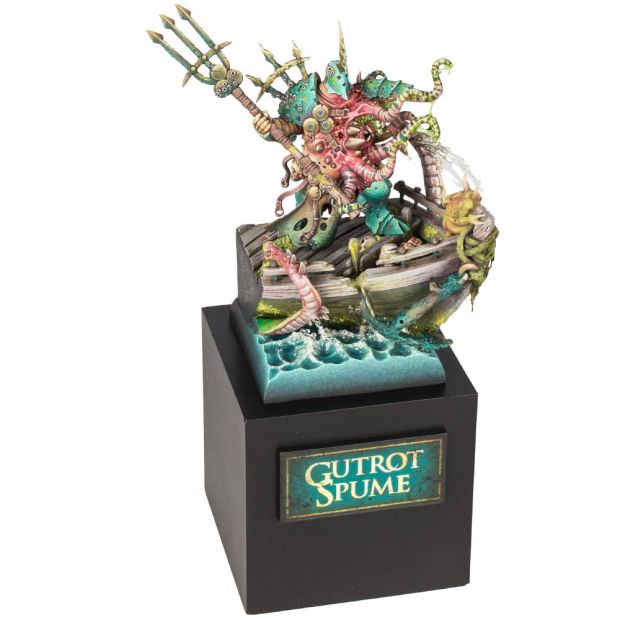 Congratulations to all the winners and their excellent work! If you'd like the check out the full gallery you can find ALL the amazing work at the official Golden Demon page.
Great stuff and thanks for the inspiration!
*Unfortunately at the time of writing the Golden Demon website did not list the winners/artists names to go along with their models. We're hoping they correct this and we'll update if we here back.