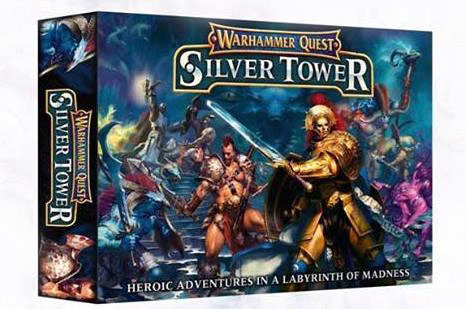 We have word that GW may be WAY more into Warhammer Quest than anyone thought.
This week we have seen the teasers for the first Warhammer Quest: Silver Tower expansion – Mighty Heroes.  Apparently it's only the beginning of something big.
Industry insiders tell BoLS the following:
Warhammer Quest is going to be an ongoing product line.
More expansion packs are planned.
Look for rules overlap with Age of Sigmar – AoS Clampack minis will begin to ship with Warhammer Quest stat cards in the pack.
Look for both faction and location themed Warhammer Quest expansion packs in the future.
This is a measured two pronged strategy aimed at both attracting new players, and giving veteran customers with mature collections new avenues for playing and purchasing from GW.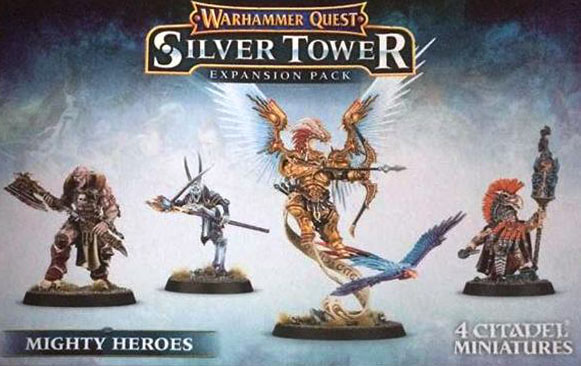 ~ My question of the day: Is the Warhammer Quest brand strong enough to grow it's own playerbase outside of Age of Sigmar?