40k BatRep: Dark Eldar vs Space Marines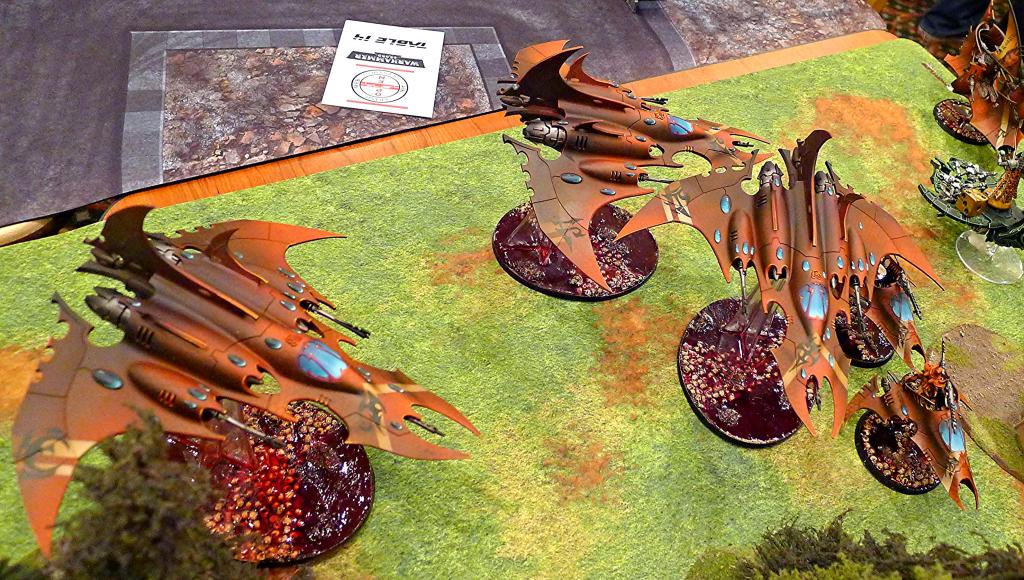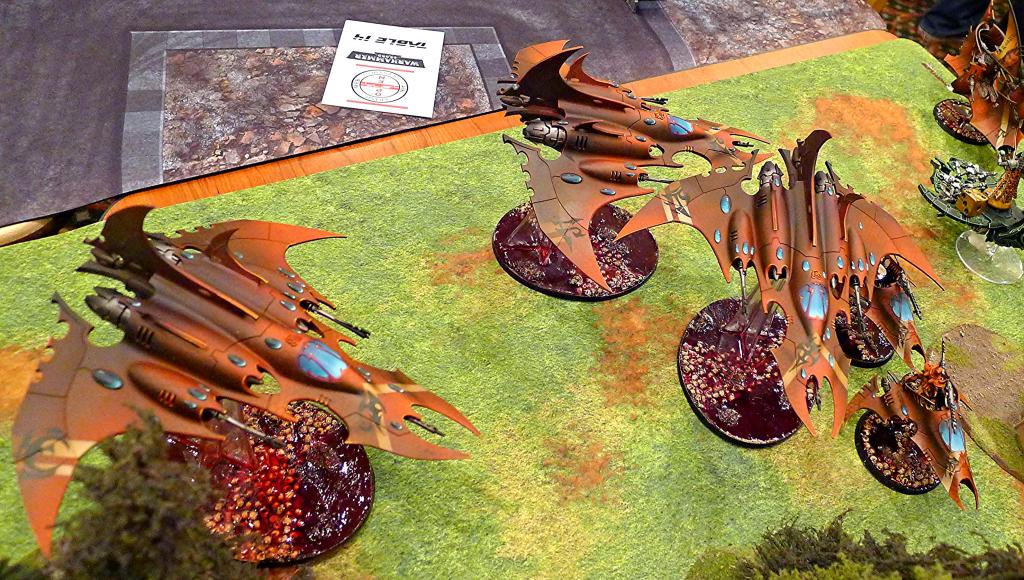 Today on Tuesday Night Fight Reece and Frankie try out the new Death from the Skies rules!
This is one of many games played where the ITC crew is testing the new flyer rules. What do you guys think of the new rules? I personally love a lot of the rules in the book, pretty much the only thing I don't like is the fact that you can unwillingly be dragged into a dogfight.