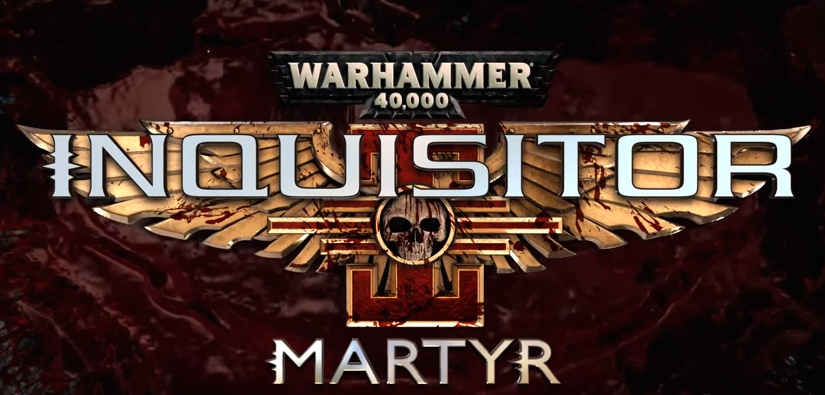 Neocore Games was at E3 showing off the latest for 40K: Inquistor – Martyr! Come see the latest!
via Neocore Games
"W40K Inquisitor – Martyr is going to be an innovative Action-RPG developed by NeocoreGames."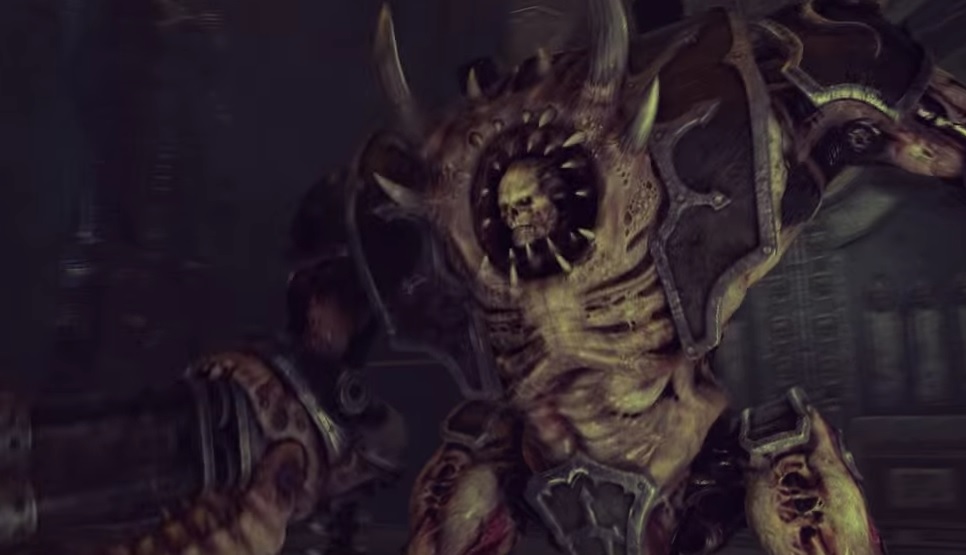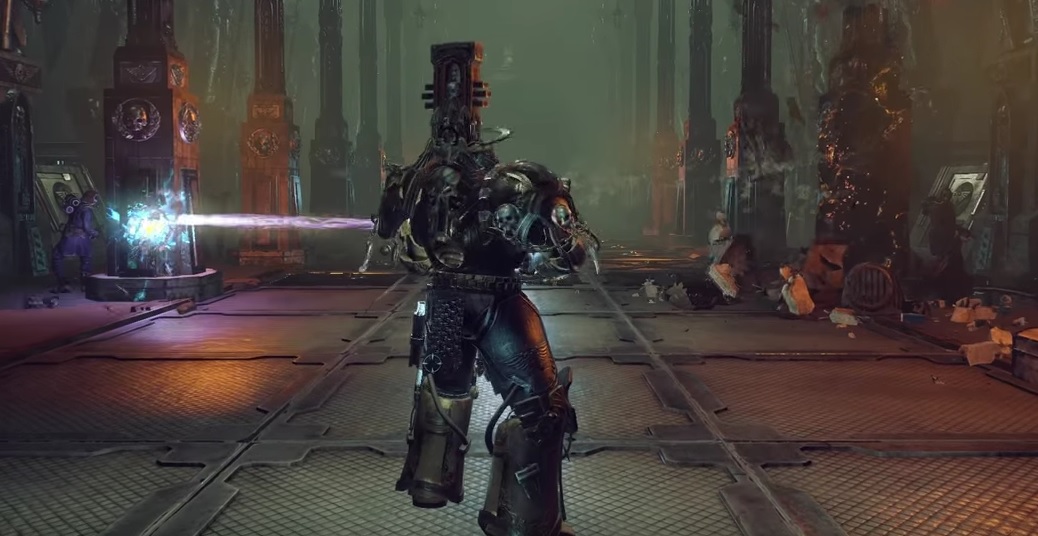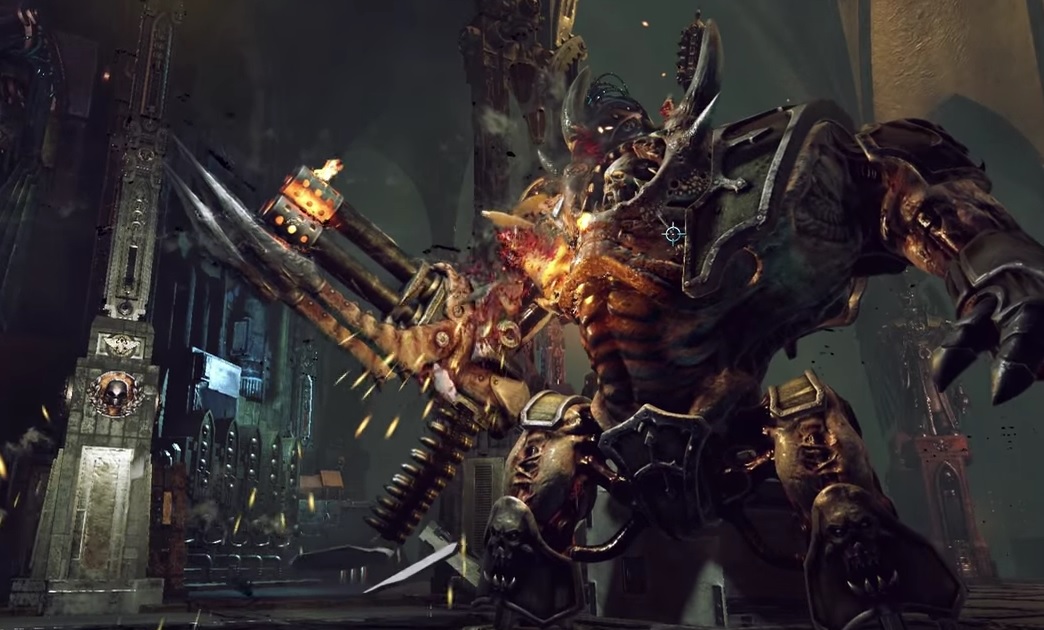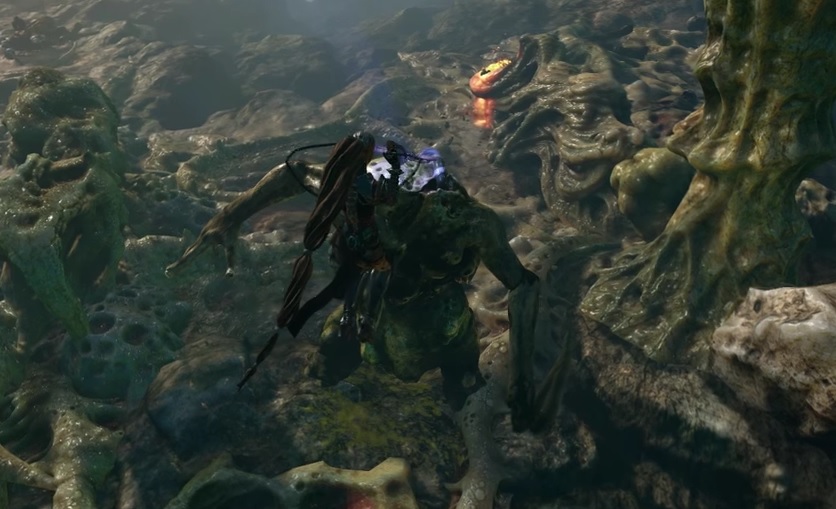 The big news in this reveal was the new female Inquisitor/Assassin model they showed off. She looks like a very deadly close-combat specialist that will be playable as well. Aside from that IGN also got to sit down with the game's Narrative Designer Viktor Juhasz and they got to see the game in action:
via IGN
I really liked the gameplay showcase with the lead writer. It gives you a much better look at the game play as well as color commentary from someone who is actually working on the game. One of the big things about this game is they are shooting for fully destructible environments as well. Whatever happens, it's certainly got the "Grim Dark" look down!
Warhammer 40,000 – Inquisitor: Martyr, It's a mouthful to say and easy on the eyes!