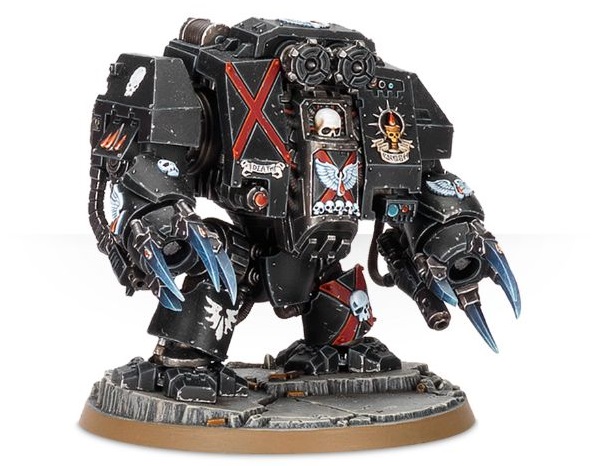 Games Workshop makes the Dreadnought Attack Boost Official – Check this out!
via Games Workshop (facebook)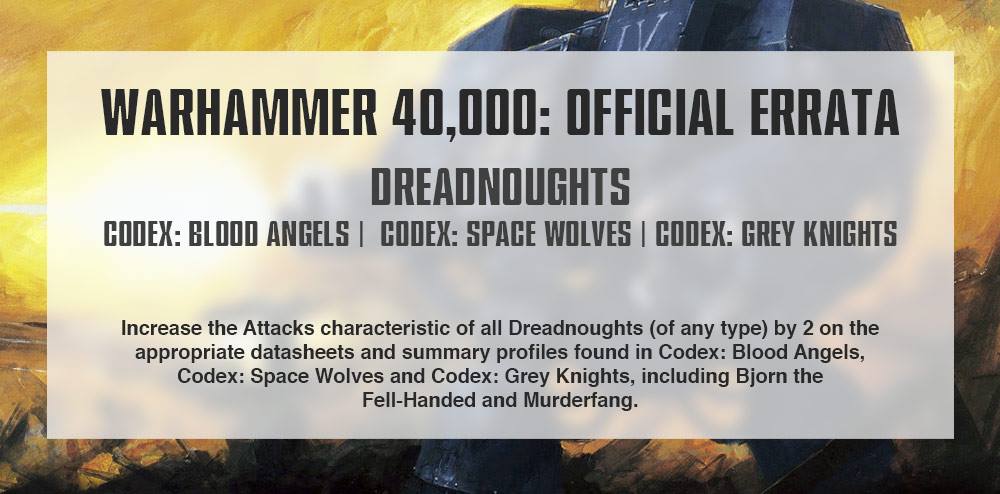 "Hey folks,
Last week, as part of our ongoing FAQ draft process, we published a new optional rule for Dreadnoughts of the Blood Angels, Space Wolves and Grey Knights Chapters.

So many of you got in touch saying that you'd certainly be using the new rule that we've decided to make it an official Errata.

The rest of the finalised FAQs and Errata will be on the way once we have your feedback on all the drafts, but we wanted to get this to you so you could all have fun smashing stuff with your Dreadnoughts while you waited.

Once again, thanks for all your help making the game of Warhammer 40,000 even better."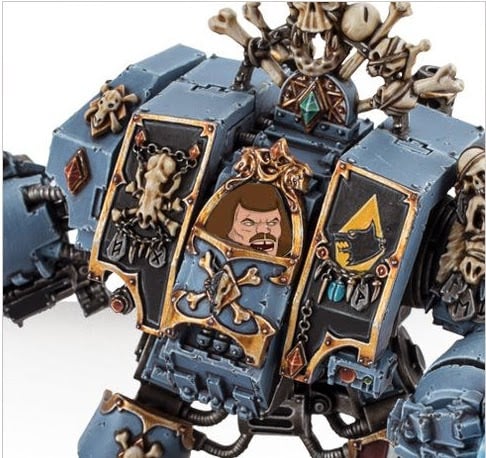 The Murderface-Fang is BACK, Baby!
Well that certainly was QUICK! This is the first rule from the "first draft" FAQ to become an official errata. This seemed like a no-brainer at the time and apparently the fan response was so overwhelming that they just decided to make that FAQ/Errata the real deal.
In the past, Games Workshop had a habit of not releasing regular updates to rules or leaving wargear with the same name different between armies. Sometimes it would be tweaked month or years between release of a codex an an FAQ/Errata update – even if it was just a simple Copy/Paste error. This FAQ was a big step in changing that and the amount of feedback and player interaction has been really positive. And while not every may agree 100% on all the changes, the fact that Games Workshop is at least putting the effort into creating the FAQ is a great sign.
So what do you think? Any other "no-brainer" situations that you'd like to see get the "Dreadnought treatment" from the FAQ first draft?