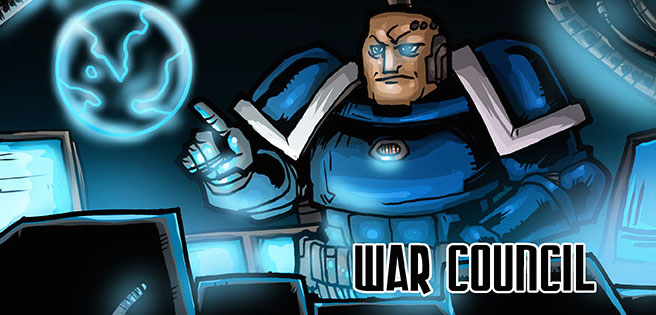 Warcouncil answers the question, WHAT PAINTS DO WE USE and WHY!!!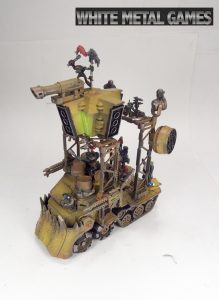 War Council™ is a presentation of White Metal Games™ and airs twice a month.  Unlike many gaming centered podcasts, our show focuses exclusively on HOBBY.  No mathhammer or GT/Meta game talk here.  We talk to industry professional about painting, sculpting, 3D printing and casting models, kit bashing, and more!  Caleb Dillon is the Owner of White Metal Games and Phillip Kohrman is the owner of Brushwork Minis.
We are full time miniature painters, making a living doing what we love, and we invite you to join us for a chat about miniatures!
Check out our most recent episode! You can also download us on Itunes!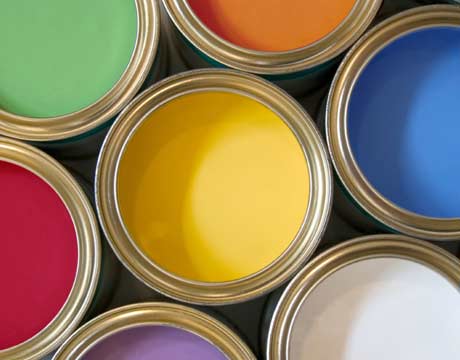 In this episode Phillip and I have an informal and impromptu chat about Paints.  One of the most common questions we get is What Paints do you use?  So in this episode we discuss the Brands we Favor, the Colors we Love, and the pros and cons of each.  We discuss the stigma of why so many painters are afraid to branch out and use colors from new ranges.  Although we were supposed to have Bo from Army Painter on the show, Bo had to delay and we will try to get him back on a future episode very soon.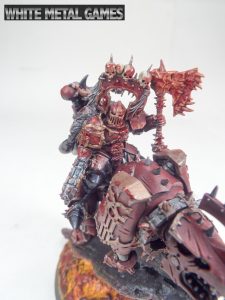 Is there something you'd like us to ask our guest?  All questions and comments may be sent to [email protected].
Be sure to Like us on Facebook!
And until next time, PUT YOUR MINIS WHERE YOUR MOUTH IS!!!
Caleb Dillon, White Metal Games