Dawn of War 3 is only the beginning. One gamer has done the legwork on all the 40K goodness coming to E3.
Here are the big ones big ones are coming to E3 June 14-16th
Dawn of War III – The big one everyone is drooling over.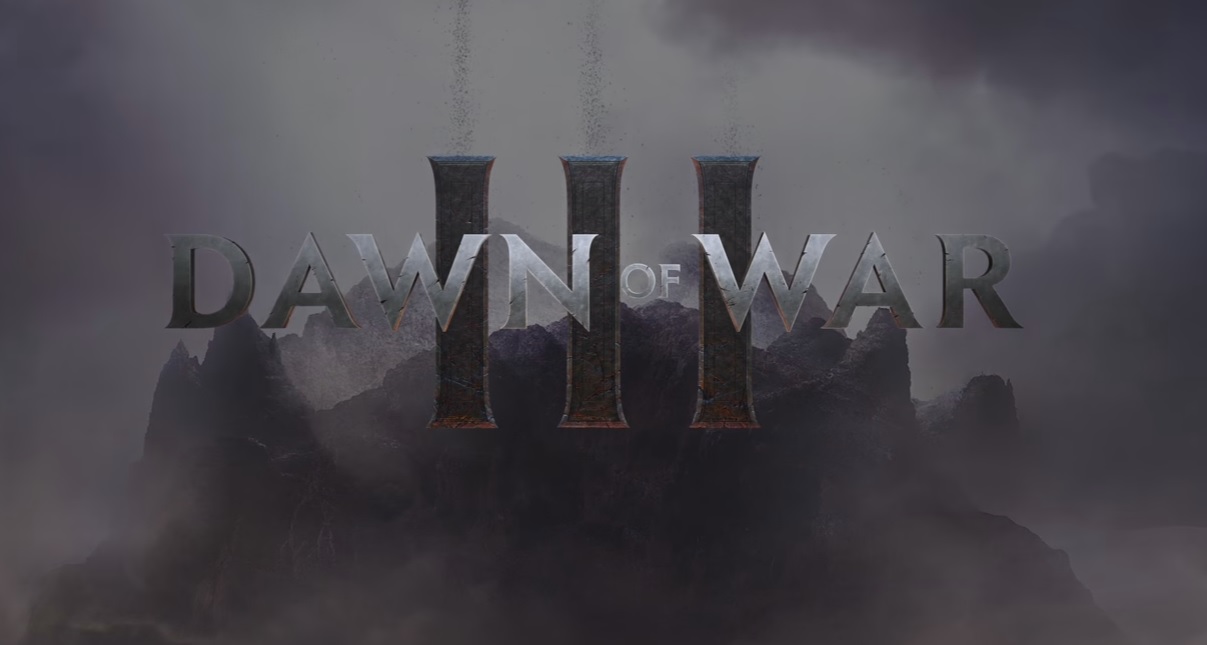 Deathwing – Oh the beauty, the guns – and Hybrids to boot!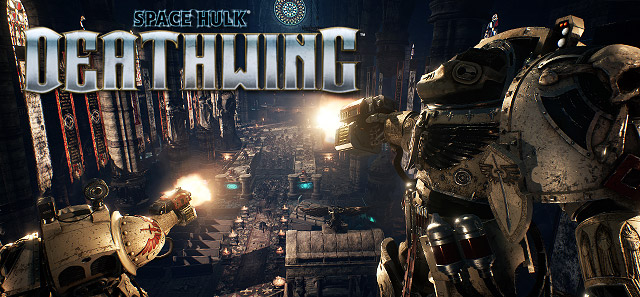 Inquisitor Martyr – If you like Diablo and Warhammer 40,000 you'll want to see this: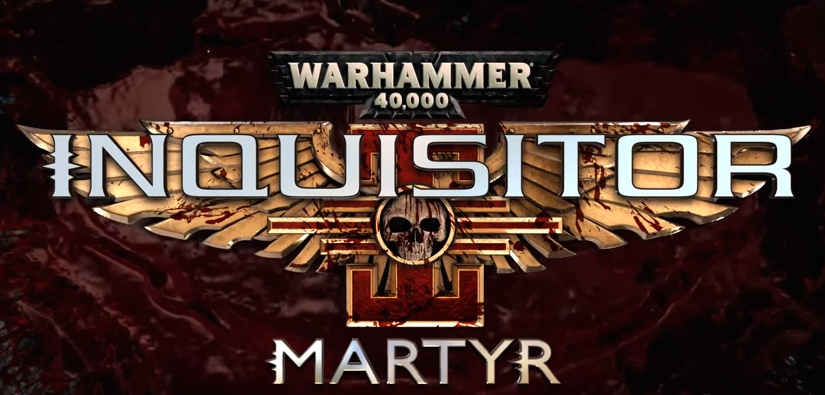 ~Which one are you most excited about?