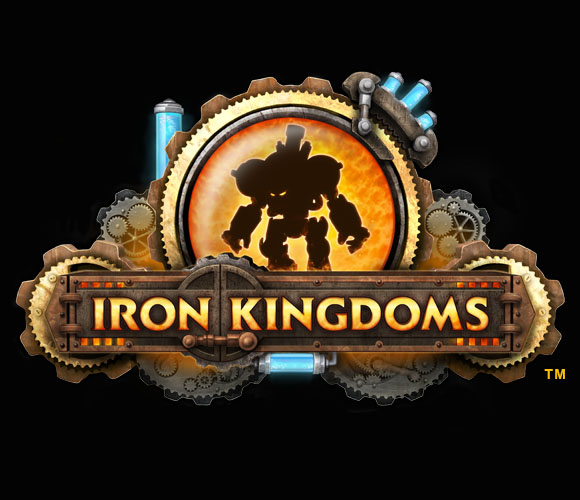 It's a whole new side of The Iron Kingdoms in Unleashed: Wild Adventure – Get ready for more Races, Classes and a whole new adventure module!
Hey BoLS Readers – if you've ever wondered what it would be like to spend a day with Lynus Wesselbaum & Edrea Lloryrr then Privateer Press has the book for you! Wild Adventure has all the tools you'll need to hunt for adventure, dangerous beasts and all the fame that comes with it – if you can survive…
Stable Abe joined me on this one as we took a stroll on the wild side. Unleashed is already the more "Feral" of the two settings for Iron Kingdoms and this book takes that idea and runs with it. It has a new races like the Bogrin, Croaks, Organs and Swamp Gobbers. It also has a slew of new classes that you can add to your existing game. The book also has a bunch of new Abilities to spice up your characters with. The Conjoined ability is quite interesting.
Wild Adventure also has new gear, new career options, new encounters, new monsters, new magic and possibly the most important: New rules for creating your OWN magic items! That alone makes this supplement one of the most deadly items a player can dig through – Game Masters should be aware of it for sure!
I mentioned it already but this book also contains an entire adventure called "Blood Runs Cold" – I won't spoil it here but it involves gatormen and some pretty bad mojo. It's got quite a handful of "scenes" worked out with maps and encounters to use. I haven't gotten to play it yet, but I would jump at the chance.
Overall, this book is packed with content and total worth picking up if you're running an Iron Kingdoms RPG. I also think it's pretty valuable if you're into the background of the Iron Kingdoms, specifically the Hordes side of things. It certainly illuminates some less known clans and tribes in the swamp. I really liked the info on the Ogruns Clans – I'm pretty sure that's going to be my next character! Unleashed: Wild Adventure had a release date for May 31st so hopefully it will be in stores soon (there may be a delay in shipping). So be sure to keep an eye out for it!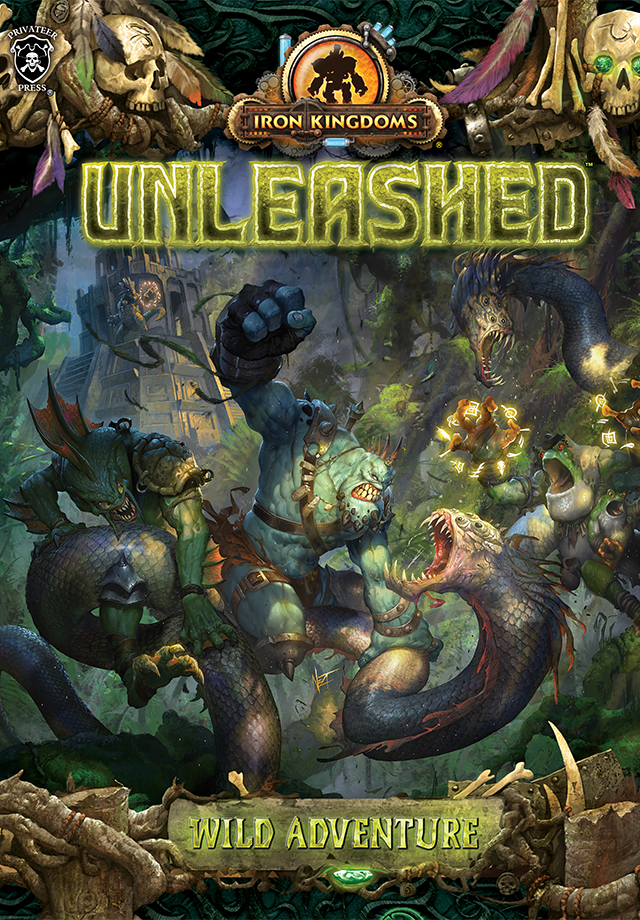 In Iron Kingdoms Unleashed: Wild Adventure, brave heroes must face the ceaseless perils found in the untamed expanses of western Immoren. And with the new races, careers, equipment, and earth-shaking ritual magic described within, you just might make it out alive.
No time for love Dr. Jones. It's Adventure Time!