BREAKING: GW Licensing in Vegas!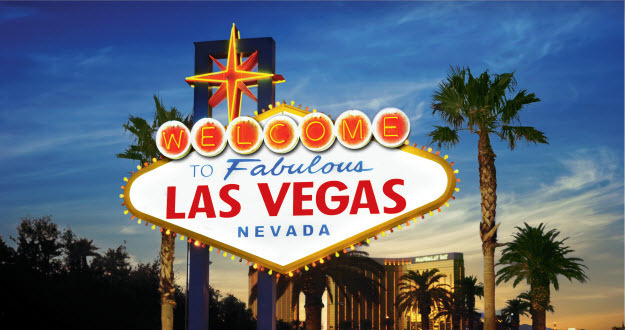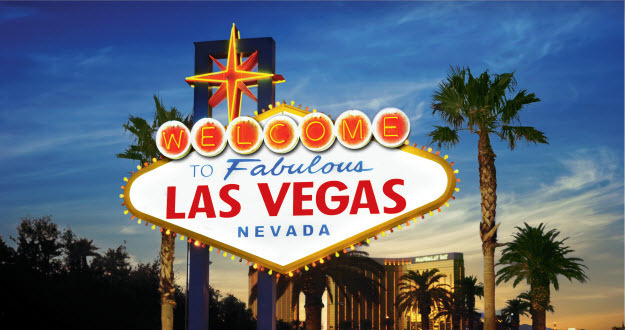 GW IS turning a new leaf.  The company is pushing a lot of VERY interesting brands in Las Vegas this weekend.
This weekend in Las Vegas the pricy Licensing Expo is going on, and guess who is there in force:

Here is how the expo describes itself:
Licensing Expo connects the world's most influential entertainment, character, fashion, art and corporate brand owners and agents with consumer goods manufacturers, licensees and retailers.  This is the meeting place for the global licensing industry, whether you are looking to spot trends, build strategic partnerships or secure promotional tie-ins.  Millions of products across the world started life as a conversation at Licensing Expo, and this is where you can find the right partners to expand your business and make the deals that will change your business forever. In 2015, 461 exhibitors representing more than 5,000 brands gathered in Las Vegas and more than 16,150 key decision making retailers, manufacturers, marketing and advertising professionals attended, across all consumer product categories.
Games Workshop's Booth
Image via Spikeybits 6-19-2016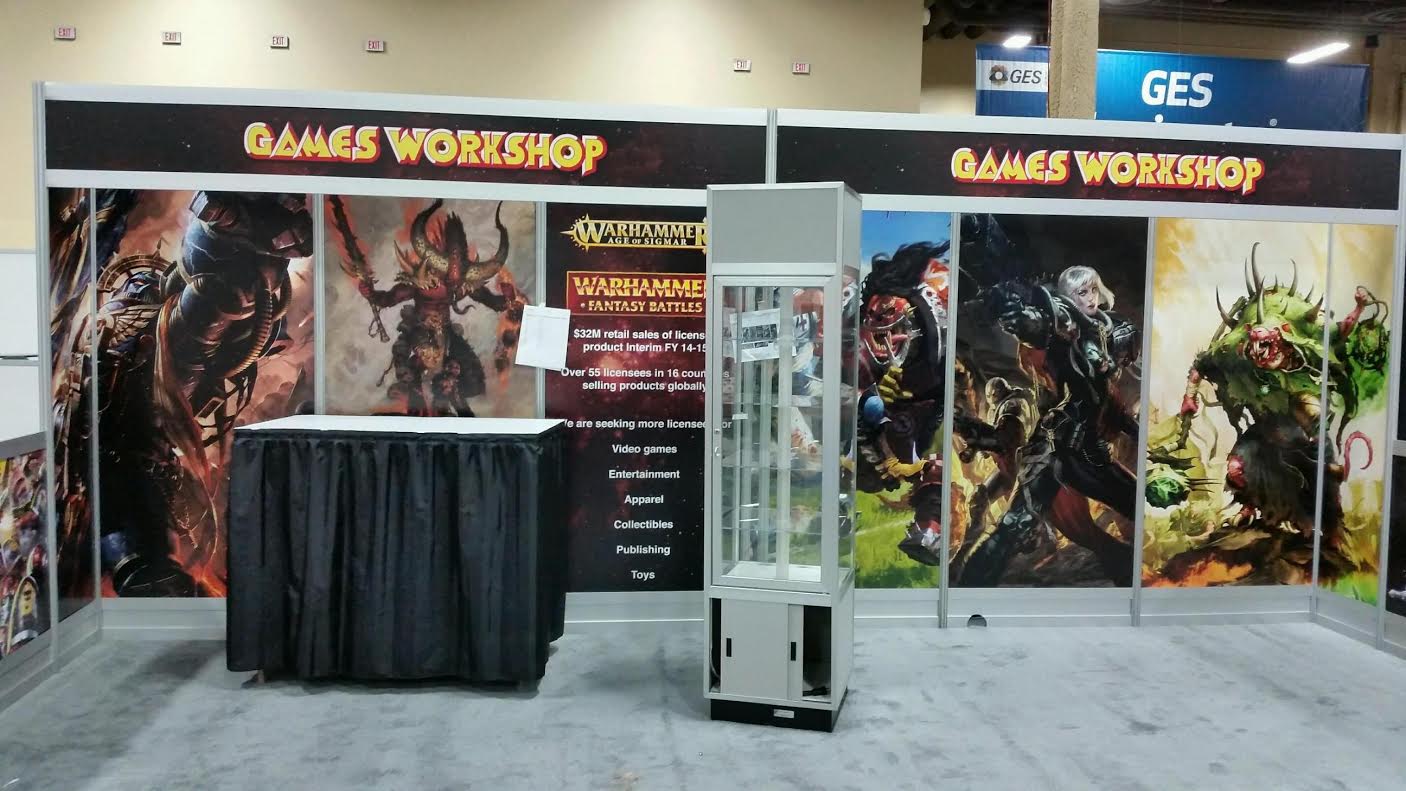 GW has a booth set up at the expo and is pushing the following licenses:
Battlefleet Gothic
Blood Bowl
Dark Future
Dawn of War
Dreadfleet
Fury of Dracula
Horus Heresy
Inquisitor
Man 'O' War
Mordheim
Necromunda
Space Hulk
Talisman
Warhammer 40,000
Warhammer Age of Sigmar
Warhammer Fantasy Battle
Warhammer Quest
All of the usual big brands are there like Warhammer 40,000 and Age of Sigmar.  More interesting are some of those older and lesser known ones like Fury of Dracula, Mordheim, Talisman and even Dark Future.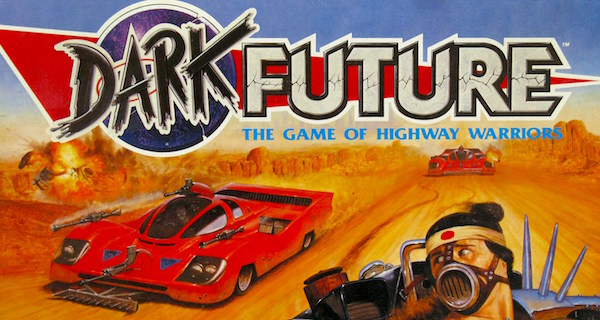 We have previously reported that Dark Future is returning via GW's own Specialist Games and most items on that list have current licensed products out from Fantasy Flight Games:
Subscribe to our newsletter!
Get Tabletop, RPG & Pop Culture news delivered directly to your inbox.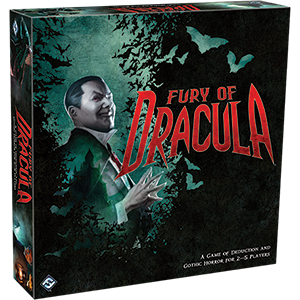 What It Means
Licensing Expo is not a cheap conference to attend.  GW is apparently getting serious about building up a new licensing based revenue stream using their 30 old IP -and to be honest it's about time.  One of the entire points of taking the time  and effort to building up your own IP is to let others license it and make you money. We have just seen with the recent GW Annual statement that they made more than expected money from licensed products.  I think this is only the beginning and we will start to see ever more GW universes showing up in a variety of formats.
Note that at thier booth, GW is specifically looking for licensed deals for:
Video Games
Entertainment
Apparel
Collectables
Publishing
Toys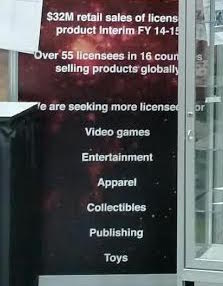 With FFG already licensing the GW universe for boardgames this could be more video-games, and almost any kind of other licensed products from toys to apparel – the sky's the limit.
~What types of things would you be most interested in buying?  I want a RC Thunderhawk "drone"!