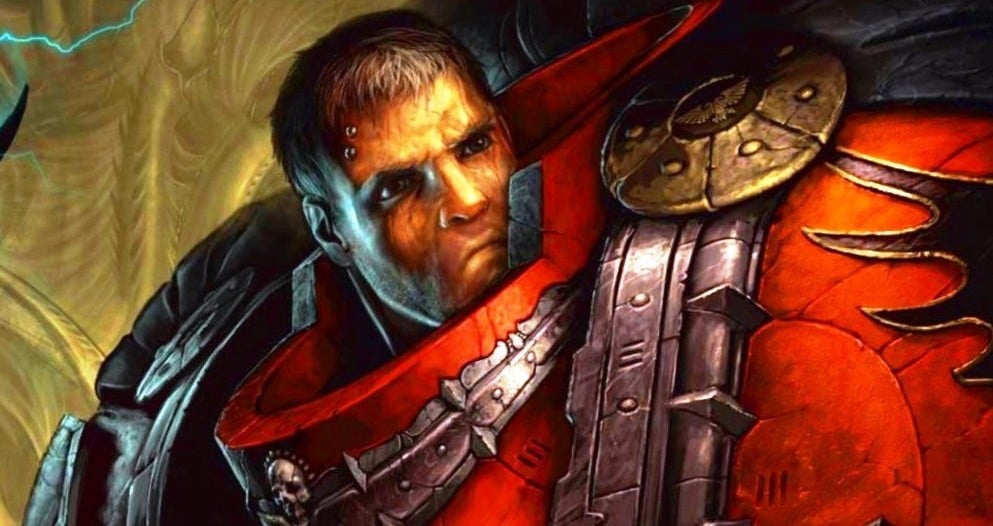 The Blood Angels from are getting their day in the spotlight – The FAQ for the Boys from Baal is HERE!
via Warhammer 40,000(Facebook)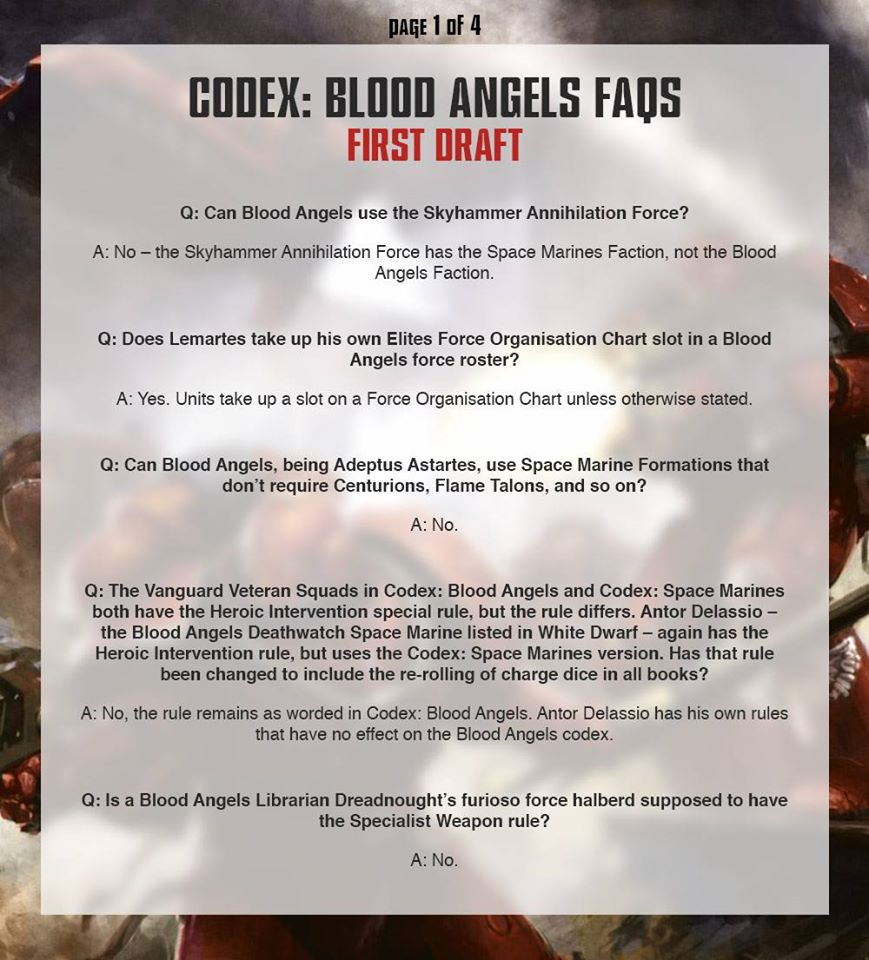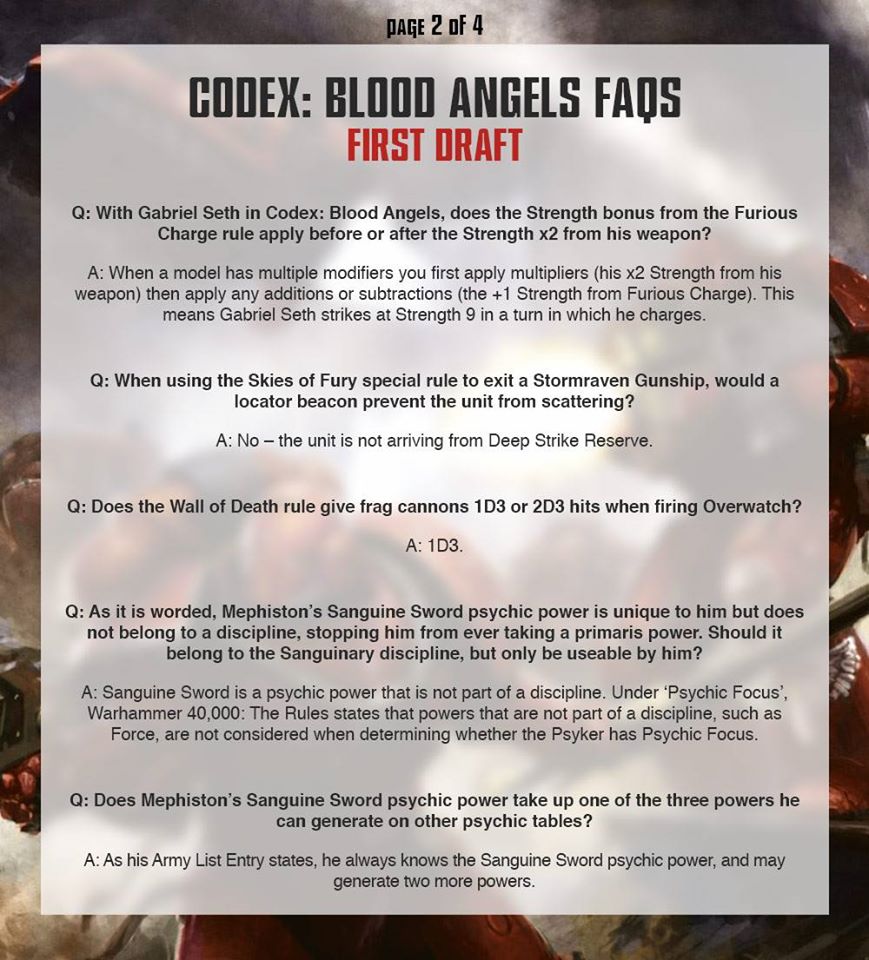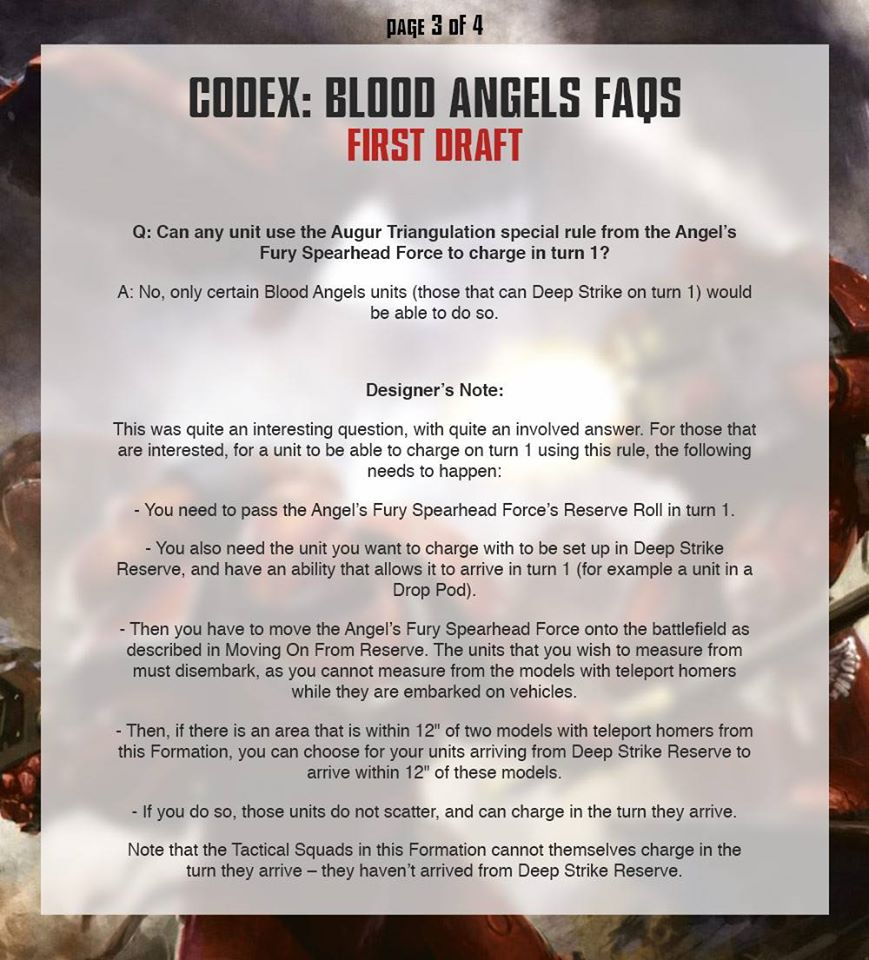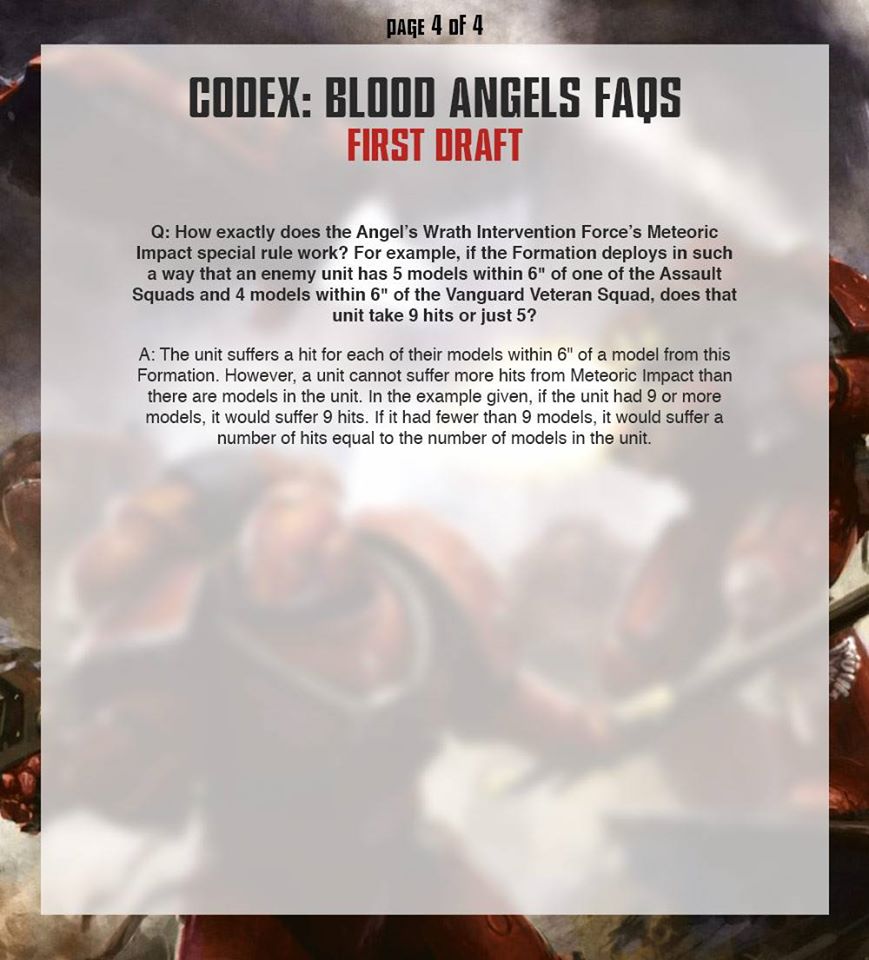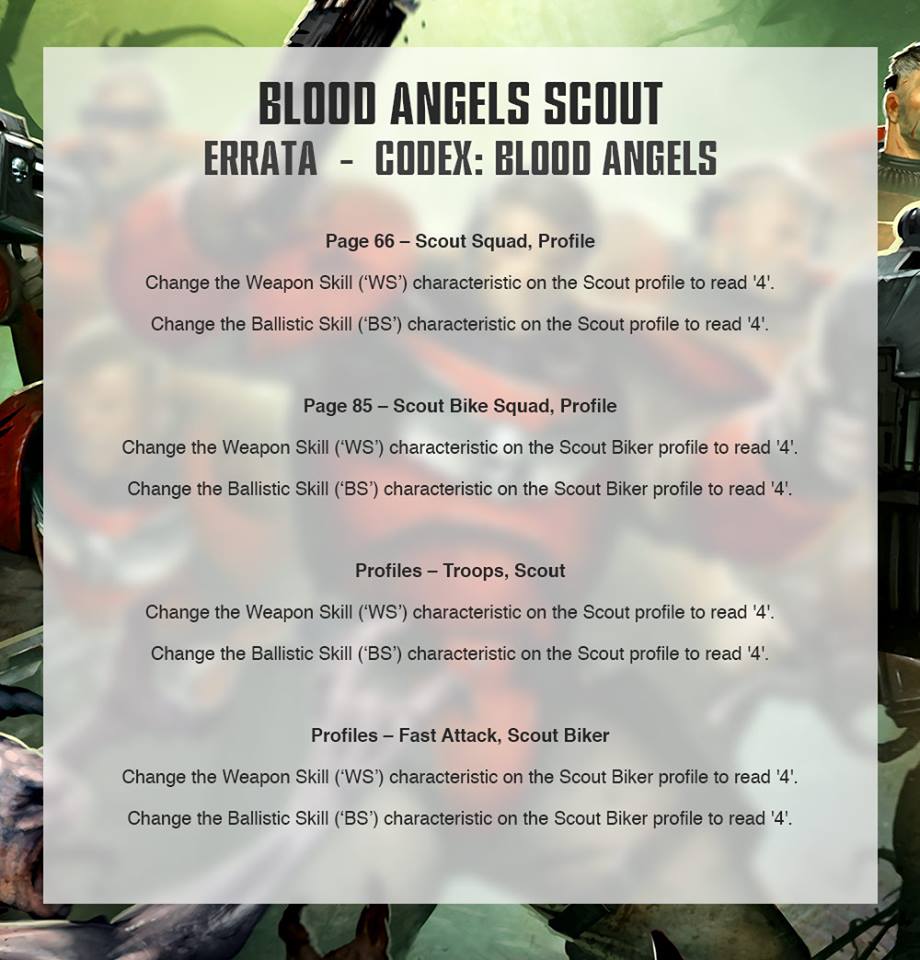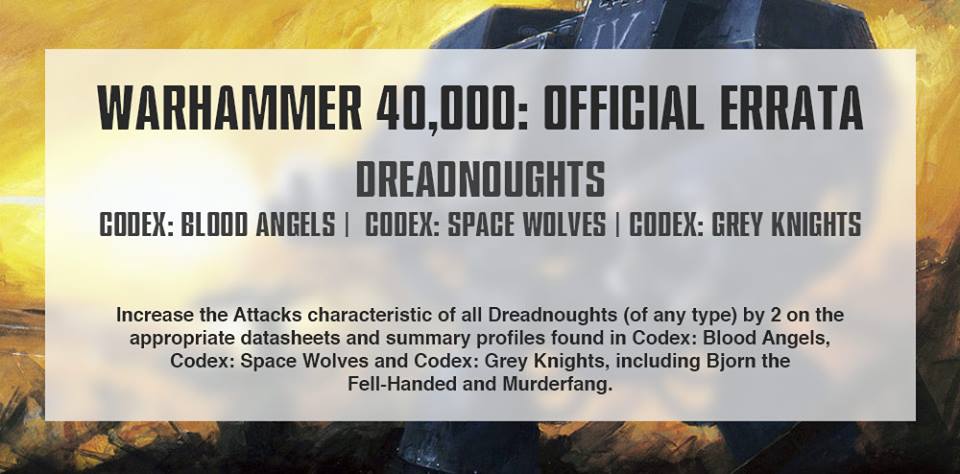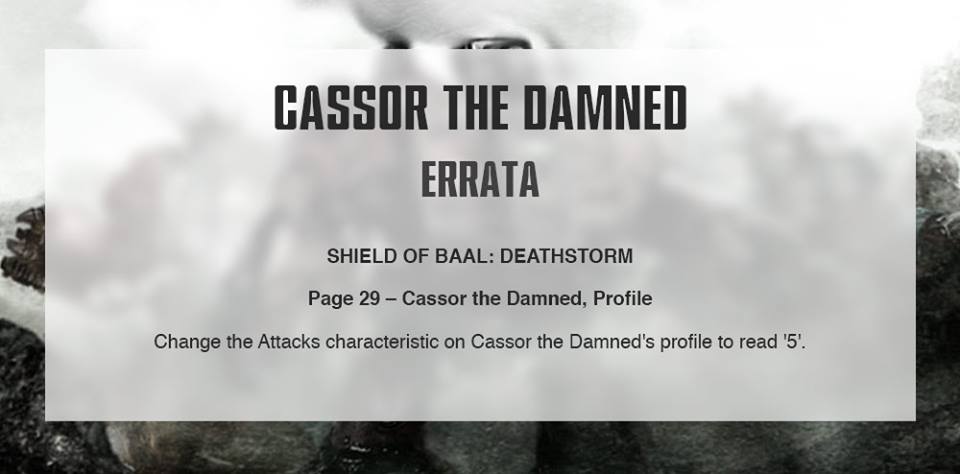 This is a 7-page set of rulings and clarifications to chew on. It looks like Scouts and Dreadnoughts are now up to snuff.
You can find these and all the other FAQ's released right here:
Have at it folks!