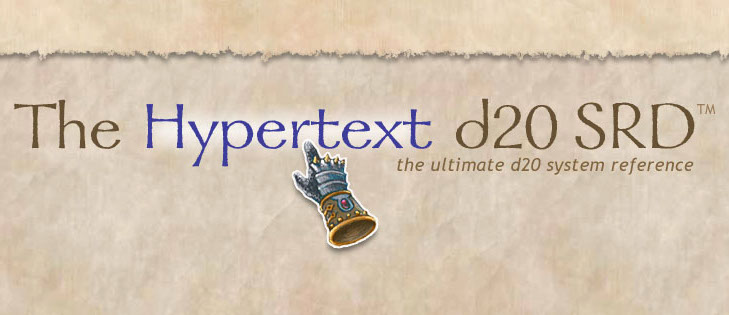 Today we roll out the red carpet for the newest RPG member of the BoLS family – the best 3.5 D20 reference out there.
Welcome Aboard RPG Fans!
BoLS Interactive is very happy to welcome the first and most exhaustive resource for D20 3.5 RPG players and gamemasters; d20srd.org.
The original, handcrafted index to the Wizards of the Coast OGL 3.5 d20 rules system.  The site is lightning fast, and hand built and organized to get you the gaming info you desire.  Whether you are a player looking up a rule, or a gamemaster who wants a full system resource at your fingertips come game time d20srd.org is ready to go.
Game Master Tools
We just added a set of awesome Gamemaster tools for 3.5 to the website.  Building upon the site's original set of tools, you can now do amazing things like this:
World Generator: Create a full world with configuarable geography in seconds.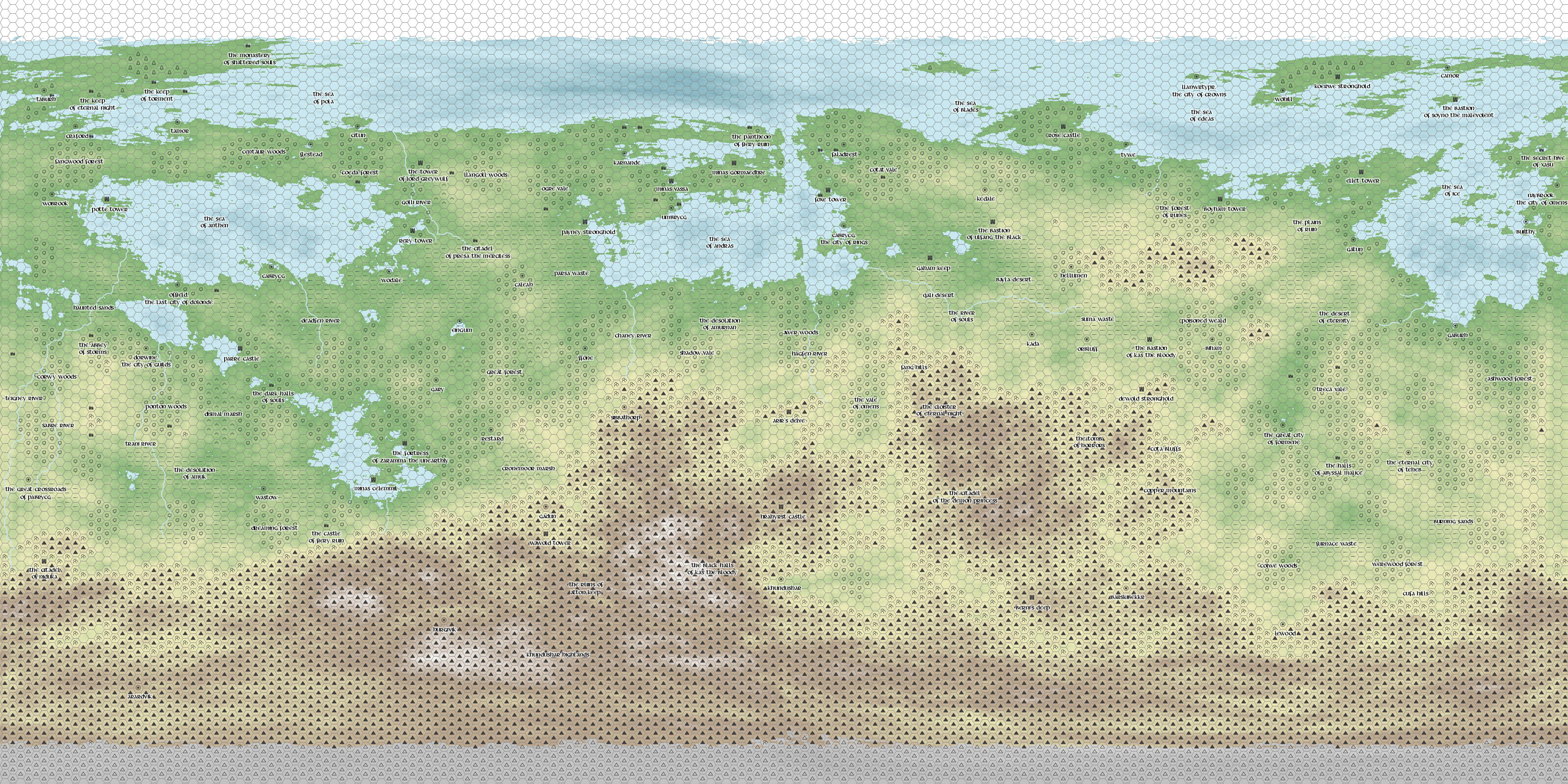 You should download this one and check it out – it took 30 seconds to build.
Dungeon Generator: Build any type and size of dungeon fully stocked with loot, monsters, traps and thematic details – perfectly match to your party's level – in under 30 seconds.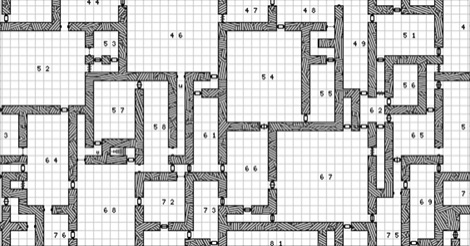 You can do dungeons, caverns, choose your mapping style and much more.
NPC/Items Generator: Need a set of NPCs, or any items for your campaign? We've got you covered.
Fantasy Demographics Generator: Build a fully detailed empire with all it's cities, structures, age, and NPCs broken down by your settings.
And a lot more…
So if you love the d20 3.5 system, bookmark us and visit often.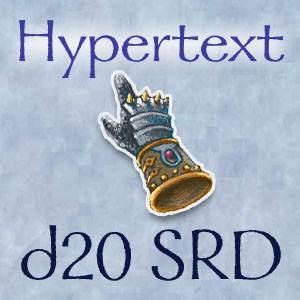 ~This is only the beginning and we have big plans for the site in the days ahead. We aim to give many others RPG players something to get excited about.