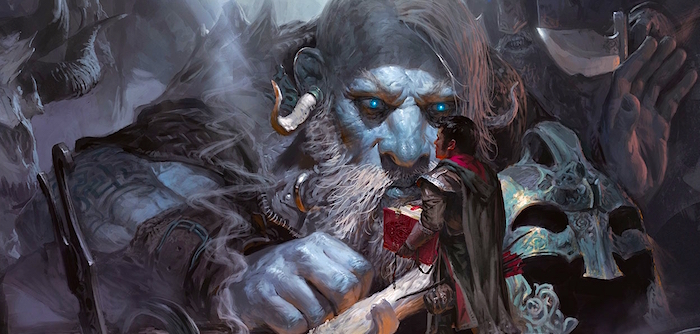 Wizards of the Coast's has the full D&D Meltdown event ready for all you who missed it live – full of all the juicy new product reveals.

Here's the full show from Wizards: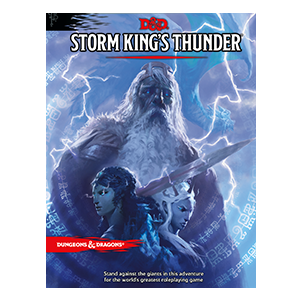 Chris Perkins Said: 
Storm King's Thunder is the next storyline.
Giants!
Set in the Forgotten Realms.
Giant God breaks the "Ordening" breaking the social-racial structure of giantkind – unleashing the Giants upon the world.
Characters play "small folk" (non-giants).
Each faction of Giants sets out with their own agenda for power.
There is a Giants vs Dragons sub-theme.
Players can fight with, against, and even become giants themselves.
Chris Mearls Said:
"Rune Magic" will allow players to go toe to toe with Giants
Storm King's Thunder ships wide release September 6th, and in late August at gaming stores.
 Volo's Guide to Monsters Coming later this year.
Volo's Guide contains 100+ new monsters, background on classic monsters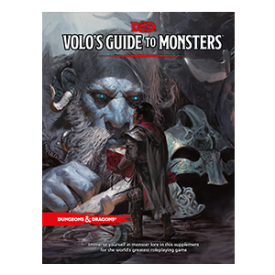 ~Have fun!