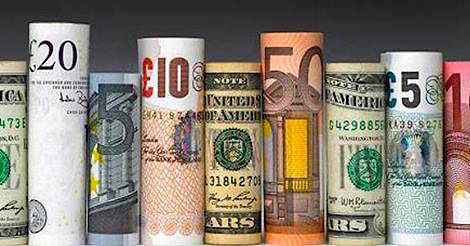 You've been saying your pennies to splurge on Warhammer 40,000 toys this summer – right?
Products & Prices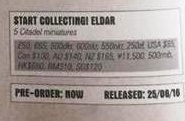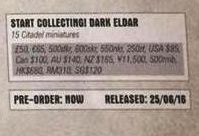 Start Collecting Eldar: 3 Jetbikes, 1 Farseer on Bike, 1 Fireprism $85
Start Collecting Dark Eldar: 3 Reavers, 1 Raider, 10 Warriors, 1 Archon $85
Angels of Caliban (HH Novel) $20

Gav Thorpe is dropping info on his new novel all week over on the Black Library site.
The Teaser

"More Pointy Ears and Flyer Aces, The Sky's the Limit"
I'm thinking we are getting more than just one week of the Eldar, and perhaps some new ace characters – what would be cool. We have seen rules and supplement tie-ins linked to Start Collecting sets in the past so we might be in a small "Eldar Wave"
~ With both Craftworld and Dark Eldar releases this week, it could be almost anything for either faction.