GW Space Wolves FAQ First Impressions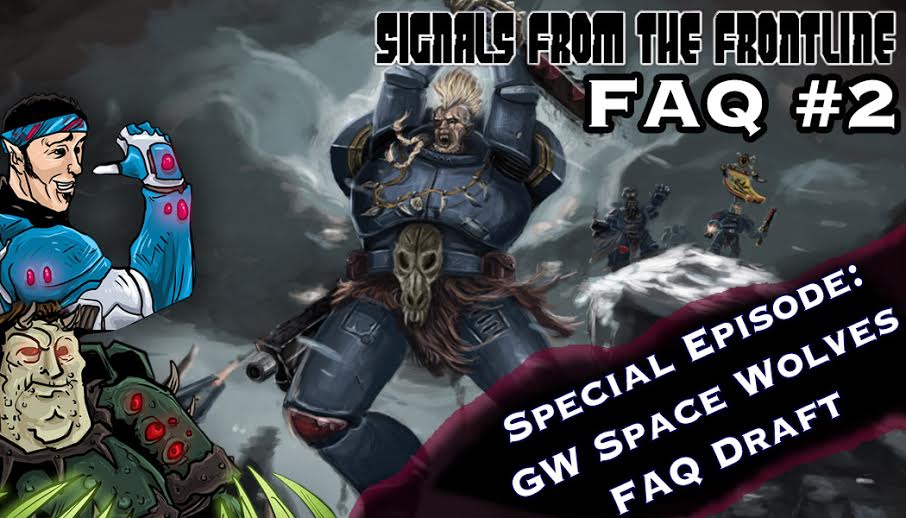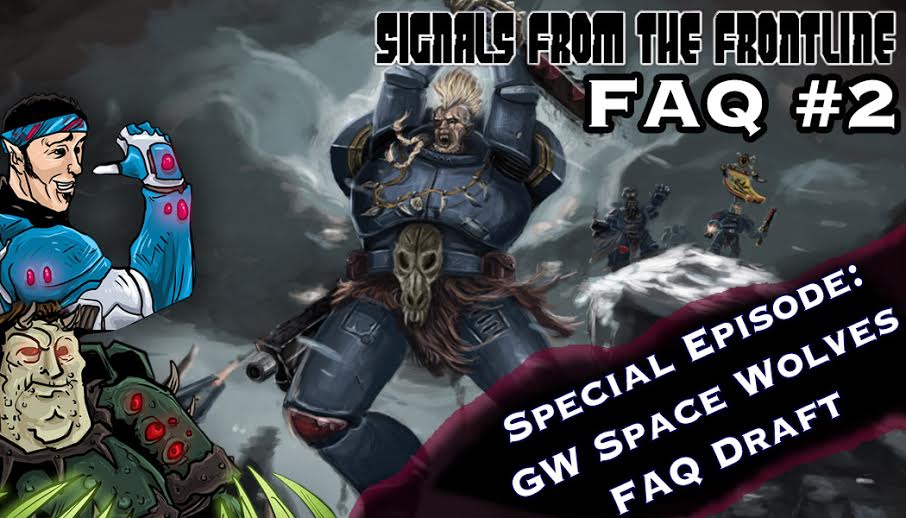 Reece and Frankie go over the Space Wolves FAQ for this special edition of Signals from the Frontline!
What are you guys looking forward to in future codexes? So far we would all like to say good job GW! These FAQs are not perfect, but they are an unexpected surprise!