Hobby: SDub Paints 'Eavy Metal Marines – Ultras & Salamanders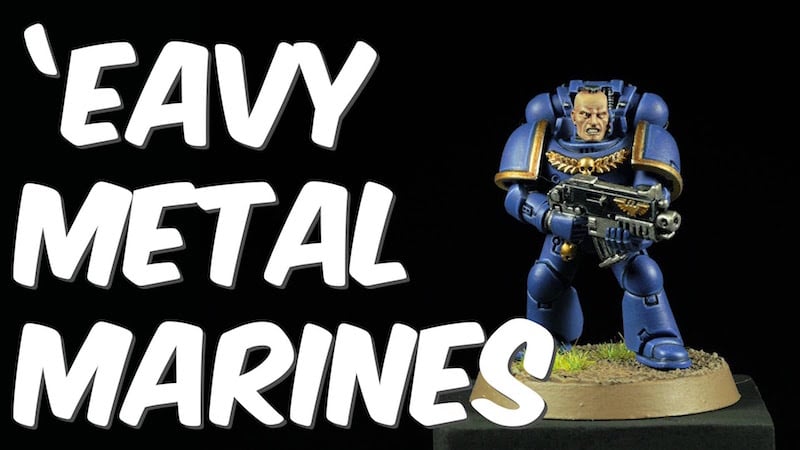 SDub is working through the major space marine chapters and painting them like 'eavy metal minis.
Let's get started.  Grab your brush, a tasty beverage and follow along.
First up is a fantastic painting tutorial on the goodie two shoes o the Grimdark – the Ultramarines.
Next up are the selfless sons of Vulkan – the Salamanders. FLAME ON!
~What chapter do you guys want to see next?