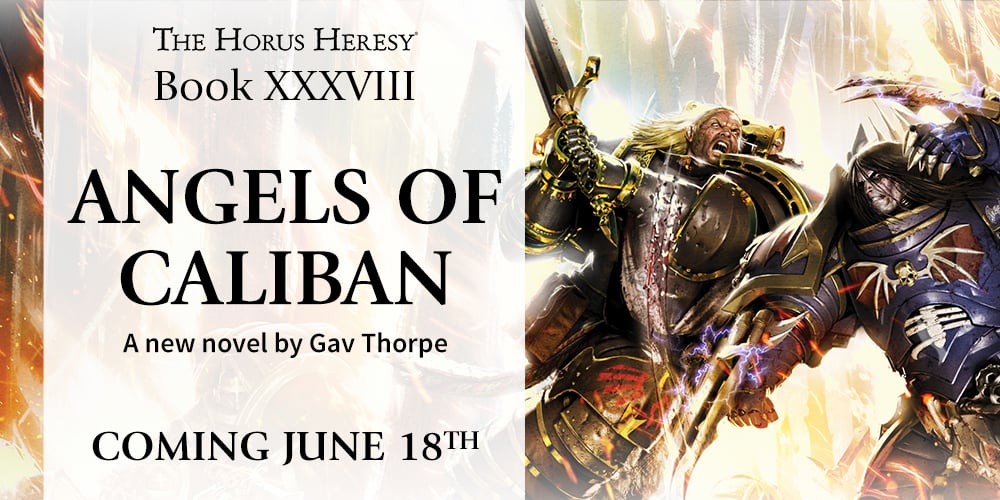 The next Horus Heresy novel is coming June 18th and you can read a Teaser for it right now!
The Dark Angels battle the Night Lords in this new tale from Black Library. Lion El'Johnson must rally his Legion against the Night Haunter while Imperium Secundus may erupt in civil war!
via Black Library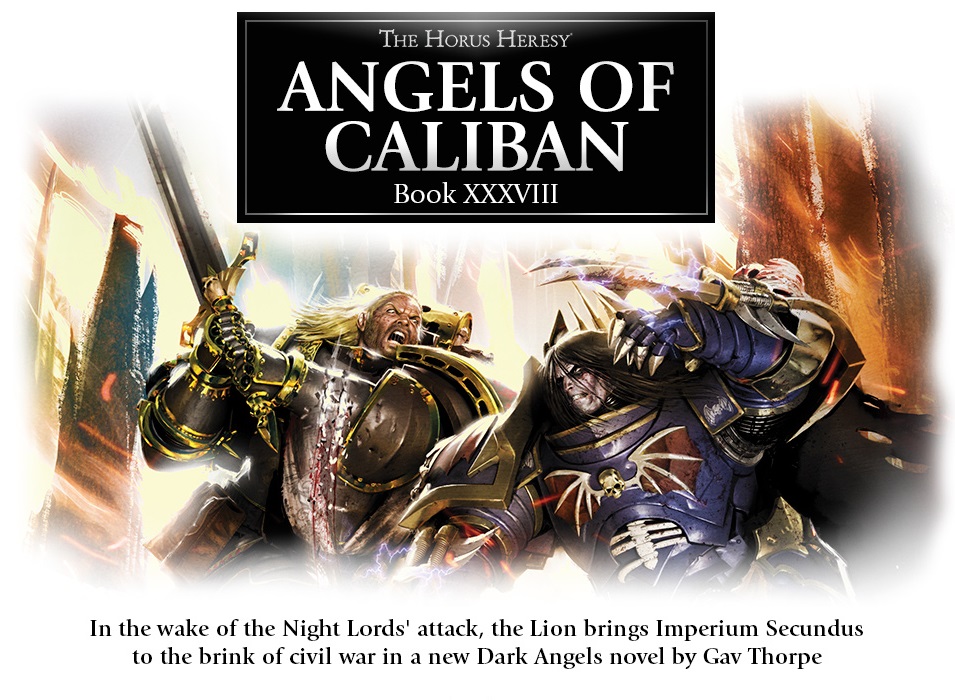 You can download a preview direct from Black Library.
It looks like a pretty epic throw down and it's a written by one of the most seasoned Warhammer writers as well. Angels of Caliban should be a pretty good read so keep an eye out on June 18th! Aside from that, I'm having a hard time getting over the fact that this will be Book 38!
So much Heresy…So little time…