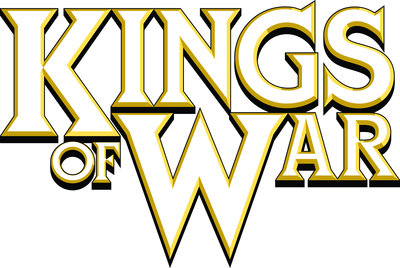 Expand your games with the newest Kings of War supplement!
Get a look from folks at Master Crafted Gaming:
Destiny of Kings is a campaign supplement for Kings of War. It includes multiple new game scenarios as well as information on how to play them.These narrative options add a variety of depth to your gaming experience but the games are not played the same as they are in the core rulebook.

Take a look at how one scenario, Last Stand looks in this battle report example…
Are you playing Destiny of Kings?