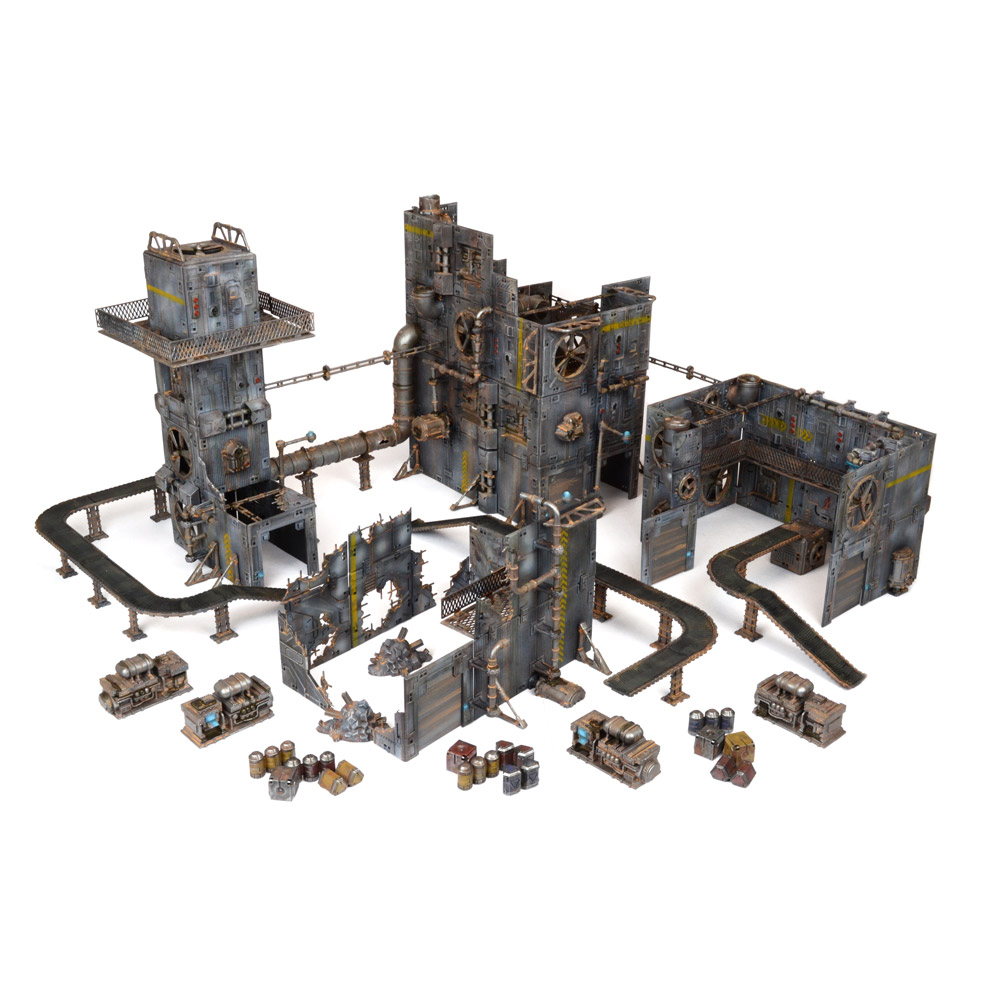 Mantic has an all new set of modular plastic terrain that will be PERFECT for your tabletop games.  Take a look:
Mantic has send the following images and details over to BoLS to share with you all:
Industrial Battle Zones
The plastic terrain range ships at the end of June 2016.
The Industrial Battle Zones comes with a whole host of extras, such as piping, conveyor belts, machinery and more.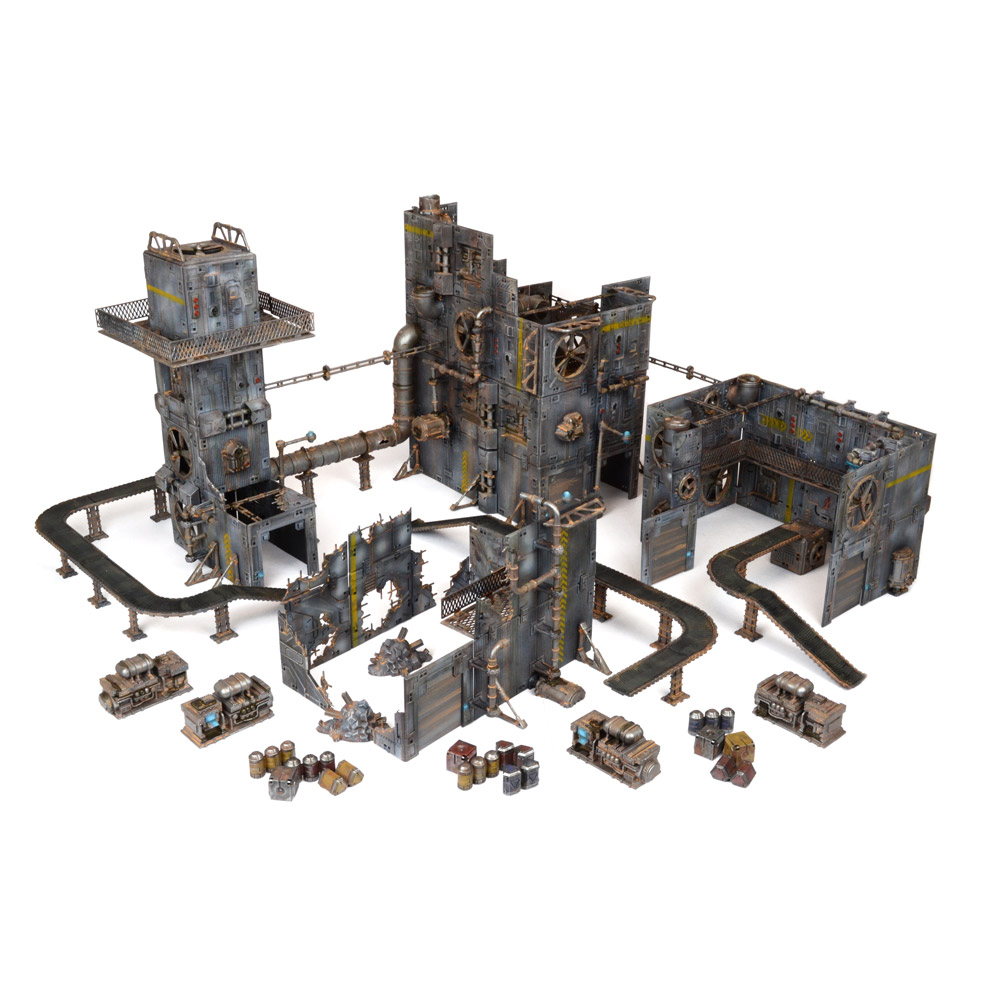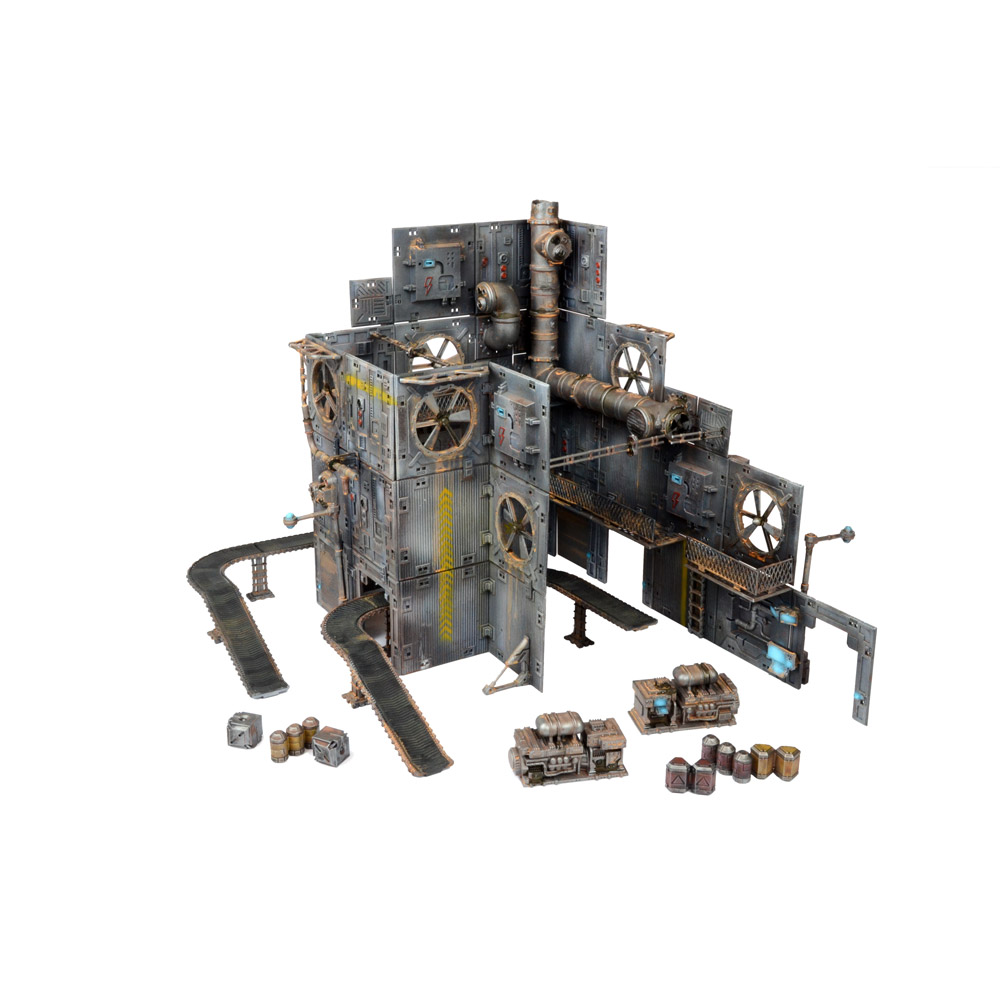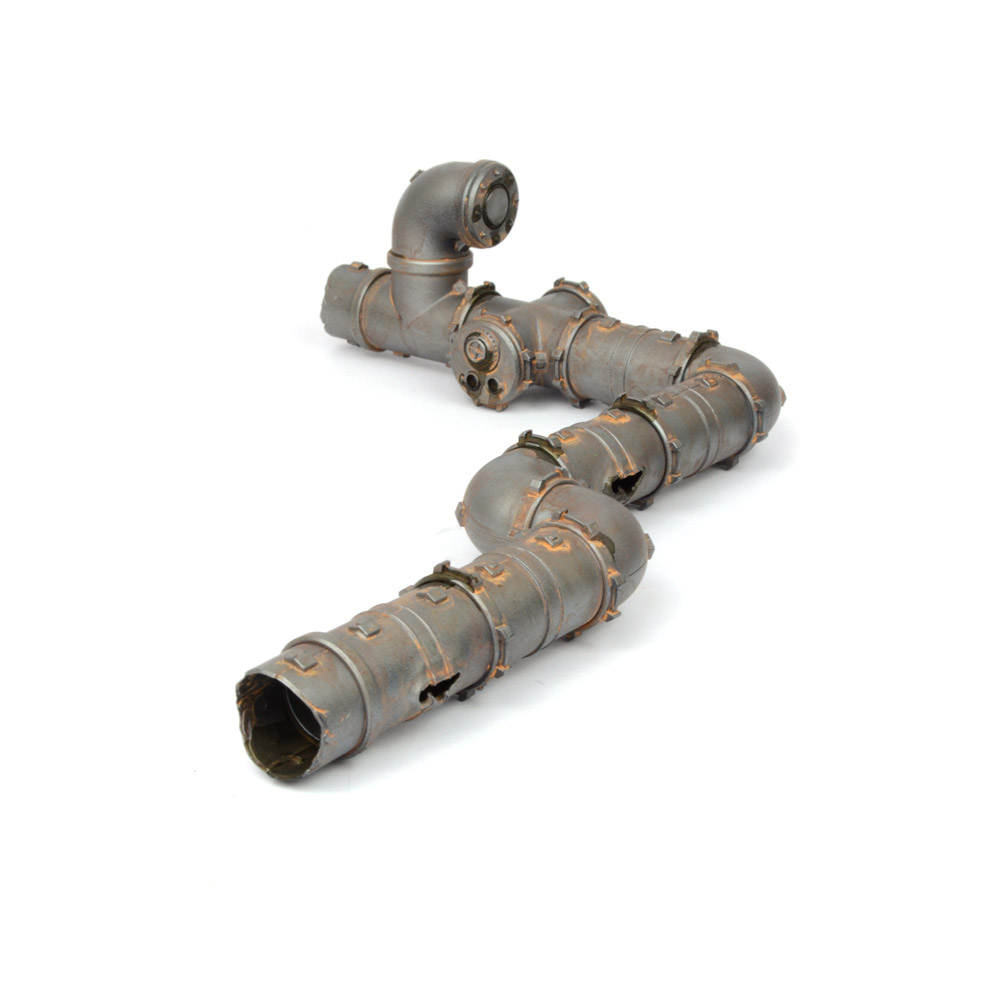 Sprues Images
~Mad Max approves this terrain range. Looking good Mantic, looking good!