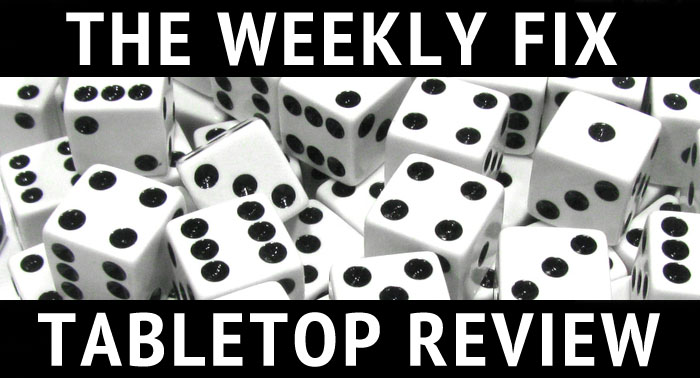 Welcome to a new issue of Outside the Box, this week with news from Dark Age Games, Raging Hieroes, Perry Miniatures, Knight Models and many more – Enjoy!

Dark Age Games
Dark Age Games presents Lynette, Master Herder of the Durshe tribe: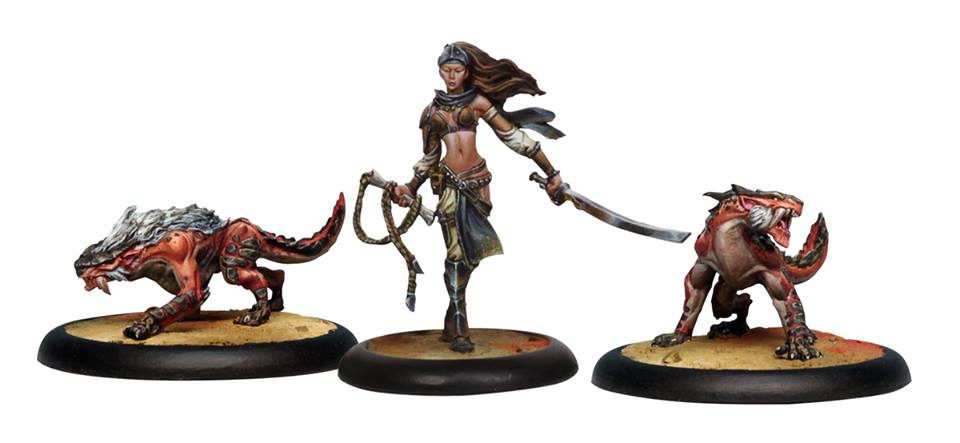 –> More Dark Age Games News
PlastCraft Games
A new line of Infinity terrain is coming: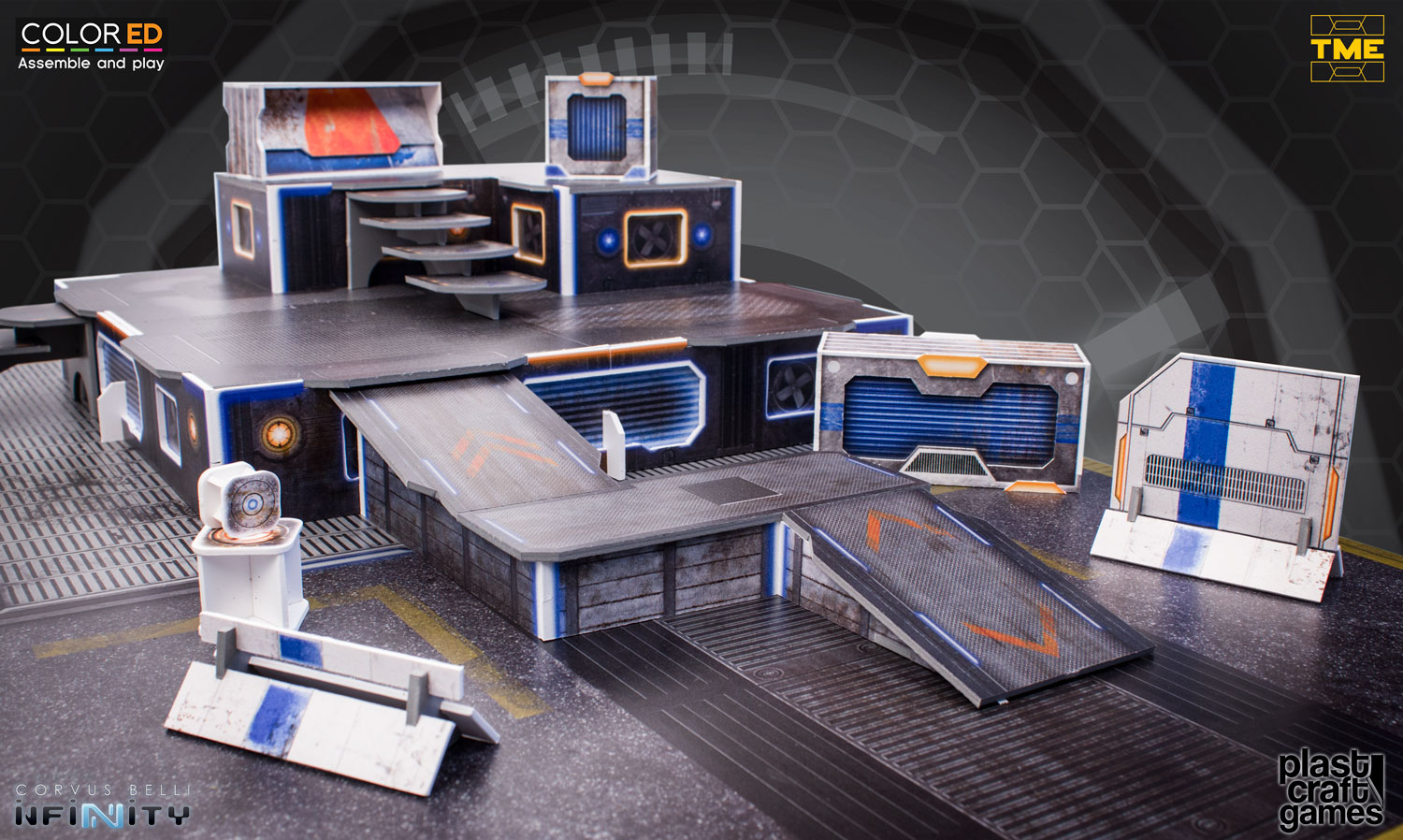 –> More PlastCraft Games News
Raging Heroes
Again a lot of new previews including the massive Avatar of Shaah and cavalry!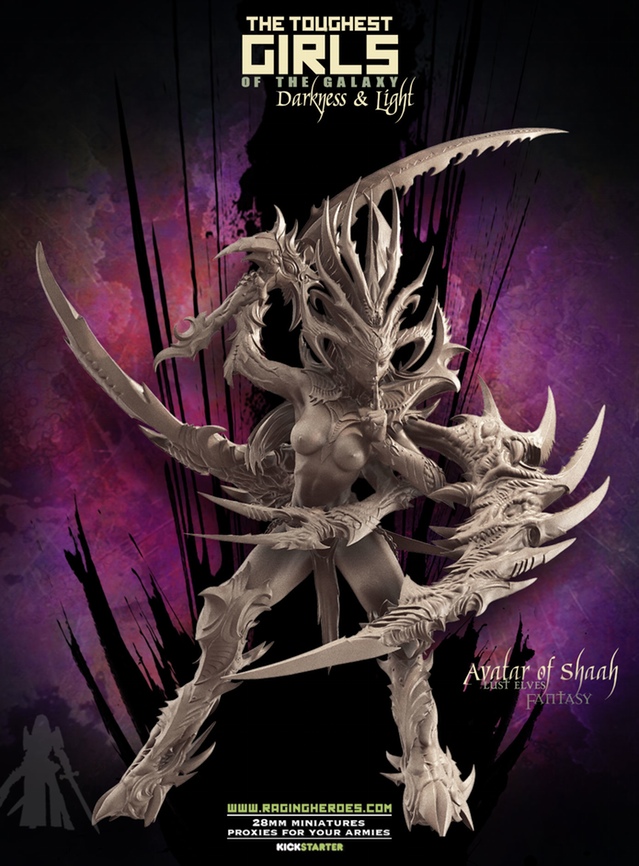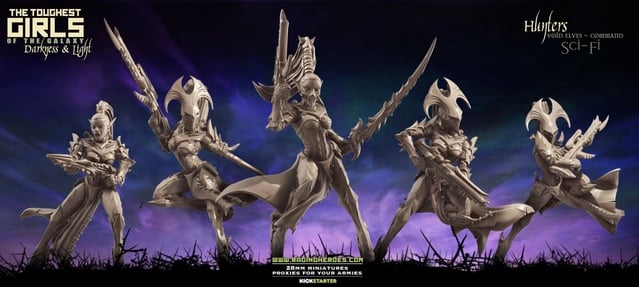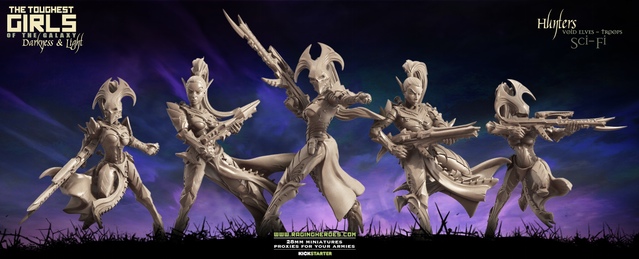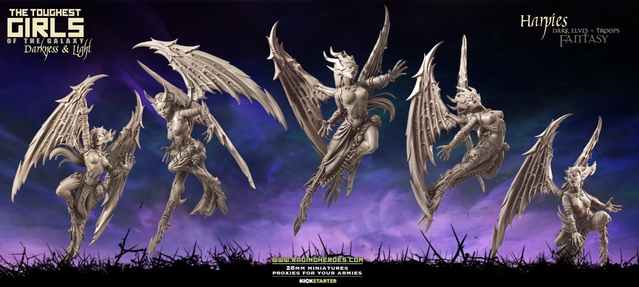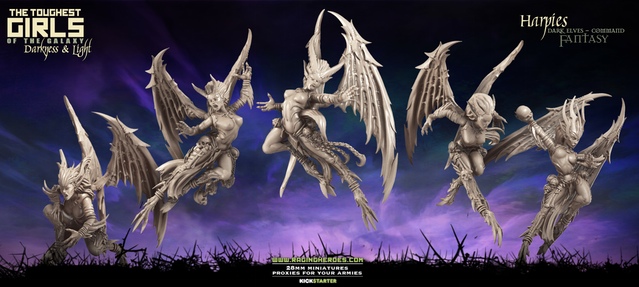 –> More Raging Heroes News
Knight Models
Knight Models announced a new set for the Batman skirmish game:


–> More Knight Models News
Wyrd Miniatures
Another new master for Malifaux: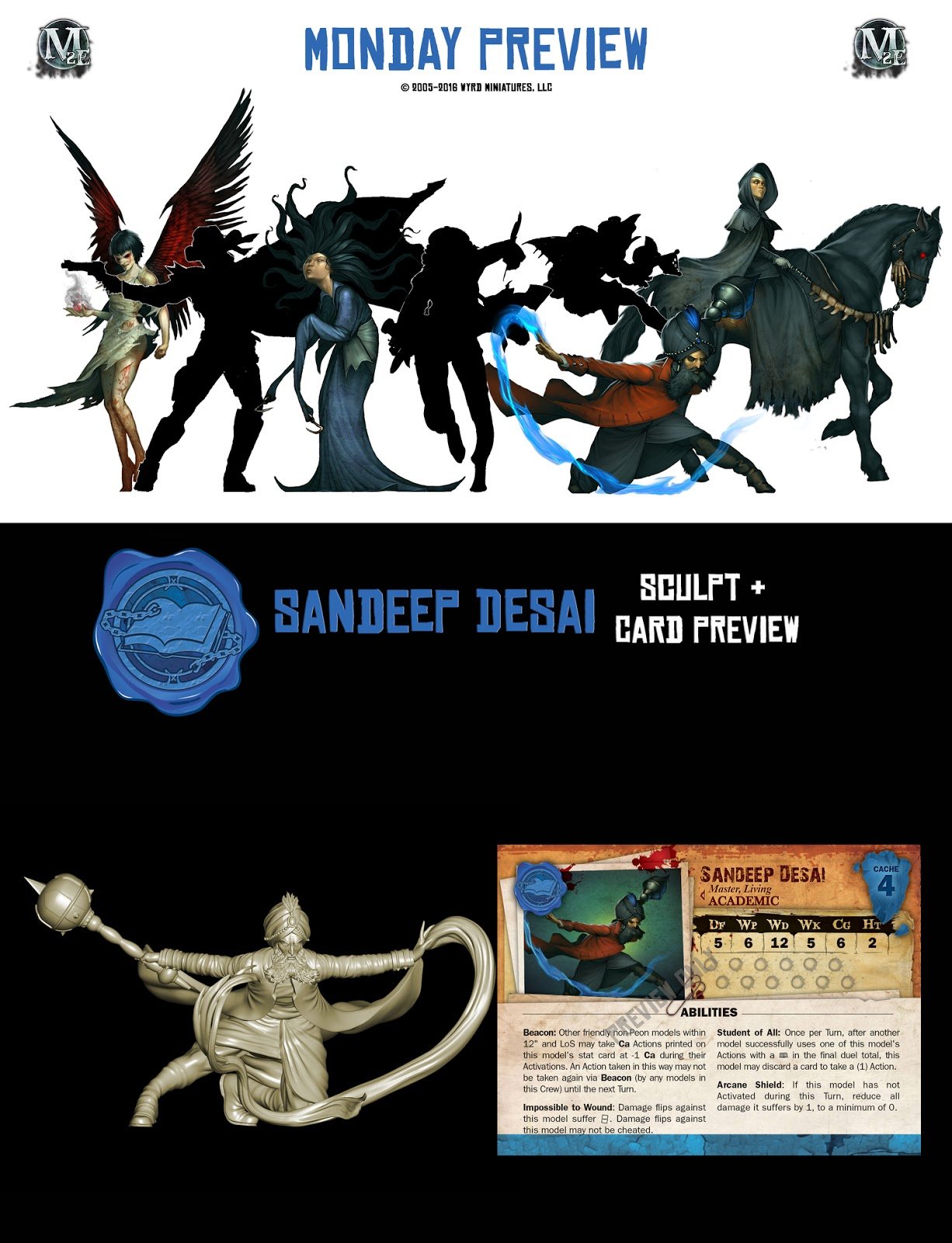 –> More Wyrd Miniatures News
Blitzkrieg Miniatures
Blitzkrieg Miniatures presents the BMP-1 for their new 28mm Cold War range: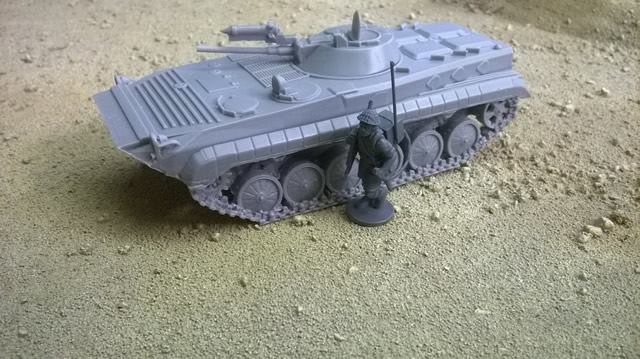 –> More Blitzkrieg Miniatures News
Skull Forge Scenic
A new terrain manufacturer opens its door: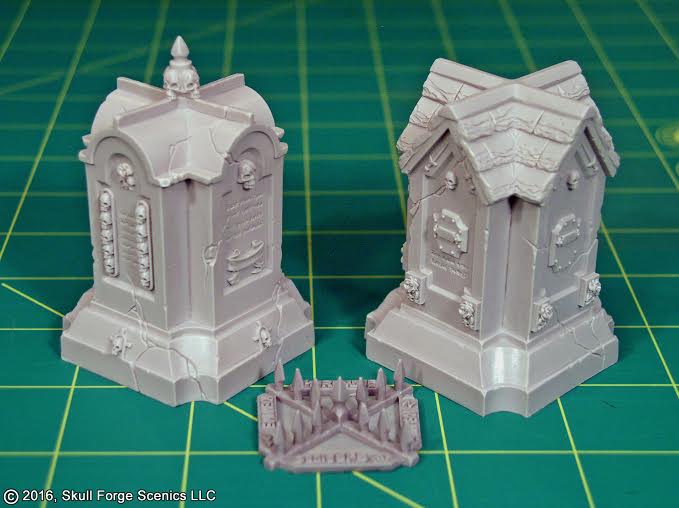 –> More Skull Forge Scenic News
Rubicon Models
Rubicon Models published a preview of their Sd Kfz 251/22 Ausf :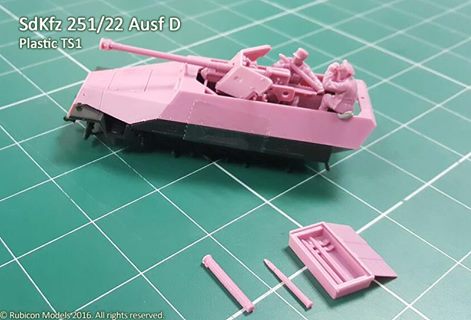 –> More Rubicon Models News
Mantic Games announced a new expansion for Dingeon Saga: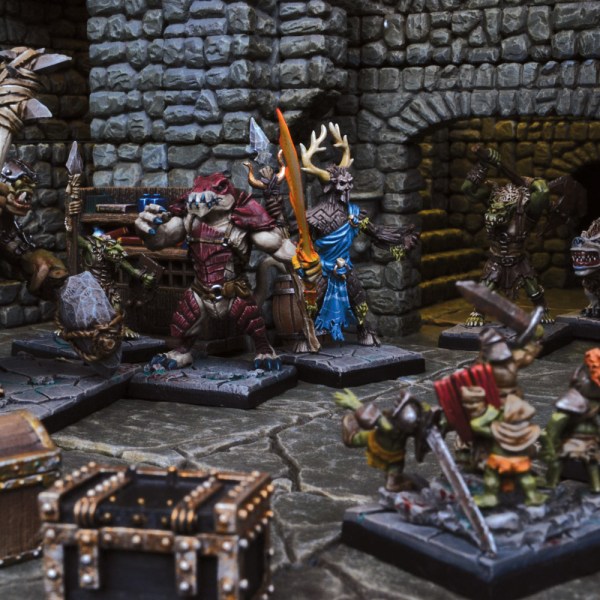 –> More Mantic Games News
Warlord Games
A new Sherman Easy 8 is available: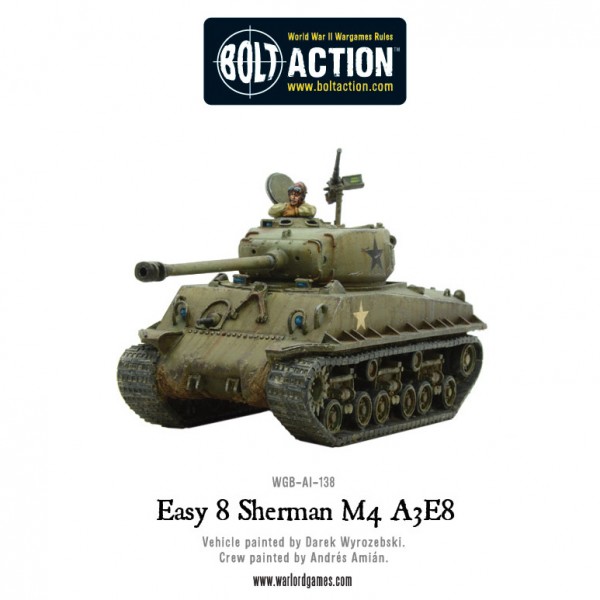 As well as new deals for Project Z:



And last but not least, new characters for Beyond the Gates of Antares: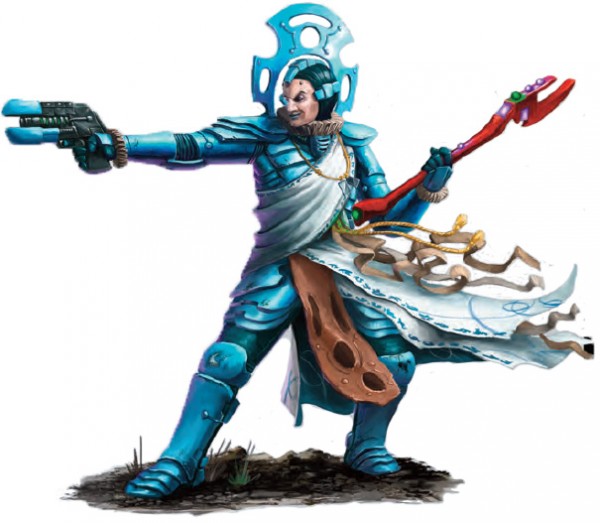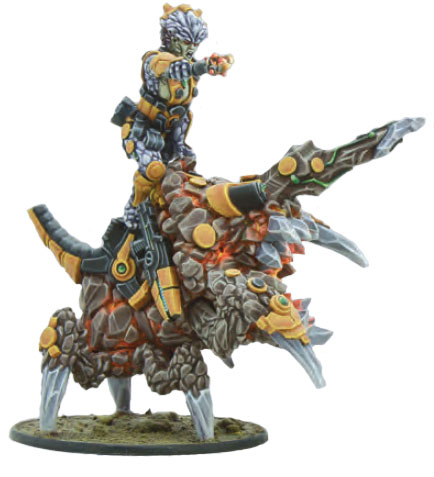 –> More Warlord Games News
Dream Pod 9
This week we got a preview of the CEF Flail squads for Heavy Gear: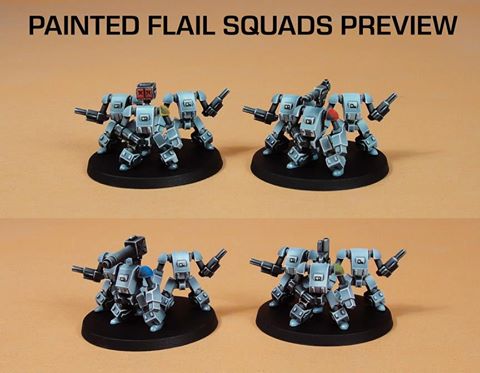 –> More Dream Pod 9 News
Perry Miniatures
A first picture of the plastic Union ACW infantry has been published: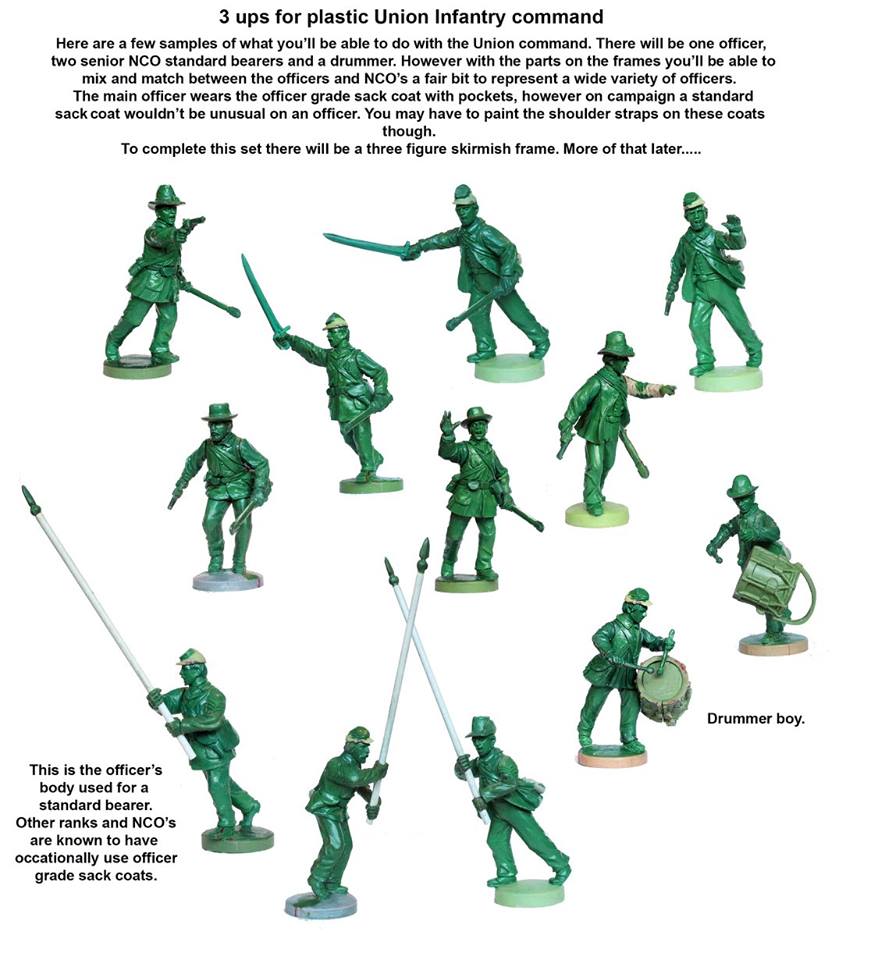 –> More Perry Miniatures News
And Pwork Wargames offers a new terrain range: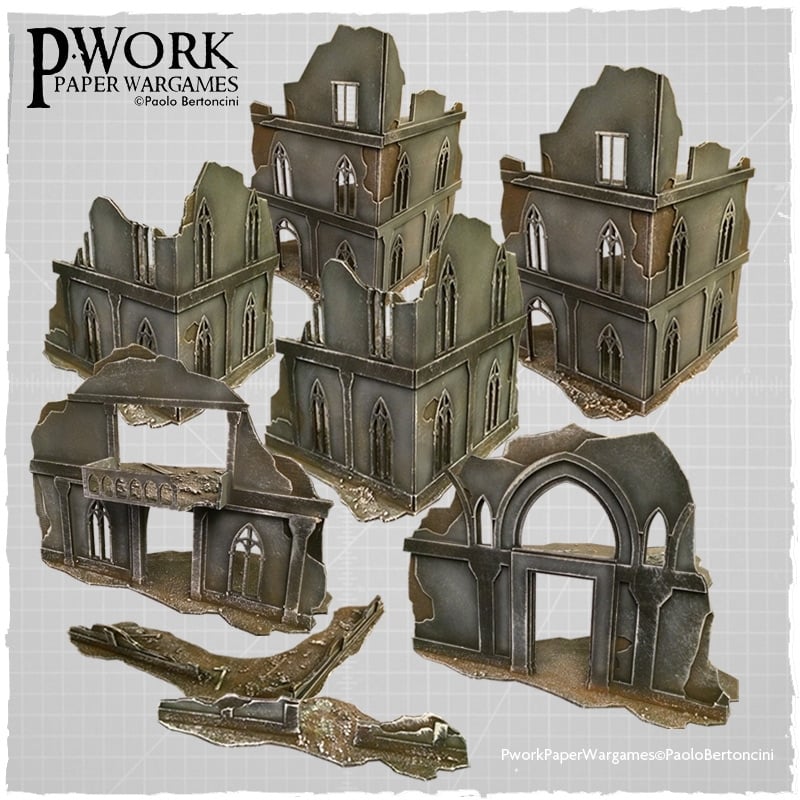 –> More Pwork Wargames News
And as always, some new crowdfunding campaigns:
Barbaric Splendor – Kickstarter One: Personalities
Impact! Miniatures – Resin Rolljordan Silvania Elf & Frog Fantasy Football teams
Crit Games – 5E RPG Condition Cards
0hr – Scarab: Starship Map Poster & Miniature
Willy Miniatures – Fantasy Football Human Team
Get Wired Daily – The Arch 28mm Miniature Terrain
>Johnny Borg Castings – Dungeon Monsters 28mm miniatures
RNestudio – Revenants vs Ancestrals Teamson Indiegogo
and
Cool Mini or Not – Massive Darkness
Always remember, if you want to stay up to date, head over to The Tabletop Fix for daily news about the hobby!
Love to see more 28mm Cold War stuff!