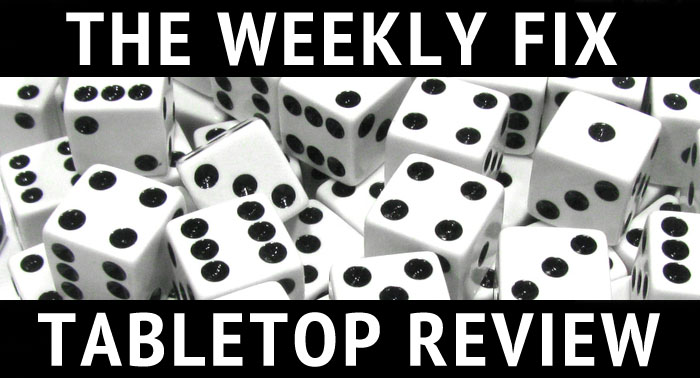 Here we go again! Welcome to Outside the Box, this week with news from Infinity Raging Heroes, Wyrd Miniatures, Hytserical Games and more!

Infinity
A new wave has just been released: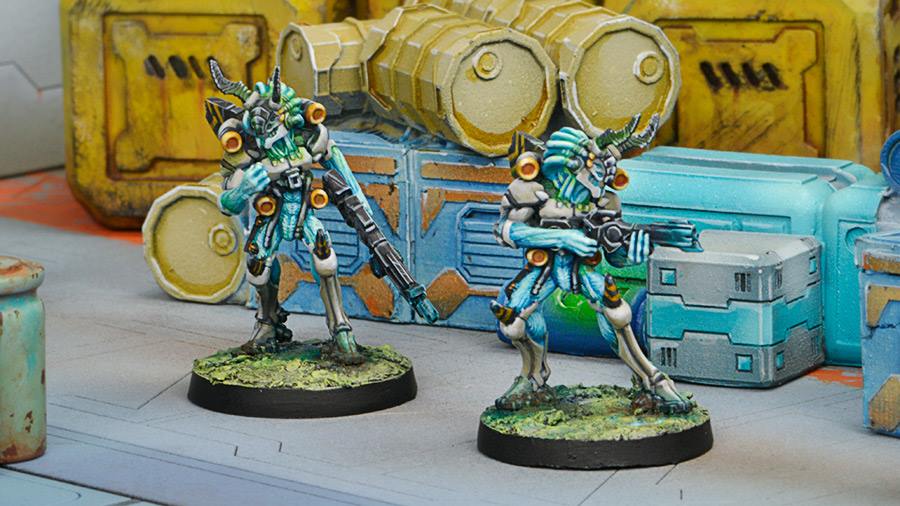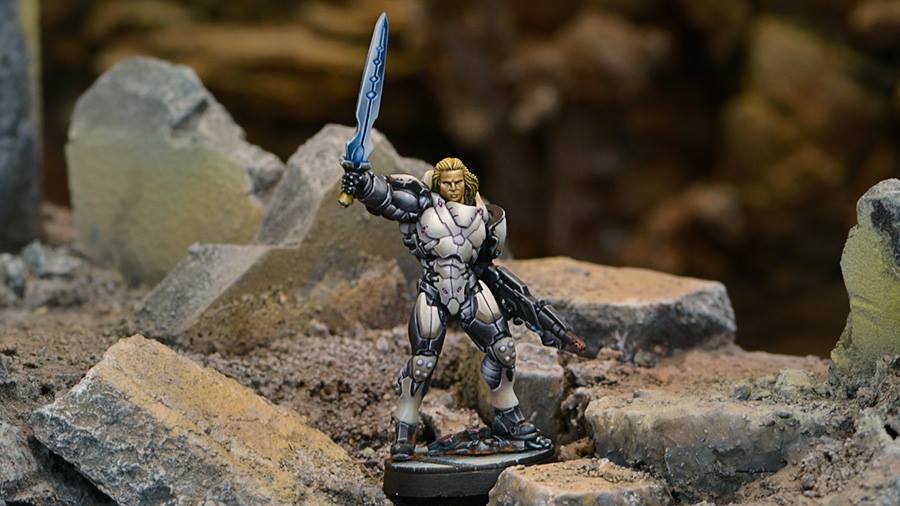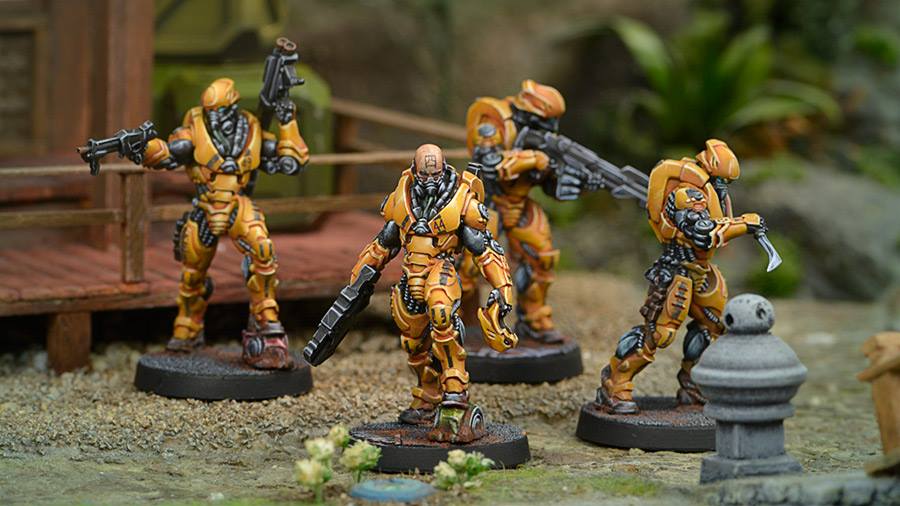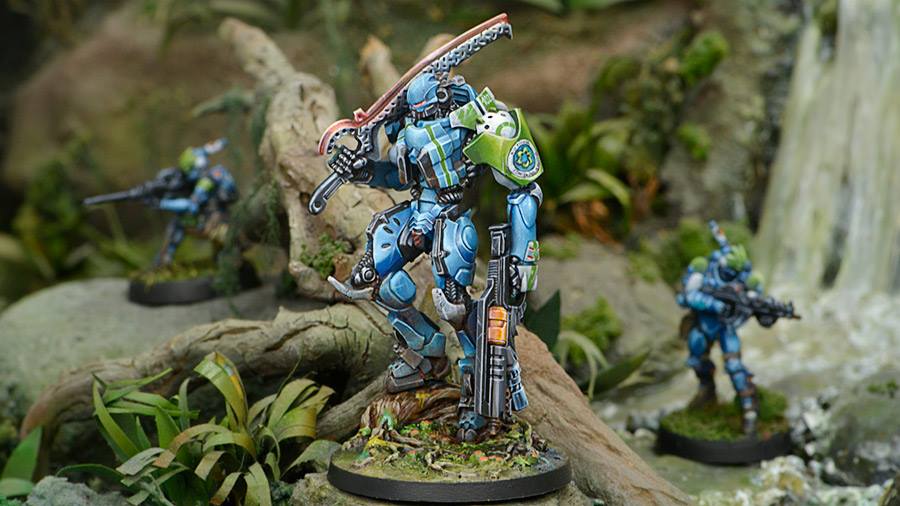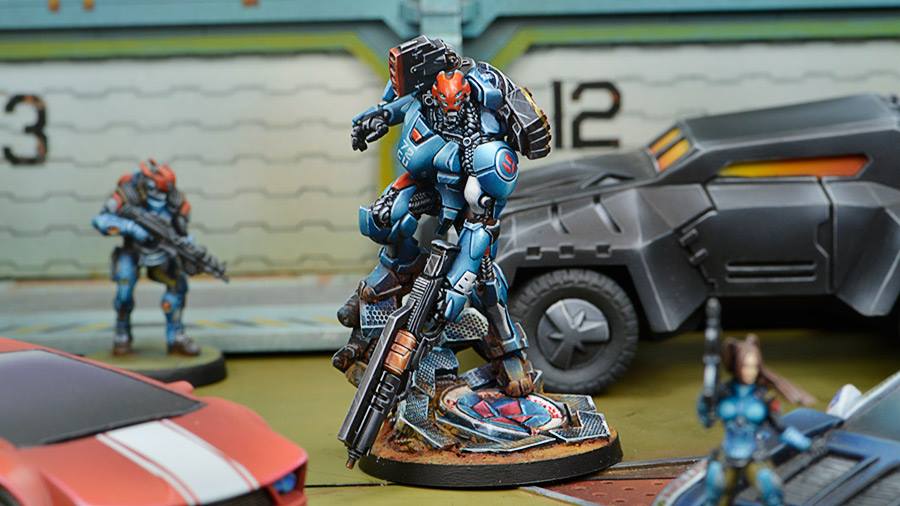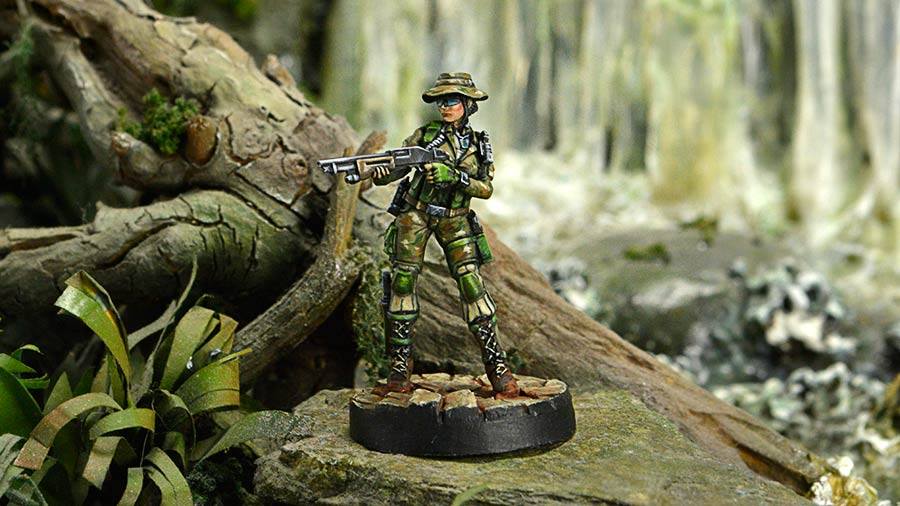 –> More Infinity News
Raging Heroes
This week I'll stick with the less disturbing Ragiing Heroes previews: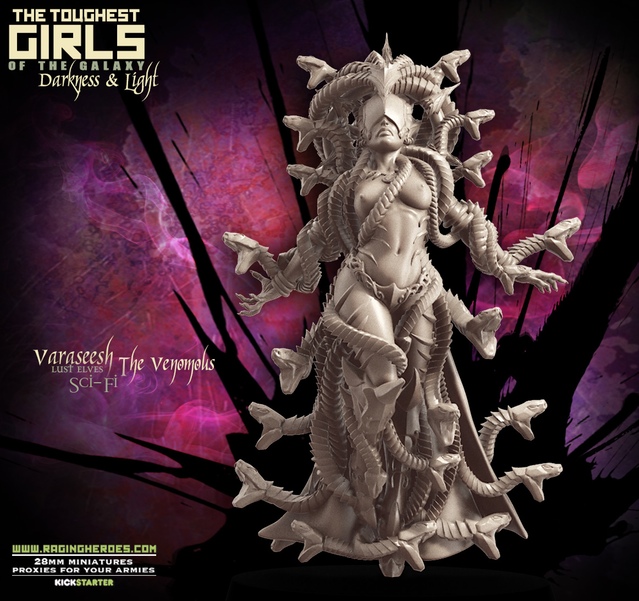 –> More Raging Heroes News
GCT Studio
GCT Studios presents Yuji for the Jung Pirates: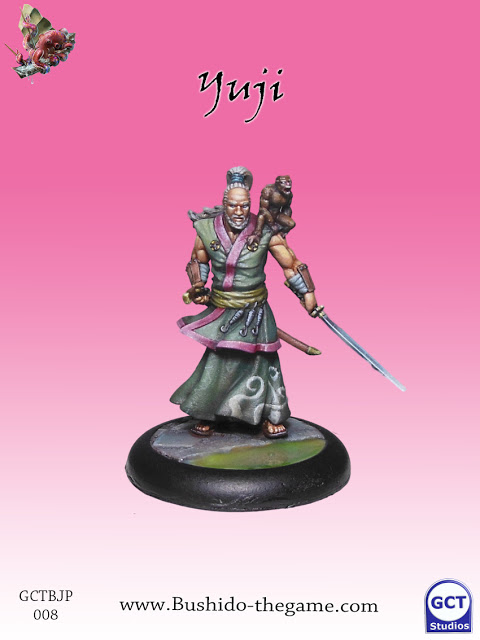 –> More GCT Studios News
Wyrd Miniatures
This week we got the last of the upcoming new masters for Malifaux: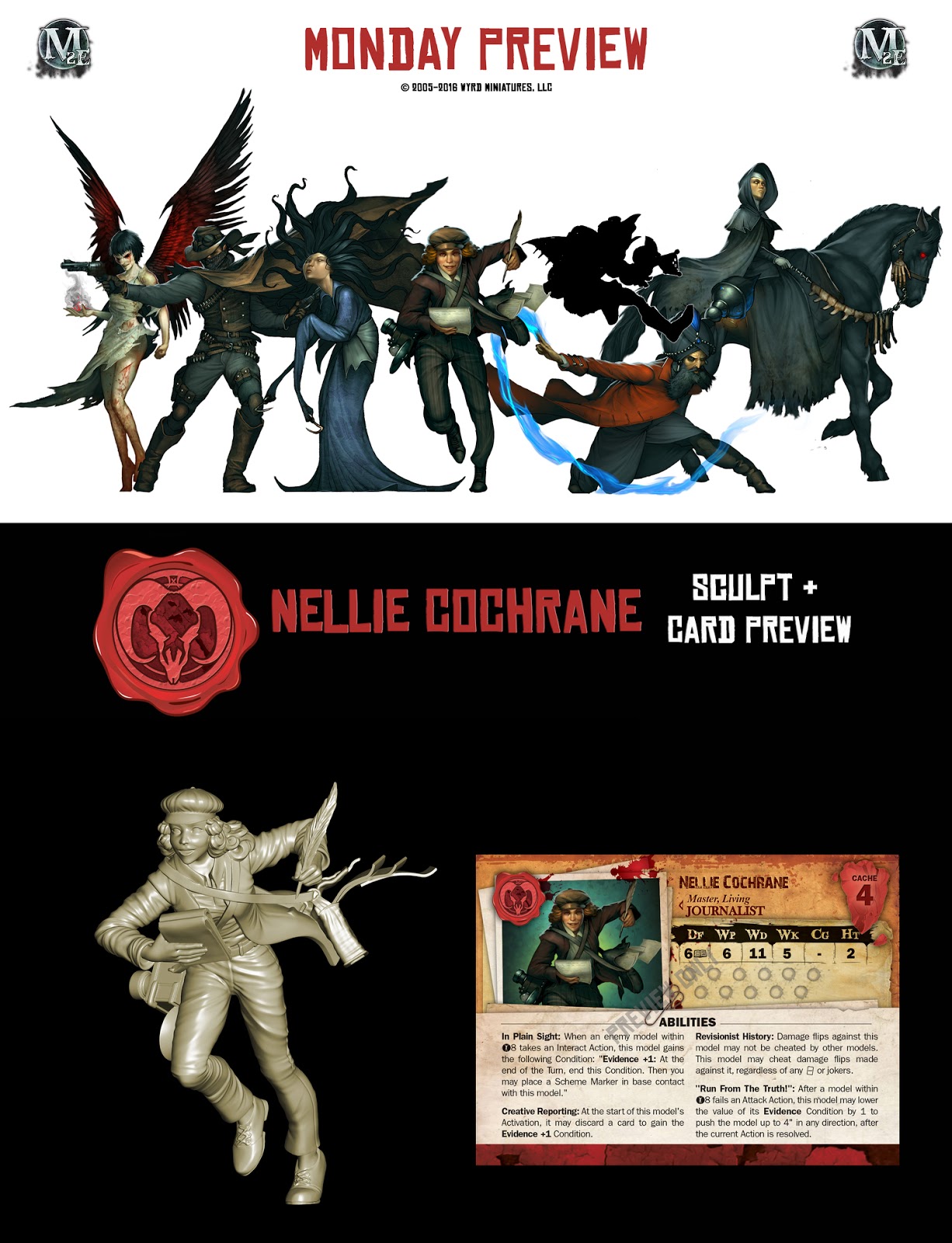 –> More Wyrd Miniatures News
Dark Age Games
Dark Age Games published a new picture of their Kukulkani Kaachika: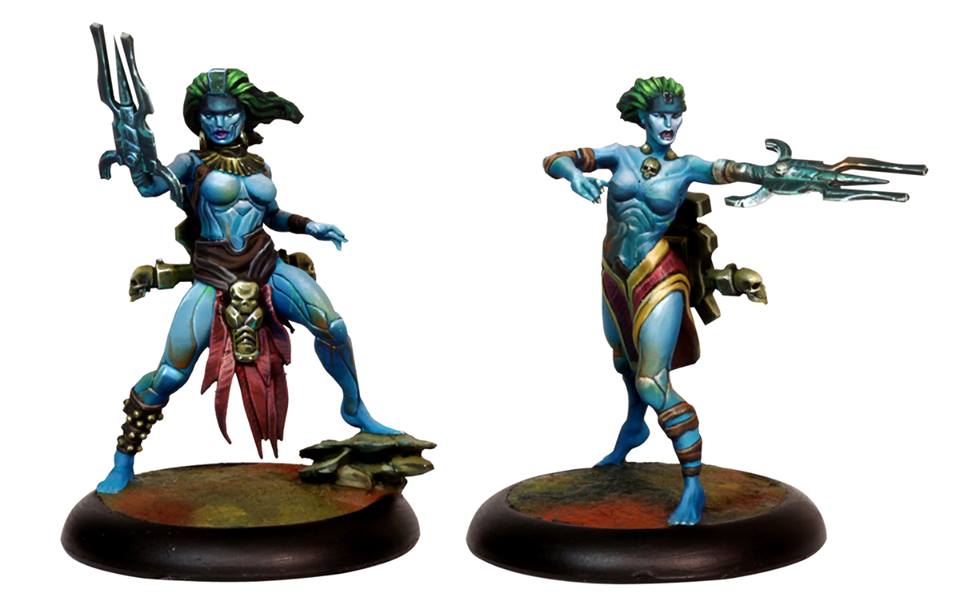 –> More Dark Age Games News
Rubicon Models
Rubicon Models published new previews: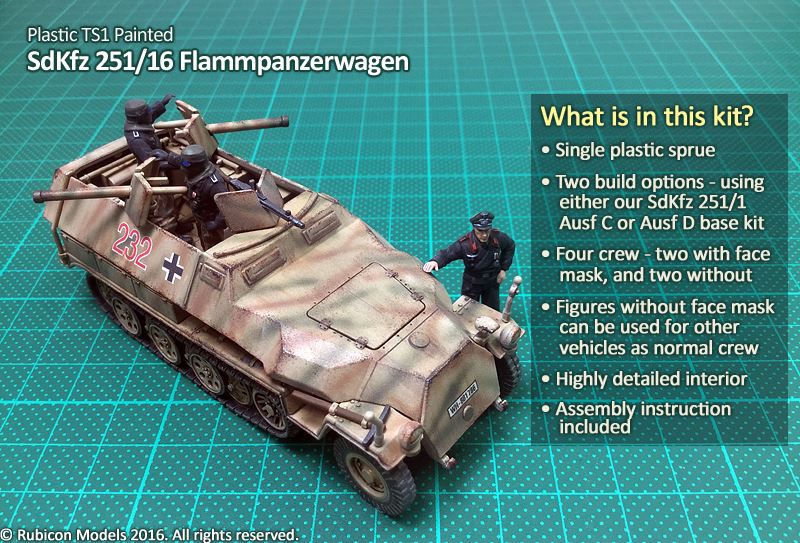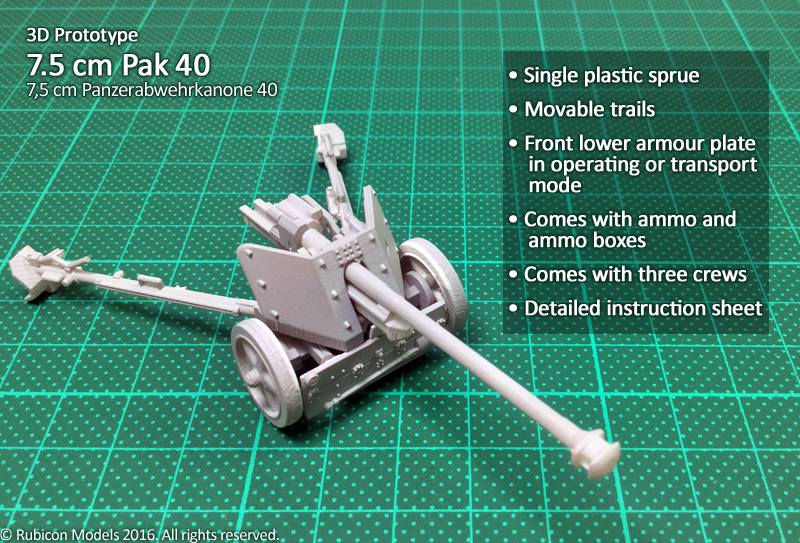 –> More Rubicon Models News
Spartan Games
The first wave of HALO Ground Command can now be pre-ordered: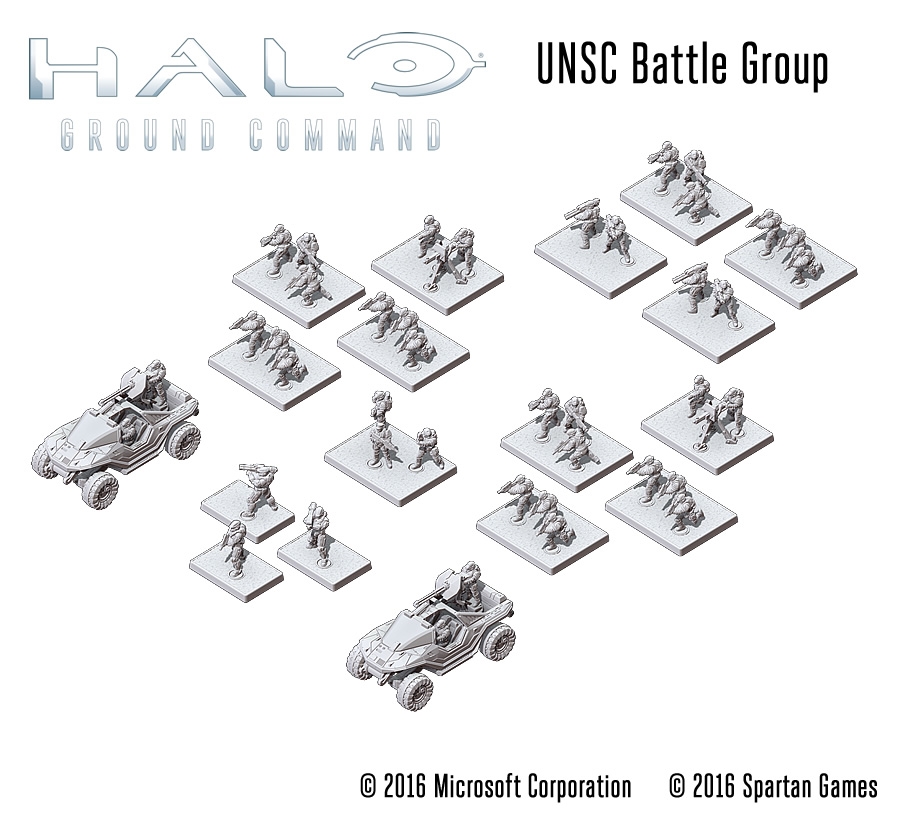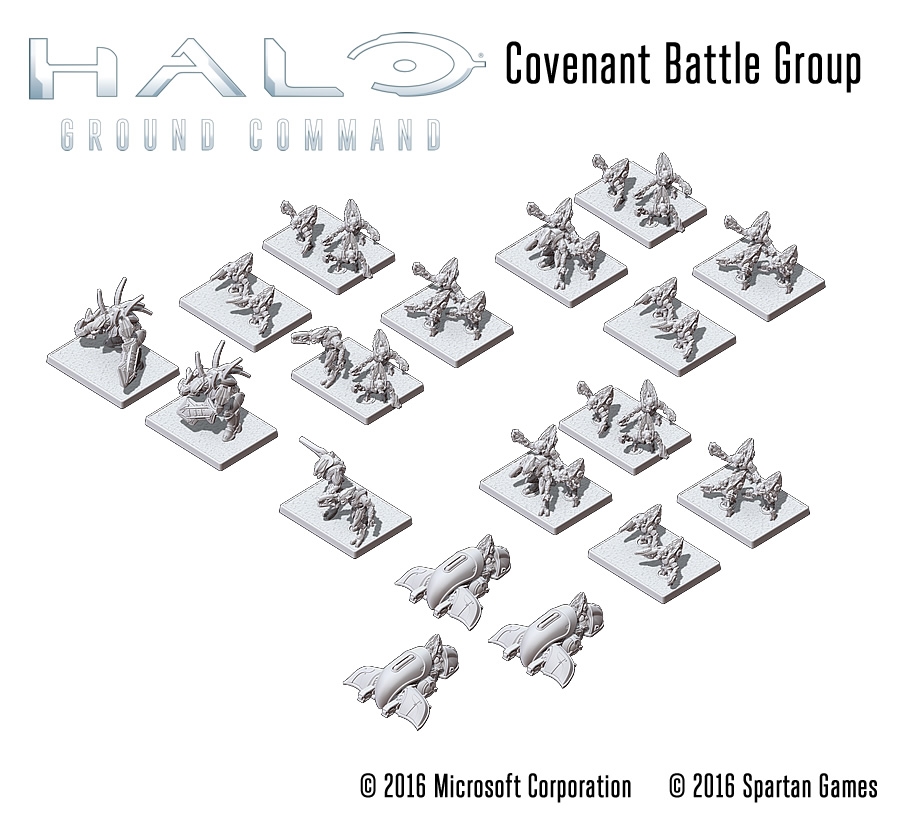 –> More Spartan Games News
Beside the free rules downlowads for Warpath and Dead Zone we got a look at new scenery for the Walking Dead: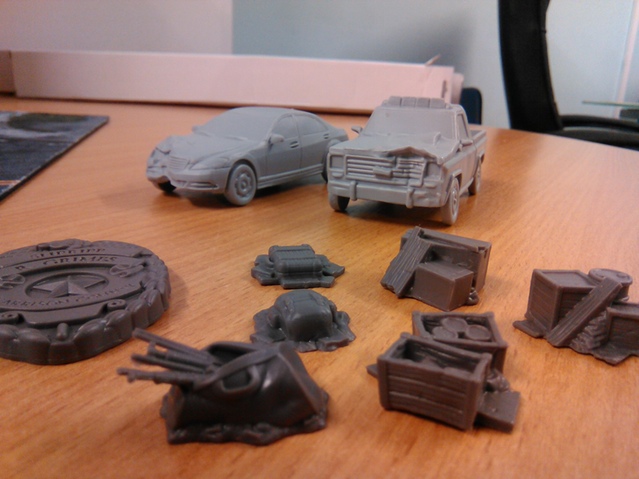 –> More Mantic Games News
Warlord Games
The Beyond the Gates of Antares online campaign has launched: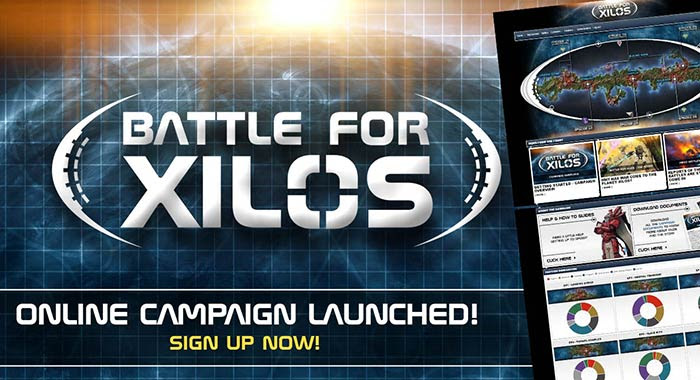 And a glimpse of things further down the line: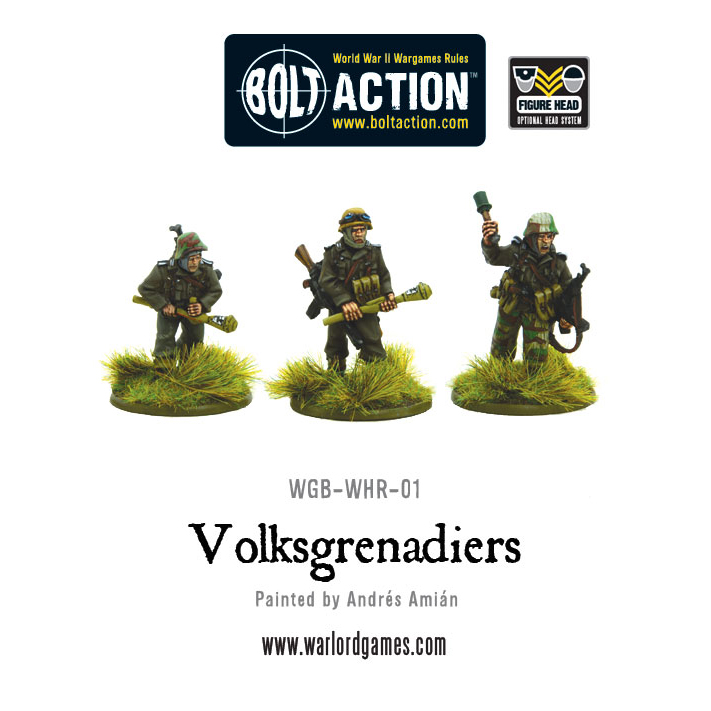 –> More Warlord Games News
Hysterical Games
Hysterical Games presents the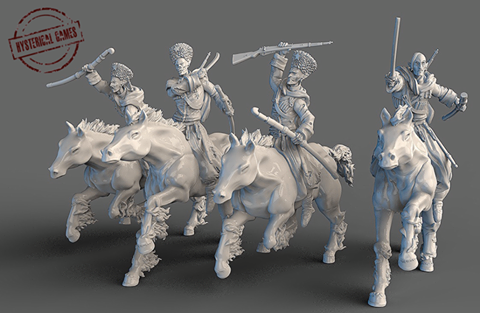 –> More Hysterical Games News
Dream Pod 9
The new plastic Heavy Gear miniatures look great with some color: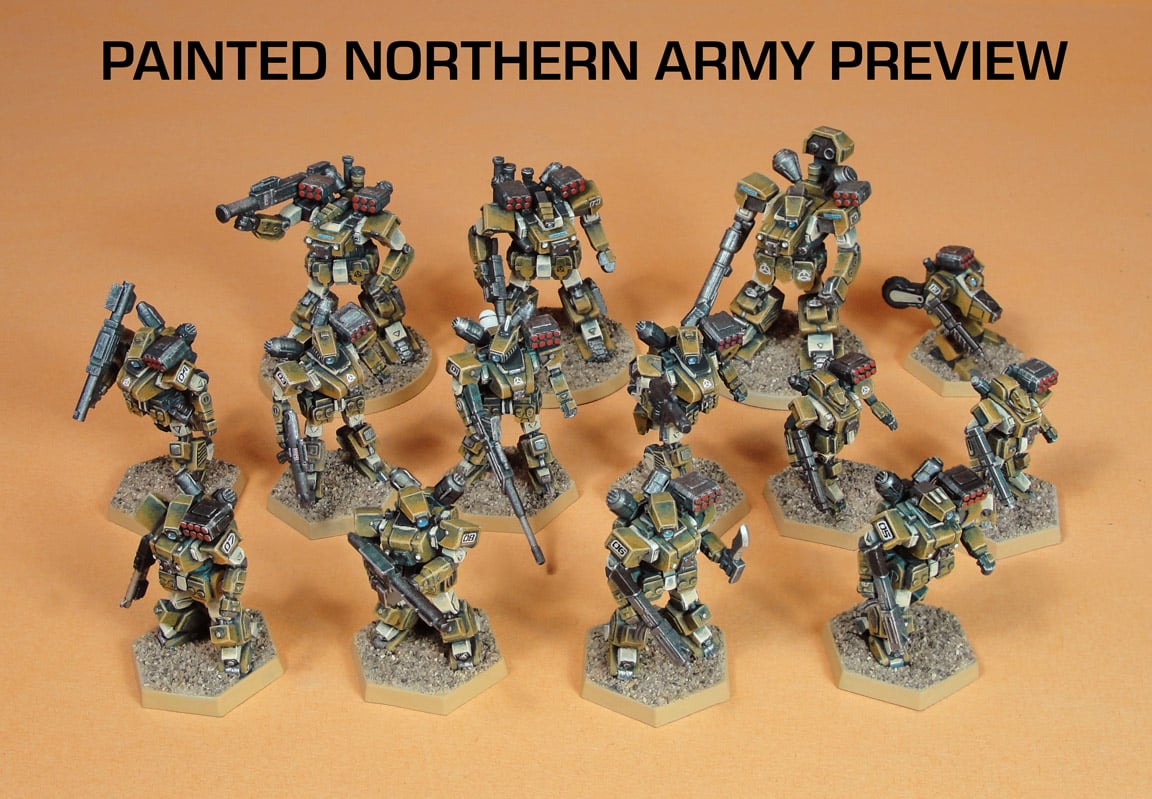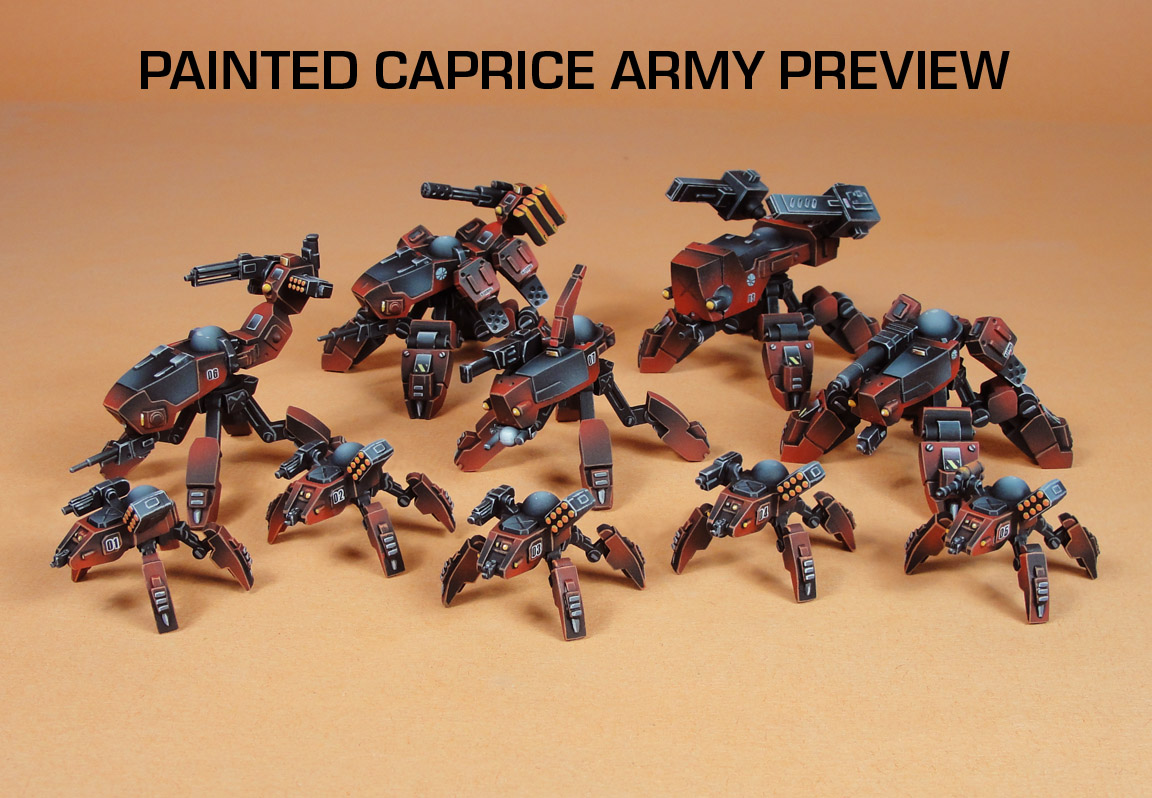 –> More Dream Pod 9 News
Onslaught Miniatures
Onslaught Miniatures published pictures of their 6mm Talos Syndicate Warlord: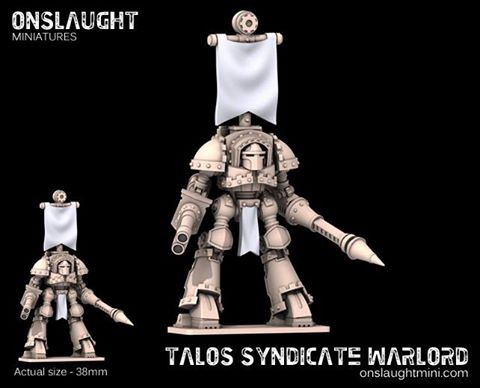 –> More Onslaught Miniatures News
Perry Miniatures
The ACW range is growing fast: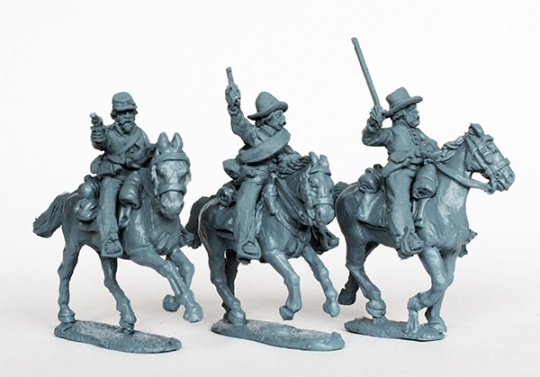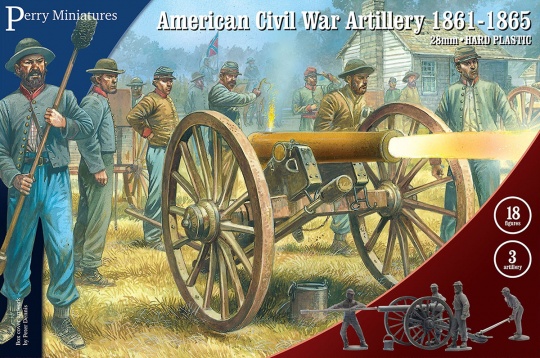 –> More Perry Miniatures News
And Eureka Miniatures released a new Maori warriors range: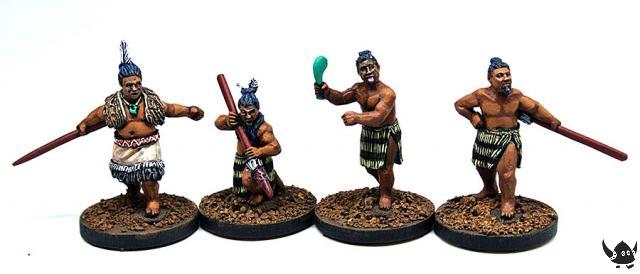 –> More Eureka Miniatures News
Here are a few new Kickstarter campaigns:
Megaton Games – Armoured Syndicate
Boonzy Arts – Coins of The Forge Candle Sets with Embedded Metal Coins
and
ManorHouse Workshop – Modular Terrain 3D Bases
Always remember, if you want to stay up to date, head over to The Tabletop Fix for daily news about the hobby!
Those Maori are very cool!!