Relic Knights 1.5 Rules Now Available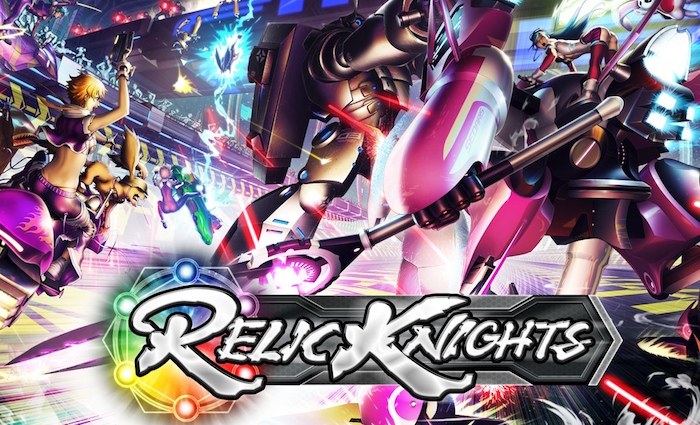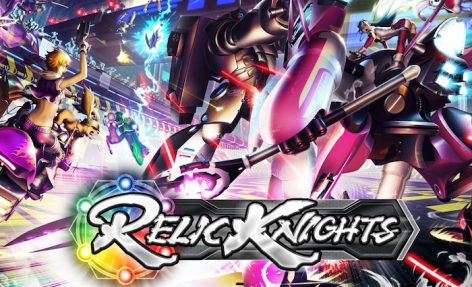 The next chapter of Relic Knights is coming – get a preview now!
Relic Knights is in it's 7th year – and there are a lot of exciting updates in the works. The 1.5 ruleset will give you taste of what's to come: new gameplay options and characters, and dynamic new models.
Highlights include: changes to victory conditions, which address balance issues between players; changes to defensive actions that should make the game more energizing and action-packed; and changes to how squads take damage from forced movement, which should grant them greater endurance for extended play. Thank you to all the Relic Knights fans out there. Welcome back to the last galaxy!

The mystery of the Darkspace Calamity will begin to give way to a new evolution for the heroes and factions who ght for the future. New terrors will be unleashed in the growing con ict, but new heroes will also rise to meet the challenge, and some well-known heroes will also grow stronger to lead where others have fallen. It has, and continues to be, a great privilege to share the world, characters, and ongoing stories of Relic Knights with you with you, our fans, in what we hope will continue to be one of the best strategy battle games around. So, channel your esper wisely, plan your moves carefully, and dust o those bright colors in your paint tray. It's time, once again, to answer the call for Relic Knights!
New to the game? Relic Knights is set in an anime-inspired battle game, that pits players against one another with a unique card-based strategy mechanic. For more info, and a look at all the great minis available check out the official Relic Knights page.
Are you looking forward to the future of Relic Knights?