X-Wing Batrep: Sabine & Ghost Takes on the Empire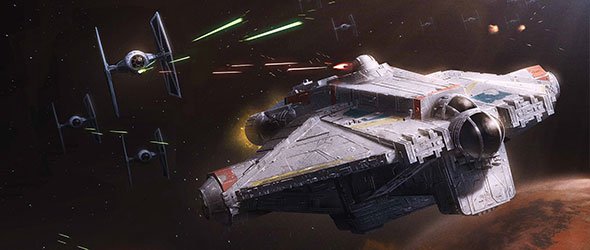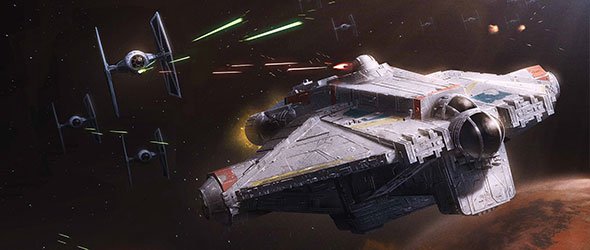 Can Ghost and Sabine outrun the Empire this time? Sit back and find out.
A Rebel Squad with Ghost to facse off against my Empire squad in this 100 point X-Wing Battle Report…. check it out!
Check out Blackfyre Productions on Facebook and YouTube.