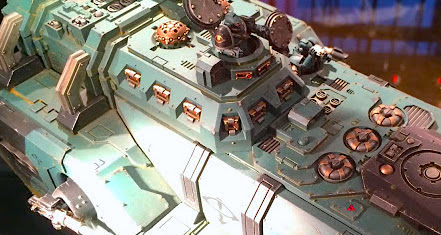 The Space Marine Winnebago of DEATH has been spotted in the wild! – come take a look at the Mastodon!
Forgeworld's Open Dayhas come and gone but Garrowas on the case for the community.
Take a look at the latest shots from the event floor 40K fans!
images via Garro (facebook)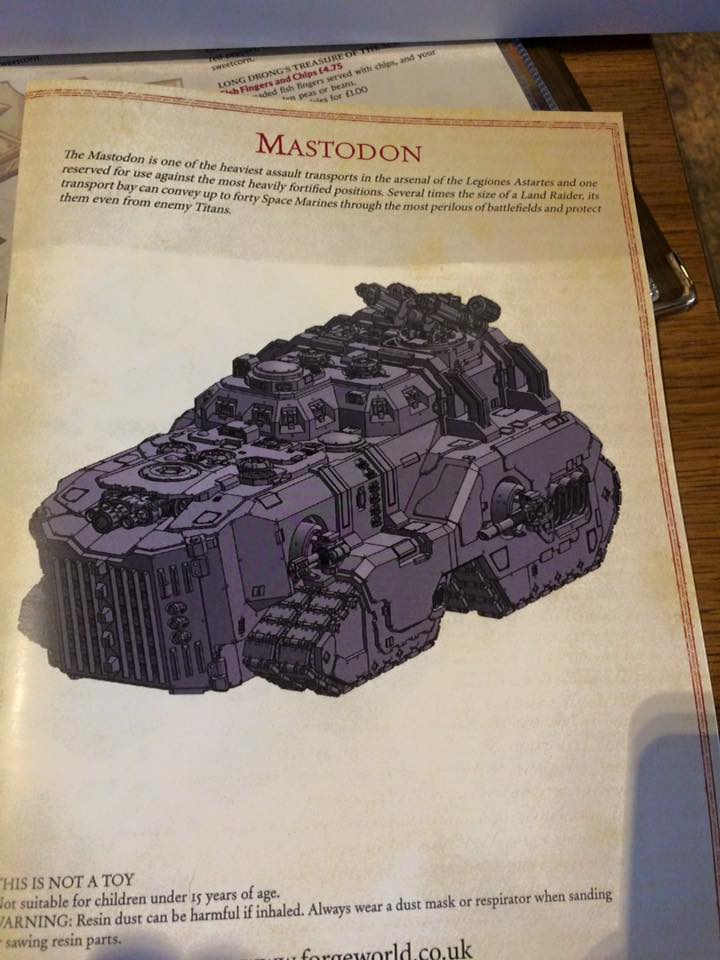 Do these tracks make my butt look big?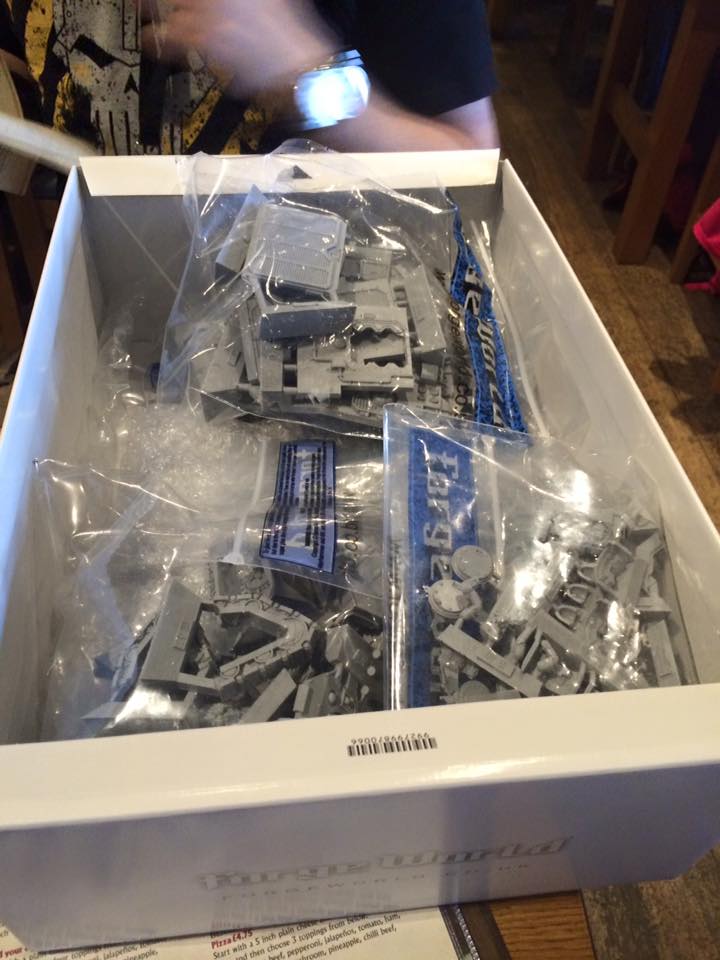 I hope you like resin and superglue! Remember to wear your mask.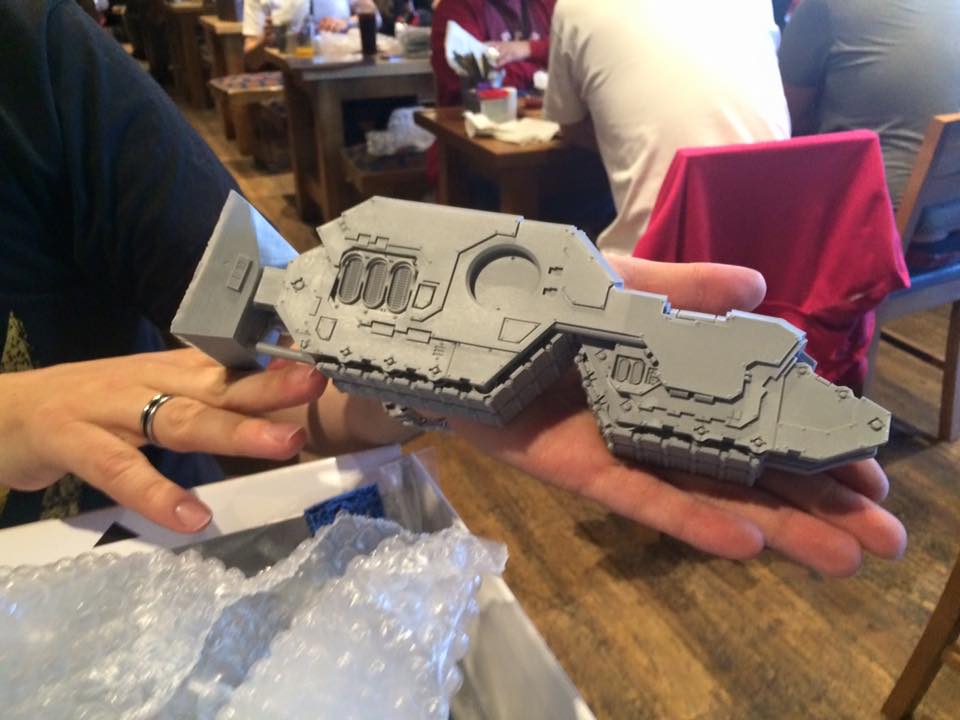 Mighty might just lettin' it all hang out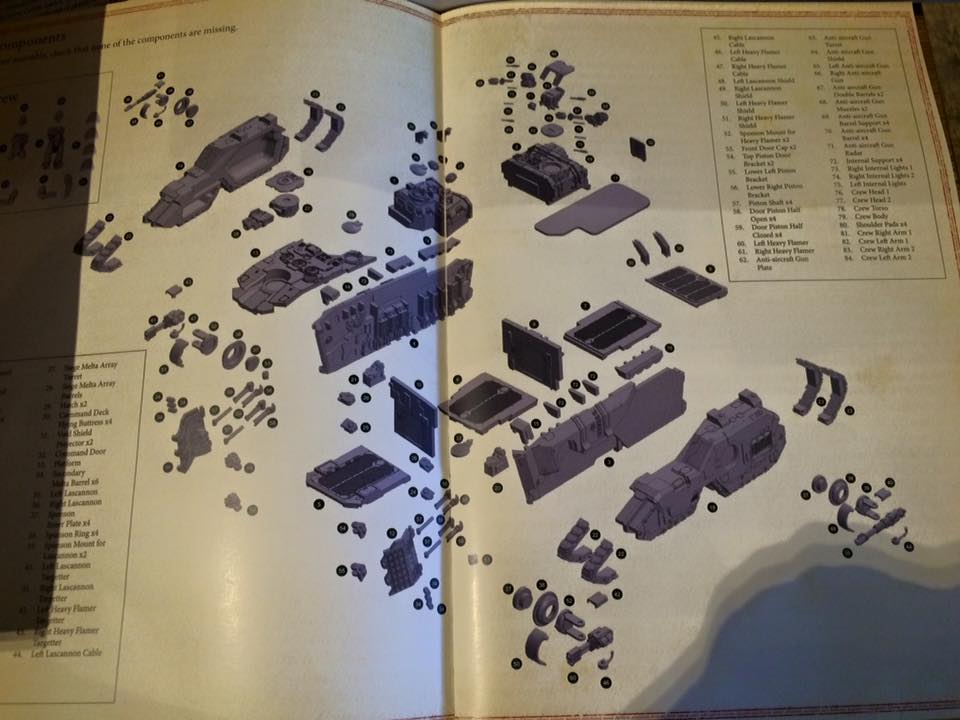 That's a LOT of teensy little pieces. DO NOT assemble on grey shag carpet.
Previous shots of the quad-tracked beast!
  ~Lots more from the show floor! Check back soon!