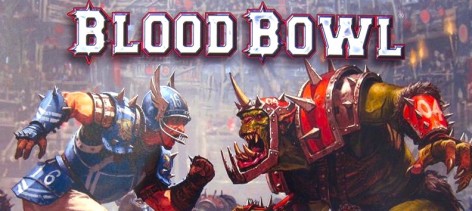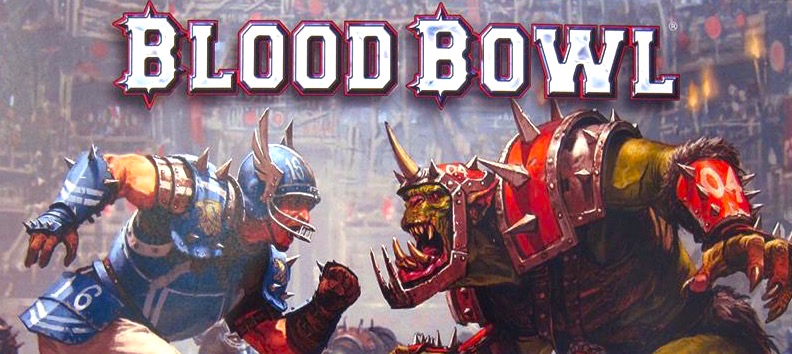 New shots of Blood Bowl are here – come take a look!
News has been trickling in over the last few months – now we get a fresh look at the new models.
Forgeworld's Open Day is today and Garro is on the case for the community.
Take a look at the latest shots from the event floor 40K fans!
images via Garro (facebook)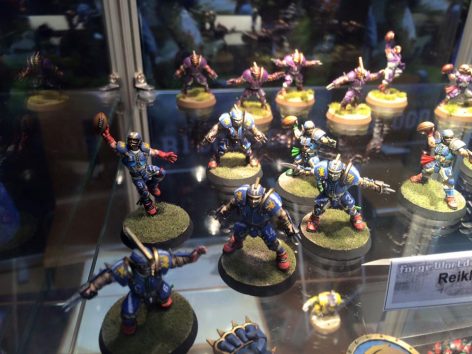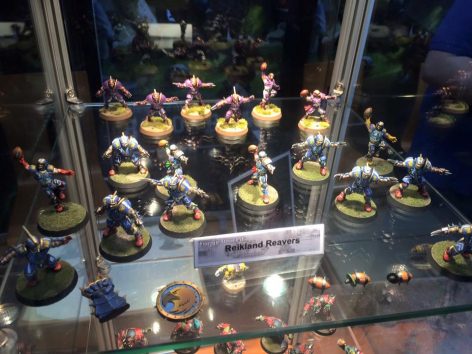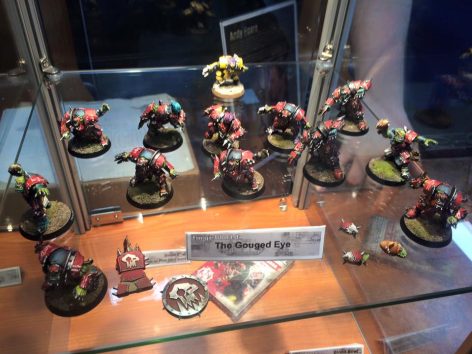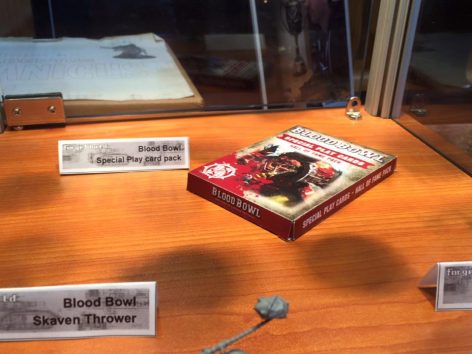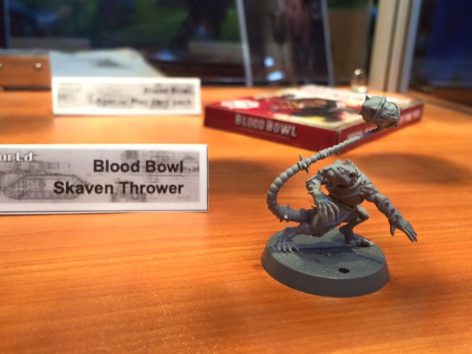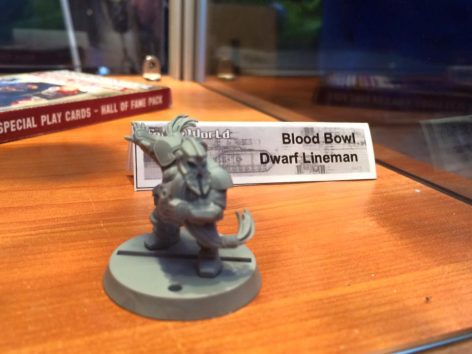 ~Lots more from the show floor!Check back soon!