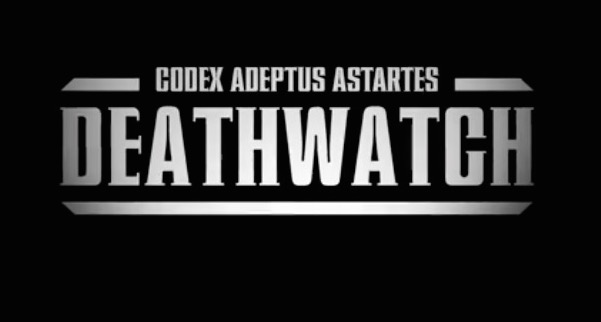 It's Official, the next Warhammer 40,000 codex has been announced! GO GO GO!!!
via GW (facebook)
Behold Codex Deathwatch
August 6th is the date!
Take a look at what the Trailer reveals: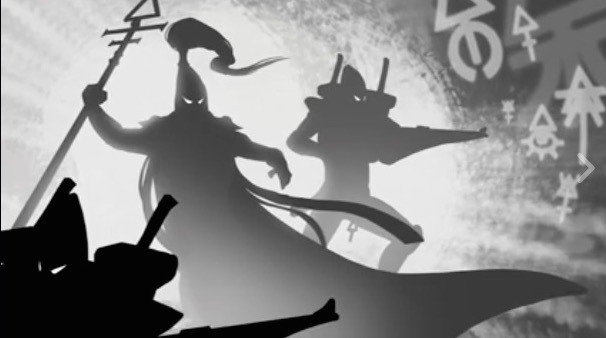 The Eldar are involved, so i think that answers the Eldrad mystery from a couple of day's back.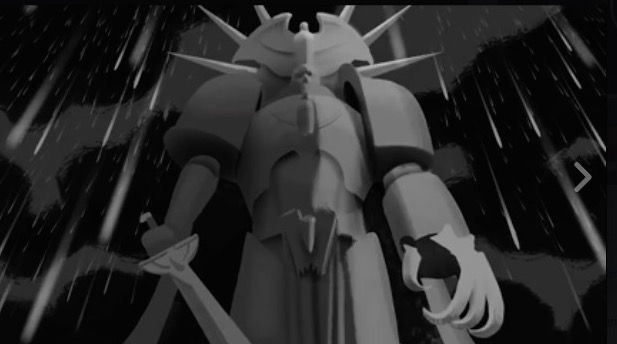 Now that's an interesting statue..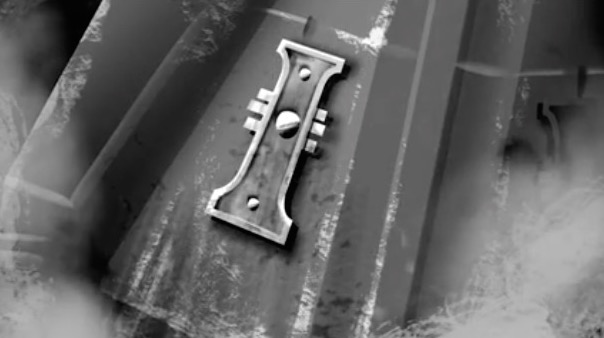 And you will recall mention in the earlier Deathwatch rumors of them having Drop Pods.  There's one right there.
~Be Ready!