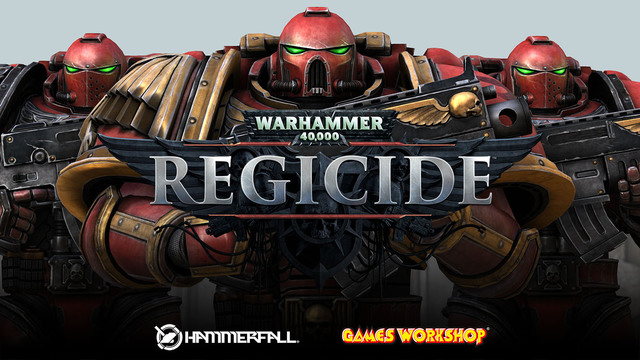 Warhammer 40,000: Regicide now available on Android!
Regicide launched on PC last year. It migrated over to both iOS earlier and this past week it's now on Android devices. It's more than just chess with a 40k skin on top – you can play Classic mode as well as the extended Regicide game mode. The game also offers 50 missions, lots of unlocks, with competitive online modes and local multiplayer, too. If you're looking for a quick fix be sure to challenge your friends to Asynchronous matches and pop-in throughout your day.
Can you handle this Grim-Dark take of one of the greatest games ever invented? Only one way to find out…
via Hammerfall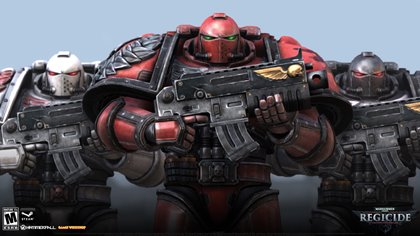 Regicide is a brutal take on one of the greatest turn based strategy games of all time. The game fuses multiple phases of combat with dynamic action. Maneuver your army into place and unleash a devastating array of tactical abilities to crush your enemies. The game offers two distinct modes: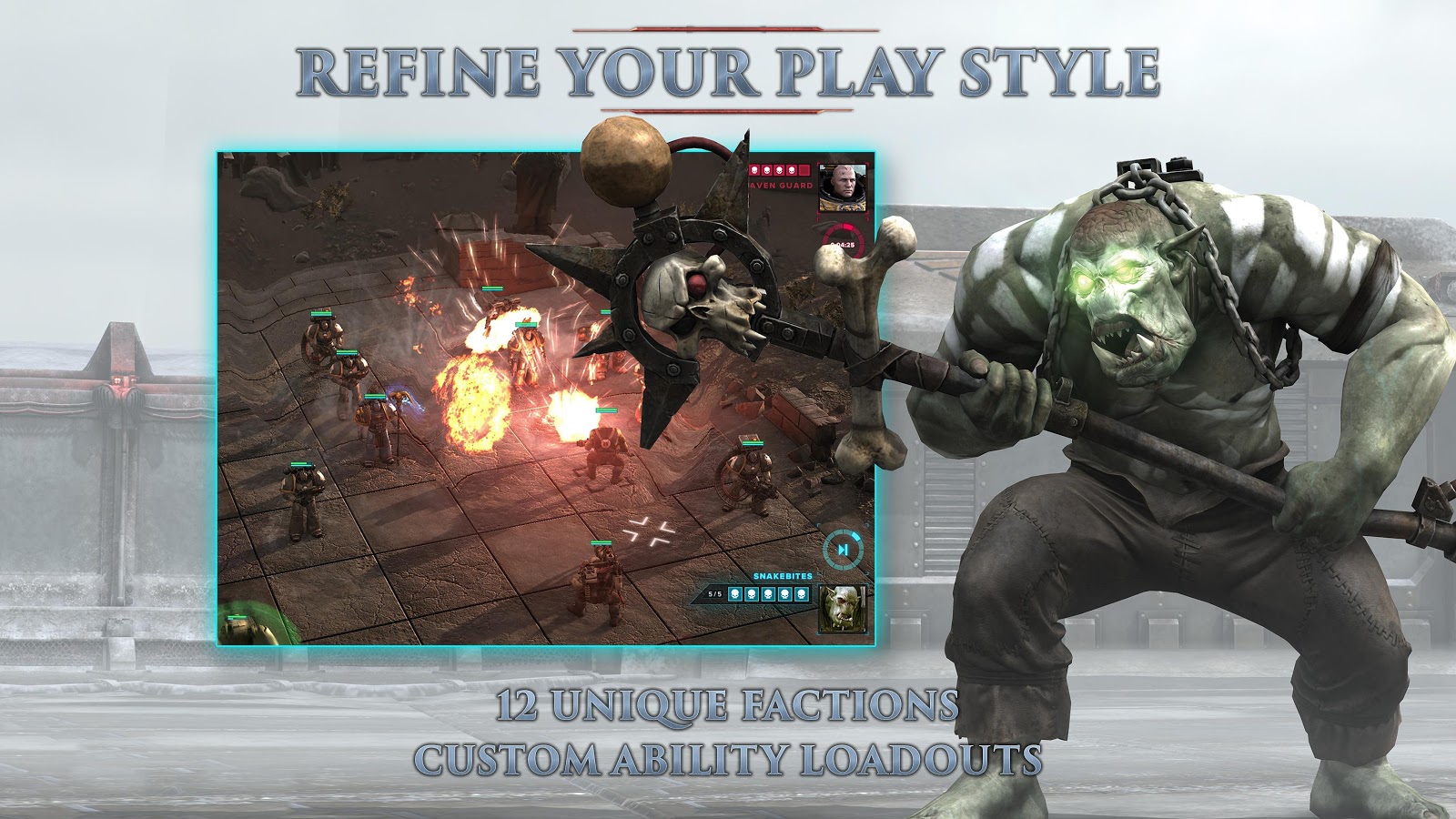 Regicide Mode:
Plan the attack and command your soldiers through two phases of combat. Open fire on your enemies, utilize tactical abilities and unleash psychic powers to crush your foes. Fight your way through violent single and multiplayer battles to destroy everything that stands between you and certain victory.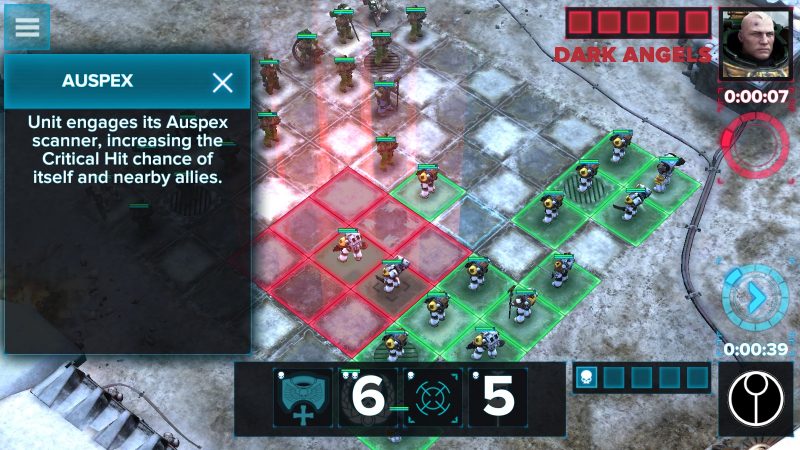 Classic Mode:
Sharpen your tactics in both single and multiplayer games based on traditional chess rules, executing brutally violent kills in dramatic battlefield terrains. Select your race and go to war online against opponents from all over the world in the fully cross-platform multiplayer mode.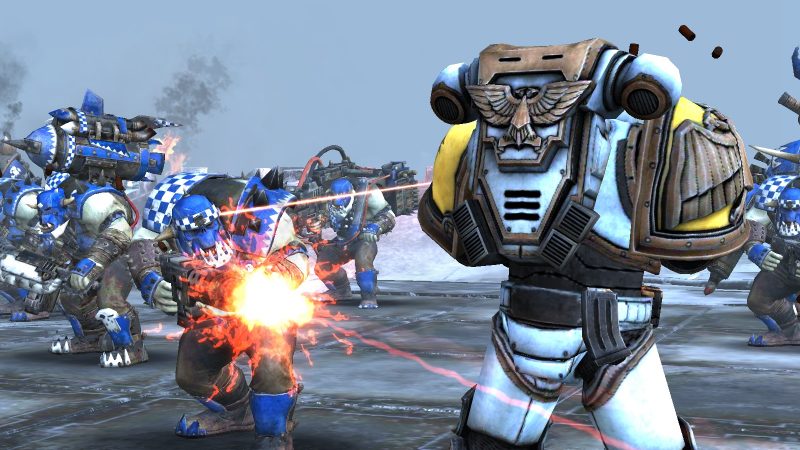 Knight takes pawn? More like Ork takes Bolter to the Face!