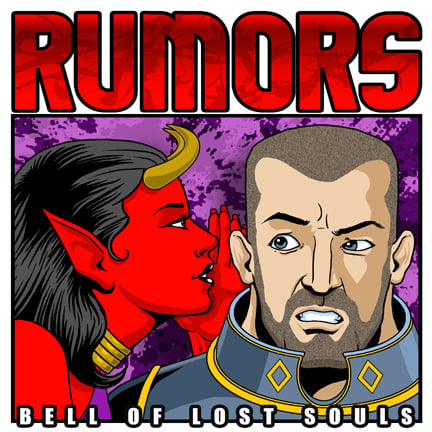 There is a new edition of Warhammer 40,000 underway – here's the latest scuttlebutt:
We've been hearing for several months that GW is working on the next edition of 40K.  We've seen the sudden appearance of beta FAQs that continue to drip, drip release week after week, with months to go. Here's what the industry insiders are telling BoLS:
The new edition is well underway.
Look for a rules trimming edition.
There is an internal understanding that 7th's rules have gotten too weedy and wild for it's own good.
GW is taking it's time and wants to get the new edition perfect right out of the gate – with no rules-tweak releases down the road.
The art is to cut just the proper amount, neither too little nor too much.
The new edition will not be coming in 2016, there is far too much work to go.
A Calendar Thought Experiment
Now this makes a lot of sense if you put a rough timeline together.  Consider:
There are still at least 8 more factions (if not more) that need FAQs released, at a rate of 1 per week. That's just for the initial beta releases, to say nothing of the time to get proper feedback, and collate any and all results into a ruleset already undergoing streamlining and rebalancing.  Now remember that GW traditionally releases new editions over the summer. Usually with the stand alone rulebook and the inevitable boxed set book-ending the long hot season.
It's already July, and we have months of FAQs to go and the Summer Campaign for Age of Sigmar, plus word of new Codexes for Genestealer Cult and Deathwatch coming late summer/early fall. No significant releases come out across the late year holiday season (It's all gift-bundles and Advent), or very early in the new year (when consumers are recovering and have less expendable income). Line all of this up, add in printing time and it looks like the realistic window for dropping a new edition this year has passed.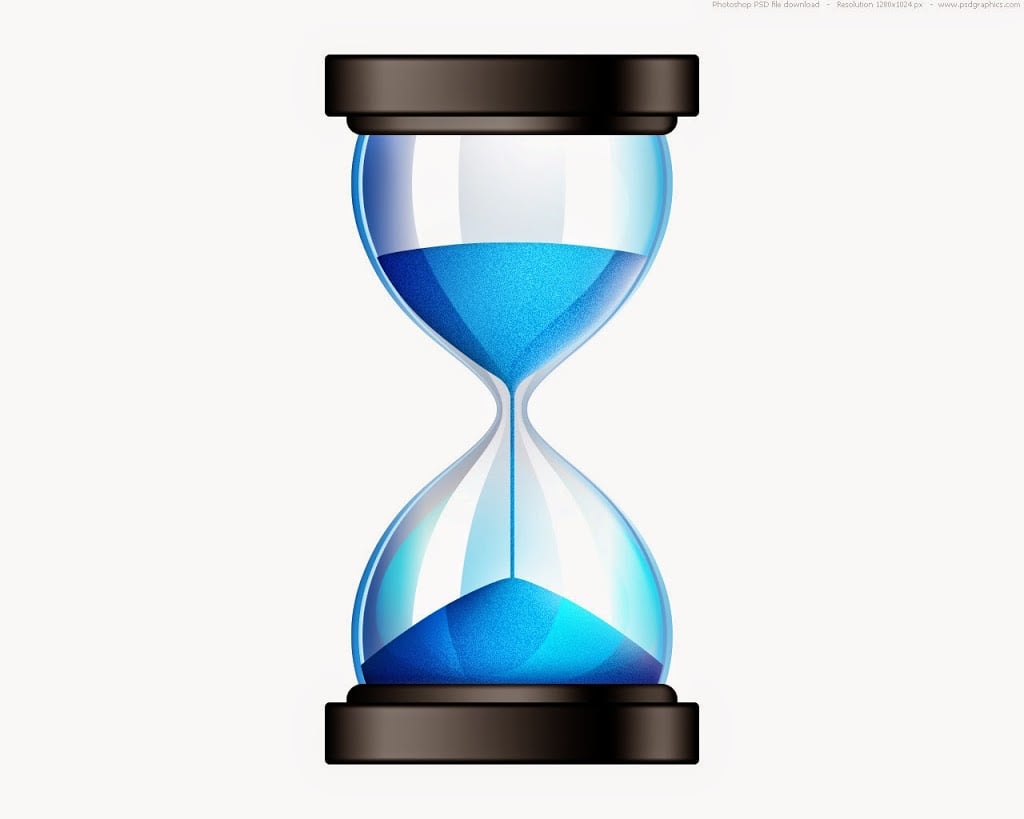 ~ If you had to give GW advice on what rules most need a haircut, what would they be?