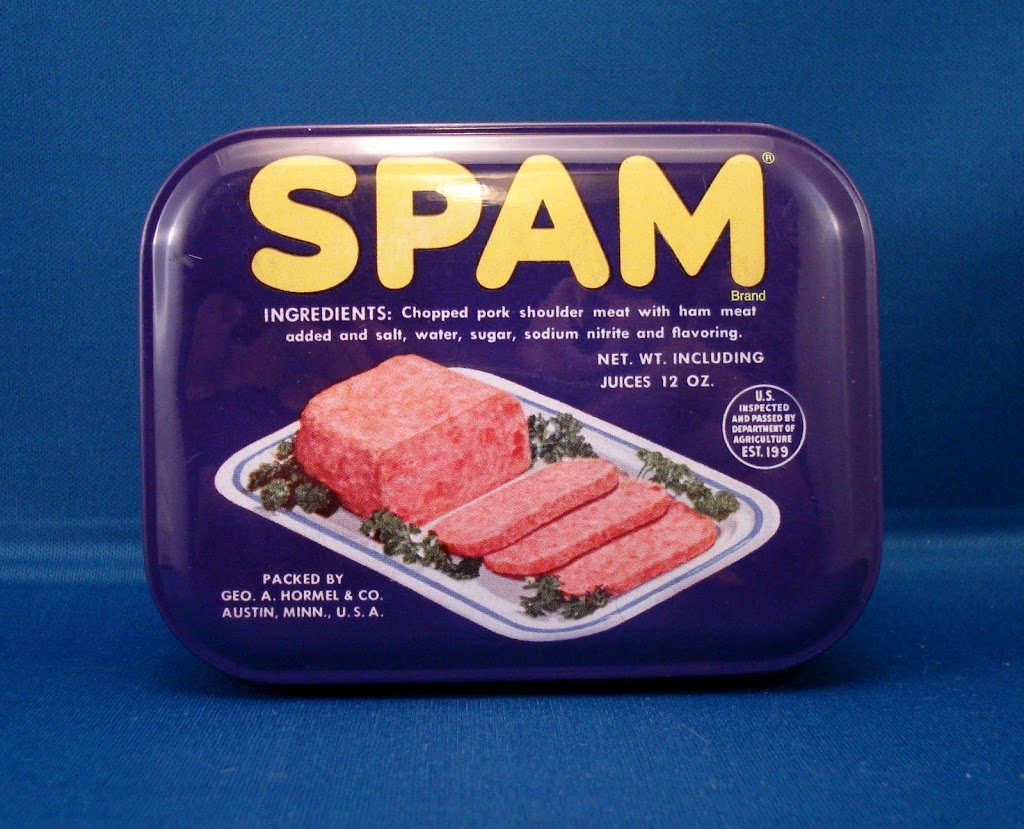 Pimpcron is on the fence on this topic, Synergy vs Tactics.
Hello folks! Thanks for having me. My name is Pimpcron, and I want to discuss something that a reader mentioned a couple months ago and it got me thinking quite a bit about it. (Sorry, I couldn't find the comment, so I don't remember who brought it up; chime in if it was you.)
What is the Difference Between Synergy and Tactics?
There are two types of synergy in my opinion: Intentional, and Natural. Intentional Synergy is when the rules for units are intended to work together, such as a Tyranid Prime buffing the BS and WS of Warriors he joins. Natural synergy is something you understand to be a basic principle of warfare, such as a line of Leman Russes providing ranged support for advancing infantry. To use birth as an example, Intentional Synergy is when you schedule for a C-section and then have it performed; Natural Synergy is having a baby in the back seat of some poor guy's taxi. Does that metaphor even make sense? I don't think so, but I chuckled.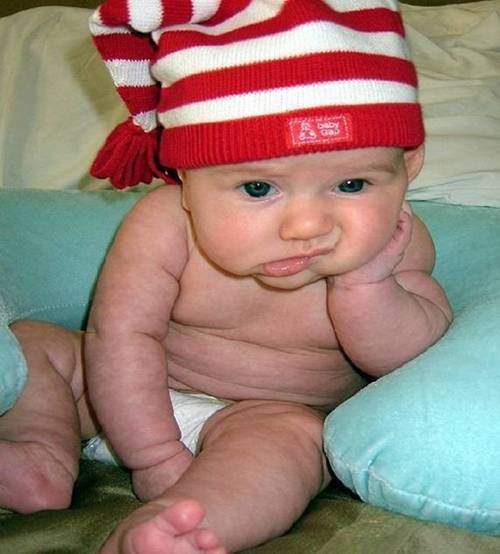 "I didn't think it was that funny."
That was kind of a bad example. Here's one that works: natural is when you sacrifice a checker to make your opponent jump you with a King so that you get to counter-jump his King and get it off the board. Intentional synergy is when a King checker joins a unit of regular checkers and they can use his leadership for morale checks. . . Dammit! Never mind! We're moving on!
Tactics are when you use the resources you have (units with different abilities) to make turn-by-turn decisions as the game changes. I think we all know what this is, pretty much.
So What Is The Problem?
I have no problem with Natural Synergy, because it takes skill to recognize and use it; the same thing goes for Tactics. Intentional Synergy kind of rubs me the wrong way for a couple of reasons.
First off, it takes no skill whatsoever to use that kind of synergy. You don't even have to be able to notice it in your codex. And it is literally spelled out for you in the book, "When a [dude] joins a unit of [other dudes], they all receive [something dumb that doesn't require skill]." If you are too lazy to read your special rules and try to figure it out, all you need is an internet connection and someone to read a net list to you. And a box of crayons and some toilet paper to write your list. You might be a good tactician, using different units in unison to achieve a goal. Meanwhile, your opponent gets bonuses they normally wouldn't get just … because. Because he read a rule that was spelled out for him, and now his stuff is better for … reasons.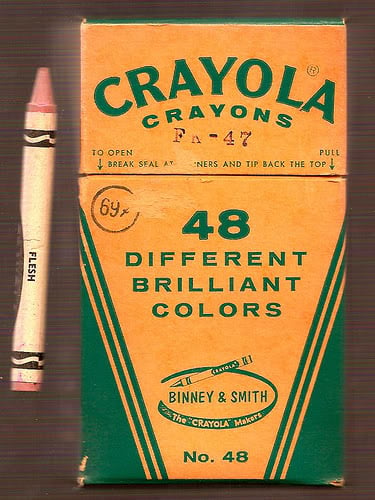 Am I the only one who list builds with wax sticks?
Secondly, it makes the game geared towards more cheese. In a true tactics game where thinking was king, there would be no Intentional Synergies. Every unit would be good at what they do, but did not directly impact others, and it would be up to you to make them compliment each other. Checkers and Chess are good examples of this, obviously. But with Intentional Synergy, we get Death Star Units, Formations and Spam Lists which are three things (that I think) ruin the game. I don't feel like Formations are always a game-breaking problem, but there is definitely the potential.
But Does it Even The Playing Field?
When a good player plays an army, they have the ability in their head to use whatever resources they have to win. So taking Intentional Synergies is not only a no-brainer for them, but only the cherry on top of their good decision making skills; making them harder to beat.
I ran into this with a friend that used to go to our gaming club. He was from another gaming club that was uber competitive and we are not. He was also really great at strategy, and the new fortifications had just come out. I had no idea what the rules were for them, so when I saw most of his long-ranged Space Marine army (including several Dakka-Dreadnaughts) sitting on a Sky Shield Landing Pad, I didn't think much of it. Until I tried shooting them and everything on that giant-ass Sky Shield got a 4+ invul just because. So I was a bit frustrated but decided to change tactics, and destroy the Sky Shield to get rid of that bonus. He said I couldn't. WHAT? It's a building, I should be able to destroy it. Nope. I could blow up every frickin' building around it, but that thing was somehow not a building and couldn't be destroyed.
Oh, and I forgot to mention he brought two Librarians with Prescience and Centurions; and I was playing Tyranids. There have been very few games where I wanted to quit, but that was one of them. Boy was I salty. I just went through the motions until the game was over and he tabled me. And then went home and beat up a deer. I was so full of rage, that I literally chased down a wild deer in a field and beat it up out of frustration. Needless to say the deer and I don't talk anymore. Consider that a bridge burned.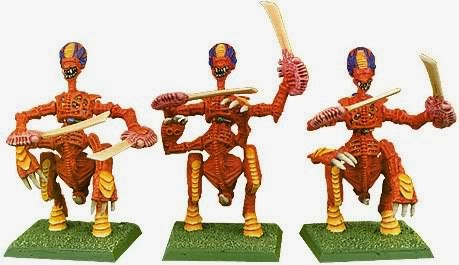 Is it just me, or do they look like they are doing some sort of YMCA-style hand dancing?
When a bad player uses Intentional Synergy, it is out of necessity because he doesn't have the ability to make good decisions or see Natural Synergy. If he didn't have access to Intentional, he'd lose every game. So on one hand I think Intentional Synergy is stupid and cheesy because I like to play this game to test my tactics and see if I can out-think my opponent. But on the other hand this is just a game, and bad tacticians should be given tools to be able to play the game to some effect.
But I think when you think about it, let's rank a bad tactician at a 10% success rate. With Intentional Synergy he might be able to bring up his win ratio by 20% or so making him a 30%. But a good tactician starting at a 70% win ratio, could not only get the no-brainer advantages from the Intentional Synergy of 20%, but also make better use of those rules. So a Good tactician goes up to nearly 100% win ratio while using cheese. So what I'm saying here is that while bad players can boost their chances of winning with cheese, the people who were better than them from the get-go are even more better than them now. And the English Majors collectively wept.
So does it have a place in the game, is it a crutch for bad players, or is a weapon to be exploited by good players?