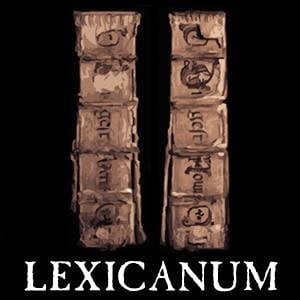 Do you know the 8 Realms like the back of your hand?  Love libraries and keep up all the latest Battletomes? The Community NEEDS You!
We are looking to get a bunch of Age of Sigmar Loremasters to help the community with updating and expanding the venerable Warhammer Wiki over at Lexicanum.
You can register right away here and we will get you approved straightaway.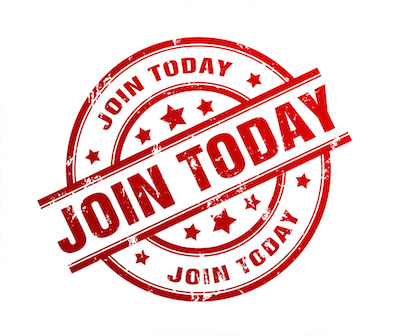 There is so much cool new stuff happening in Warhammer Age of Sigmar and we want to see Lexicanum keep up with all the breakneck changes. With it's first year behind it, Age of Sigmar looks poised to grow fast and the community needs  Loremasters to share the background with the world on Lexicanum.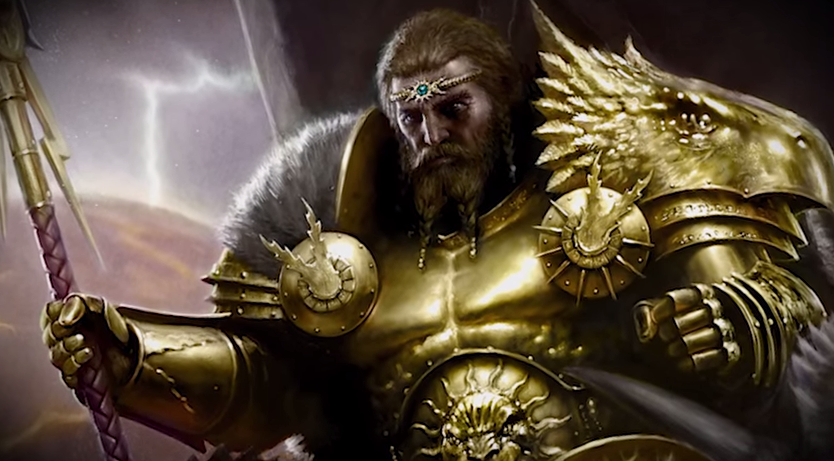 So if you are a real 8 Realms Loremaster – come share your encyclopeadic knowledge with the entire community! Sigmar commands it! 🙂