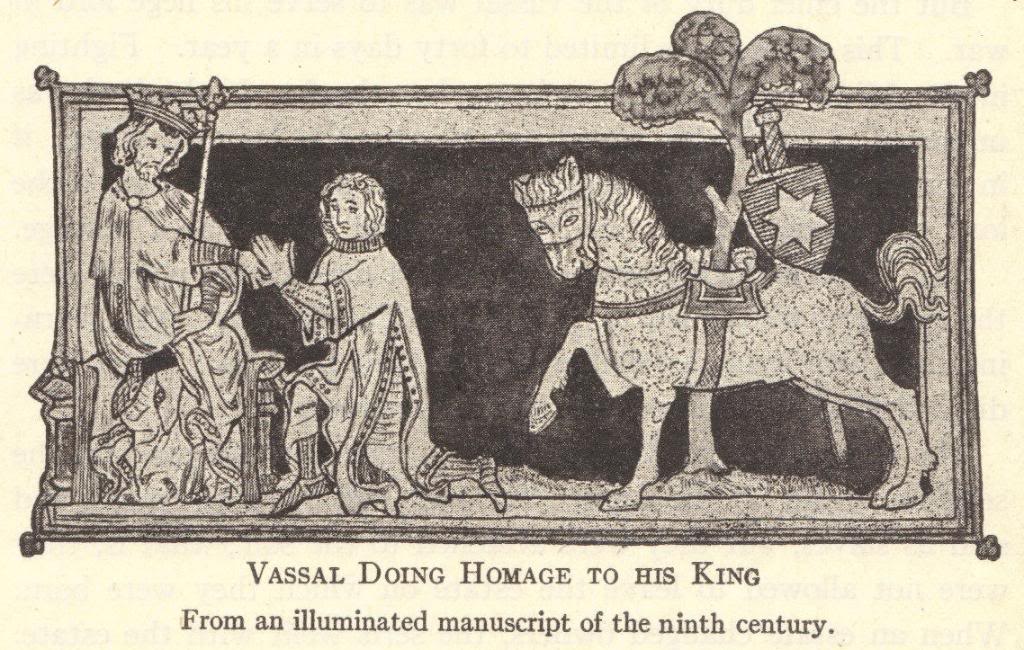 Ah, no, not that kind of Vassal. Today we talk about the Vassal engine and how it affects our beloved games.
What is Vassal?
For those who don't know Vassal  is a free online game engine. Using it, and its various mods, players can recreate most board and tabletop games online. This can be done either in real-time or through play by email systems. Pretty much every major wargame has been recreated in Vassal. Vassal is used by a huge community of players and aside from simple casual games you can often find large campaigns or tournaments being run. Today I want to talk about its pros and cons and how it has affected tabletop games.

Ahh Hexes. The old school wargamers friend .
So, what's it good for?
Vassal has a lot going for it. It's an amazing way for players to learn a game and practice new strategies. Since it can allow a player to easily go back and play a situation over again, or try new maneuvers it is the perfect way to practice without having to go out and play at a store. In addition it's great for testing out new theories and ideas. Rather than plopping down a large chunk of money on models only to have them be a total waste on the battlefield. Instead a player can try out the new unit on vassal and then decide if she wants to buy the models.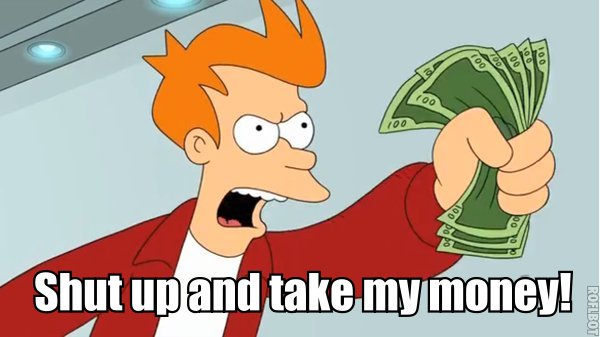 Actually no wait.  Let me test somethings first…
In addition its a great system for players who can't get out often to play in person, either from lack of time or due to not having a local community/playing place. A lot of people simply don't have the time or ability to get out to weekly game nights. For them Vassal is an amazing way to either get to play the game or to get to play with more than just the same small group they would normally face. Vassal also helps build international communities of players. It easily allows players from all over the world to transcend their local gamer groups and face players not just from different cities but from different countries often allowing a fresh inflow of ideas.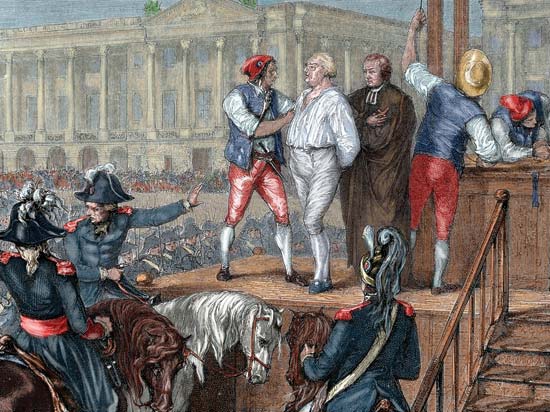 Sometimes your Vassals end up turning on you
The Bad Stuff
Vassal does have it downsides. In particular it can be very dangerous for local game groups and FLGS. While Vassal can help build overarching and international communities it is generally bad for local ones. Players who can iregularly attending a local meetup my opt to simply give up on that aspect of the game and instead focus on online play, removing themselves from a game group. Similarly even regular players may devote time to Vassal rather than showing up at local meetings. It can also hurt local game groups by encouraging "net-decking" and stifling local innovation.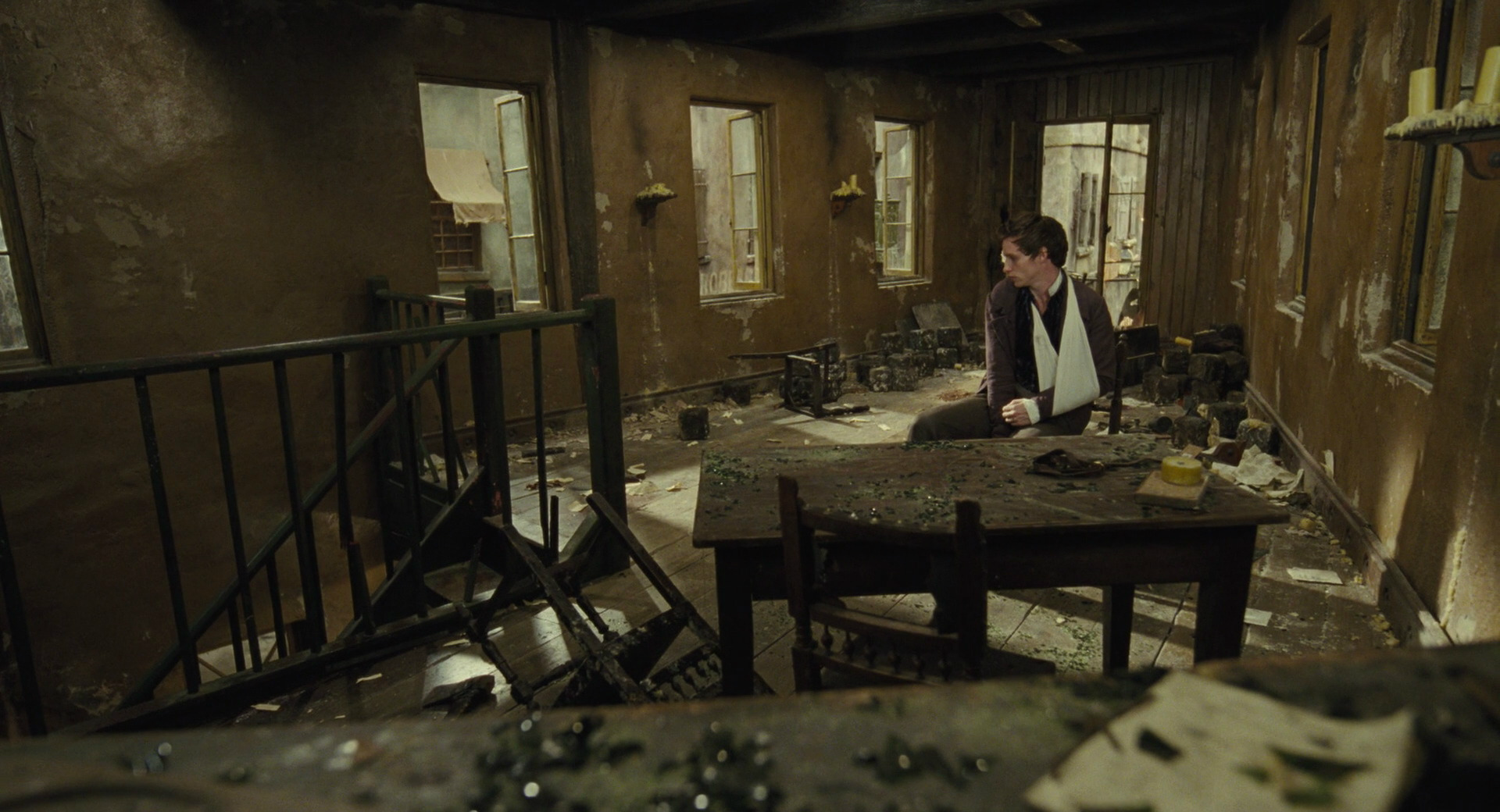 Well, I guess game night is canceled.
It's also bad for local game stores and game companies. As a free product Vassal allows it players to save money, but it removes a large incentive for local shops to support games. Even if a game is very popular, if a lot of its games are being played on Vassal local stores will have little incentive to support the game. You see a similar effect when players opt to play at home or in a local club location, but Vassal is even worse for stores since no purchase of models is necessary. Of course this is a vicious cycle, since as physical games become harder to find more and more people turn to Vassal and making it increasingly harder to find physical games. Also since there is a no investment or hobby/collection element to Vassal players feel less attachment and are more likely drift away from a game system. Overall Vassal is pretty bad for both local communities, FLGS and game companies.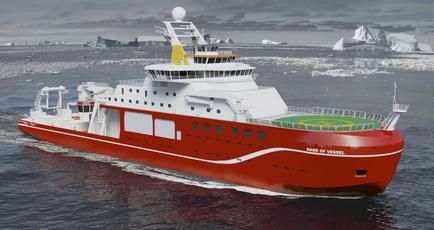 I said VASSAL not VESSEL! Idiot.
Final Thoughts
Vassal obviously has a lot of pros and cons going for it. I think the key is that players just need to recognize the dangers it can pose and act with some restraint. The fact of the matter is that Vassal isn't going anywhere anytime soon. In recognition of that we simply need to treat it with care. And remember, it's not going to be for everyone. Personally I'm not a huge a fan of it. I feel like it removes the personal connection I get out of playing a face to face game with someone. Thats a big reason why I do tabletop gaming in the first place. I think a lot of people feel the same way. Vassal can be a great tool for learning and practicing a game. It can also sometimes be a great way of getting new ideas in to a group. But it's equally important to not let Vassal take over your game playing. Keep making that effort to get out and play face to face. Buy models and support your local play spaces. If we can all do that we can have both a great Vassal community and amazing local communities for everyone. Lastly when dealing with Vassals its important to remember one thing: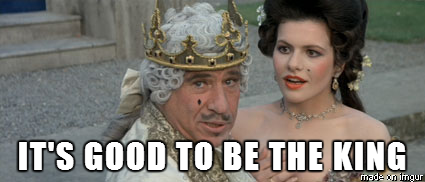 That's all for today folks! Do you use Vassal to play games? Have thoughts about it's pros/cons? Let us know below!
You can follow me on twitter!