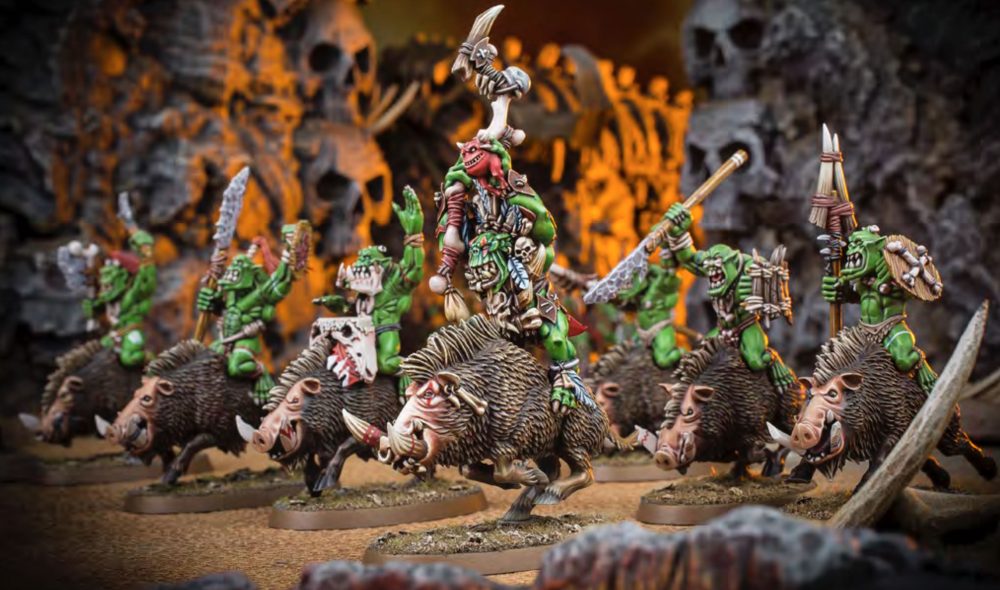 The Bonesplitterz are getting a new Battletome – come see what's in store for The Savage Waaagh!
It looks like White Dwarf #129 has even more Bonesplitterz news & teasers. The Savage Boyz are back and ready for Destruction…
via Scanner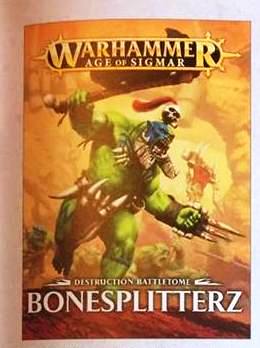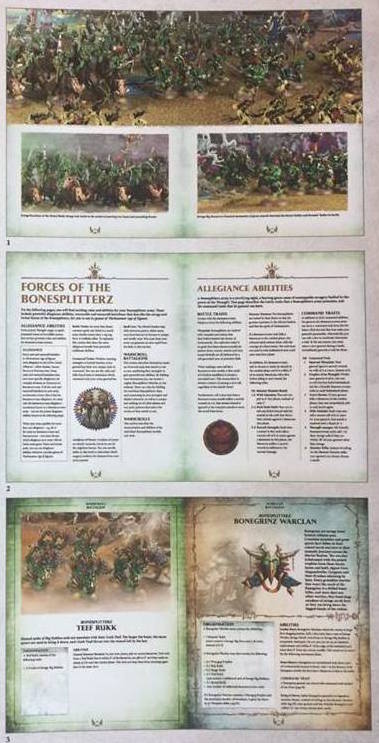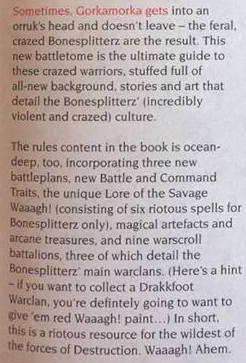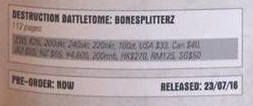 It's a bit blurry but price wise it looks like the Bonesplitterz Battletome is going to clock in right at $33. That's pretty standard for these supplemental Sub-Faction books. It looks like they will be getting new battleplans (aka missions), new spells, more artefacts & treasures, more battalions, and a whole mess of background and lore. Things are looking good for Orruk players as these guys will probably make some great fodder units for your main force. With the Season of War happening this July it's the perfect time to muster up some extra units to take a beating for you!
Savage Orruk Boar Boyz – watch out for the tusks!