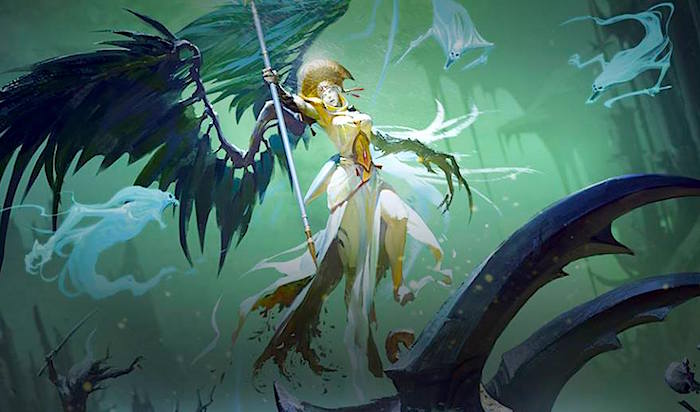 The Summer Campaign for Age of Sigmar is imminent – Are you ready for the global war?
July 14th the Global Campaign Begins!
We've been waiting over ten years for GW to launch another Global Campaign – it arives THIS WEEK!
via Games Workshop (Warhammer Age of Sigmar Facebook)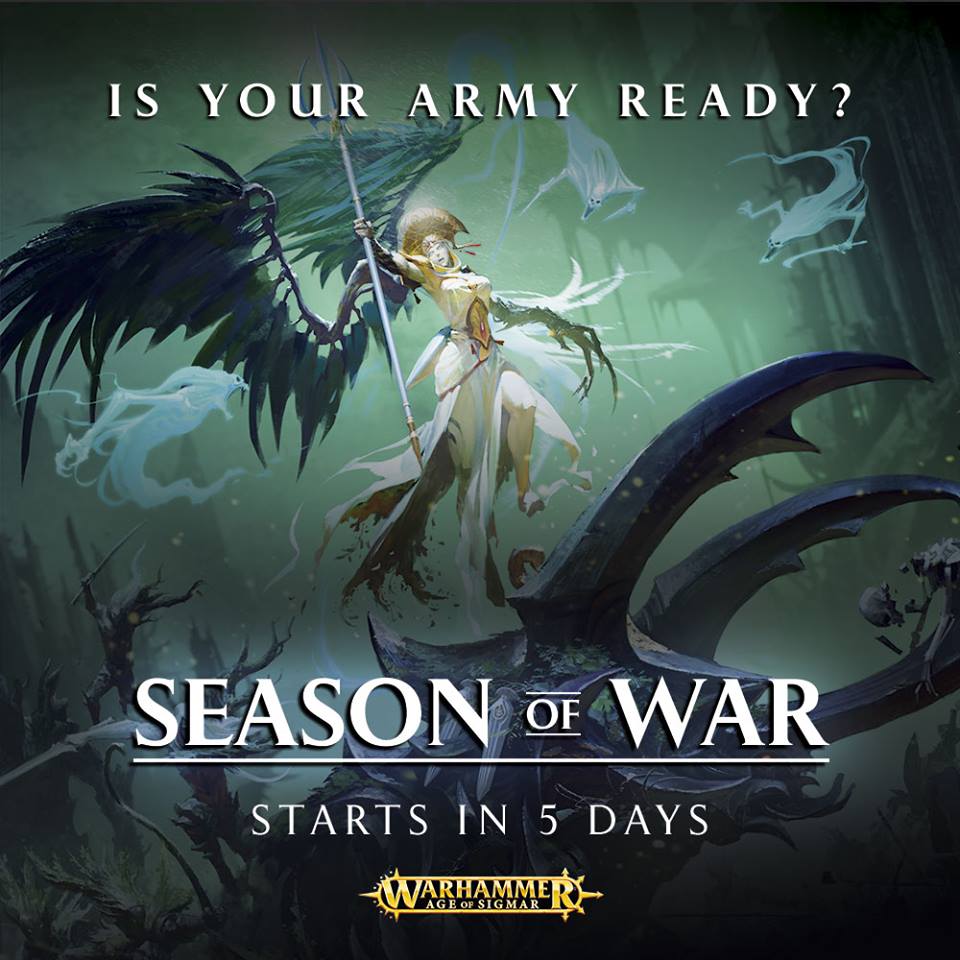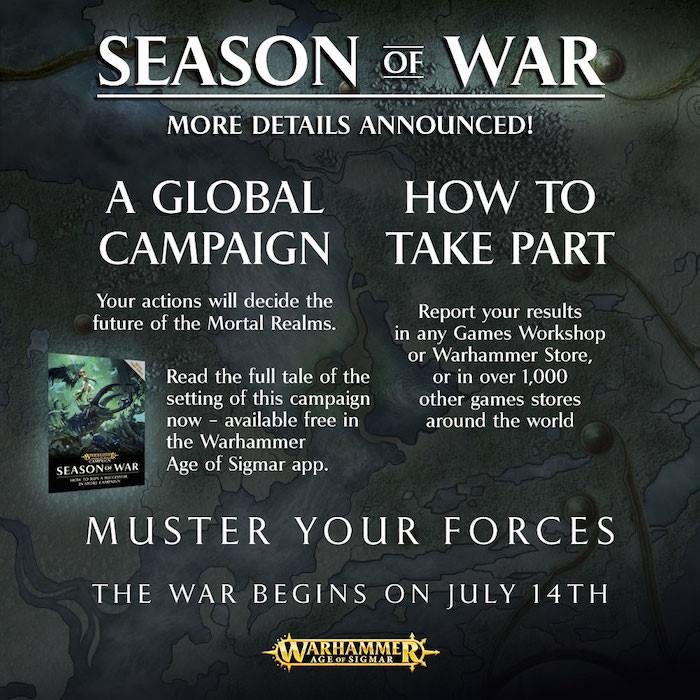 "Just in: more details on the upcoming Season of War campaign.

We've already seen that we'll be fighting over three cities, the Seeds of Hope, and that the campaign will be set in part of the freshly cartographed Realm of Life.

Getting Ready to Play

The full backstory and buildup for the campaign is in the Age of Sigmar App now, so make sure your mobile device is loaded up.

GW Adds:

"We can also reveal today that you can report your campaign game results in any Warhammer or Games Workshop store, or ask at your local gaming store to find if they are one of over 1,000 participating locations.

Not long now until the 14th.
Is your army ready?

Find your nearest store here: Store Finder"
Here are some screen-shots from the app to get you in the mood: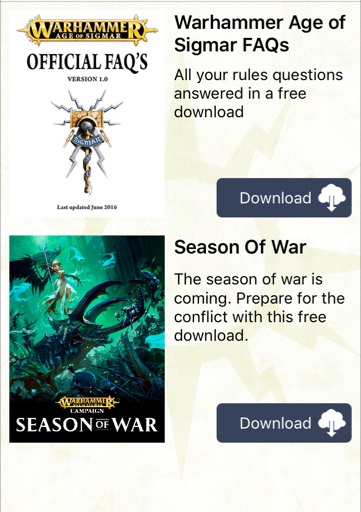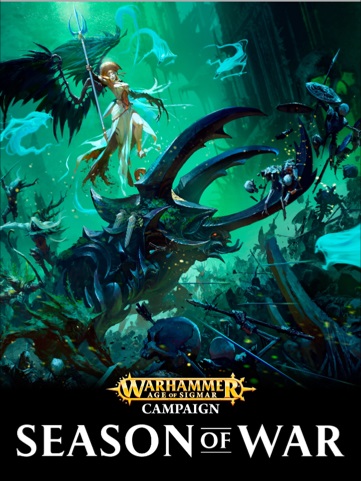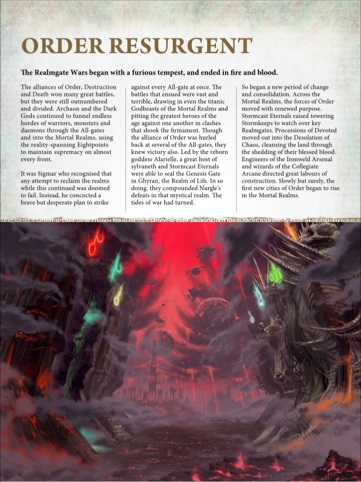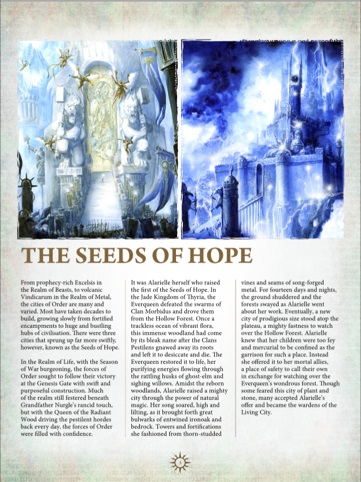 Warscrolls & Rules
If you're getting caught-up in all the excitement for Age of Sigmar right now and aren't sure where to start the rules and the FAQ are included with the app, plus all the Warscrolls are at your fingertips as well. Each unit also has their rules available for free as a Warscroll on their respective Games Workshop page: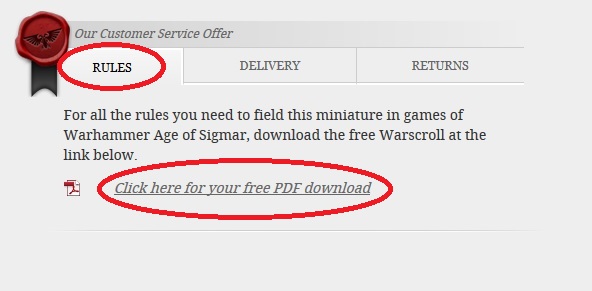 Last but not least remember the General's Handbook arrives July 23rd!, and those four Grand Alliance books with the rules for everything are super, super cheap: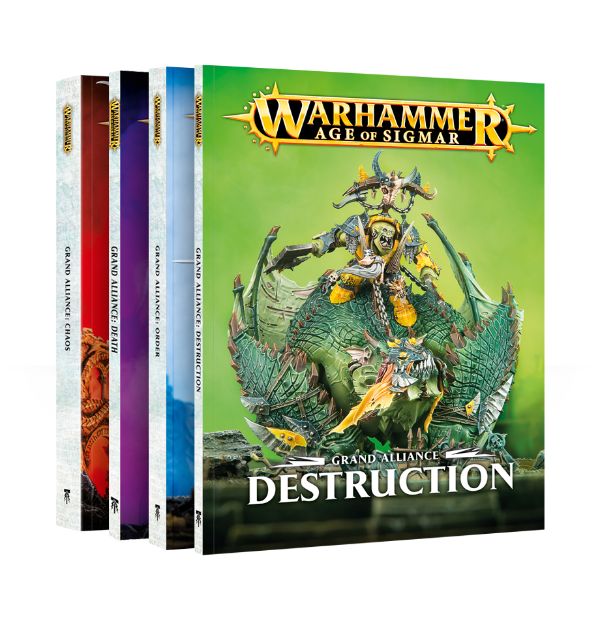 So this is the time to get your painting into overdrive,  and wrap up that summer Age of Sigmar army in time to get in on the action.  My Ogors are ready – are you?
It's going to be a busy summer for the 8 Realms!