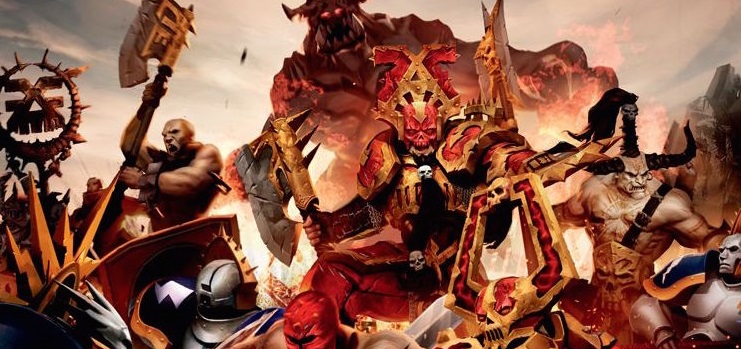 Games Workshop wants to spice-up your gaming table with a new Terrain Supplement!
via imgur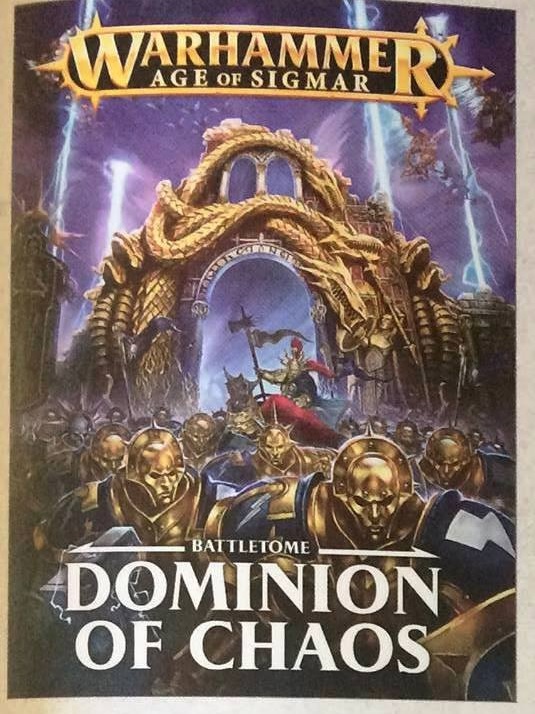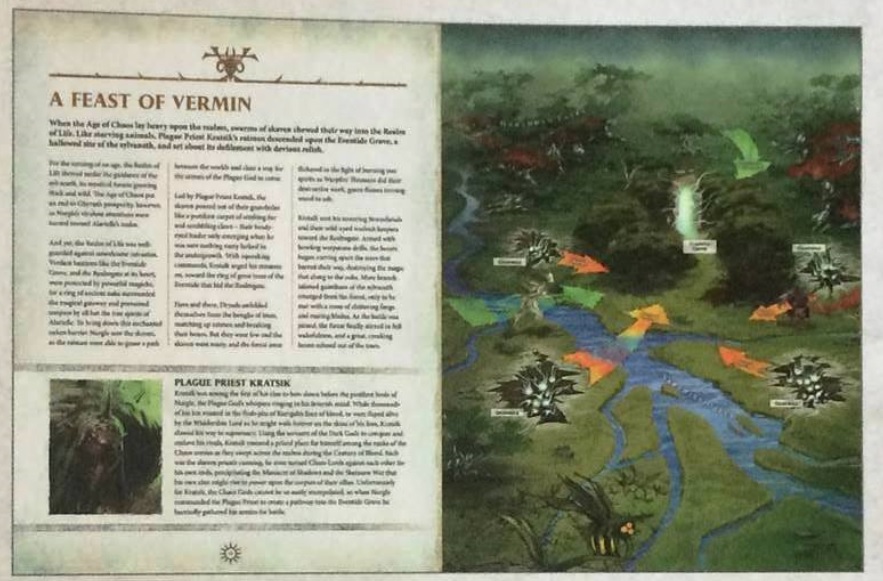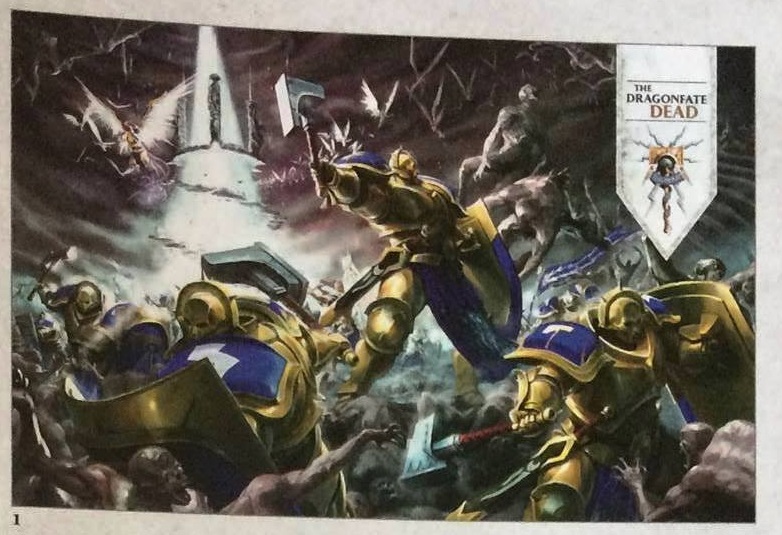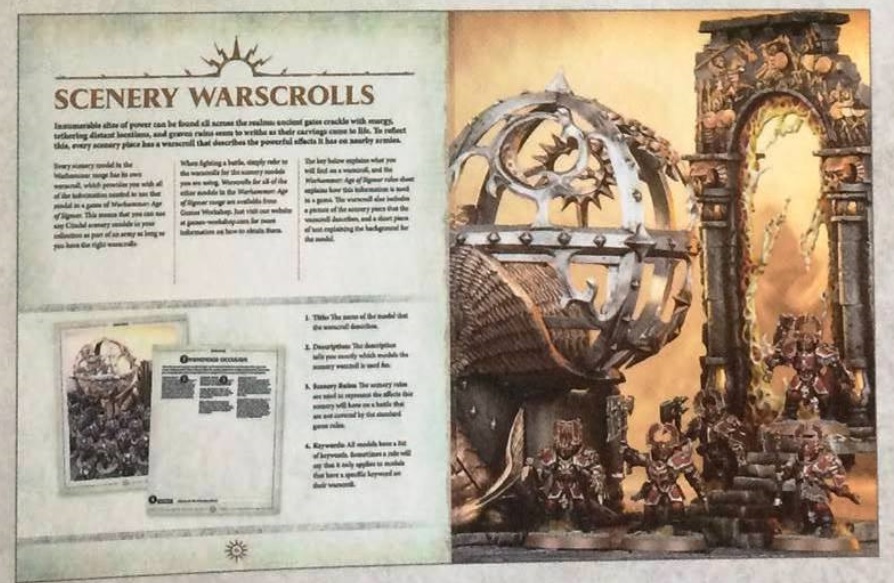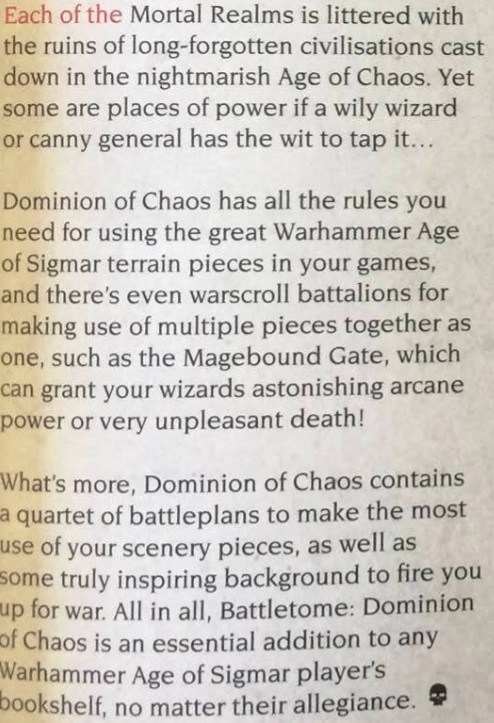 I like the fact that they are acknowledging those "long-forgotten" civilizations from ages past with this book. Places of Power that can be tapped into for more gain or a devastating magical mishap sound like a very cool and thematic objective to fight over.
Aside from the interesting narrative options, we also see we're getting more warscroll battalions like the Magebound Gate, 4 new battleplans (aka missions/scenarios) and a ton of background lore for those Age of Sigmar centric terrain pieces. I also like the fact that this book will work for any faction.
This page looks like it's from this week's White Dwarf so we'll probably see a pre-order and it should ship the following week. It's been said that variety is the spice of life – I am curious as to what types of variate this book will provide. Guess we'll have to wait two weeks to find out!
Magebound Gate, eh? That sounds like it could be important…