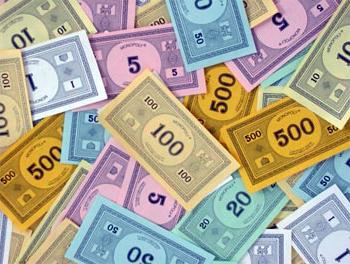 Games Workshop latest prices and teaser are out now – something BIG is coming…
We got a glimpse at the 5 new Age of Sigmar Start Collecting boxes and the Shattered Dominion bases. Check out what else is coming out this week:
Products & Pricing
Spikeybits is reporting:
Realm of Battle: Shattered Dominion $330
Shattered Dominion: 25 & 32mm Round Bases $33
Shattered Dominion: 65 & 40mm Round Bases $33
Shattered Dominion: 60 & 90mm Oval $33
Shattered Dominion: Large Base Detail $33
Start Collecting! Khorne Bloodbound $85
Battletome: Dominion of Chaos  (HB) $85
Start Collecting! Sylvaneth $85
Start Collecting! Flesh-Eater Courts $85
Start Collecting! Ironjawz $85
Start Collecting! Stormcast Eternals $85
Cursed Wastes Paint Set $40
Blighted Tundra Paint Set $40
Shattered Dominion Paint Set $40
Realmgate Wars 10: Lord of Undeath $24
Teaser
via Spikeybits

"From the snow they came, driven by hunger and a lust for war."
Well we all know the hungriest race in ALL of Warhammer lore is none other than the Tyranids!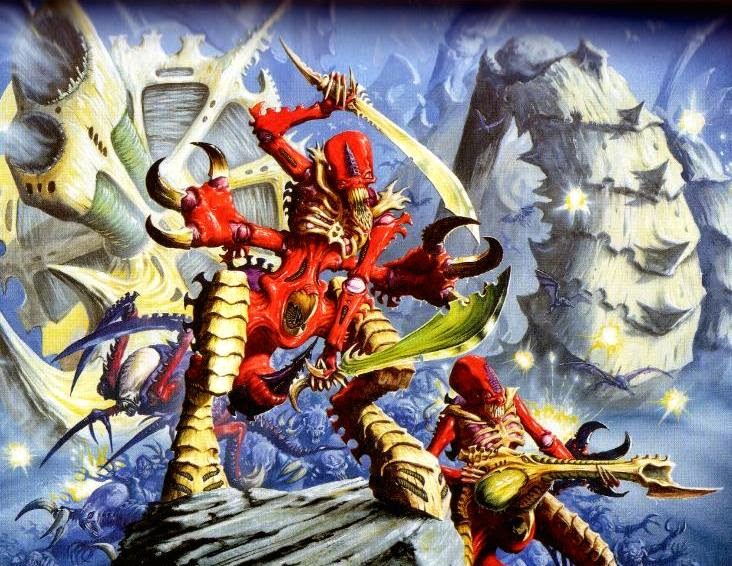 …yeah, I'm kidding. This teaser is pointing to "Ogors" for Destruction. They are the #1 suspect because they fit all the criteria. The army formerly known as Ogre Kingdoms hailed from a snowy region, they had an insatiable appetite, and they liked fighting.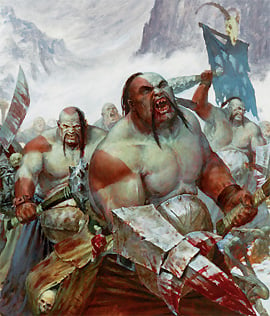 Then again, it could always be something completely different! Guess we'll have to wait a week to find out…
What's your wildest guess for next week's teaser?